Wedding guest lists can become bloated with too many names, if you're not careful! To avoid adding too many names to the list, you need to be really discerning and thoughtful about who to send invitations to. Co-workers can be particularly tricky. Here are two rules to help you decide: should my co-workers make the cut?
1. Add individual names to your list, not entire categories
Think about individuals, not categories. For example, you might not invite your whole bowling league, but you will invite your friend Sherry, who is in your bowling league. Invite this individual because you've developed a bond with her and genuinely want her present with you on your big day. This same concept applies to your work environment. Think carefully about individuals, and trust that you and the invited guest can handle the situation with social grace, and avoid hurting others feelings.
2. Some coworkers are also friends — act accordingly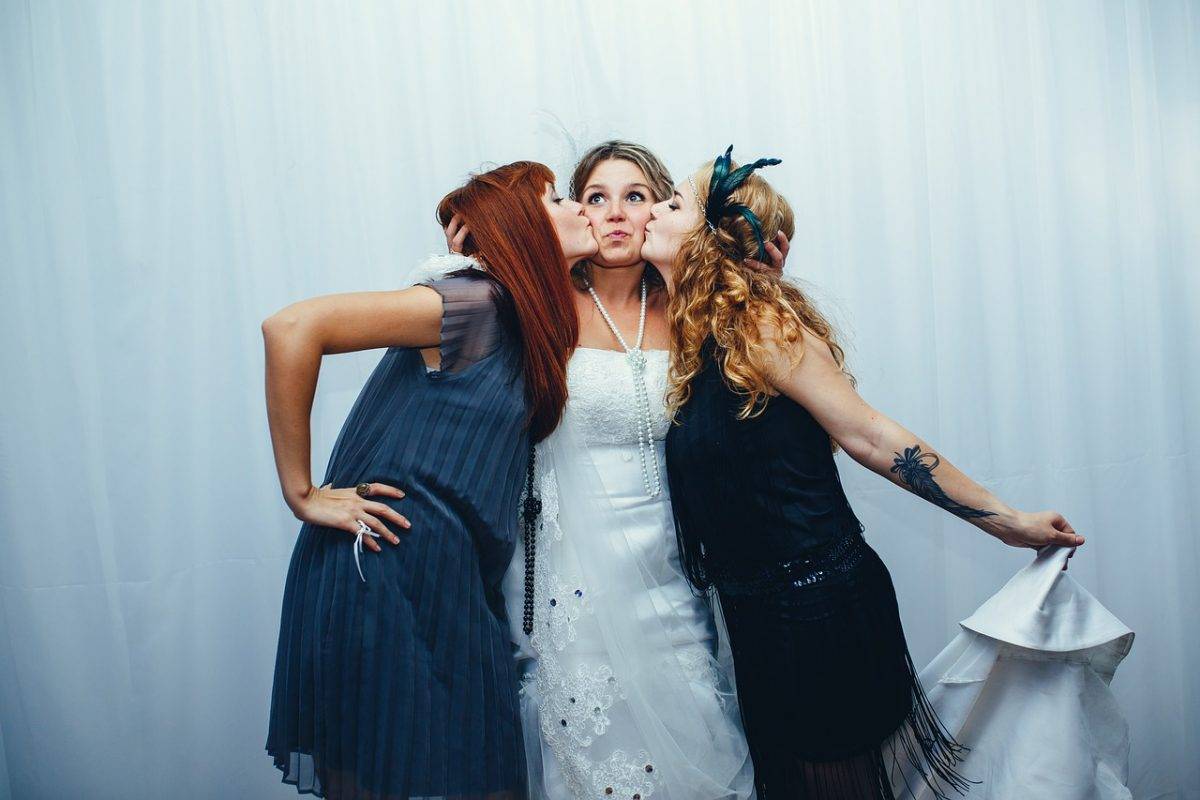 When wondering whether to invite individual coworkers or not, consider the following: If you left your job tomorrow, would you still maintain a relationship with the coworker for the next five to ten years? If so, they're more than a coworker — they're also a friend. If you're including friends on your list, then add this individual.
Use these two rules to help you discern whether it's a good idea to invite your coworkers or not. You don't have to invite the whole office. Trust yourself and your coworkers to handle the situation with maturity — we're not classmates going to birthday parties any more! The old rule about inviting the whole class doesn't apply. Invite true friends only, who will add to the joy of your day, and help you create memories that will last a lifetime. Do you think these rules can help you make some tough decisions about your guest list? Leave a comment and let us know!