When I think of weddings, the usual image that comes to mind would be the amazing floral arrangements, the gorgeous venue styling, the cinematic entourage and of course the wedding entertainment. There is a never-ending debate on which is better to hire for weddings and most of the arguments that favor DJs are heavily biased on modern trends. And if you think that hiring a DJ for your wedding is the best option, you should think again. Here are 3 reasons why wedding bands are better based on experience and recommendation.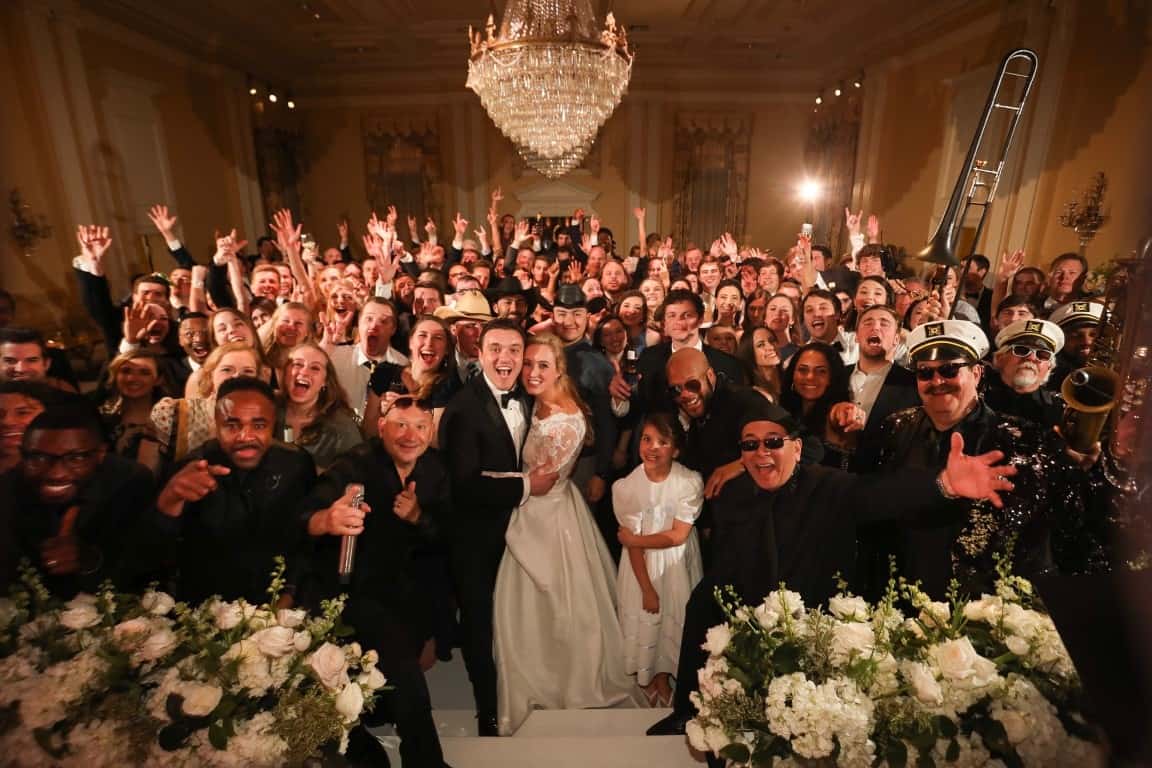 The Charm of Interaction
Music can easily make or break a wedding celebration. Setting the atmosphere in every wedding heavily relies on the talent of the wedding band and their choice of music. But there's more to it than just playing good music!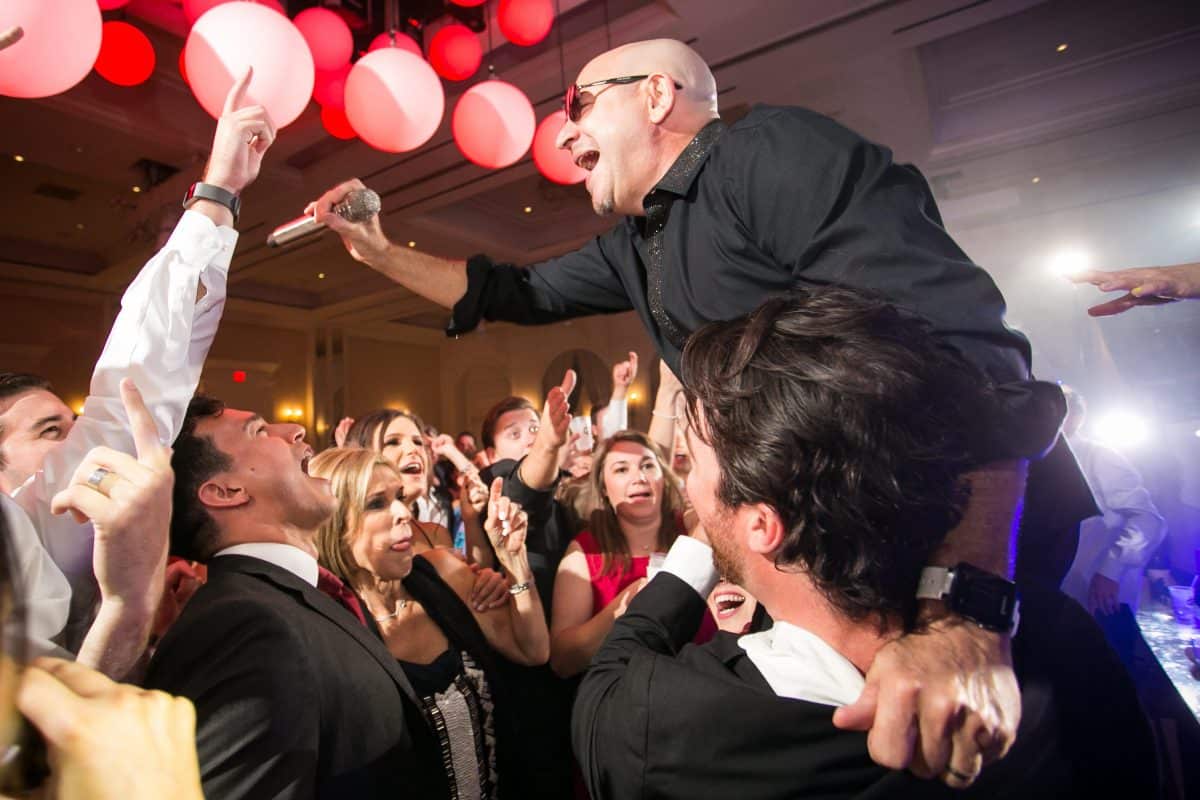 The charm of interaction is what sets an entertainer from a mere performer. Let's look at Emerald City Band. They have been performing live for more than 35 years now and consistently voted as the best wedding band. But what really sets them apart from others is their charm of interacting with their audience. They can perform tunes from the past 50 years, as well as trending radio hits but with their own unique twist, they can easily make every performance interactive as well as uniquely captivating to the audience.
Live and Alive!
Nothing beats live music! If you're looking for someone to entertain your guests during dinner time up until the after-party then wedding bands are your reliable choice. You can opt for a 13-piece live wedding ensemble that can perform subtle ambient music during the ceremony but also high-energy party favorites for the reception. Live performances really take the music off the stage and into the crowd. The party will surely come to life – all night long!
Unique All the Time
Beyond the high-energy performances and relatable music, having a wedding band surely adds that "Once in a Lifetime" charm to your wedding. With every tune and every spiel, having a wedding band really outshines other options for wedding entertainment. Every performance is somehow distinct to every event which makes it far more nostalgic for the couple as well as the guests.
If you happen to be looking for an awesome band for your wedding, check Emerald City Band (ECB) out. With 35 years of electrifying performances from around the country and all over the world, ECB not only offers remarkable music for your wedding day but also that kind of blissful magic that puts your wedding part of entertainment history.
With over 4,000 wedding events in the past 35 years definitely shows how they never took anything for granted and kept the legacy of top-notch performance every time, all the time!
Check out their website!