Music is something that can impact how you feel about a specific wedding. Nobody would want to see their guests being turned off as a result of their choice of music. If by chance you are having a wedding just around the corner, you might consider following these tips and tricks to help you in picking the best soundtrack and music for your event.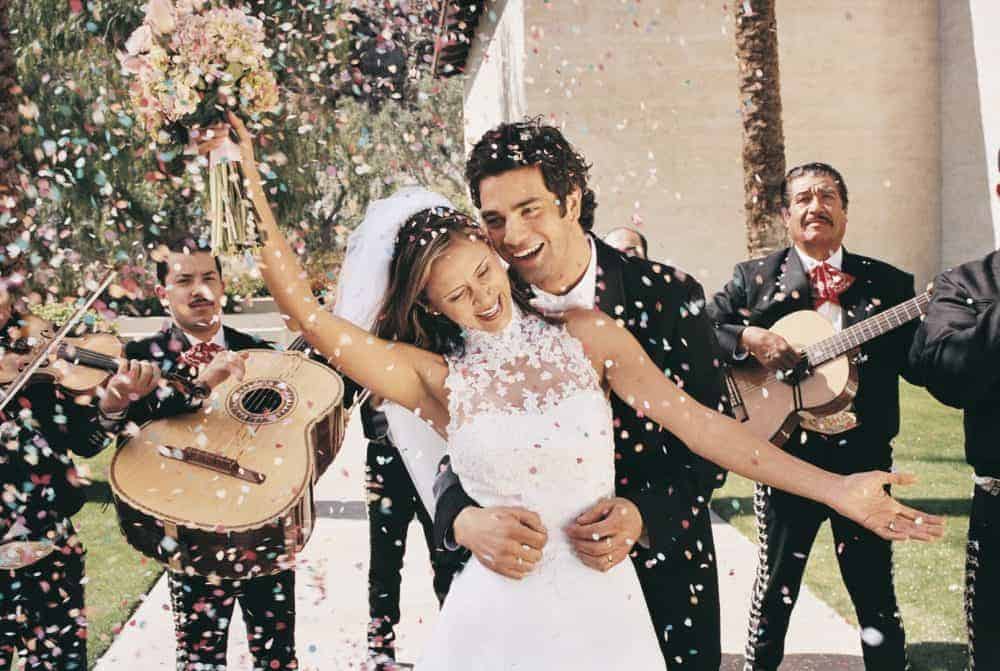 Choose music that sets the mood
Your choice of music can help in setting the mood in your event.  You would not want to set a mood which is a bit far from your personality. You can get help by discussing with your partner on the most suitable soundtrack to use, the one which can favor both of you or better still, seek professional help in making an informed decision.  It is also advisable to choose music that engages your guests and conveys your personal style.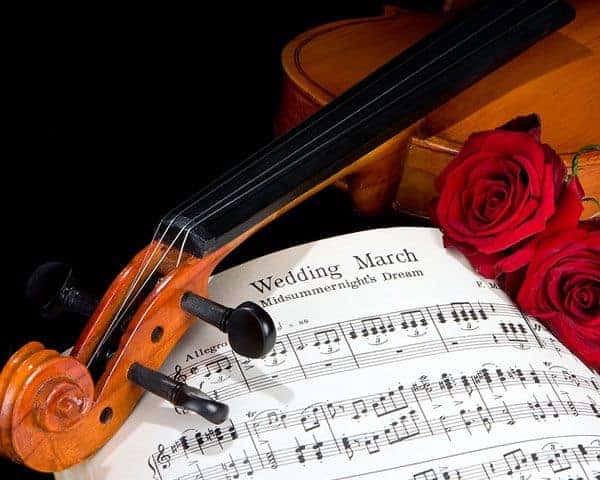 The venue of your wedding
Are you planning to have a church, chapel or garden wedding? The venue plays a major role in the choice of music for the occasion. For large or major buildings and outdoors, consider acoustics. For religious ceremonies, there might be some restrictions on the kind of music to be played. You are therefore advised to consult first to avoid any kind of embarrassment.
The time music will be played
Music is played during recessions, processions and mainly at the reception. However, you can have it played at other times in the course of the event. This can be discussed with the organizers and come up with a decision on when else the music can be played.
Theme of your wedding
Particular themes are good ideas of conveying the message through music. Whether traditional, modern or classic, avoid using certain melodies that might crush with the style of the occasion, an examples is when you choose a medieval wedding, you might have to consider choosing the music of that period. In case the exchange of vows happens at the beach, then consider the music that matches the mood and the surrounding.
Depending on the type of your event, it is important to consult with your wedding planner beforehand. He or she should be in a position to offer you with extra advice, tips and guidelines.
The choice of your music can make or mess your day, keep the above tips and tricks in your mind and spend some time researching on the best music that suits your memorable wedding occasion. Make sure the music makes an impact to you and your guests.