Getting married is both exciting and nerve-wracking. There's so much to plan for your big day, and it's relatively easy to forget something, especially if it seems insignificant. Making a list of everything you have to do is a great idea to make sure it all gets done, even the little things.
We want your special day to go as well as possible, so here are a few tips on things you may not have considered so that even in the worst-case scenario, it will all go well.
Have a Rainy Day Back-Up Plan
You wake up on your wedding day hoping for some sun for those perfect wedding photos, but it's raining or windy. It can really ruin a wedding and spoil a lot of those long thought out plans. For this reason, even if you live in the city of eternal summer, you should ALWAYS have a plan just in case the weather decides to try to ruin everything.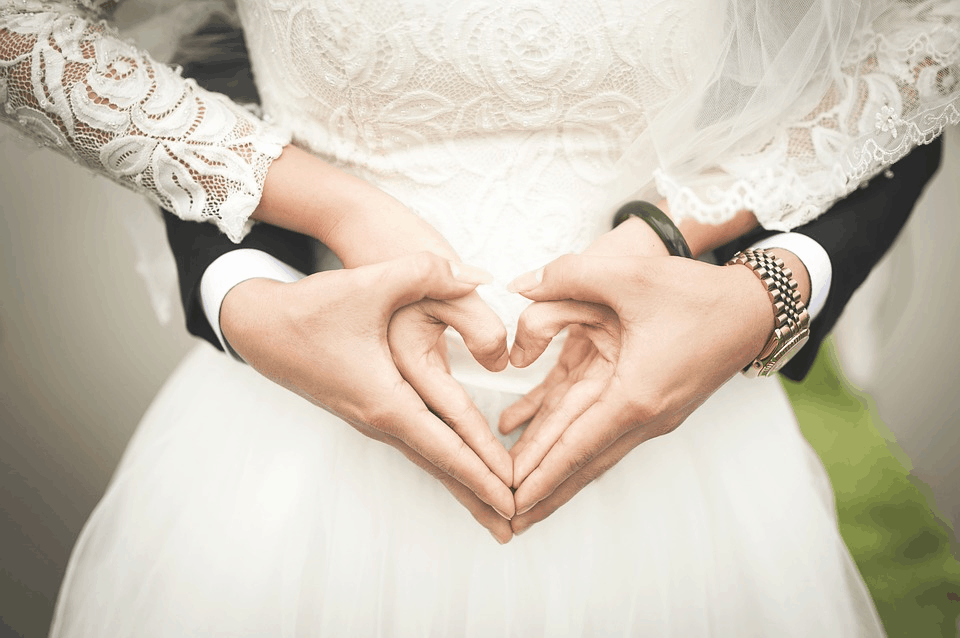 Get Insured
Not a lot of us think about this during planning, but what happens if something goes wrong? Insurance can cover things from your dress and tuxedo to wedding cancellation, which of course you hope never happens, but there is always a chance.
The BrokerLink wedding insurance website states that people spend up to $30,000 on their big day, so it's a good idea to get it insured, don't you agree? Do a bit of research and look at pricing across the internet to see what the best option is for you.
Assign Someone Wedding Dress Duty
When you're wrapped up in the moment and not thinking about these things, your dress and tux may have nowhere to go. Most of us change our outfit for the evening and probably dump the dress on the bed if we're in a hotel.
If you're not in a hotel, it's a great idea to ask a friend or family member to take care of it for you, so you can continue enjoying the days' events.
Check Food Allergies and Dietary Requirements
Planning the menu is a massive part of the preparation, and you want to make it as easy as possible, but in this day and age, you'll likely have someone with an allergy or who doesn't eat meat.
When sending out invitations, leave an option for them to let you know about any dietary so that you can plan their meals accordingly. No one wants to be starving at a wedding because they can't eat the food!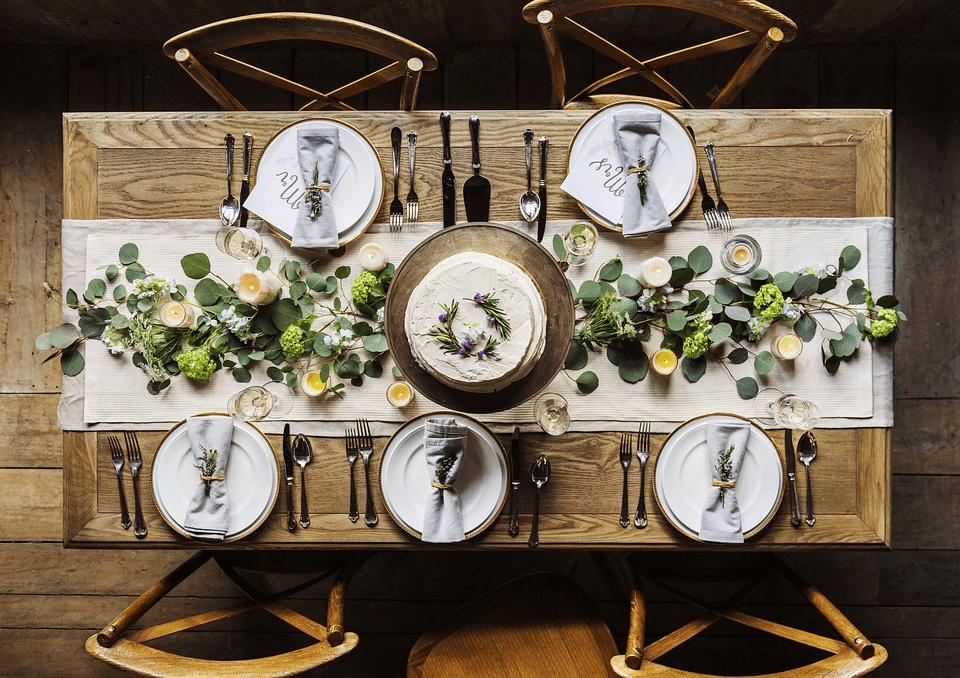 Provide Extra Seats
At the ceremony, people are often all squeezed in together. However, sometimes it can be nice to have a little space between you and a stranger. When making the reservation, you should ask for 20 extra seats, in case someone wants a bit of space.
A Getting Ready Plan
You probably think you'll wake up, get hair and makeup done, and then get into the dress. That will happen, but there are lots of other little things you need to plan for like relatives turning up and wanting to greet and chat with you.
Friends may come in with a bottle of champagne and want a drink, too. So it's a good idea to allow for extra time for these little things that may or may not happen along the way. It's always better to allow for more time than turn up late to the wedding!
Thank You Cards
After the day you'll be very worn out. You probably have hundreds of gifts to open, and it can all be exciting and overwhelming. However, don't forget to send out thank you cards to all those friends and family who got you such lovely things.
It can take some time, but it is a lovely gesture to show everyone how much you appreciate their gift and their presence at your marriage.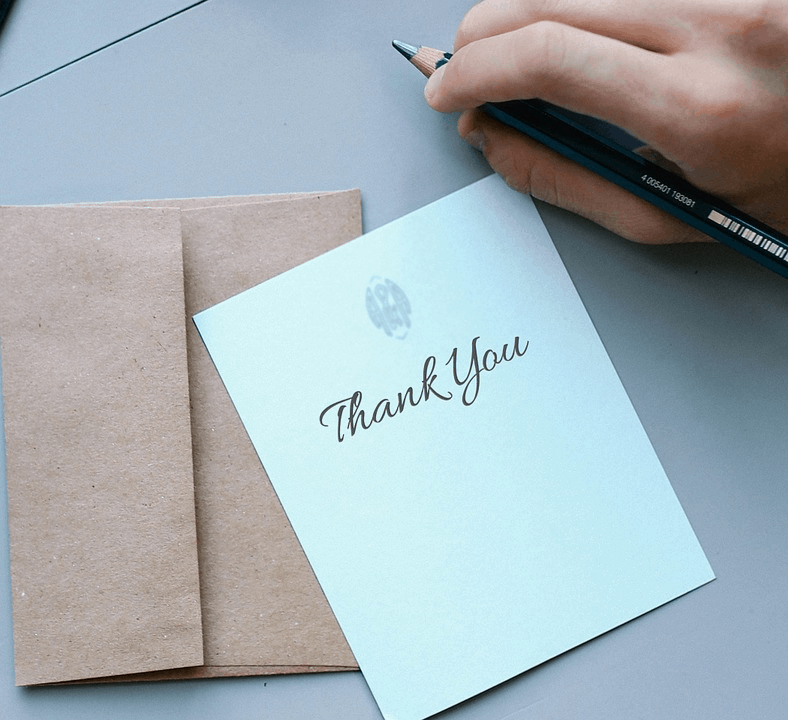 Get Planning
You probably have a hundred and one things you are already concentrating on for preparation. But, don't let the little things slip away without being addressed. Every bit counts and people will remember your wedding for years to come if it all goes smoothly and they have fun.