After your wedding day is over, you'll have to decide what you want to do with your wedding gown. While some people choose to sell or donate their dress, many people opt to keep their gown. These wedding dress cleaning and preservation tips will help you keep your gown in like-new condition for decades to come.
1. Store Your Gown Right Away To Prevent Future Damage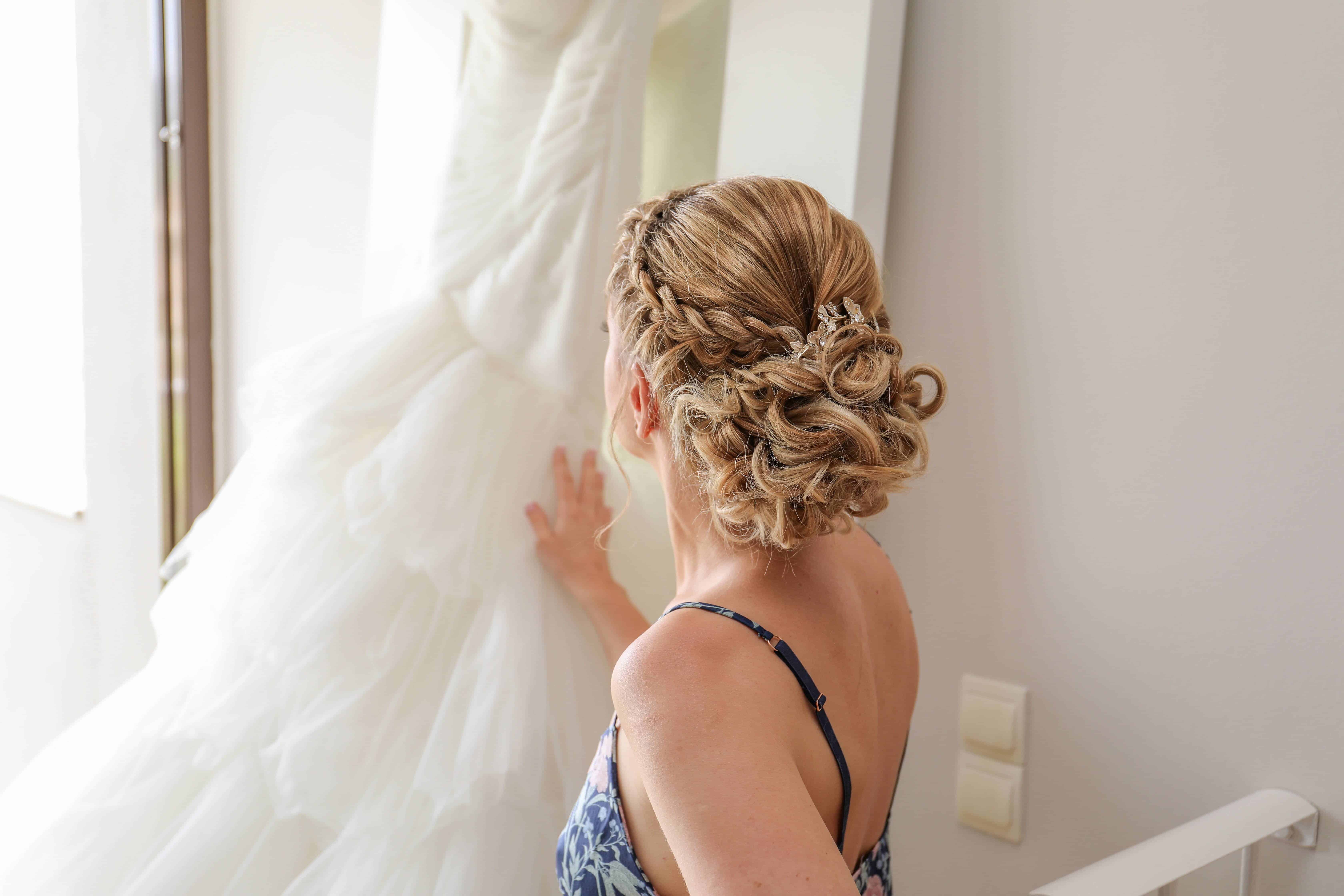 A lot of people toss their wedding gown in a closet and assume that they can preserve it at some point in the future. However, the longer you wait to preserve your wedding dress, the more likely it is that the delicate fabric on your gown will be irreversibly damaged.
Even if your dress is stored in a garment bag, it could be exposed to water or moisture, which could cause extensive damage to your dress. While you don't have to preserve your dress before you leave for your honeymoon, you should store it sooner rather than later.
2. Invest In A Preservation Kit
Wedding dresses are truly special items, and you'll want to make sure that your gown is stored in a way that will keep it safe for many years to come. That's why you should consider a wedding gown preservation kit.
The right kit will give you everything that you need to store your dress. While kits like this can be an investment, they're more than worth the cost. They're the best way to store a wedding gown. Many kits will also give you a way to display your dress and show it off to anyone that wants to see it.
3. Don't Assume That Your Gown Is Clean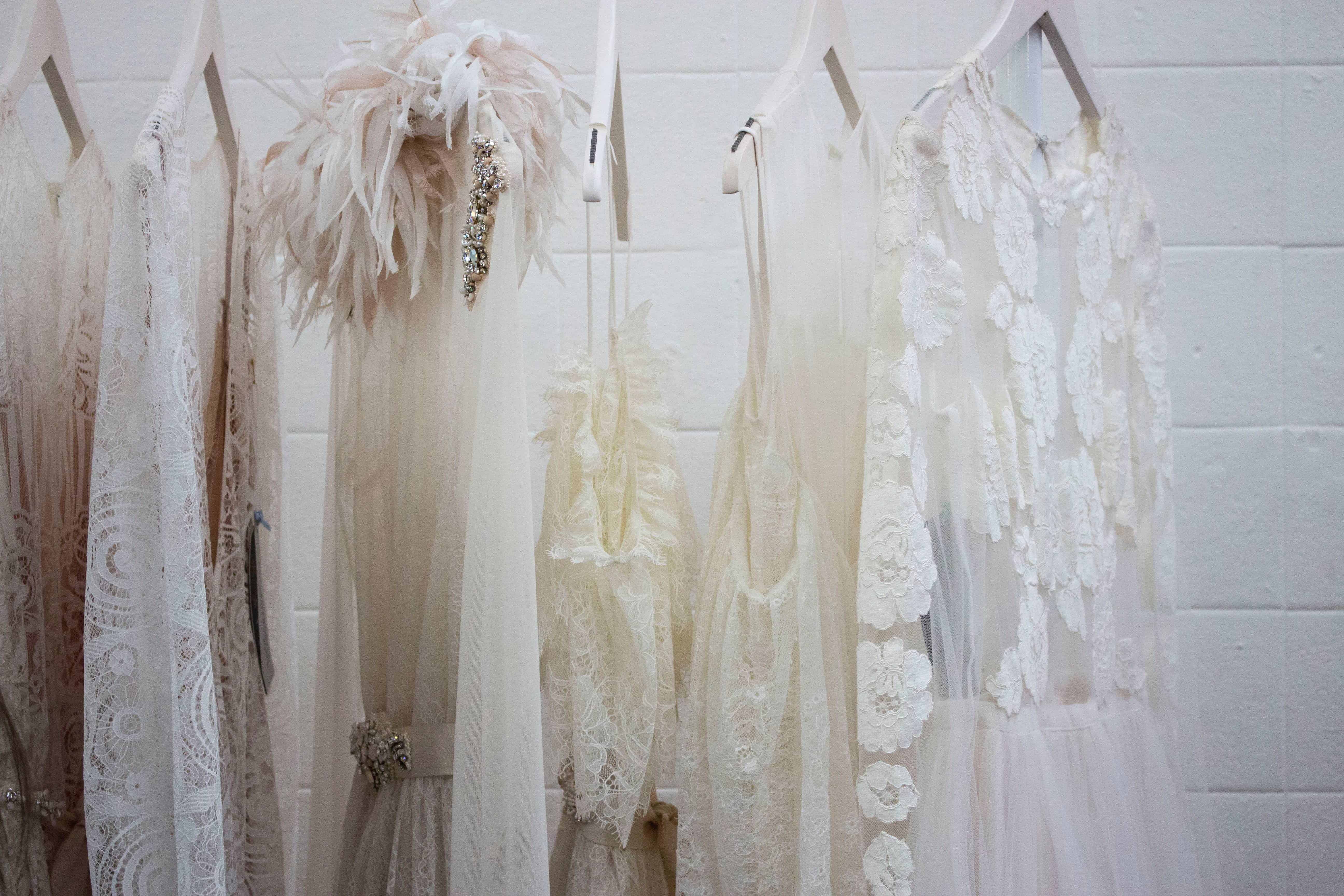 You might assume that your wedding dress is clean because you can't see any visible staining. However, many types of stains aren't visible to the naked eye. If you spilled water on your dress, you might not be able to see the damage. However, if your gown isn't cleaned, this stain could cause your dress to be damaged in a more permanent way.
It's better to be safe than sorry and assume that your dress has been dirtied in some way. You can't tell how clean a dress is just by looking at it, even if that dress is white. Arrange to have it cleaned so that you can be sure the dress is actually clean.
4. Have Your Gown Professionally Cleaned
Your wedding dress is one article of clothing that you won't want to clean on your own. It's important to have it cleaned by a professional that has the tools and knowledge necessary to clean a wedding dress. You may not even want to take your dress to a dry cleaner's. A lot of dry cleaning facilities don't have experience cleaning wedding gowns.
In many cases, if you choose to purchase a wedding gown preservation kit, professional cleaning services will be included as part of the package. You'll be able to entrust your dress to experts that will be able to clean away any stains or grime before the dress is stored.
5. Find The Right Way To Preserve Your Dress
Think about what you want to do with your dress in the future. Would you like to be able to lend it out to friends or family members? Would you like to be able to show off your dress? Would you like to store your gown along with other items, like your wedding veil?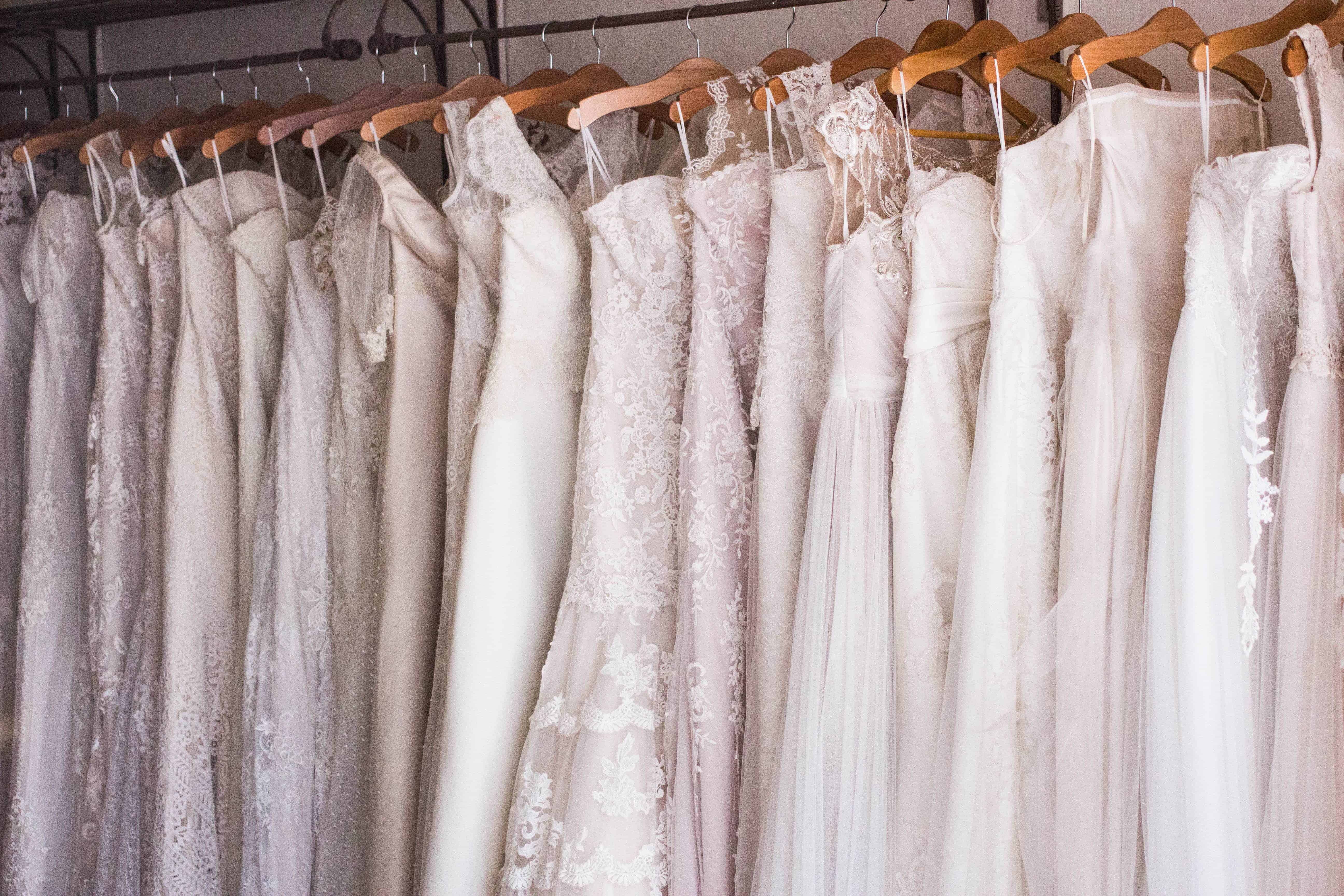 There are a lot of different options for wedding dress storage. It's best to explore some of these options so that you can find an appropriate way to store your dress. If you consider a number of choices, you'll be able to find an option that works well for you.
6. Explore Your Options Online
You don't necessarily have to bring your wedding dress to a local shop if you want to have it stored. There are so many options for wedding dress preservation online, and you should try to take advantage of that. Look at companies that specialize in wedding gown storage and see what they have to offer you.
If you look at online options for wedding gown preservation kits, you'll have a much larger selection. You'll also be able to find more affordable preservation options. If you're on a limited budget, but you would still like to store your wedding dress, this is the path that you'll want to take.
7. Look At The Label On Your Dress
Not all wedding dresses are identical. A gown made from lace will have different needs from a gown made of satin or a dress that's covered in sequins. That's why you should read the label on your gown and see what it has to say.
On the label, you may find additional instructions that will help you when you're cleaning and preserving your dress. If the label does have instructions, you should make sure you follow them to the letter. Do everything that you need to do to keep your gown in great shape.
8. Make Sure Your Dress Is Stored In A Safe Place
Even after your wedding gown has been preserved, you're going to want to be careful about where you store it. If you store your gown in a place where it will be exposed to direct sunlight, your gown could wind up being yellowed. If you store your gown in a damp area, it might be exposed to mold or mildew.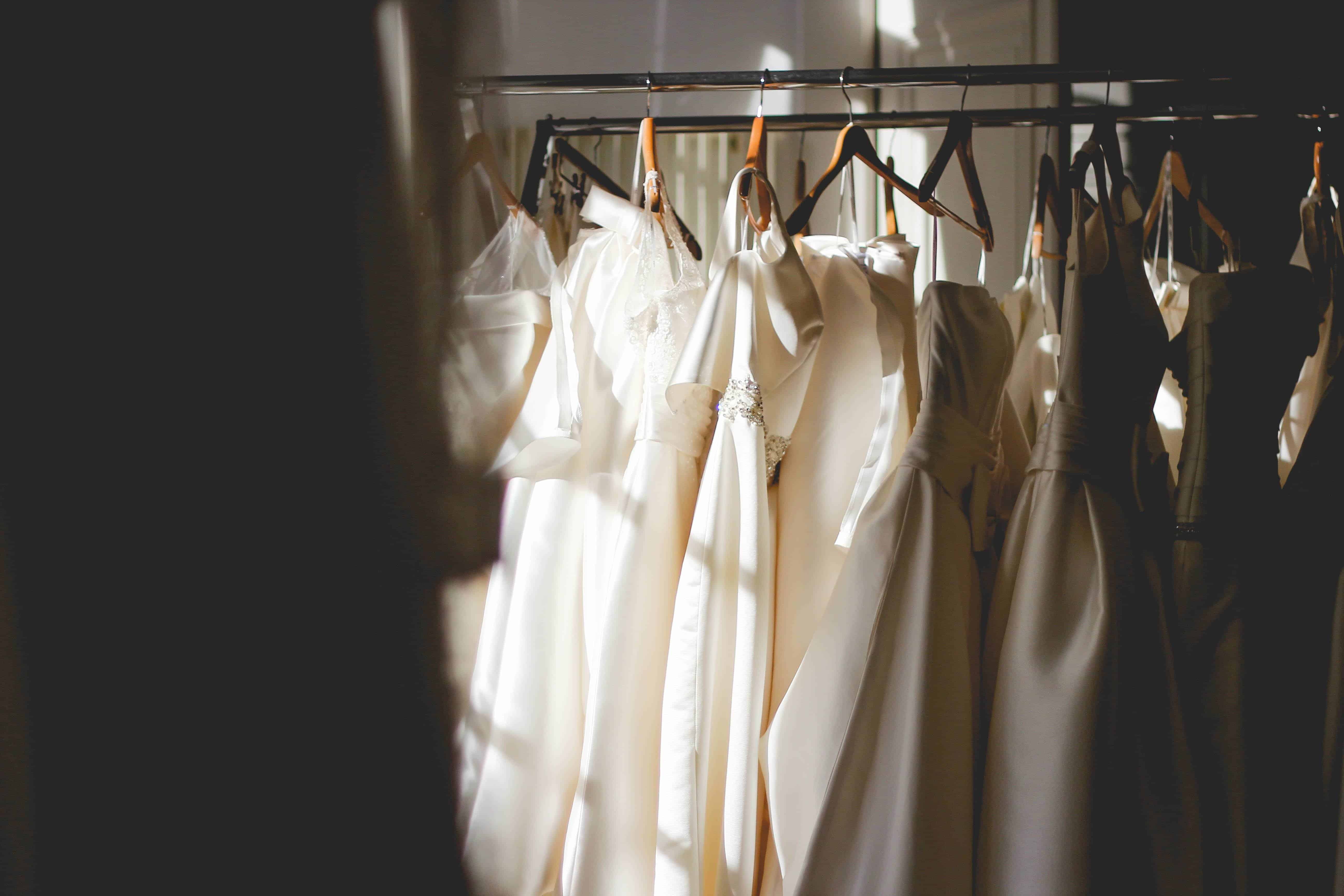 Your best bet is to store your gown in a dark and dry area, such as a closet. Think carefully about where you want to store your dress. Put in on a location where you'll be able to check on it from time to time. That way, if there are any problems, you'll be able to address them right away.
Follow these wedding dress cleaning and preservation tips if you want to keep your dress in excellent condition. Look into wedding gown preservation kits so that you can find a way to keep your beautiful dress safe.