Aaron and Lenzi celebrated their wedding with one hundred eighty of their family and closest friends brightening up the day with hugs and kisses for love. It was held at the beautiful Waterford of Springfield, Virginia with a spectacular white and gold decor that exhibited a classic, chic, sexy, elegant, clean, and romantic look for everyone to enjoy. Big thanks to Lola Snaps Photography for sharing to us the perfect shots of the wedding!
Click image to enlarge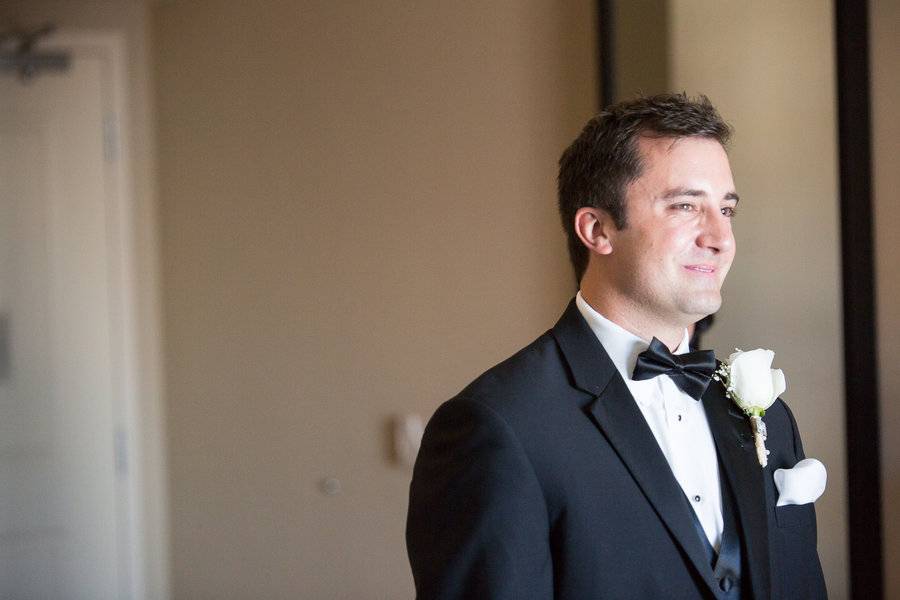 8

Like. Click to Vote
>
Extra Special Wedding Details
The Spanish background. It is all for the guests to be enjoyed.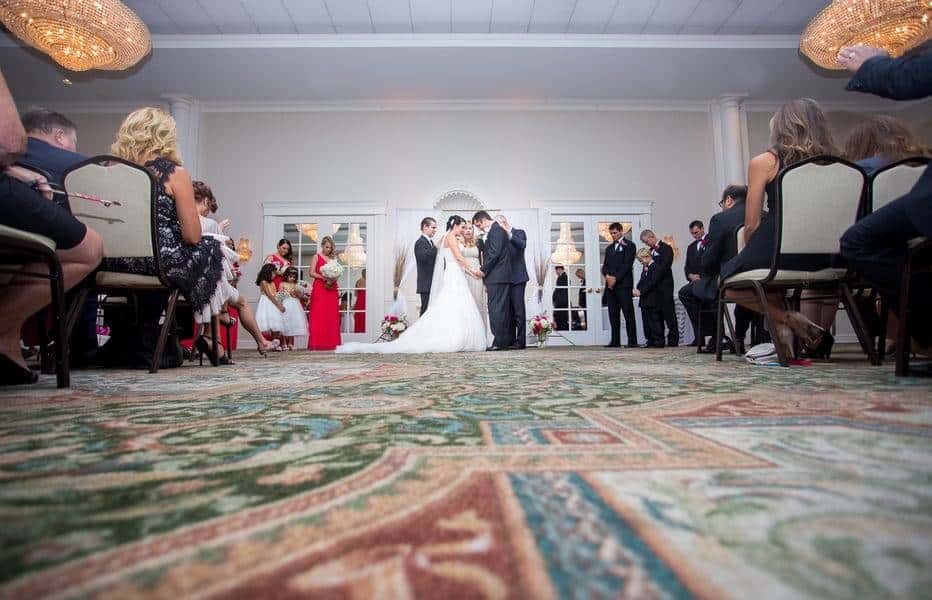 The Marchi Band and Churros. Filled the atmosphere with harmony and rhythm.
The chalkboard signs. It was made by the couple, beautiful indeed!
From a Wedding Vendor
"Have fun and don't stress about the small things. Take a couple minutes alone with your new spouse, we did a first look and read our vows alone to each other."
Money Matters
Wedding Budget: $20,000 – $45,000
VENDORS
Event Planner: Alyssa Helmick – Main Street Weddings
Floral Design and Arrangement:  Alyssa Helmick – Main Street Weddings
Rentals & Design Decor – Alyssa Helmick – Main Street Wedding
Photographer:  Lola Snaps Photography