Every couple wants to have a wedding that starts their married life off with lots of love and fun. Whether you're more of a traditional bride or want to do something wildly different, your wedding should make you feel like you're falling in love all over again. That will happen when you pay attention to detail, but what if you're not far enough in the planning process to work out things like table settings and the rehearsal dinner?
You can plan to have the world's most romantic wedding by checking out some easy tips to incorporate into your big day. See if any of them fit your love story, and if they do, they'll be perfect for your wedding day. Communicate with your planner or venue to double-check that these options will work for your wedding, if you can.
1. Incorporate Lots of Pictures
There's nothing more romantic than showing people photos of your life with your spouse-to-be. They'll be able to gush over how cute you both are and let you reminisce on all the fun you had in your photos. Make any wedding venue more romantic by incorporating lots of photos. Print out pictures from your relationship, and also some from just before you met so you can tell your love story through photos.
2. Have a Valentine's Day Wedding
Valentine's Day is all about romance and professing your love for your significant other, so why not make it your wedding day? Don't be put off by how people say the holiday started. The real story of why people started showing their love on that day began with the Romans. For centuries, people have loved celebrating love, and they'll appreciate the day even more if you turn it into your wedding day.
3. Choose a Romantic Color Scheme
Some colors are fun, some are sweet, and others remind us of romance. Choose colors that exude the romance you want to feel on your wedding day, like pastel pinks and dreamy blues. You can also try to match your color scheme to colors that have been significant to your relationship, like the colors you wore to dances or a few of your personal favorites.
4. Get Married at Sunset
There's something undeniably romantic about the sun setting. It's become a standard scene in any romance movie, when the main characters have their first kiss and fall in love with the sun setting in the distance behind them. If you can find a venue where the sun will set behind you while you say your vows, it may be worth booking.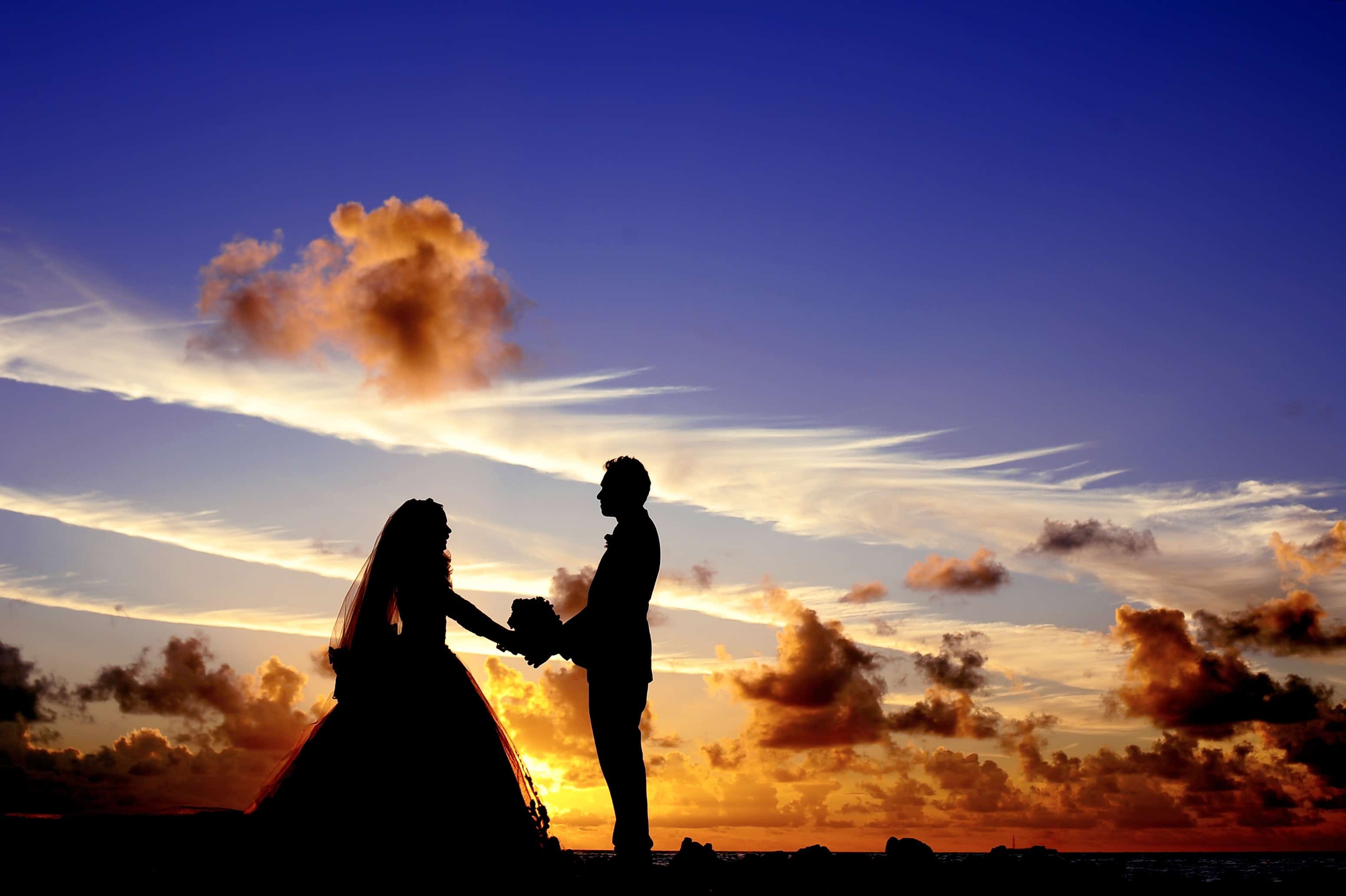 You can ask potential venues if they've ever had sunset weddings before, and even see if you can tour the place just before sunset. Don't be afraid to ask, because you'll enjoy your wedding more if you know everything is going to be just how you want it.
5. Work with Your Lighting
Lighting can set the whole mood for an event. That's why restaurants that often host smaller, more intimate parties have their lighting dimmed, compared to chain restaurants with bright overhead lighting. Think about what kind of lighting you want at your wedding and what will make the evening feel romantic.
Look around online to compare string lighting, like exposed bulbs or fairy lights. See what the bridal magazines are talking about, and if the different lighting styles match your personality or wedding theme. Romantic lighting will be especially ideal for some adorable evening photos with your new spouse.
6. Make a Great Playlist
You could plan the wedding of your dreams, but the night could still fall flat if the music at your reception is lackluster. Not all brides are paying for bands now, because there are apps now where you can easily make a wedding playlist that will last through the whole night. If you want to save some money and throw in some songs everyone will love, talk with the people who will be at your wedding. Get ideas of what they'd like to dance to, then combine them all so everyone can have fun in between your favorite romantic tunes.
7. Pick a Fairytale Venue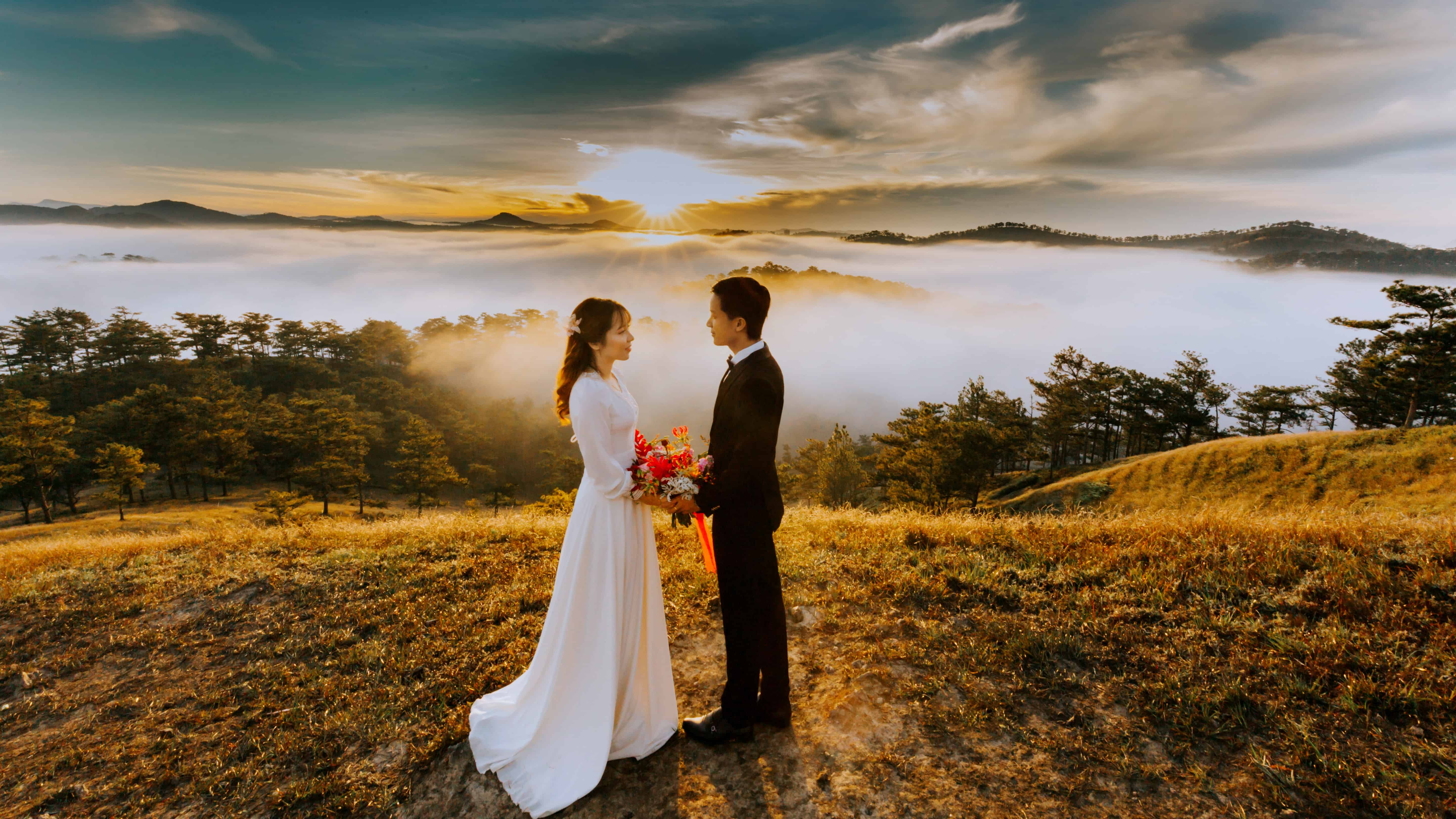 Nothing says romantic quite like a fairy tale. They're what teach kids about romance and how to show you love someone. They make people picture dashing knights, beautiful princesses and acts of courage that end in true love's kiss. Consider your favorite fairy tale and see if you can find a venue that reminds you of it. Pick a destination spot like an old castle and start your love story off where you can feel the magic and romance around you.
8. Embrace Being Sentimental
Romance will mean something a little different for everyone, but what people can share in common is that being romantic typically means being sentimental. It's when you get taken out to dinner where you first met, or swept off your feet by a surprise night out at an ice skating rink under the stars, when you always dreamed of being an ice skater.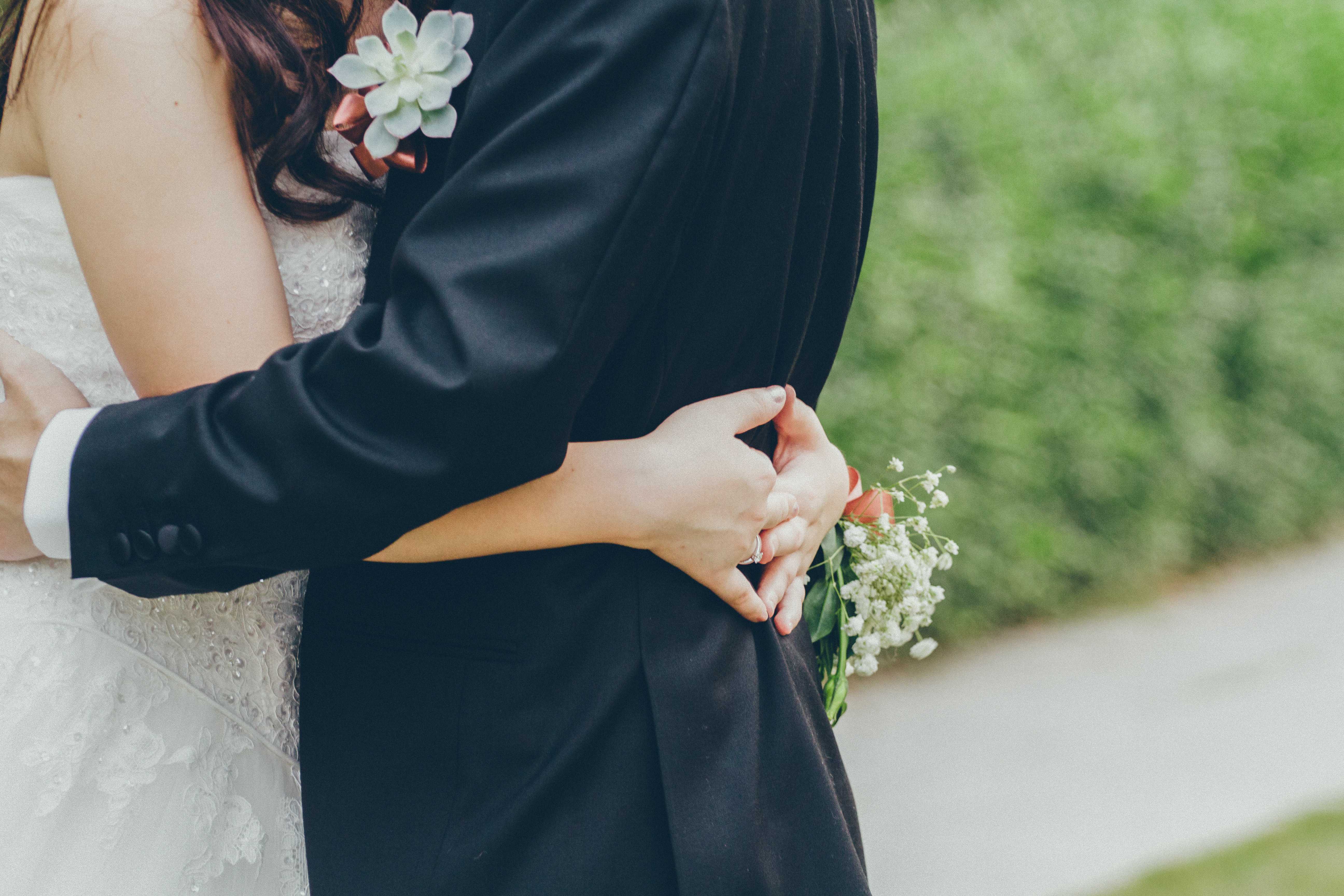 Doing something romantic and sentimental is a way to say you love someone. Whatever cute memories you can draw from your past and put in your wedding will make your big day the most romantic one ever. Get creative and sit down with your partner. Talk about what you've loved during your relationship and if you can include some of your memories together during your wedding.
Weddings are romantic on their own, because you get to declare your love for each other in front of everyone you care about. Then, everyone celebrates that love! It's a day to feel special, loved and have a lot of fun, but you can add some extra romance to have the most romantic wedding ever.
Have your wedding happen at a destination spot, like a castle, or make it happen on Valentine's Day. You can also focus on the little things, like your lighting or reception playlist. Talk with your spouse-to-be to figure out what romance means to both of you, then get to planning! Time is about to fly, and your big day will be just around the corner.