If you've just been recently engaged and clueless on how and where to start looking for inspirations on wedding invites and save the dates- then you've come to the right place! Get comfy and get your notepads ready coz' today we'll be talking all about your wedding stationery needs.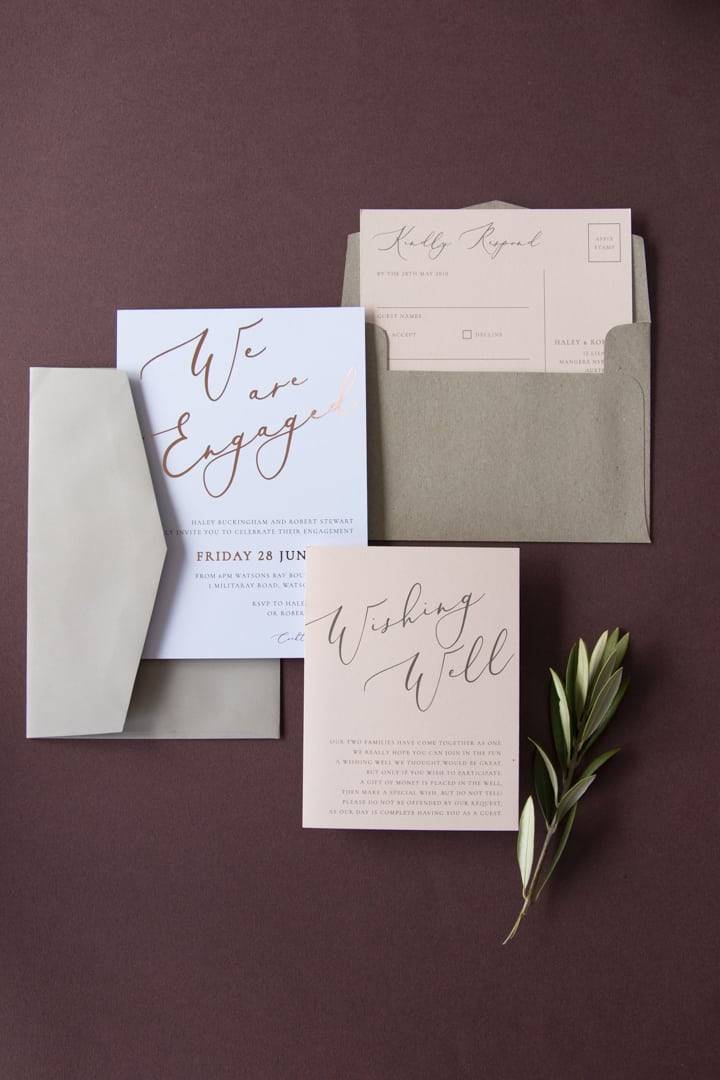 Before you go and decide on wedding invites and save the dates, you must first organize your wedding stationery timeline. There are 7 wedding timeline milestones that you must consider before planning the rest of your stationery needs. Every stationery that you'll be making and sending out will heavily revolve around this wedding timeline so knowing this would make things easier for you to organize the details and keep on top of everything important. And what better partner to beautify your wedding stationery timeline than classic wedding invitations from Paperlust. A platform that connects print design lovers (such as ourselves) with work from top designers. They have exclusive designs that you can completely customize. Paperlust provides a glorious array of inspiration for your stationery needs. The perfect finishing touch for your big day!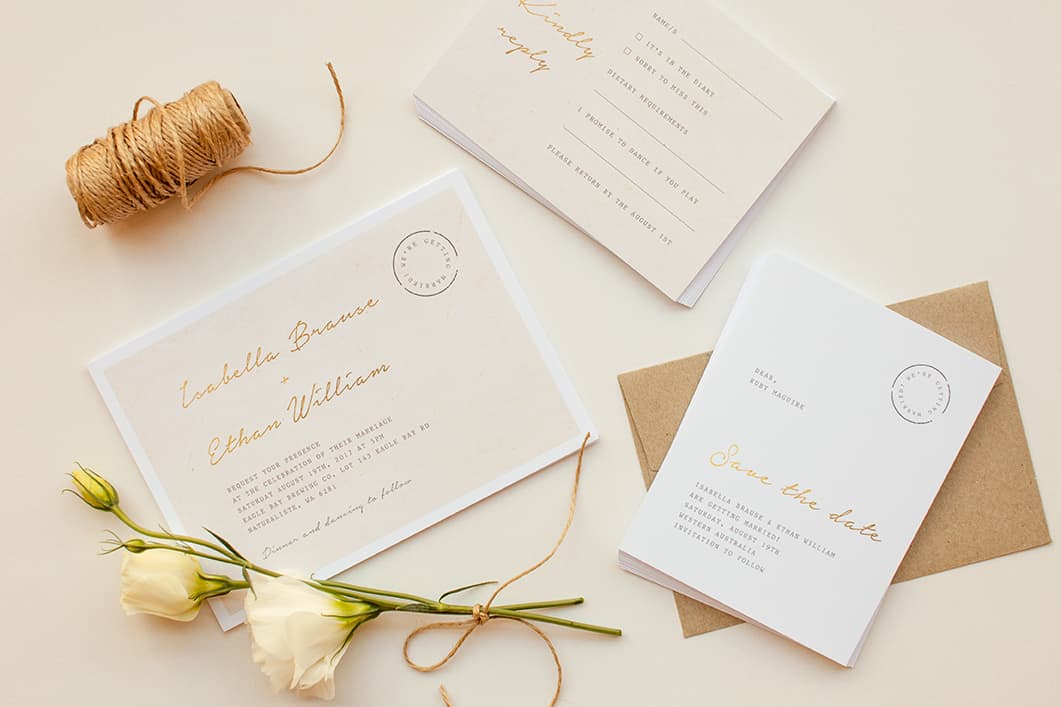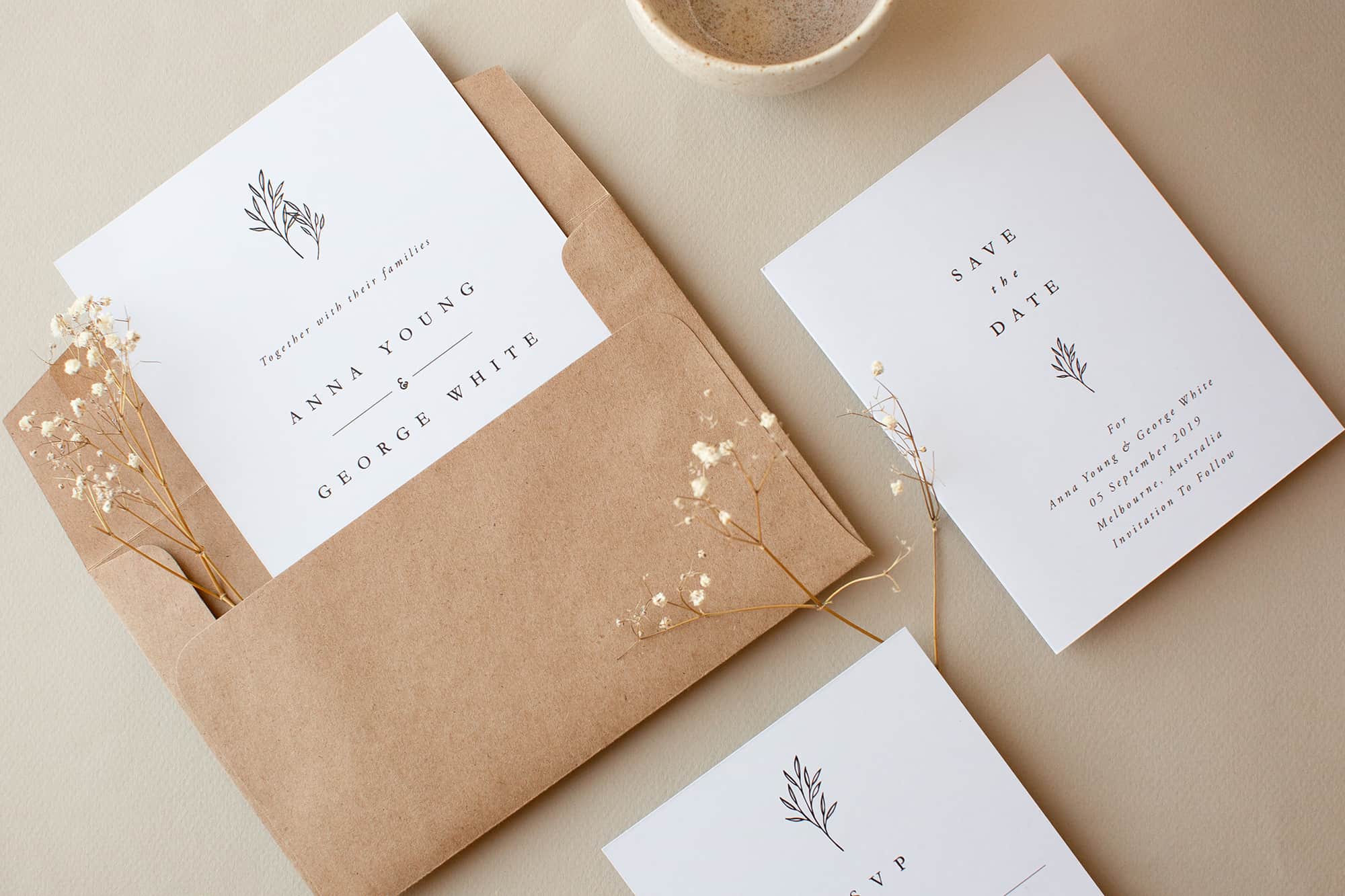 Wedding Stationery Timeline
1) Save the Date Cards (6 months before Wedding Day)
Now that your engagement is done and you've chosen your wedding date and venue, what better way to give your guests a tease than sending them your Save the Date Cards! Send your Save the Date Cards 6 months before your big day and let them know when and where the wedding will be held while only giving away enough information to fill them up with excitement. If you are looking for inspirations with your Save the Date Cards- Paperlust offers a glorious array of Save the Date templates from top designers that you can personalize. Check them out here.
2) Wedding Invites (6 weeks before Wedding Day)
The real deal! The main event! The keynote! Though the details may be optional, sending your wedding invites is crucial in your wedding timeline. This would finalize your guest list as well as acknowledge the concerns from their responses. Send your wedding invites 6 weeks before your big day to give your guests enough time to organize their schedules and respond to your invitation. Make your guests' heart flutter through your wedding invites and let them have a sneak peak of your special day!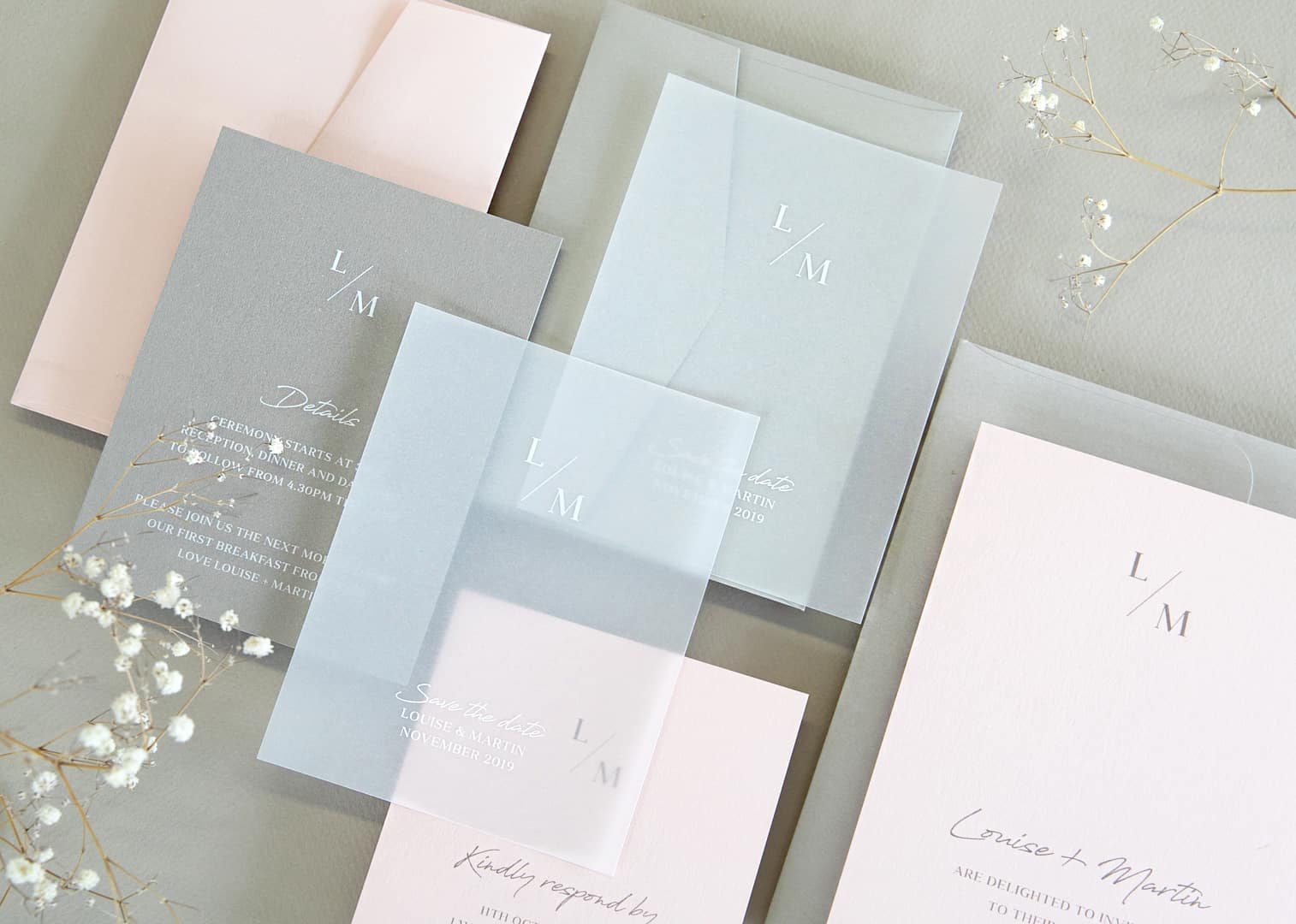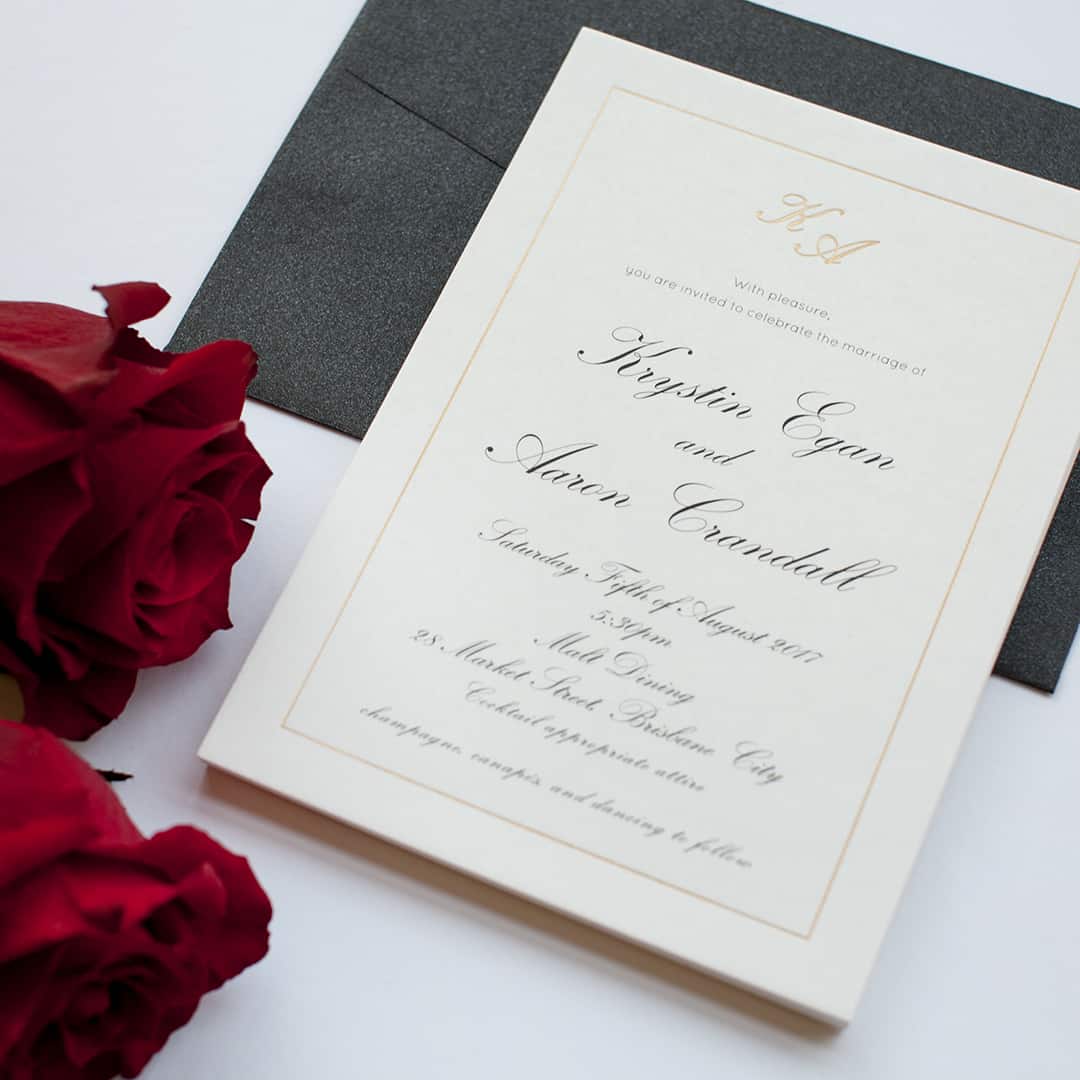 3) On-The-Day Stationery Prints (4 weeks before Wedding Day)
This may sound a bit meticulous for some but for those who love details then this would probably be godsend. If you are planning to have a lot of stationery for your décor, table numbers, nameplates, menus and etc. then planning, designing and printing them ahead of time would dodge a lot of headaches.
4) Rehearsal Dinner Invites (4 weeks before Wedding Day)
With only a few weeks left before your wedding, having your rehearsal dinner would ease up the tension. Send out rehearsal dinner invites 4 weeks before your wedding and have quality time with your family and friends while practicing for the entourage.
5) Wedding Day Prints
Your big day! While the rest of the prints have been set beforehand, some prints are spontaneously needing during your wedding. Some may find this fascinating but having personalized prints for their wedding vows would be amazing!
6) Thank You Cards (1 month after your Wedding)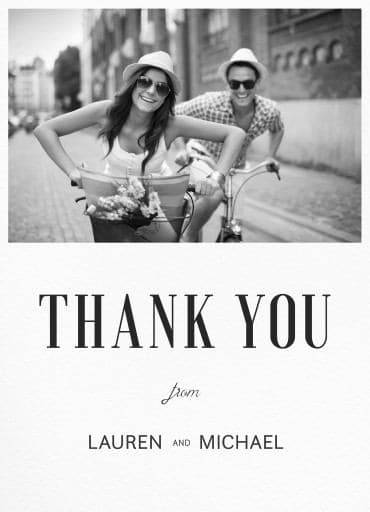 While the wedding buzz is settling down, you've still got a few things to consider. Sending thank you cards 1 month after your wedding would confirm that everything went well and every gift they sent has been delivered.
7) Wedding Anniversary Cards (1 year after your Wedding)
If you want to take things to another level of amazing then send out wedding anniversary cards to your family and friends who've supported you along the way. What better way to show your happiness and gratitude than wedding anniversary cards.
Paperlust is not just for classic wedding invitations, they also offer luxury print options such as letterpress, white ink, raised foil, print on wood, real foil, digital print, photo cards and vellum that you can fully customize for your event. Learn more about Paperlust and the products that they offer here.