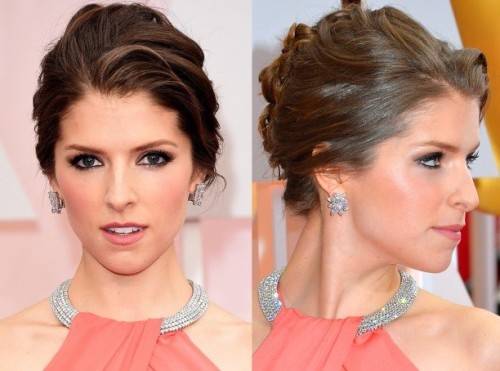 We love Anna Kendrick's quirky personality as much as you do, so when she was all made up during this year's Oscars, we totally gushed over her outfit and her hair. Lots of websites even named her as one of the best looking ones throughout the evening. So how about we show you how to achieve her stylish updo?
Products
CHI G2 1 ¼" Hairstyling Iron
BioSilk Natural Hold Finishing Spray
BioSilk Shine On
How to get this look:
Create a natural side part in the hair using your fingers. Curl the hair in 1" sections, wrapping the hair around one side of the vertically positioned CHI G2 1 ¼" Hairstyling Iron. Allow each curl to naturally form as you glide the iron through the hair.
Once entire head is complete, run fingers through the hair to loosen the curls. Mist hair with BioSilk Natural Hold Finishing Spray.
Divide hair into three horizontal sections. Pin bottom two sections away for later.
Create a loose ponytail at the top section with a clear elastic band.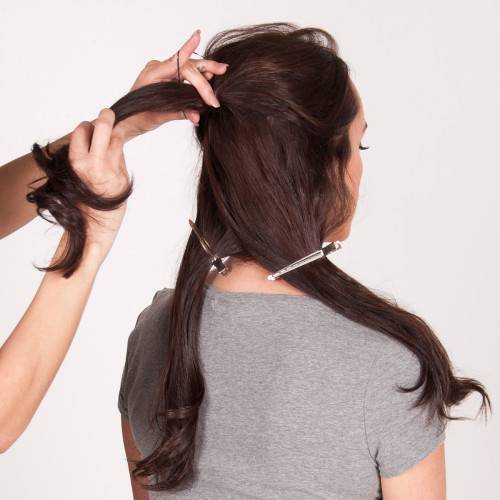 Loop hair through the band, creating a mini messy bun. Flatten the bun, using bobby pins to hold style in place.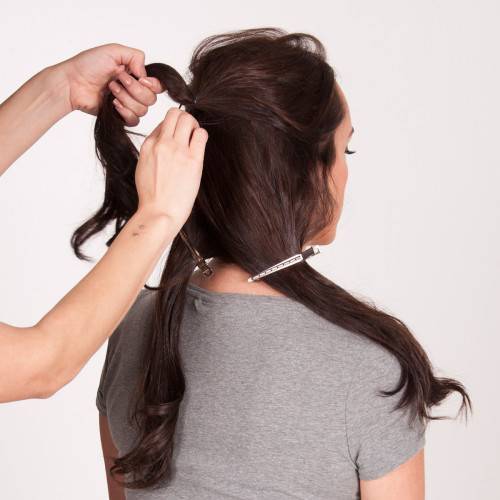 Repeat Steps 4 and 5 for remaining bottom sections.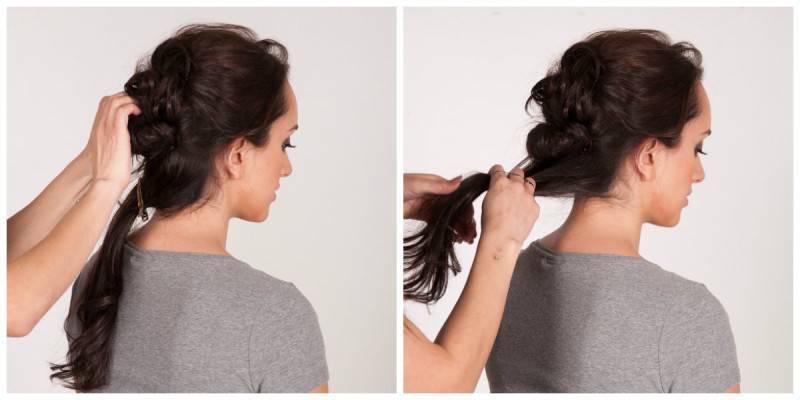 Add texture to the sides by pinching together small sections of hair and misting BioSilk Natural Hold Finishing Spray on the side areas.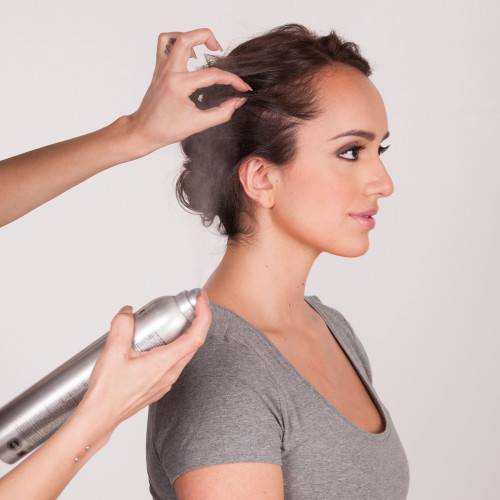 Add a touch of glow by misting BioSilk Shine On to complete the tousled look.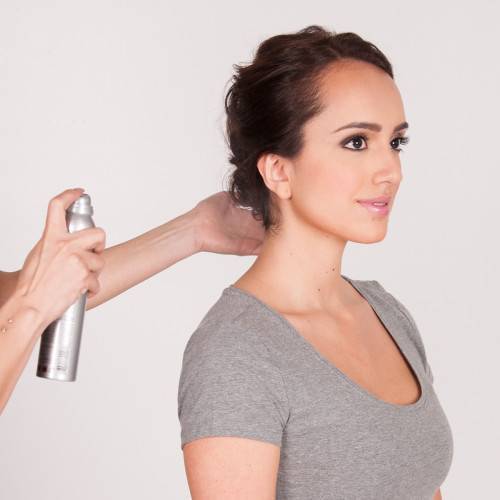 Final Look