As you get caught up in the excitement and all the work of your wedding day, it's easy to forget some of the most important details. Here are 4 things you'll want to remember on your big day.
Eat
So many brides forget to eat in the middle of getting their hair done, their makeup done, getting dressed, checking last minute details and more. The last thing you want is to get faint and wobbly on your way down the aisle. Pack a few healthy snacks so you can at least munch on something if you're feeling hungry throughout the day.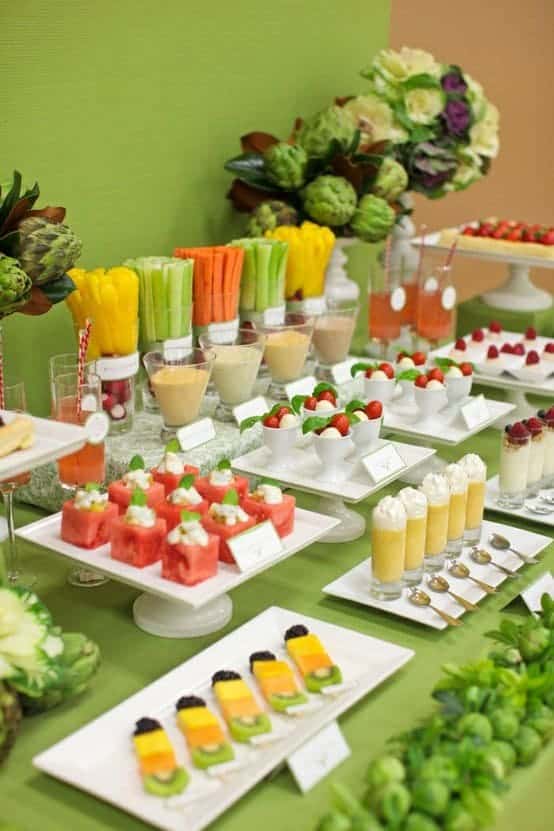 Pictures
Pose for pictures, take pictures of inanimate objects, make others take pictures of you, and take pictures of others. Of course your photographer will be handling the majority of the pictures, but you will never know what you wished you'd gotten a picture of until you get home and realize you didn't.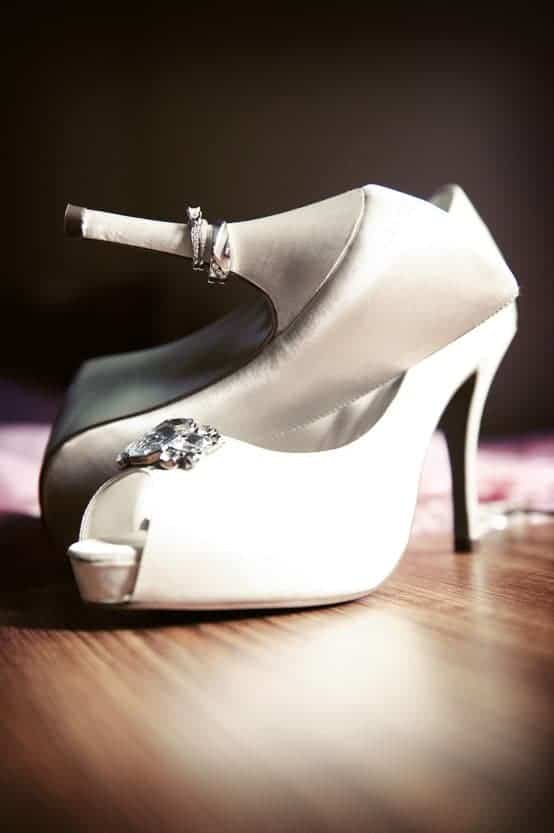 Be Grateful
Your friends and family have all shown up to offer their support on one of the biggest days of your life. Say thank you often, and don't forget the power and love that is wrapped inside a hug.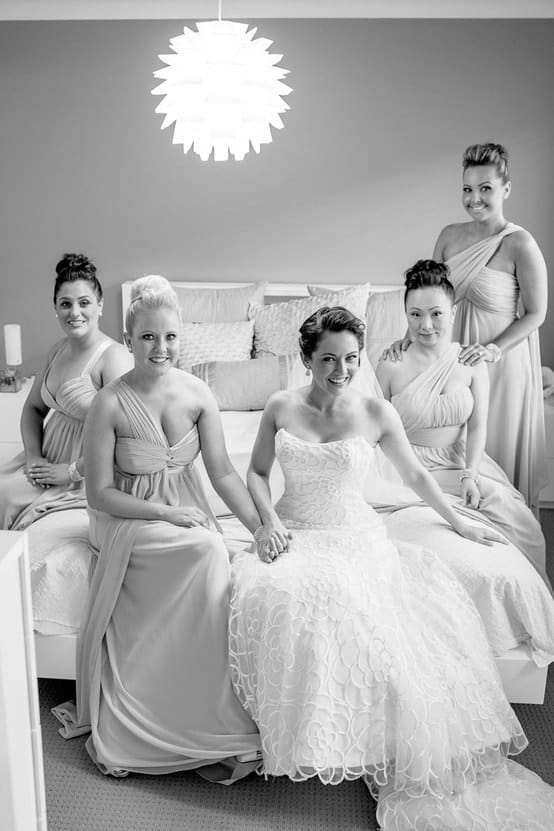 Tissues
The day is all about you; it's a huge day in your life. But it's a huge day in the lives of others as well. How many times has your father walked his little girl down the aisle? How many times has your best friend's best friend said her vows to the one she loves? How many times has your mother watched the baby she fed and bathed say "I do?" Remember that it's a very special day to many people, and don't forget the tissues!