A three stone engagement ring comes with a much more deeper thinking and meaning than you think. Such a ring actually symbolises the deep true love, friendship, etc. and can be the best choice for couples who want a meaningful engagement that should be unique for their relationship.
A three stone engagement ring is also called as trinity ring or a trilogy ring. And this ring is also contemporary to today's world ring design's and are much better than other popular designs like two-stone, solitaire and double-band. If you want a modern version for this classic style ring then geometric stones like emerald, hexagon, square, shield, trillion and Asscher-cut diamonds are great and fits your choice. A three stone engagement ring will surely stand out with any of these you go – a mix of stone cuts side-by-side, opt for a double band design or vertically stacked stones that will a serve you with a modern look. You can go for a ring with three white diamonds or you can also add colors to your ring diamonds such as raw diamonds or gemstones like pearls and emeralds.
Mix and match different stones for all three and choose from a variety of shapes like round, cushion, princess, oval or marquise. For a budget friendly three stone engagement ring select a stone for center and baguettes for side one's. Another option for saving money can be using gemstones in your ring and vintage rings also do the same but stand outs to be the best.
A three stone engagement ring triples your charm, so go ahead and keep reading to know about 30 best ideas for your engagement ring.
AUrate Three Stone Diamond Bezel Ring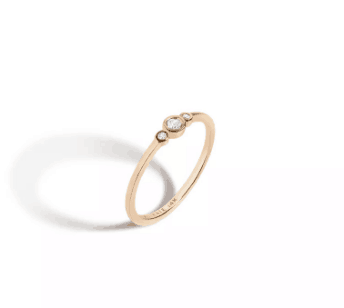 Zoë Chicco 14K Prong And Princess Diamond Rin
Mejuri Round Cut Ring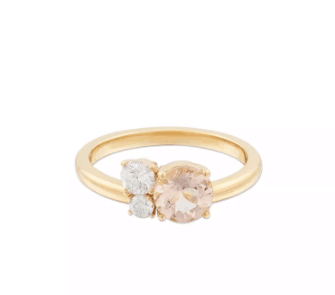 Diamond Nexus Timeless Pear Cut Engagement Ring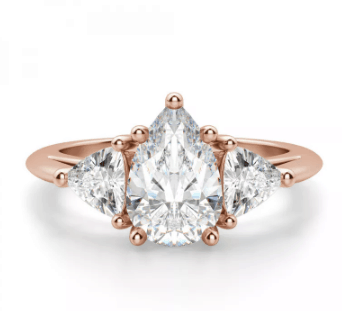 ILA 3 Stone Ring in Rose Gold
Clean Origin Dublin 3 Stone Engagement Ring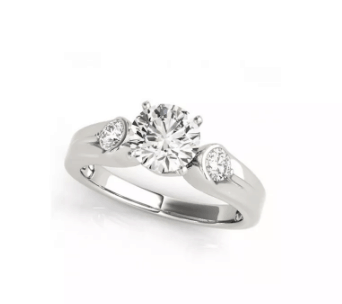 Era Jewelry Trio Sapphire Cluster Ring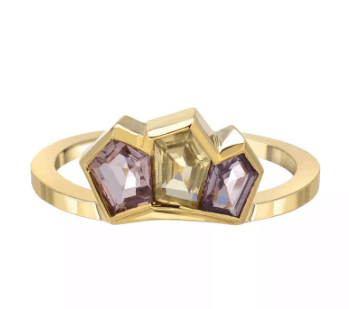 Shane Co. Three-Stone Round Diamond Engagement Ring in Yellow Gold
Melissa Joy Manning Aquamarine And Sapphire Princess Ring
Allurez Three-Stone Princess Cut Diamond Engagement Ring in 14k Rose Gold (0.64 ctw)
Maya Brenner Triplet Ring with Diamonds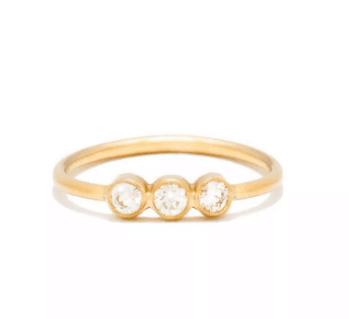 Bario Neal Icon Opal and Hex Diamond Ring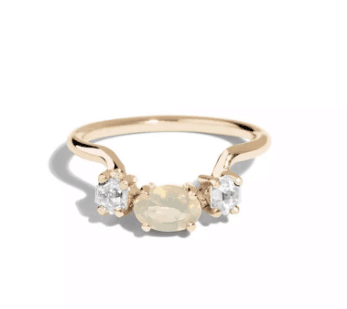 Ada Diamonds Three Stone Oval Setting Ring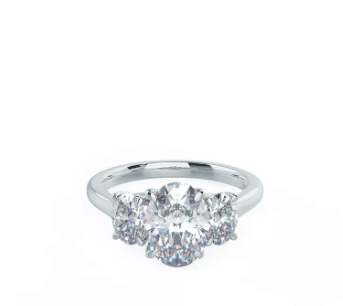 Grace Lee Triple Carrera Diamond Ring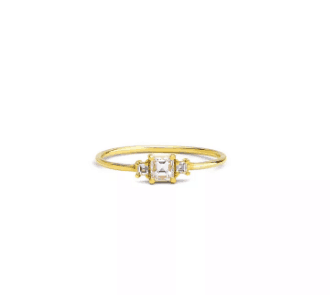 Doyle & Doyle Estate Baguette Cut Diamond Ring, Baguette 0.22ct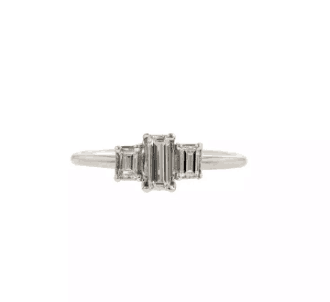 Vale Jewelry Tidals Ring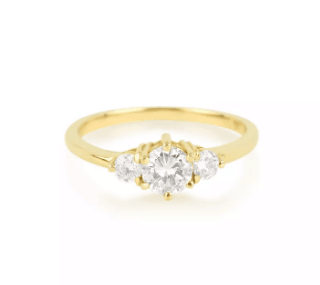 Simon G. DR231-D Engagement Ring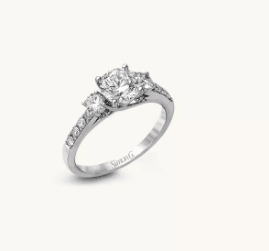 Brilliant Earth The Ransini Ring
Ruta Riefen Grey Diamond Engagement Ring
Azlee Emerald & Baguette Diamond Ring
Ileana Makri Triple SOlitaire Ring Round W-D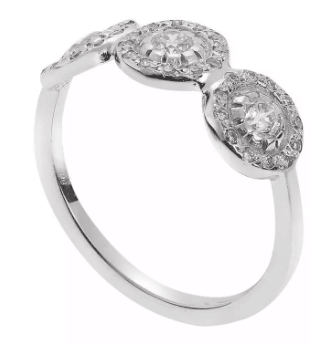 Charles & Colvard Forever One 3.10CTW Oval Colorless Moissanite Three Stone Engagement Ring in 14K Rose Gold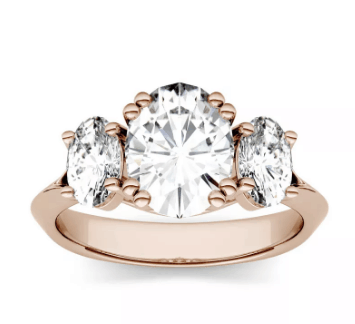 Boudov Quadrum Ring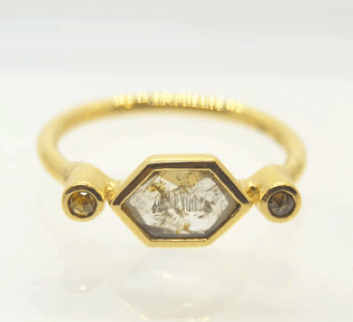 Mociun Patira White Diamond Cluster Ring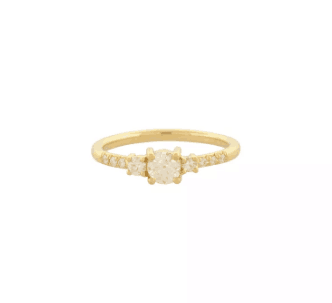 1920s Art Deco GIA 1.25 Carat Diamond Three-Stone White Gold Engagement Ring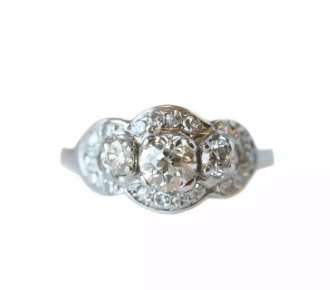 Après Jewelry The Lilou Ring – Oval
Lori McLean Fine Jewelry Hexagon Trio Ring Setting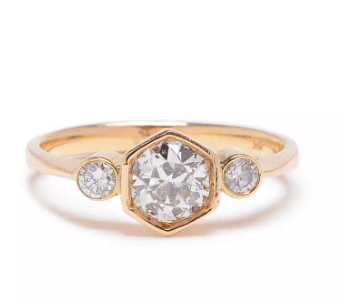 Cathy Waterman Grey Diamond Ring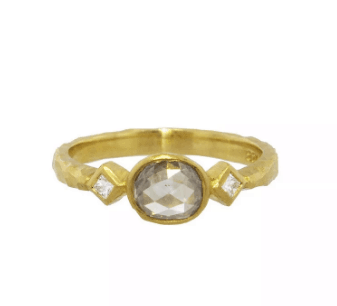 Tacori Dantela Engagement Ring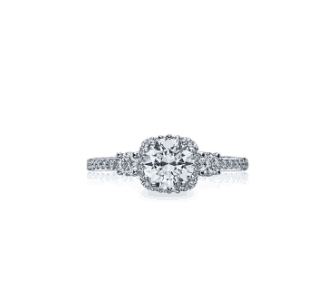 Vrai & Oro The Three Stone Ring