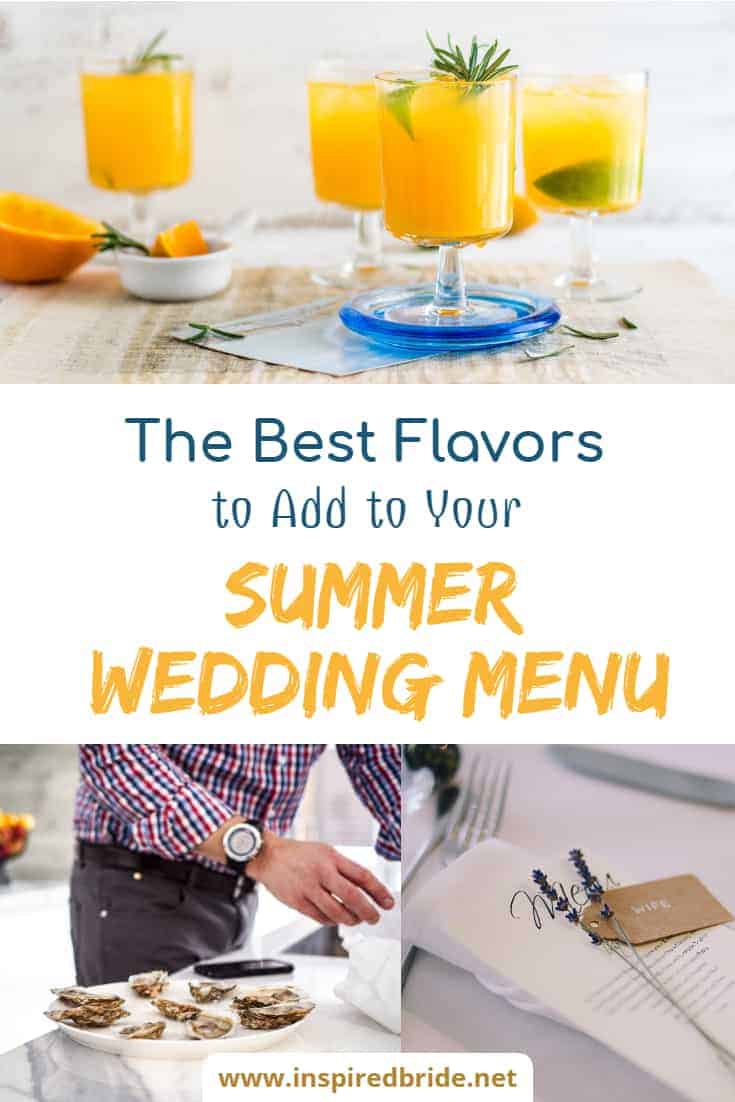 The summer wedding season is already underway. If you're planning on getting married this summer or the next, then you're probably ironing out the details for your own big day. There are many ways to make the day of your nuptials stand out for your guests, but don't let trendy extras overshadow the most important aspect of the day: the food.
You might already have the major culinary choices made, but did you consider the trending flavors of the season? Consider a small tweak to the menu to add one of these summery ingredients.
All Things Citrus
Key lime pie. Lemonade. Orange sorbet. What do all these treats have in common? They harness the tart-sweet flavors of citrus fruits, which flourish in the warm summer months. Find ways to bring the citrus into your dream day. Set up a lemonade bar where guests can customize a frosty glass with add-ins like fresh fruit and fun garnishes. Skip cake in favor of key lime pie or a citrusy sorbet. Or request a special bride's cocktail that makes use of fresh grapefruit juice.
Tropical Treats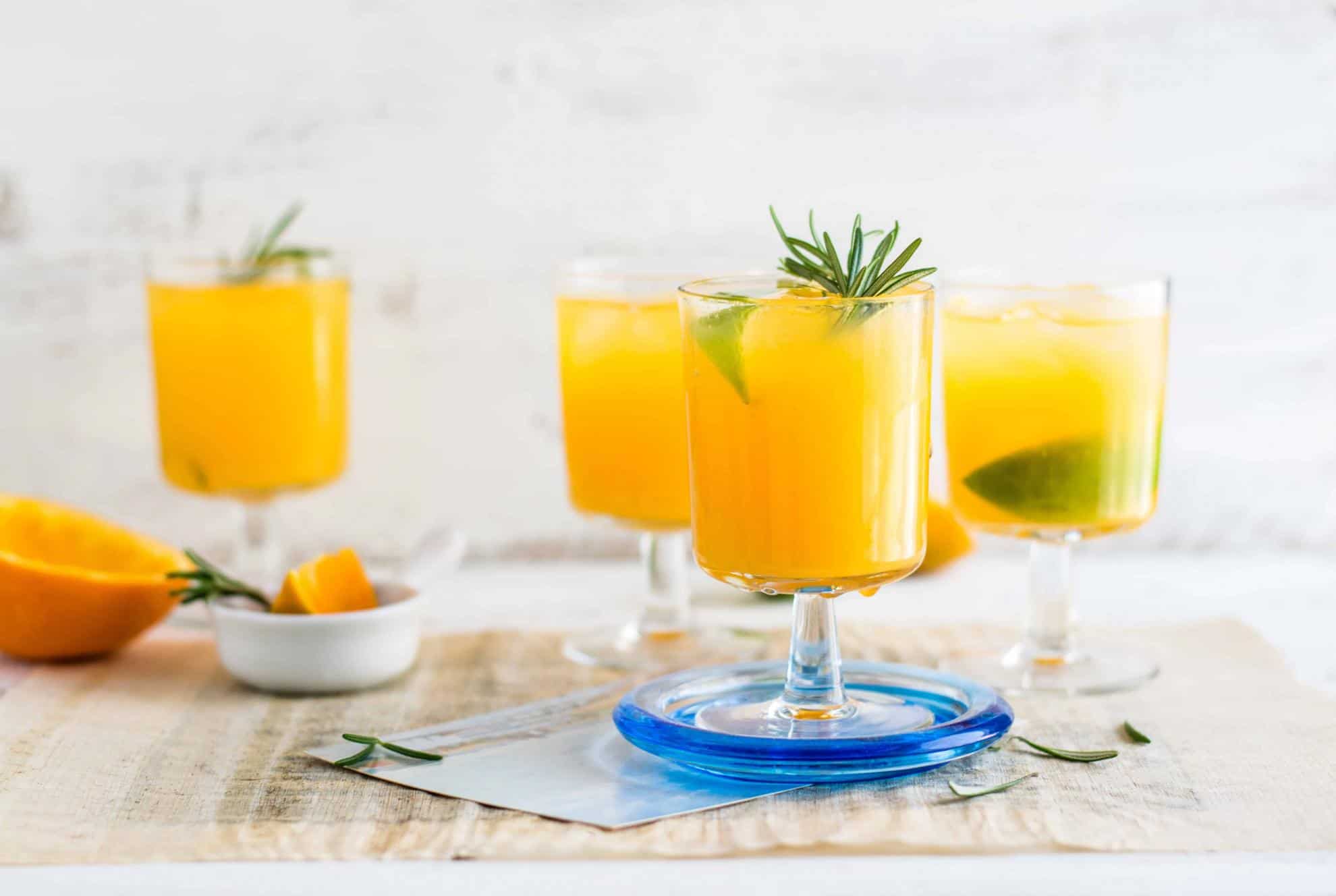 Citrus fruits naturally evoke summer, but when you enlist tropical flavors, you'll transport guests from the country club to the sandy shores of their favorite beach. So, consider adding pineapple, mango, dragon fruit, or any other tropical fruit you like to the main menu. You can incorporate them into existing appetizers or set up an entire spread of tropical fruit for guests to enjoy during cocktail hour. Even go with a tropically themed wedding cake if you like!
Barbecue-Inspired Fare
Are you keeping your nuptials casual? Maybe your wedding will unfold outdoors near a lake or with a forest as the backdrop. If this is the case, bring some of the picnic vibes to your wedding venue. Incorporate a few fun examples of barbecue eats into the menu, whether it's single ribs with barbecue sauce during cocktail hour or a mac and cheese bar to close out the evening. Your caterer should be able to make an upscale version of your favorite comfort food.
Poppyseed Cake
As previously mentioned, citrus fruits really highlight the bounty of the season. So, let oranges star in your wedding cake. Chat with your baker or caterer about whipping up a cake infused with hints of orange, like an orange poppyseed cake. Not only will the light and fragrant flavor delight your guests' taste buds, it also presents the opportunity to decorate the cake with slices of the bright and sweet fruit, making your cake a feast for the eyes, too.
Icy Apps
When the hot summer temperatures descend, your guests might not feel like nibbling on hot appetizers. Instead, stick to child apps—maybe even some snacks that are on ice, like raw oysters or fresh ceviche. Another favorite on the summer wedding circuit is sweet and simple: cocktail cups filled with a layer of ranch dressing or hummus with slices of fresh veggies planted directly in the creamy base. Let your imagination run wild as you dream up chilled app ideas!
Bundt Cake
Okay, so "bundt cake" isn't technically a flavor. But it is an adorable way to depart from wedding cake norms and impress your guests. Skip the traditional wedding cake and request the services of a baker who specializes in the art of the bundt cake. Commission a handful of bundt cakes dressed in white roses or infused with green tea, or order mini bundt cakes (bundt cupcakes, if you will) in flavors like green tea and red velvet. Your sweet-toothed guests will thank you!
With these summery flavors in mind, consider the areas of your wedding menu where you could make some small (or big) changes. Chat with your fiancé about the ways a lemonade bar would really wow your guests or how a green tea bundt cake will serve as a great prop for wedding photos. And of course, choose flavors that you love and have fun with the wedding-planning process. In the end, what really matters is that you enjoy those picnic-inspired bites or tropical treats!