As the old saying goes, diamonds are forever. With that, it'll be a great investment to have in your home as its value wouldn't just increase over time, but it can also make you happy as you wear them.
Investing in diamonds is always a good idea, as there are plenty of accessory options that'll suit your needs. However, if you want to create a statement, having a diamond ring would surely catch people's attention, especially if you go with a captivating design.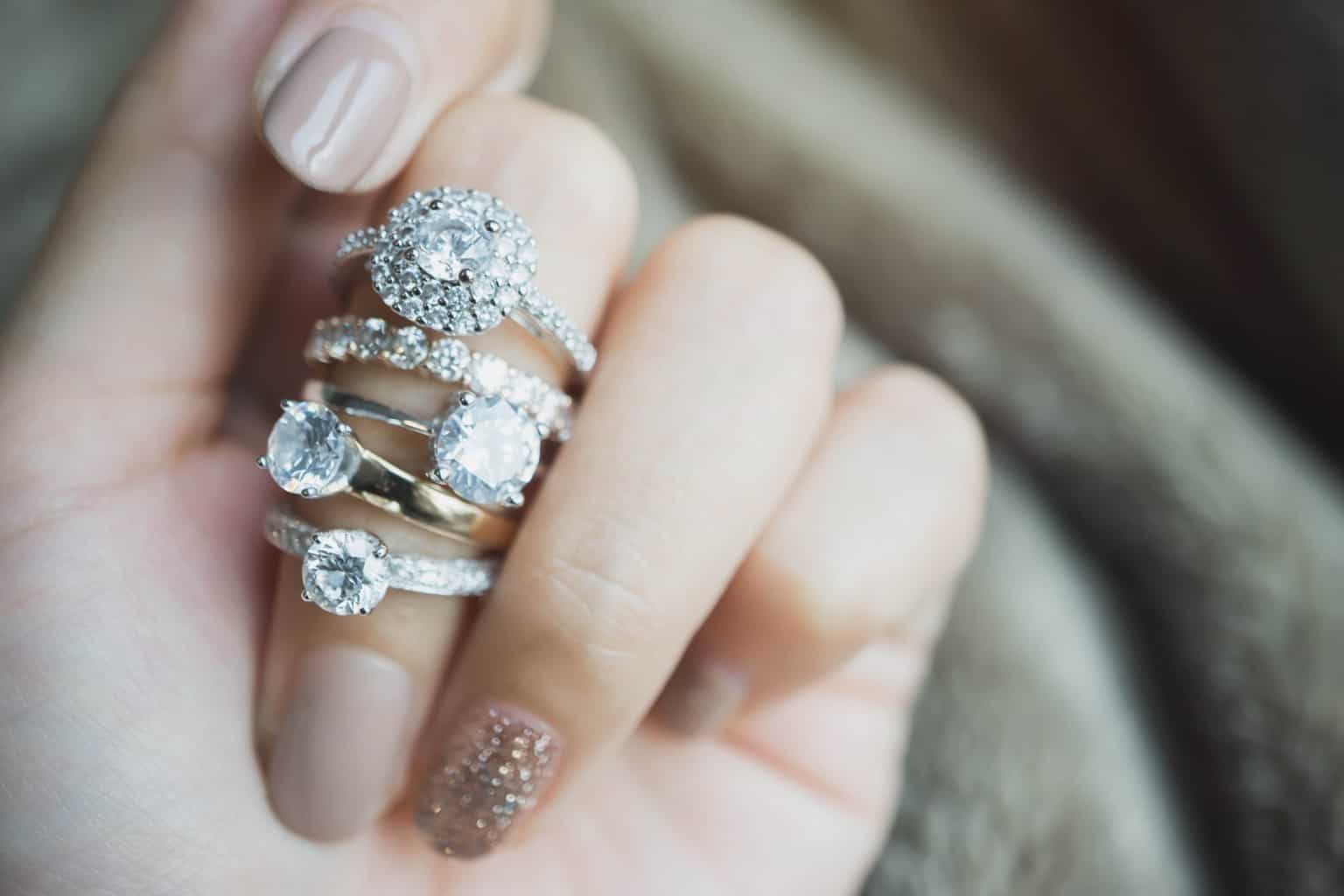 To help you out, listed below are diamond ring choices that make a statement:
The Bigger, The Better
There's no better way a person can miss the sparkle on your hand if you choose to go with large diamonds. With the size of the rock on your hands, people would surely adore its beauty, making it a statement that you'd be proud to wear every day.
Moreover, there are plenty of diamond sizes that you can choose from. While having 0.50 to 1-carat diamonds is standard for a ring, you might want to pump it up a bit by going for at least 3 carats as it can be as large as your pinky finger's nails.
While going for a bigger diamond would surely be better, they can be quite more expensive, hence it's not really a budget-friendly option. However, if you still want to opt for big diamonds, then you can resort to lab grown diamonds. Lab grown diamonds can offer the same sparkle and brilliance as a natural diamond without having to pay a hefty price, allowing you to have the diamond you want without burning your pockets.
Choose Out Of The Blue Shapes
You'll probably see various sizes of round, princess, oval, cushion, or emerald cut engagement rings. However, if you'd like to get out of the ordinary and allow your ring to be a statement, you should consider choosing a diamond ring with an unexpected shape.
Apart from the usual diamond shape choices, you can customize it to your preferences. You can have a diamond shape, heart, spade, leaf, or even a star. But since they're an odd shape, you might need to look for a jeweler who can customize your diamond for you. Just be prepared to bring out extra cash as diamond handling can be very delicate and require intricate and gentle hands to ensure a quality finish.
Consider Colors
The first thing that comes to a person's mind when they hear the word diamond is its translucent color that emits the brightest shine. While it's common for people to think of diamonds as white, there are other color options that you can choose from. In this way, you can truly allow your diamond to be a statement piece, especially that it's a color like no other.
Apart from white, you can choose to go with red, yellow, green, blue, orange, purple, pink, brown, or black. If you'd like to have a rare piece on your fingers, going for red diamonds would surely hit the spot. While they can be more expensive, they're worth the investment and would surely make a statement as you wear them on any day.
Make It A Set
There's no rule saying that you can only get to wear a single ring on each finger. To make your diamond ring stand out even more, you should consider making it a set by stacking different rings together but still highlighting your main diamond ring. Stacking your rings will help boost its appearance as it can emphasize its size and beauty from the rest of your hand.
When adding an upper and lower ring, don't be afraid to add in studded diamonds as well. You can play with patterns, as long as it matches your main ring perfectly. You can bring your main diamond ring to a jeweler if you'd like to have a custom design for your stacks. In this way, you can provide a unique design, along with a perfect fit that could surround your ring, making it a fashion statement.
Don't Be Minimalist
Apart from stacking your rings together, you might want to maximize your options by wearing as many diamond rings as you'd like. However, if you're planning to wear large pieces, it would be great if you could create the perfect balance by wearing a maximum of three on each hand at the same time. This will give your hand enough space to breathe and allow the rings to shine perfectly together.
Ideally, you can wear large diamond rings on your ring and pointy finger, as they have the perfect spot to be apart but not too much. You can play with different shapes, but it would be nice to use similar metals for a balanced look.
Wearing diamond rings would never go out of style. Along with this, it'll be an excellent investment that you can wear every day as its value increases every year. With a statement diamond ring, you'll have something to wear that you can enjoy, allowing you to stand out in the crowd.