Without any doubt, we can say that jewelry boxes are a great way to store your precious gems and accessories. They are usually considered as a fun way to accessorize spaces of your home especially when that jewelry box is a creative project that you have made yourself!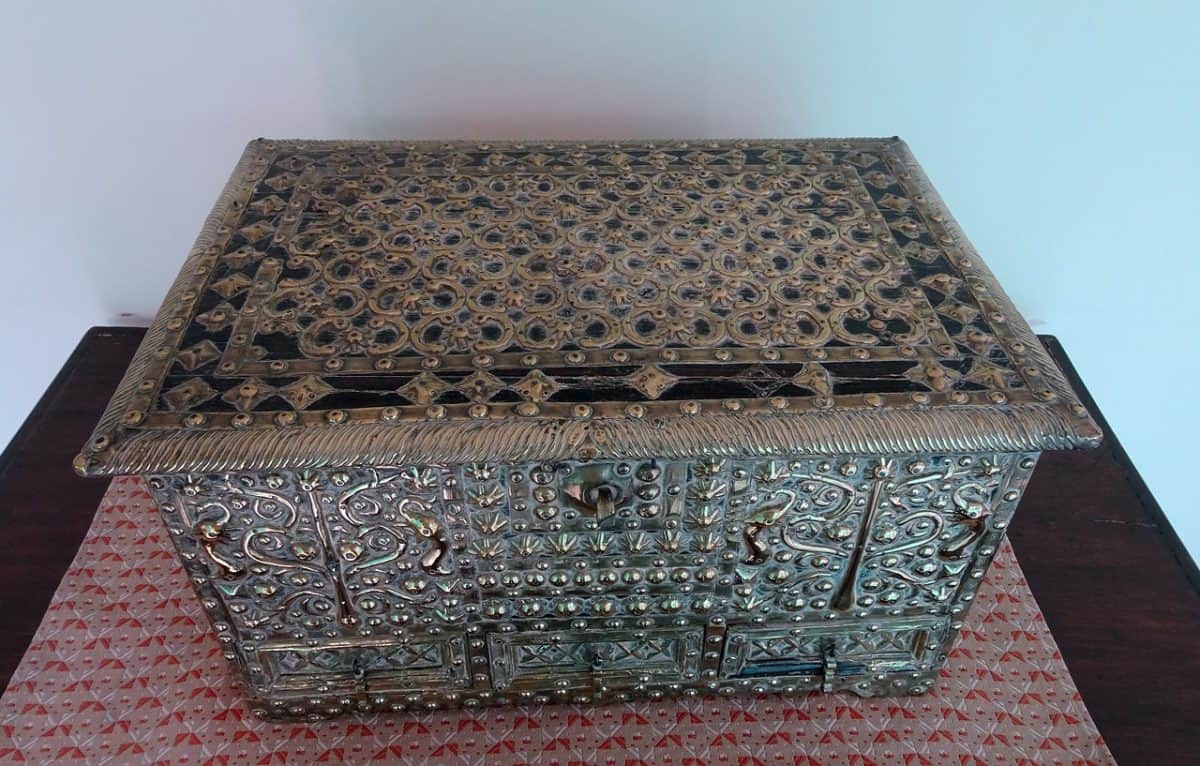 Probably the reason why you have landed on this page is that you are looking for the easy and simple ways to make jewelry box at home. Therefore, in today's post, we have got you covered with some simple ways for making a jewelry box. The jewelry boxes made from these methods can store your Celtic Wedding Rings in a fashionable and safe manner.
1- Making a jewelry box using a Toothpaste Cover
A handmade jewelry box made from a toothpaste cover is excellent for keeping your jewelry safely. To make this, first, you will need to have a printed paper, boxes, colors, a plastic wire, gum, scissors, packing tape, and some beads for decoration.
At first, take 2 boxes, make the markings and use a cutter to cut along the markings. After that, take the toothpaste box and cut small pieces from it. Then, color those pieces completely using different colors and keep them aside to dry.
Now, take a printed paper and get the exact measurement. Take glue and apply it all over the box. The last step is to put the colored boxes in the main box as they will act as compartments or as a divider to segregate the jewelry from one another.
2- Making a jewelry box from plastic bottles
You can also use a plastic bottle to make a jewelry box for keeping your accessories.
3- Making a jewelry box from Cardboard
Cardboard can also be used for making a jewelry box at home. At first, take a sheet of cardboard and cut out some pieces out of it. Mark these pieces as A, B and C. After that, just fold up the four sides of the A and B using a glue stick. Then, cover the lid and the box by taking fabric of your choice. For decoration, you can also take yarn of the color that matches with the fabric.
The DIY jewelry boxes that can be made from the above-mentioned ways are easy to handle and can be stored and adjusted at any place without much hassle. Moreover, you can also carry them with you wherever you travel.