There are loads of reasons to host your wedding in Southampton. This charming port city on the south coast of the United Kingdom is brimming with history, culture, and excitement, with ancient medieval architecture combined with delightful seaside views to create a truly marvelous atmosphere.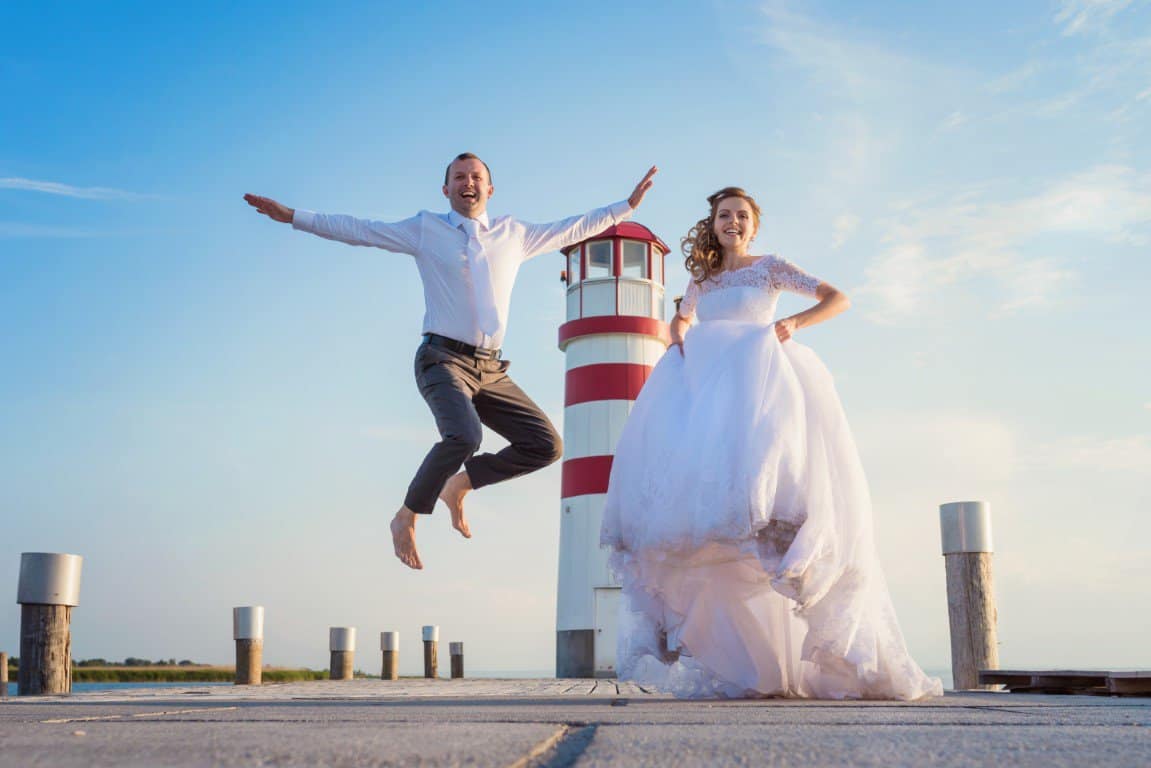 The picturesque coastline and abundant natural beauty that surround the city just add to the charm and make it a wonderful place to tie the knot. As a result, there are plenty of amazing spots all around the city that will make superb backdrops to your wedding photos.
So if you've got one eye on leaving on a cruise from Southampton for your honeymoon, read on. Before you book your paradise beach resort, take a look at some of the best locations for your wedding shoot in Southampton.
Mayflower Park
Standing apart as one of the most stunning parks in a city as full of gorgeous green spaces as Southampton is no mean feat, but it is one that Mayflower Park accomplishes with ease. As a result of its picturesque natural beauty, Mayflower Park is extremely popular amongst newlywed couples as a location for their wedding photoshoot, as well as for proposals and engagement photos. From its sweeping lawns and well-maintained flower beds to its stunning views of the harbor, you are guaranteed to find a stunning backdrop for your shots here.
Hythe Pier
Hythe Pier is the departure point for ferries running from Southampton to the Isle of Wight and oozes old-world charm and traditional ambiance. Combined with the stunning views of Southampton Harbor, the Solent, and (on a clear day) the Isle of Wight in the background, it is easy to see why it is the perfect spot for a romantic shoot, with plenty of spots for an artistic shot.
Southampton Common
Southampton Common is the largest public park in Southampton and offers a slightly wilder, less tamed version of urban natural beauty in comparison to Mayflower Park. With over 400 acres of lush green grass and wildflower meadows, there are countless corners and hidden spots for couples to create the wedding shoot of their dreams.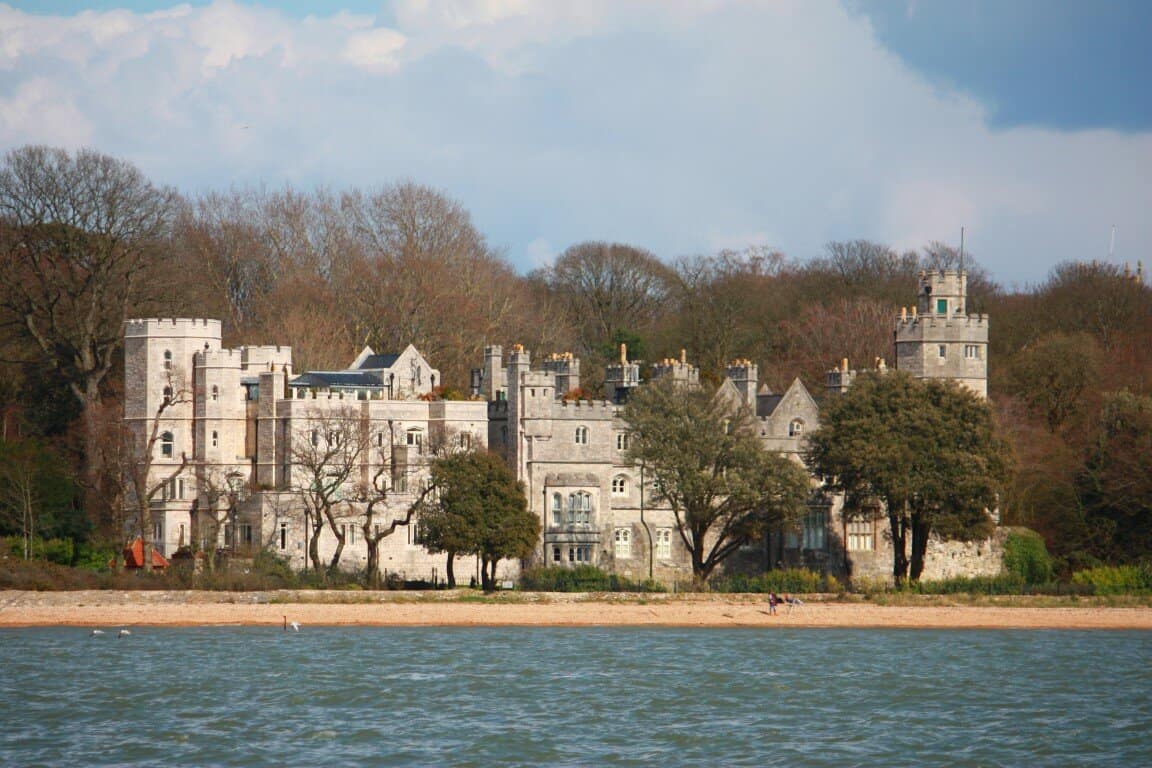 Netley Abbey
For something with a little more ambiance, the bleak yet beautiful medieval ruins of Netley Abbey, just outside of the city, make an extraordinary spot for a wonderful wedding shoot. Couples can be framed in the Gothic arches and soaring buttresses of this ancient place of worship, and the grey stone and green fields and hills beyond make a wonderful contrast, perfect for awesome and eye-catching photos.
River Hamble Country Park
Set on the banks of the River Hamble, the rolling hills and riverbanks of River Hamble Country Park make a beautiful spot for wedding photos. Breathtaking views of the countryside and the river winding through fields are the perfect backdrops for some glorious shots, while the deep forests and shade-dappled wildflower meadows offer an alternative take.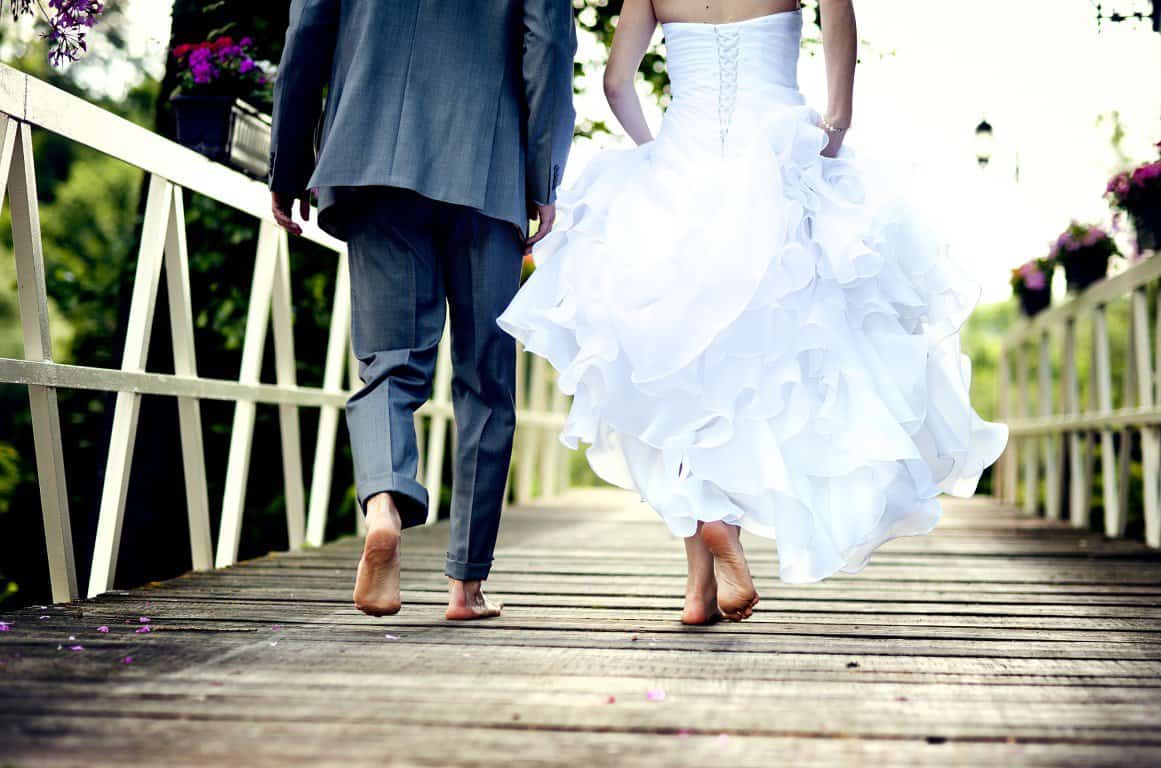 Weddings in the Wood
This iconic and atmospheric wedding venue is also a great place to plan your wedding shoot. This magical location is a private woodland estate in the middle of the New Forest and offers astonishing, secluded beauty that will make your photos sing. It is well worth considering organizing the entire day here, as it is easily one of the most unusual and exquisite venues in the area.
These are just a few of the stunning locations for your wedding shoot in Southampton. With its picturesque views and stunning natural beauty, there are plenty of spots for couples to capture the magical moment of their special day.