It was quite difficult for Taylor and Paul to select the location for their engagement session at first, but it was really amazing to how everything fell on its right place. It was a south coast sailing adventure to Kemah boardwalk – filled with love and gratefulness for having each other. We wish you all the best Taylor and Paul! Let us join their path of love with the following details brought to us by Jess Morales Photography! Please take a scroll down and enjoy.
Click image to enlarge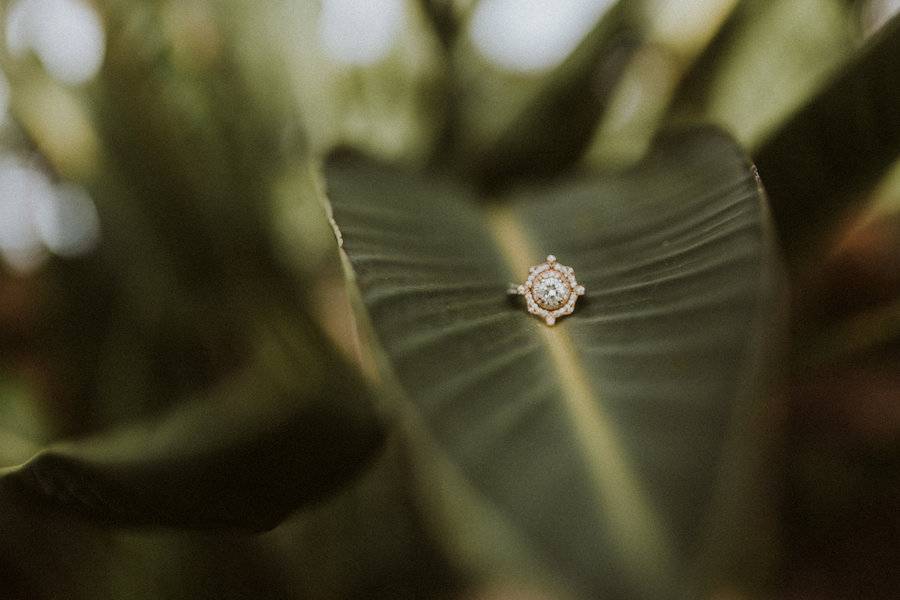 1

Like. Click to Vote
>
Extra Special Details
The boat session. Big thanks to Captain Terry Made for making sure everything at the boat is perfect, helped them in getting comfortable with moving ropes and guiding them off the boat for safety!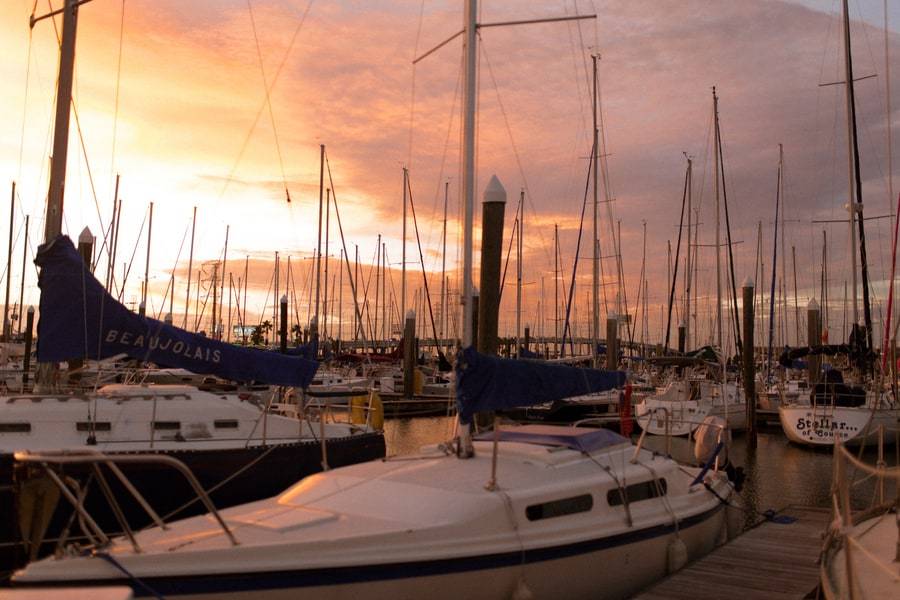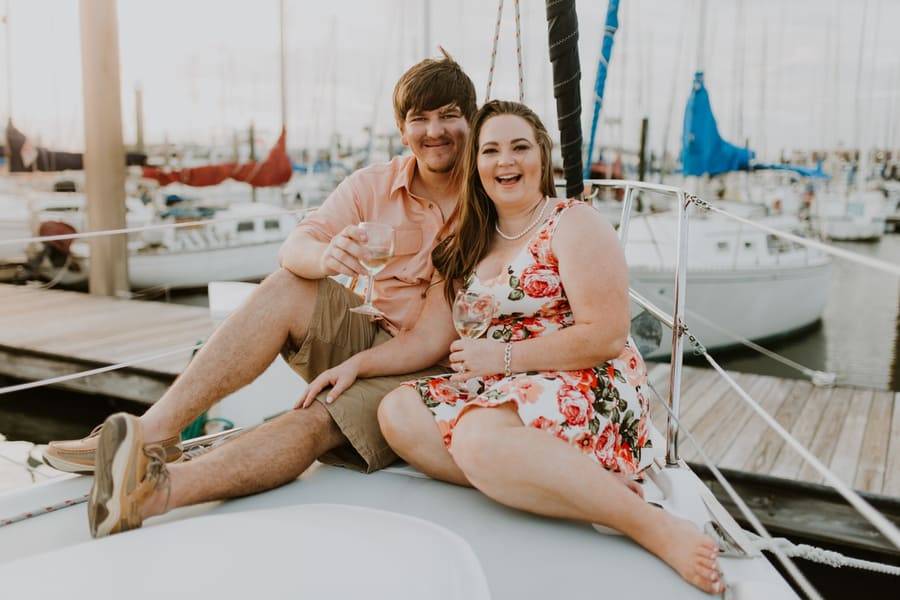 The Kemah Board Walk. They hurried to catch up more of that golden light and beautiful night lights of the ferris wheel and merry-go-round!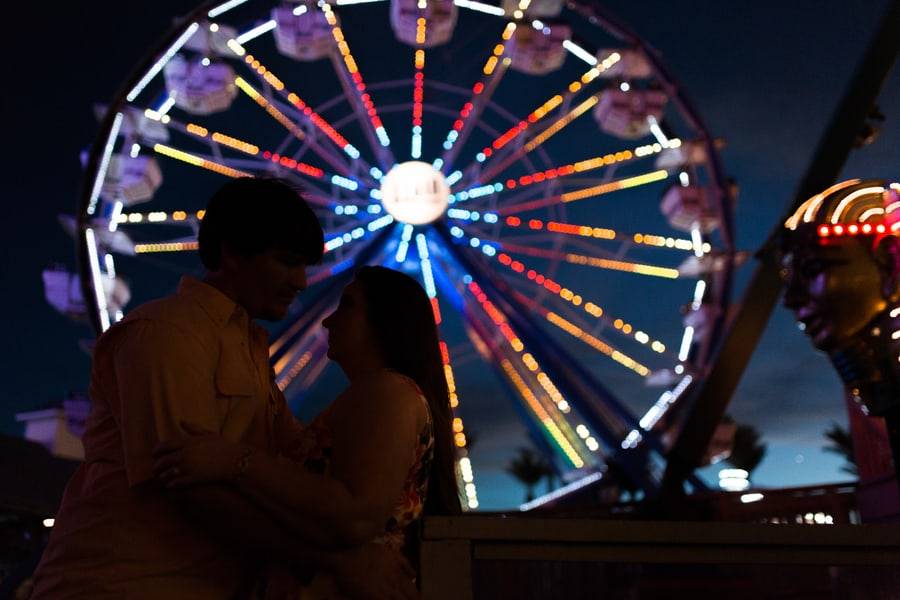 The nautical themed. It was an absolute perfection because the love of waters was the reason for it! Cool for Taylor and Paul!
Advice from the Bride
"Have FUN! Find fun comfortable clothes and an awesome photographer."
Money Matters
Engagement Budget: $5,000 – $10,000
VENDORS
Photographer:  Jess Morales Photography
Make-up: Venus Tan and Spa