When you're planning an outdoor wedding, there are many things to keep in mind. The weather is always a factor, for example, and you need to ensure that everything will be safe and comfortable for your guests.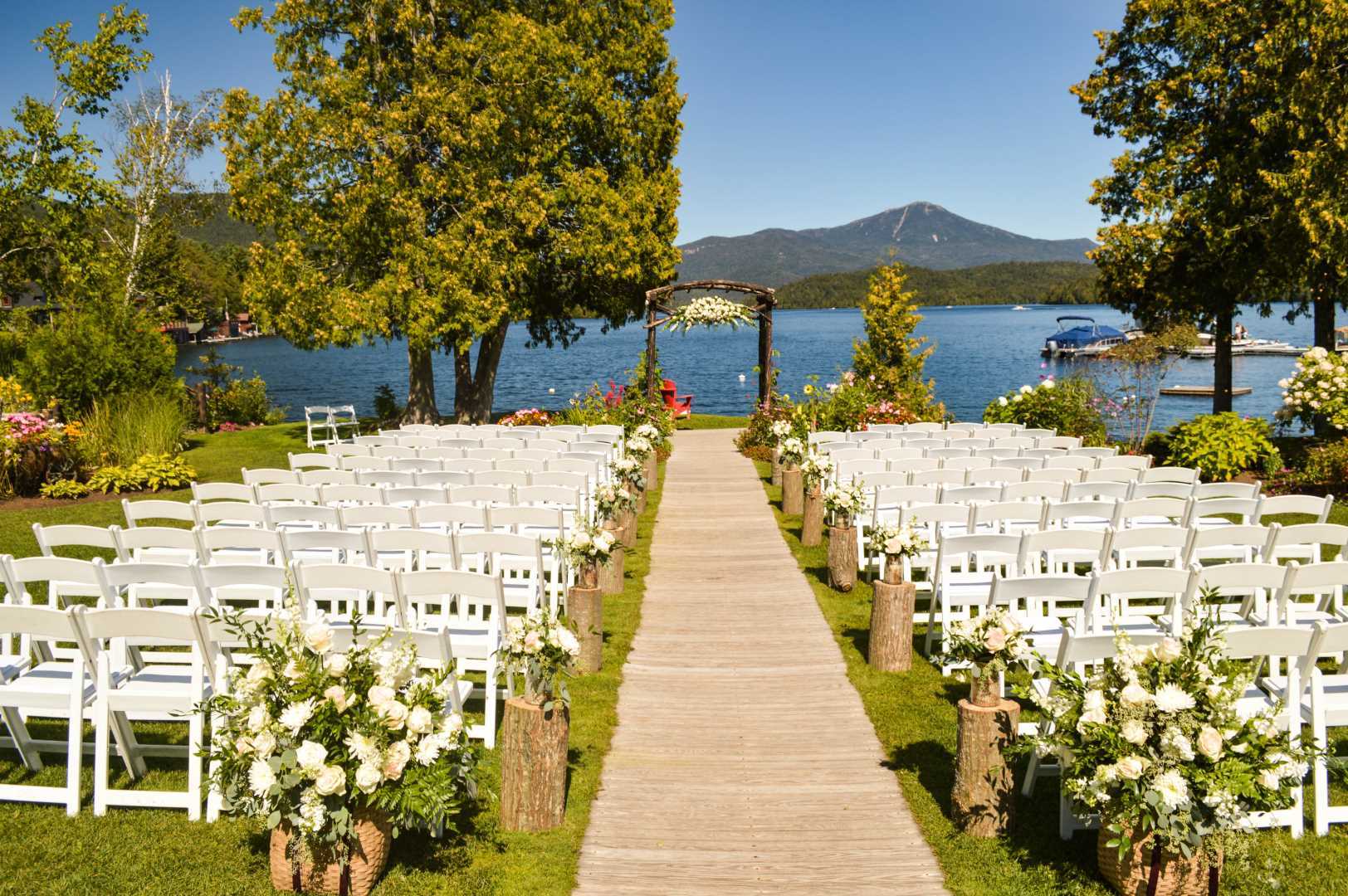 Here are some tips to help you avoid common challenges with outdoor weddings:
1. Think About the Date and Time
Before you go any further in your planning process, choose a wedding date and event time that make sense for your outdoor choice. For example, an outdoor evening in January in New York would be miserable, but a summer afternoon outside in New York is much better suited.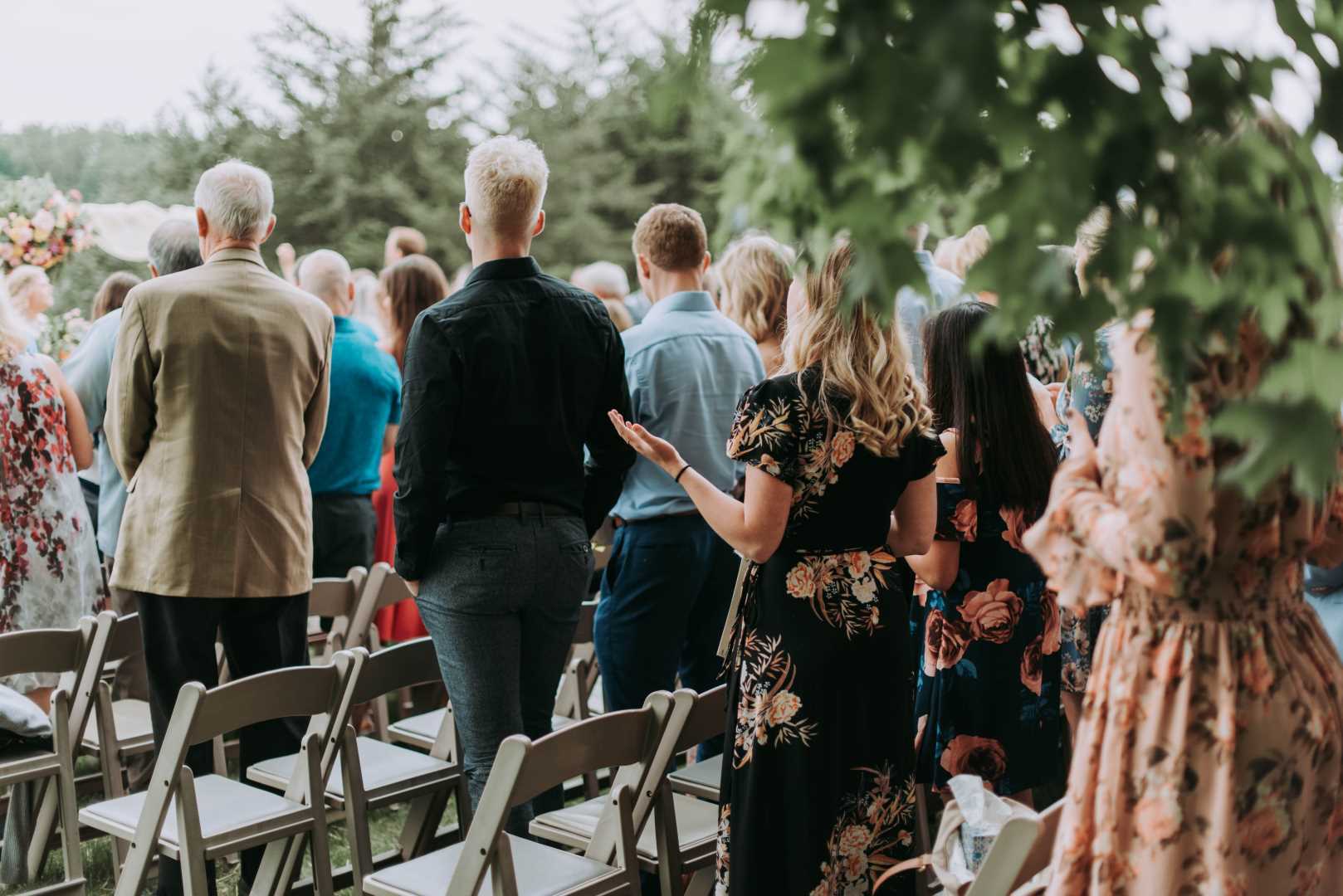 2. Bring Power Backups
You might be short on outlets, or you may not have outlets, depending on just how "outdoors" the wedding will be. Bring a backup option like portable power stations regardless of the power situation.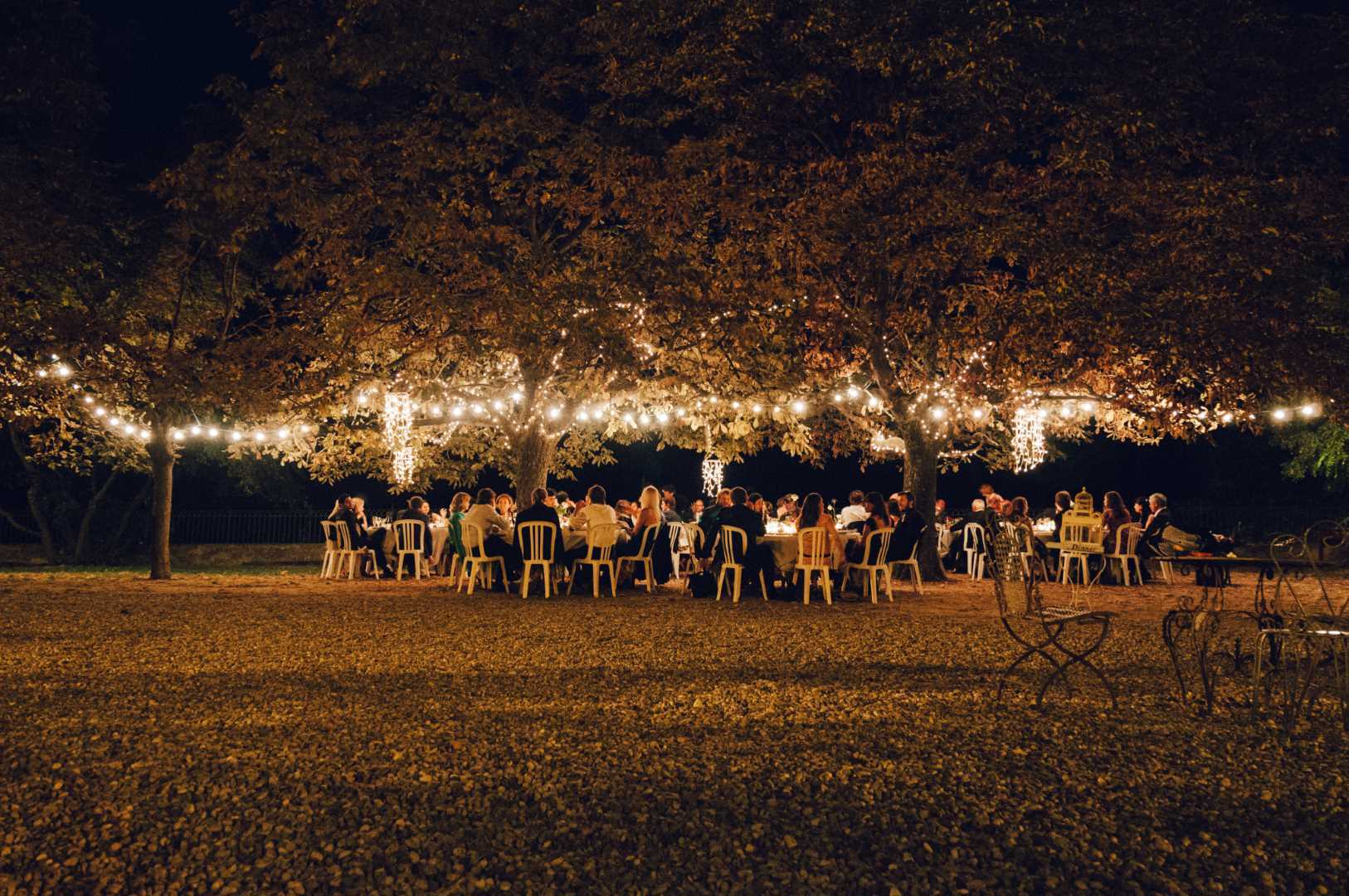 These large power banks provide power to and charge various appliances and equipment, from microphones and cameras to speaker systems. Best of all, you don't need to rely on access to grid electricity, meaning you can have your rustic outdoor wedding in as remote a location as you like.
3. Make a Rain Plan
No one wants their wedding day to be a washout, but if you're planning an outdoor event, you need to have a backup plan in case of inclement weather. If possible, choose a venue with indoor and outdoor options, so you can move the party inside if necessary. If moving things indoors isn't possible, put a deposit down on a tent that you can set up if needed.
4. Keep Bugs Away
Bugs can be a big problem for you and your guests during an outdoor wedding. If you're getting married in the summer, be sure to provide bug spray for your guests, and consider hiring a company to spray the area for mosquitoes ahead of time. You can also bring citronella candles to help keep bugs away from the guest areas.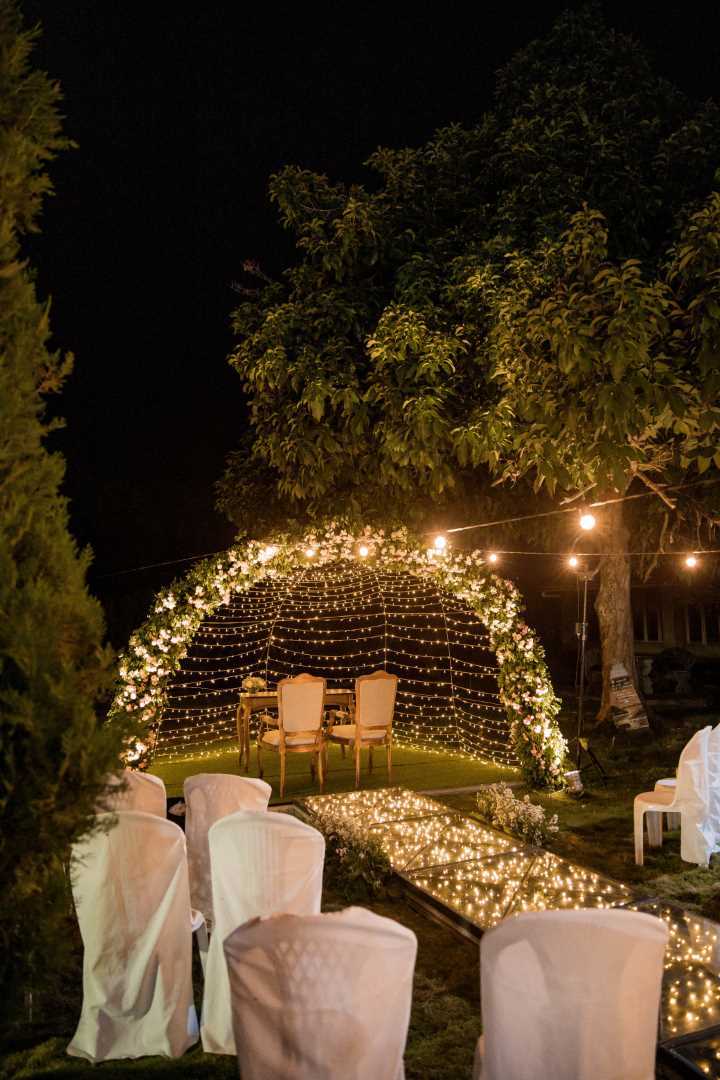 5. Speak Up With Mics
If you're having an outdoor wedding, ensure your guests can hear the ceremony especially if you're near a waterfall or any other natural element. With ambient sounds and wind, it can be hard to hear outside without help. Use microphones, whether handheld or lapel mics, for the officiant and bride and groom, or wireless mics placed around the ceremony area.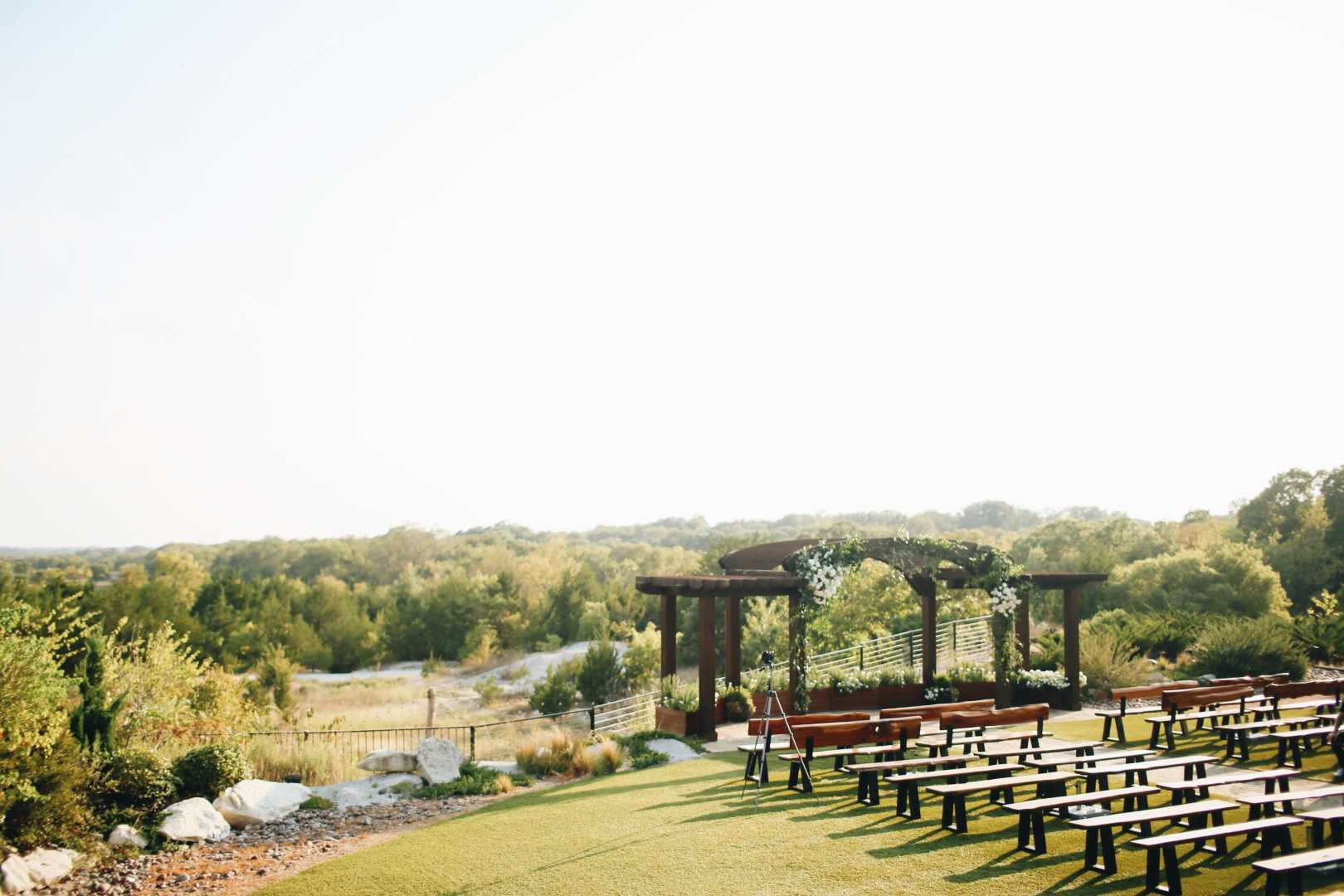 6. Make Wedding Day Details Clear
Don't make the "outside" element of your wedding a surprise to your guests. If they need to dress differently or prepare for different weather conditions, include that information on the wedding invite or website. Similarly, if there are specific logistical details like shuttle bus information or where to park, make sure those are clear as well.
A Foolproof Outdoor Wedding Day
One of the best things about having an outdoor wedding is that you have more flexibility when it comes to the overall feel and look of your event. With these tips in mind, you can avoid some of the common challenges of planning an outdoor wedding, and focus on making your day everything you've dreamed of, no matter the weather.