One of the great joys of being newlyweds is sharing a home with your partner. And for some newlyweds, this can also be a problem because how do you find that perfect house where you can create and share some perfect memories?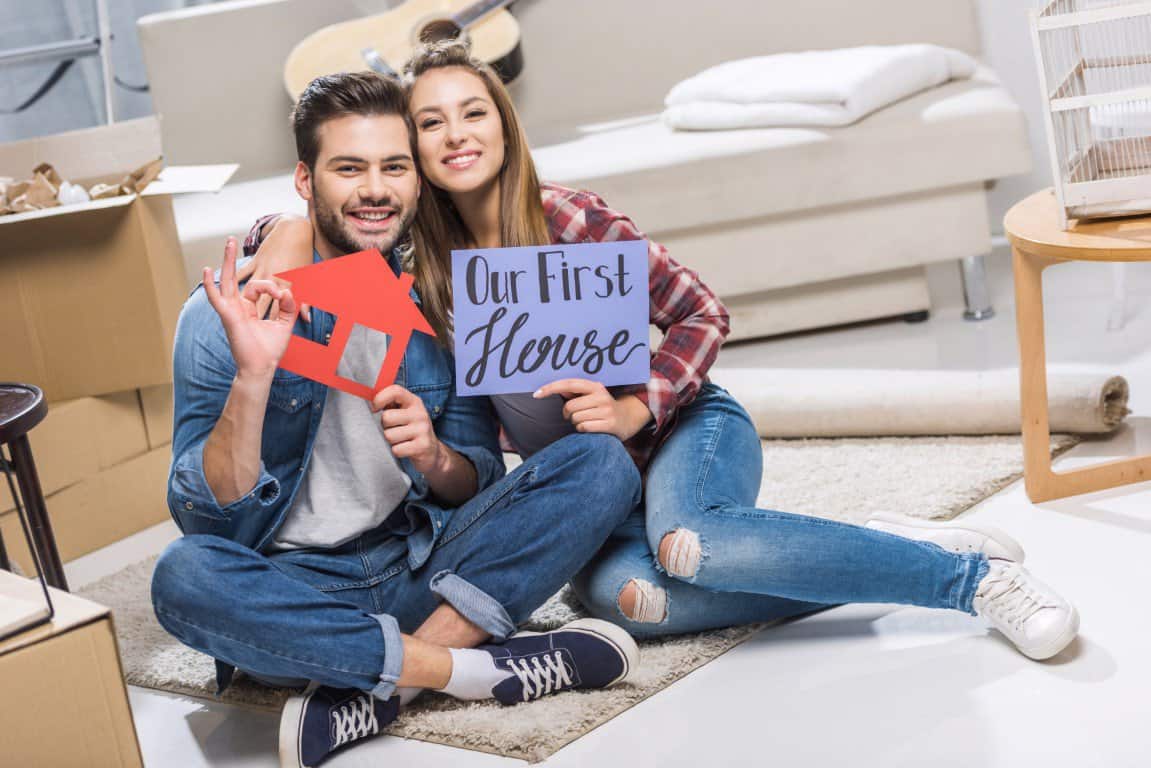 Taking your time when buying a first home together is vital to ensure you don't end up making a mistake. This is why this article will share 5 terrific pieces of advice that could help you pick the best home for you and your family. So do ensure you read this till the end.
Couple House Shopping vs. Individual House Shopping
You might think that getting a house for your new family should be pretty easy. We've all had a reason to move into a new house at some point in our lives. And the process was probably simple, get an apartment that you like and can afford, and simply pay for it.
Well, this is not always the case for newlyweds, as a lot would need to be considered or factored in. Your new house or apartment shouldn't just be what you like, but what both of you would like and enjoy.
Do you see yourself raising a family in the neighborhood? Is it family-friendly? Can you both afford it? Or do you have to make some major financial sacrifices or take out a high-interest mortgage or loan to pay for it?
These are important questions and decisions you two must make together before purchasing your first home. With that being said, here are some top advice and tips to help make your decision a lot easier.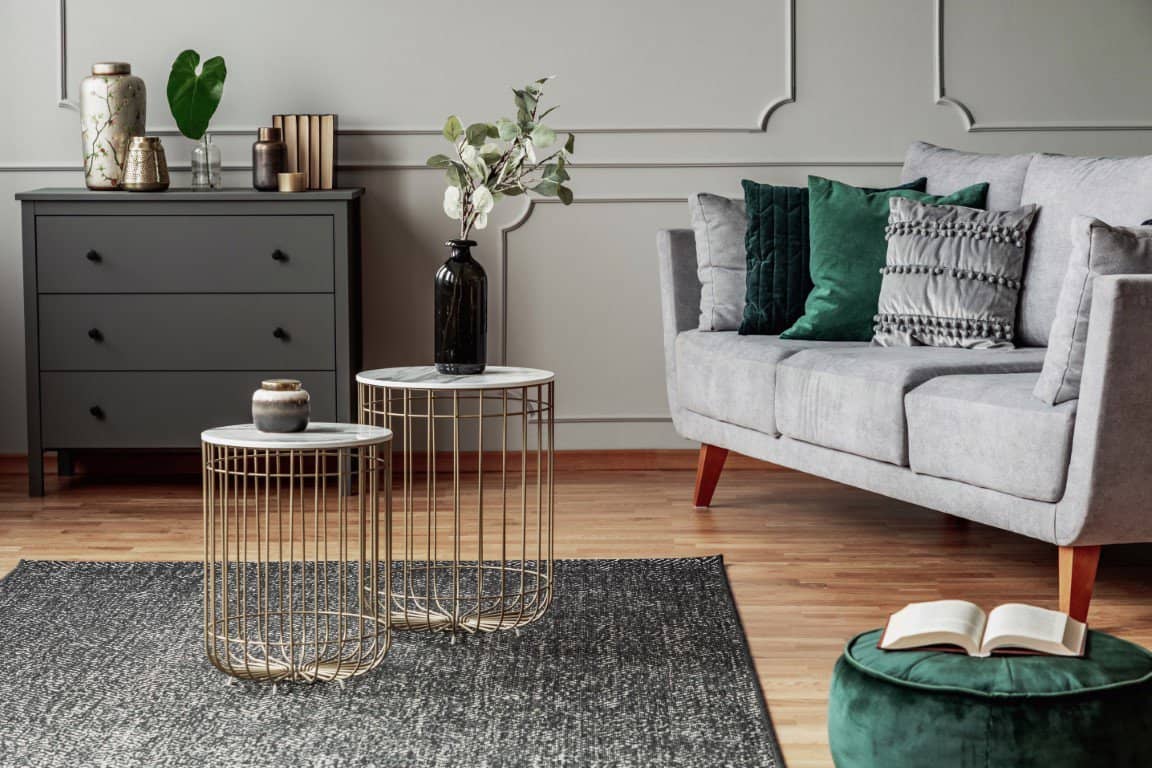 How To Choose Your First House Together?
There are some crucial points to take into account when deciding what house you can get (and afford!). So start with analyzing the topics below.
Know Exactly What You Want
One mistake that some, if not most, newlyweds make is that they often rush into the decision of searching for a house without really knowing exactly what they want, and the keyword there is "exactly."
When choosing an excellent property for your family, specifics are something you really should worry about.
Decide on what you need; don't rush in blind with vague ideas of what might be suitable for you.
Sit down with your partner, and decide on everything:
what neighbourhood would you prefer;
what type of property do you seek;
the financial side of the purchase;
how long will your stay in this house;
Doing this also helps improve the relationship further, as you can get insight into your partner's choices and shared goals.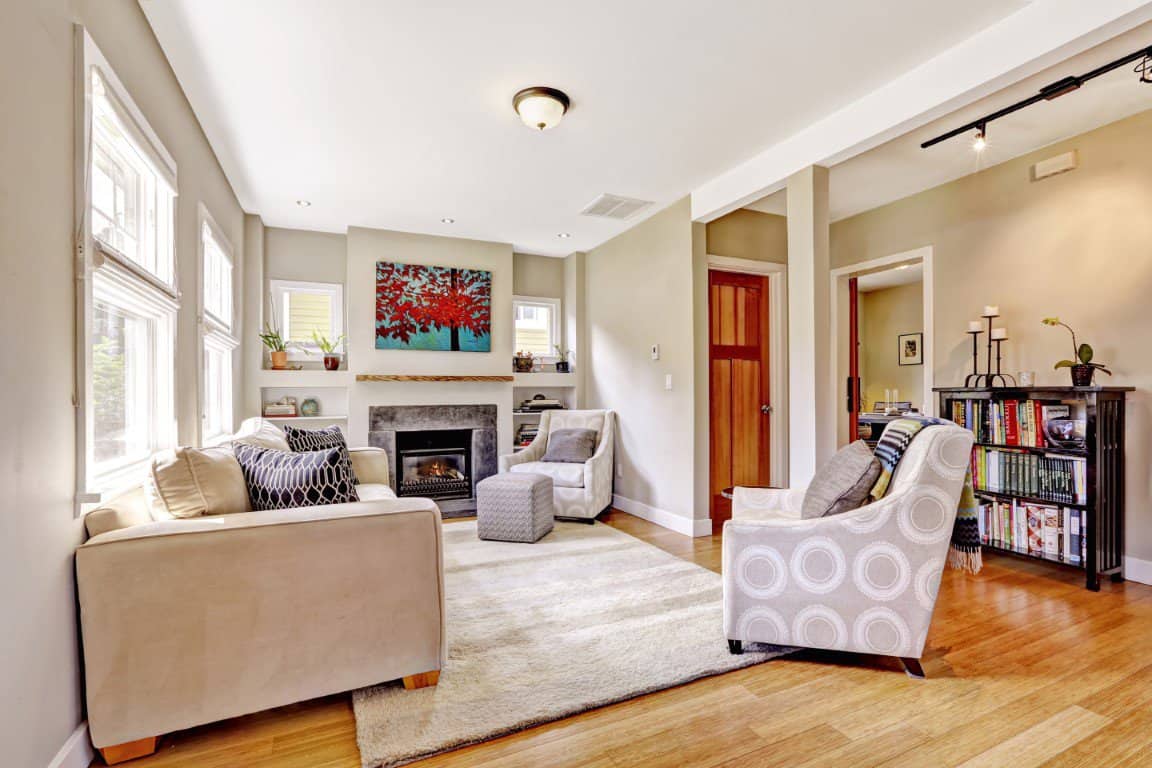 Do A Thorough Check On The House
Now that you know exactly what you're looking for, you understand that picking the right house becomes a lot easier. If you do find something of interest, always ensure you do a proper and thorough check on the house:
Check the neighborhood – does it align with what you two decided?
Review house conditions – will it need any renovations, and to what degree? Does it have custom window types or regular ones? What are the front and interior doors? What is the condition of the patio? All these will help analyze your budget.
Always go for what you want, don't make compromises or settle. A thorough inspection can save you from many problems in the future.
Can You Afford It?
As much as we might have many personal preferences, there is always one factor that has a greater say on whether we can truly have the home of our dreams: affordability. Before deciding on any house, you two might have in mind, ask yourselves, "can you truly afford it?".
And no, it is not affordable if you have to put yourselves in massive debt just to be able to purchase or rent it. Be honest with each other, understand your financial capabilities, and decide if you can afford to pay for it.
Do a check on your individual credit scores. Do you have any debts or loans? How much and when can you pay them off? The idea behind all this is to make out a sufficient budget to help you.
Plan Your Future
Another great tip is always to consider your future plans before making whatever decision on your first home as a couple.
Would the house still be a good investment in the long run?
Does it have energy-efficient windows & doors, attic?
Does the home have a decent resale value in case you want to move out and change location?
Takeaway
With what has been said so far, it is essential to know exactly what you want in choosing your new home and do a thorough check on it. Can you afford it? Does it align with your future? And are you dealing with the right agent? If your answer to all these is positive, then congratulations on your new home.