— Thanks to Lexington Law Firm who sponsored this post! It's companies like this that allows us to keep the site running. —
If you are engaged or newly married, you're probably excited to become a part of a team. Handling life as a couple can be a whole lot easier than facing everything on your own!
But becoming a part of a twosome can have it's challenges, too. One thing that you need to tackle and get straight about, right off the bat, is finances — and most importantly, credit. Here are three things that you need to know about your credit score and your marriage.
1. Your Joint Account Will Affect Both Of Your Credit Scores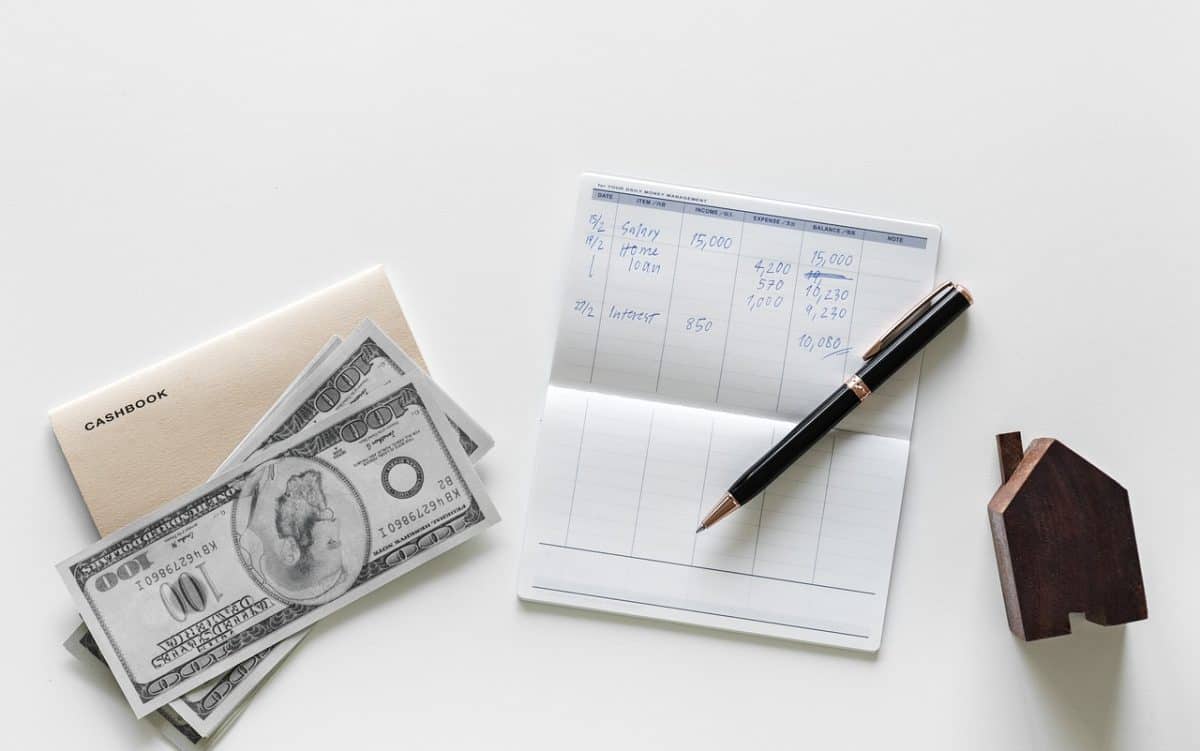 Many couples open up a joint account after they get married, because it can simplify financial record keeping. However, one thing to know before doing this is that the activities of a joint account affect both of your scores. If debt becomes an issue, credit card companies could come after money in this joint account.
2. Both Scores Will Be Used To Calculate Loan Interest Rates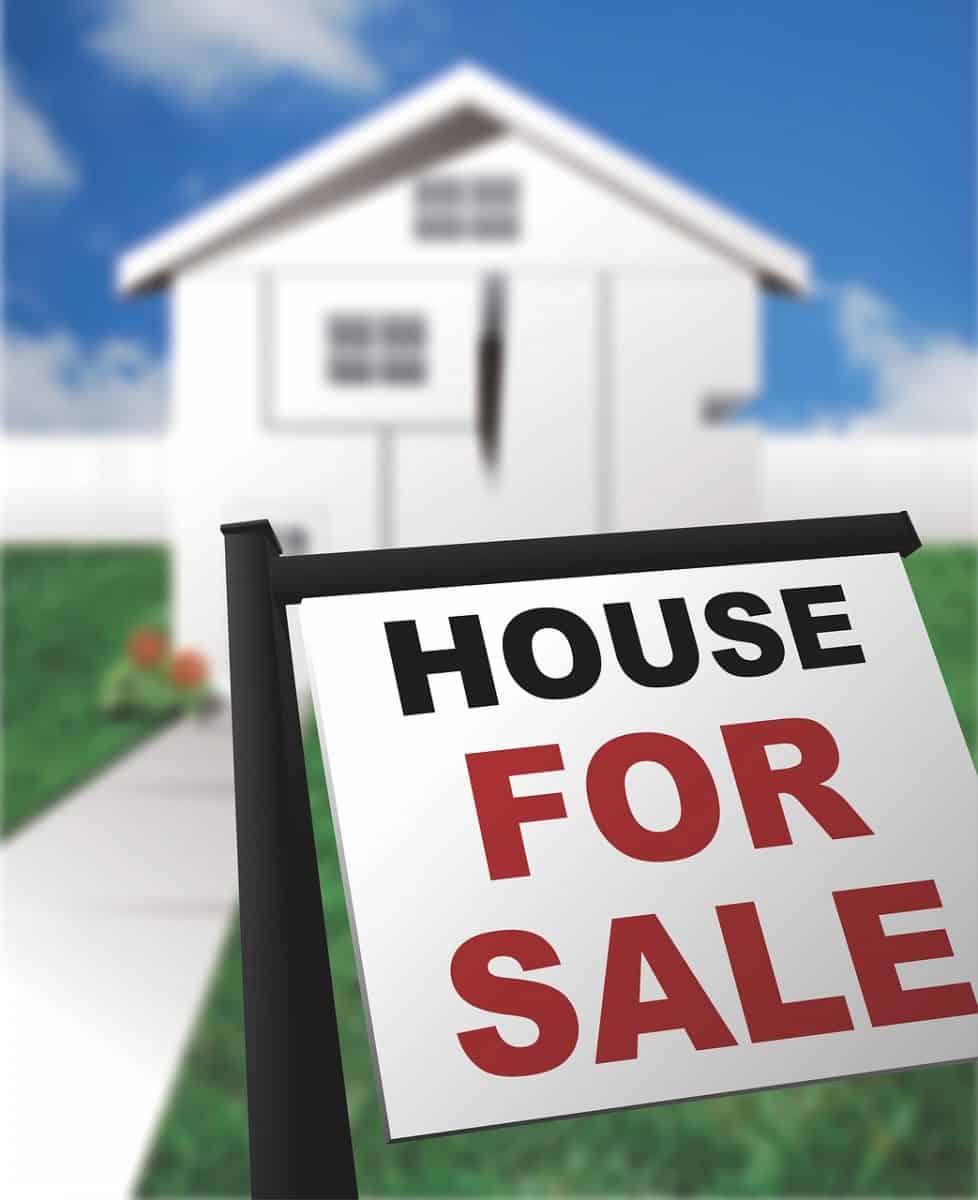 Once married, you might start to think about buying a home together, or making another major purchase. If you apply for any loans together, your bank will pull both scores to come up with one interest payment. This is because the lender will want to know the financial history and habits of both individuals that they are lending to.
If you or your partner has a poor score, your interest rate could end up being higher, because as a team you might look like more of a risk to lend to. This means that it is important for you and your partner both to work on improving your scores, so that when you co-sign on loans you'll get the best rates possible.
3. Your Credit Score Doesn't Automatically Change When You Tie The Knot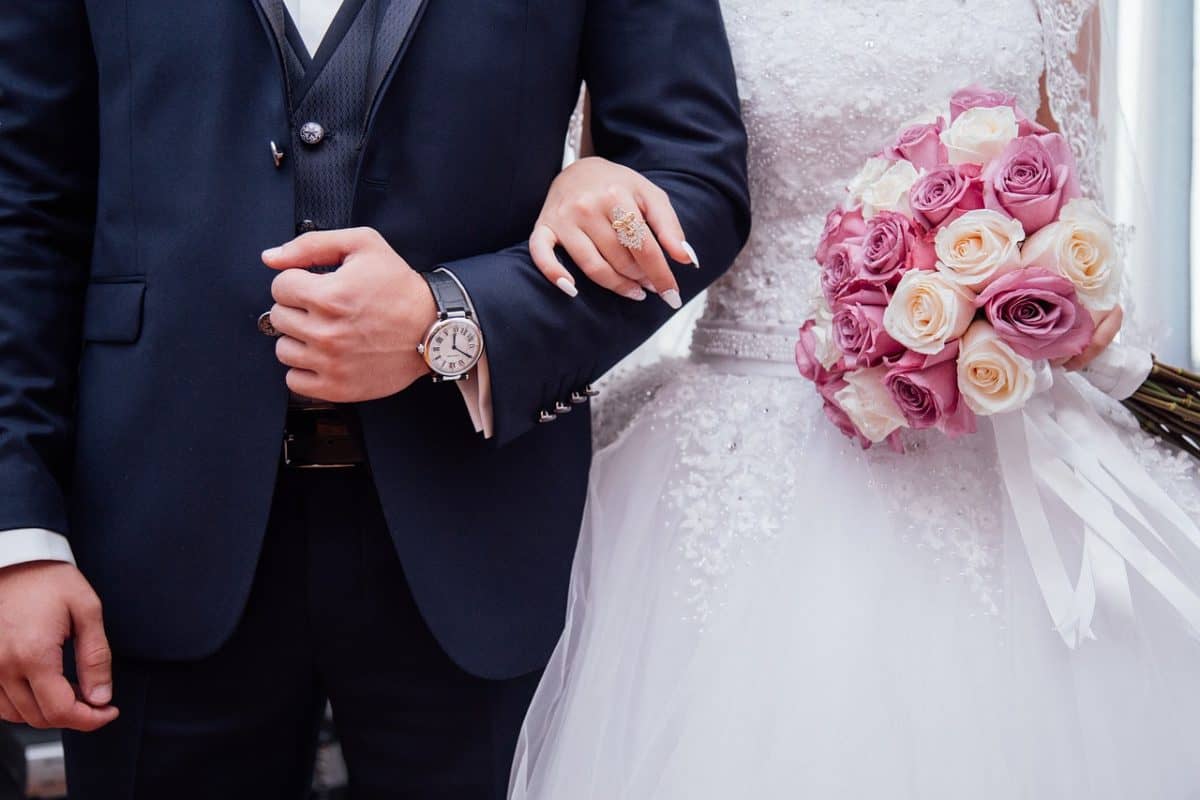 Marriage won't automatically raise or lower your credit score. Your score is tied to your social security number, so any history that you have is still all yours. Even when (or if!) you change your name, your credit report numbers will not be affected.
How Can I Improve My Credit Score?
As you can see, a bad score will have some ramifications for you and your partner, financially. Though one bad score won't automatically affect you as a couple, it will most likely raise your interest rates if you apply for a loan. The good news is that once you are married, you can work as a team to raise your scores.
For example, if your fiance has a great score, you could learn from him about his financial habits. He has some great advice for you!
How Does Credit Repair Work?
A super helpful resource would be Lexington Law Firm. They are trusted leaders in credit repair. They have different service levels available that are designed to help you take action and repair your credit. If you're struggling with your credit score it might be worth calling Lexington Law Firm for a free consultation.
One tool that they offer is called Lex On Track. It is a service that helps you monitor your credit score and stay safe from fraud and identity theft. As a member, you get access to credit repair resources when you need them, and up to $1,000,000 in identity insurance.
It is really important to get on a great track financially early on in your married life. If you or your partner are struggling with a poor score, work together as a team to find ways to bump it up. Not only will it make you feel more confident as a couple, but it will also help when it comes time to visit the bank to discuss financing a house!
What are you most excited about, when it comes to your finances as a married couple? Leave a comment below!
** This post is sponsored **