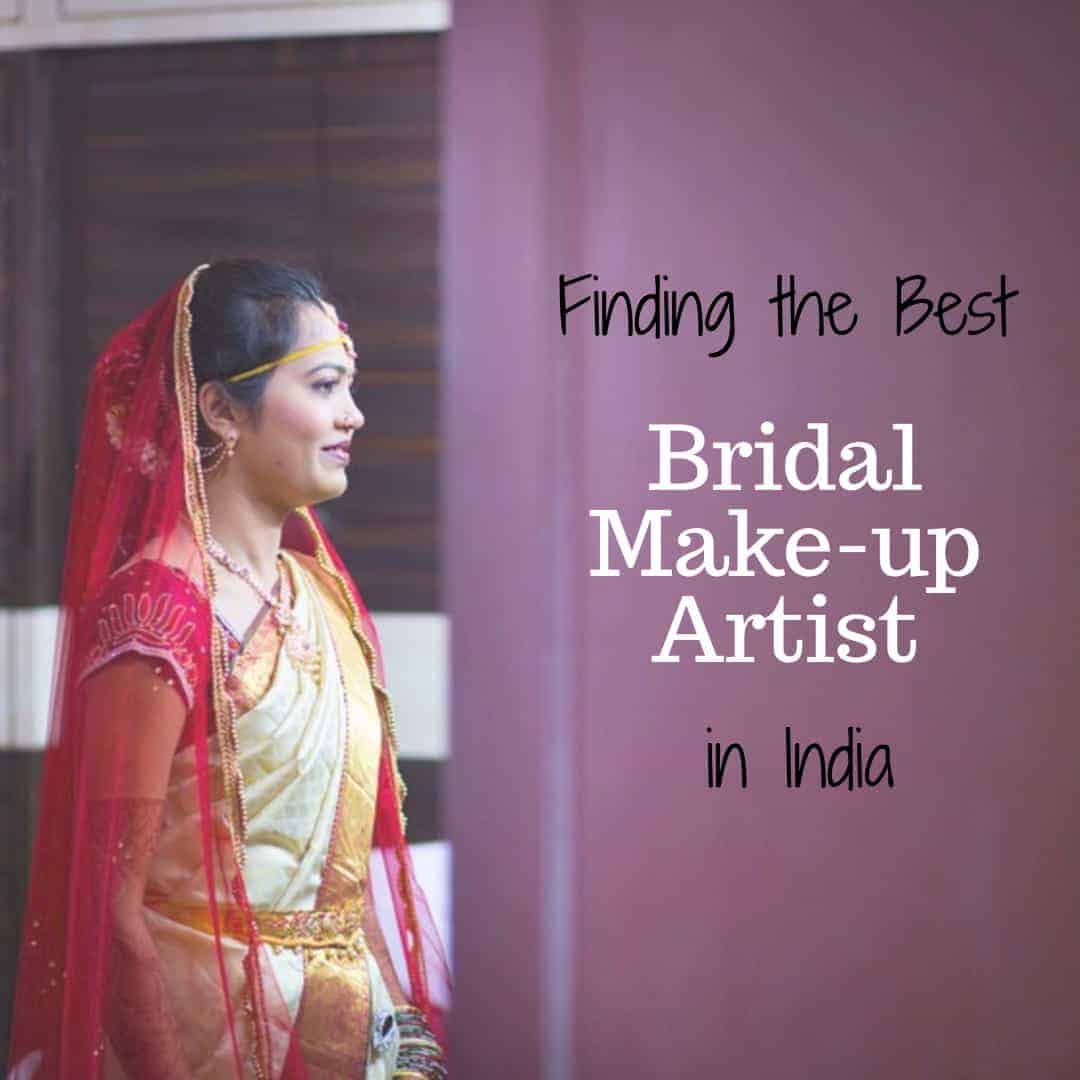 It has been a week since my elder sister had her wedding and left our home to live with her in-laws. It's been a whole week but we still haven't gotten over the wedding reception. The nostalgia and sadness over our separation among others are still very fresh in my mind. The wedding reception was the best that I have certainly been a part of and considering that it was my sister that was going to be married, I couldn't have been happier.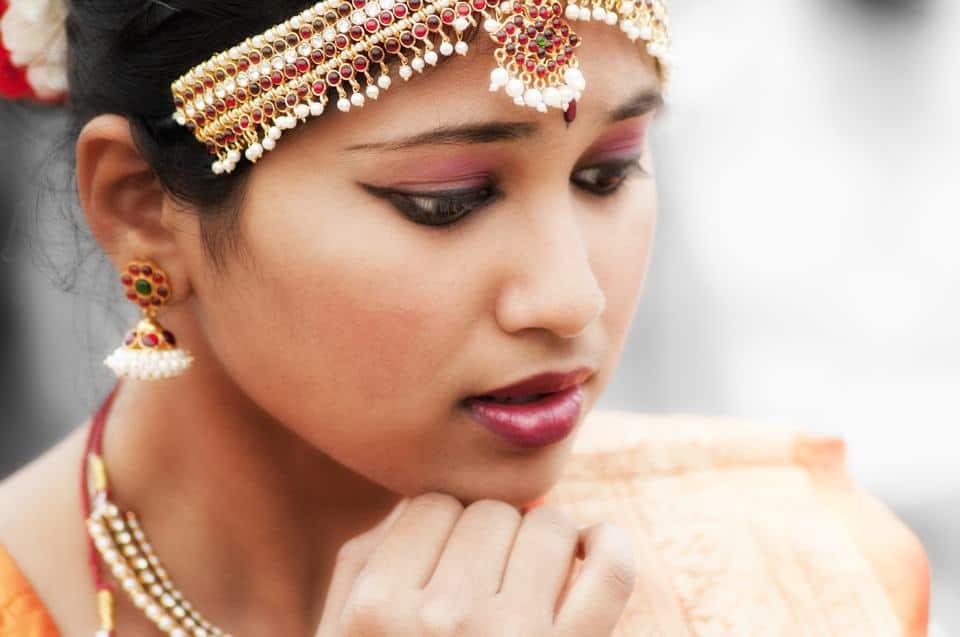 If you ever had the opportunity to take care of your siblings' wedding preparations, then you'd understand how I had to juggle feeling sentimental while under the pressure of ensuring that everything is going fine in the preparations. Some people might find a wedding to be just another day's affair and tend to forget the months of preparation that goes behind the scenes to make sure the D-day looks and feels perfect. It was my elder sister's wedding and I had to leave no stone unturned to ensure she feels special.
All the plans and arrangements were done. Most of the pre-wedding rituals and functions were done without a hitch and only the main wedding ceremony remained. Everything was under control and seemed to be going well when just a day before the ceremony, news arrived that our booked bridal makeup artist had to rush back to her hometown due to a family urgency which meant not being able to do my sister's make-up on her wedding day. It was a huge setback. We needed a bridal makeup artist in Delhi and we needed it quick.
UrbanClap helped us to find the best Bridal makeup artist we could wish for
If there is one day in a woman's whole life where she wants to look the prettiest of them all, then it has to be on her wedding day. Every woman dreams of being the prettiest at her wedding and my sister is no exception. We needed to find a replacement bridal makeup artist as soon as possible and a simple makeup artist wasn't going to suffice. We needed one of the best bridal makeup artist in Delhi.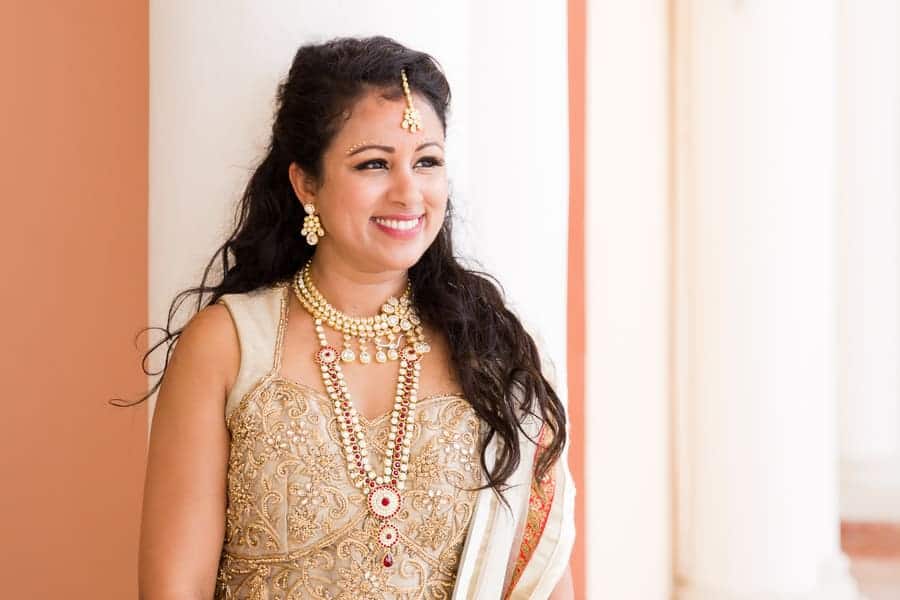 We tried every nearby bridal makeup artist we could find but none were available at such short notice. We were getting desperate when I remembered about UrbanClap. While I heard a lot of glowing reviews of UrbanClap from my friends over the past year, I only used it once when I needed a mechanic to repair my bike. I found the mechanic to be very reliable which pushed me to try my luck again on the app.
The amount of search results that I got was more than I had thought and it took me a while to realize that I had to choose the best among so many options in a little amount of time. I tried to shortlist these artists on the basis of their past works and reviews left by other users. It was after careful deliberation that I chose a few options and contacted them via personal messages for their availability and price quotes.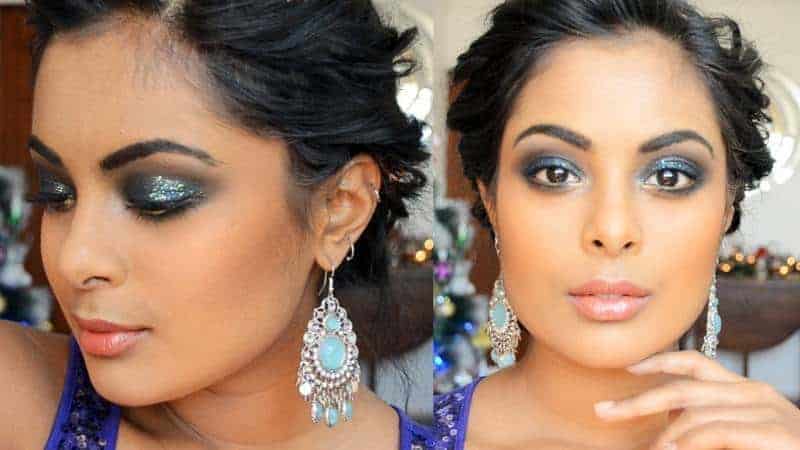 I got quick responses and when I went over these options with my mother, we finally decided on which bridal makeup artist to assist us on the wedding day. My mother had a chat with her on phone and invited her to our house. She met with my elder sister, checked the wedding dress and carefully discussed how to ensure my sister looked her best on the wedding day.
I was already very happy with the service provided to me by UrbanClap when I wanted to have my bike fixed. However, the work of a bridal makeup artist is no small task and my elder sister would not have accepted anything less than the very best for her. As different as the queries i had were, I'm glad to still have tried searching on the app. It was easy to navigate and had a user-friendly interface. All you need to do is install the app, register yourself and search for the service provider you are looking for.
While I had my reservations getting a makeup artist without actually knowing them, all my reservations disappeared when the woman came and seemed to know everything she was doing. She was pretty nice and was a fun woman to be around. She understood everything my sister wanted and was very keen on giving options and suggestions. My sister was very happy with the make-up artist and everything seemed to have been back on track.

Source: www.inspiredbride.net
How to find the best Bridal makeup artists?
Finding the best bridal makeup artists isn't as difficult as it seems to be. In fact, it isn't difficult at all. I was worried of not being able to get someone good in such a short notice but the amount of search results made me feel otherwise. Soon, I was so engulfed in filtering out people to choose from that I forgot the problem even existed. I checked a number of profiles, went over their past works and gave a good deal of thought over the reviews left by the other users on their profiles. We couldn't have been more pleased with our decision.
Mrs. Mansi Kochar and her team of artists from Obsolete Makeup ensured that my elder sister looked her best on her Wedding day. She was by far the best bridal makeup artist in Delhi that we could have gotten. My sister would recommend them to every woman who wishes to look her prettiest on her wedding.