When planning for your wedding, you will probably prioritize your dress, hairstyle, and accessories. But while you may be busy checking off those items on your to-do-list, don't forget one equally important thing: your eye make-up.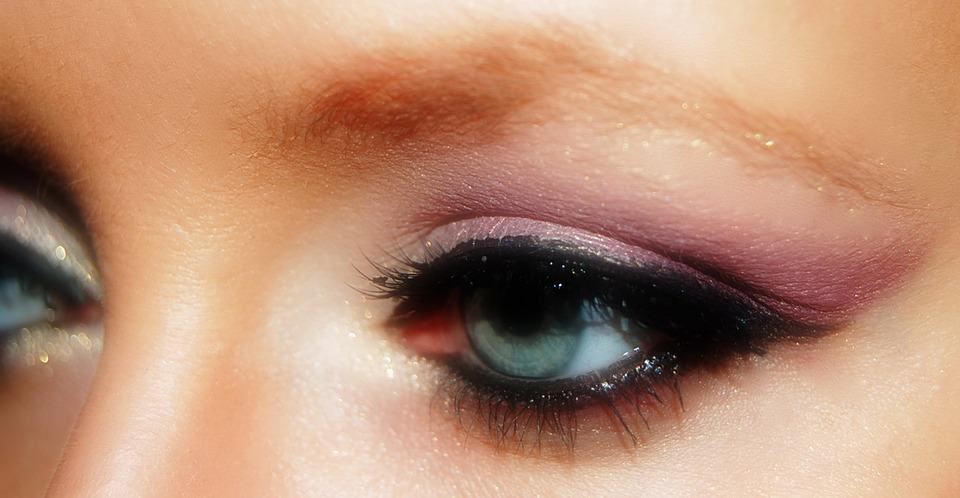 You'd be surprised how your eye make-up can make your entire look. For example, a smoky eye will instantly give your ensemble an edgier aesthetic. On the other hand, turning to pastel shadows will immediately make your look more playful and fun. However, you need to be sure to choose eye make-up that suits your overall style and wedding theme! So here are some eye make-up options you can try:
Metallic lids
Metallic eyeshadow is the easiest way to immediately elevate your look. If you're the type to prefer soft shimmers and gentle mattes, then this strong metallic finish might take some getting used to — but that's exactly what makes them wonderful. They make your eyes standout with their pigments. If you're worried about coming off too strong, there are hues that aren't too loud. For instance, muted gold, silver, and bronze metallic eyeshadows are great choices for a bride and will incorporate some warmth into your look.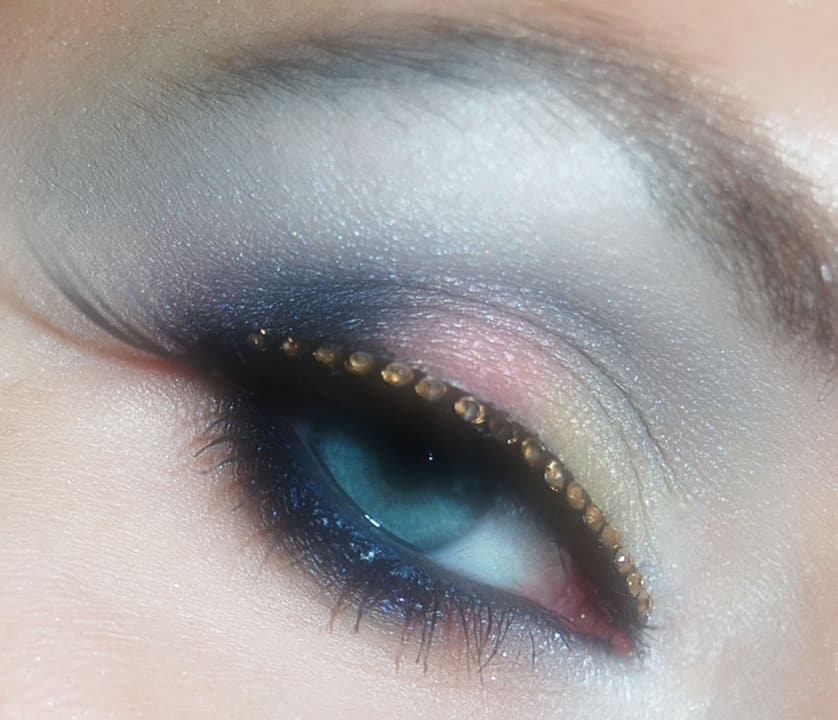 Monochromatic pinks
Pink is a universally flattering color, and choosing the right shade adds a touch of femininity and softness to your look. For weddings, you might want to go for subtle pinks such as RMS Beauty's cream eye polish. If you want something that pops more, the Melrose eyeshadow contains gold sparkles. Pair your pink eyeshadow with pink blush and lipstick for an overall monochromatic pink look that will give you a fresh and romantic vibe.
"No make-up" make-up
The "no make-up" make-up look has been all the rage lately. It emphasizes natural-looking, glowing skin instead of being caked in foundation and heavy colors. For this look to work, keep your shades neutral and as close to your own skin tone as possible. For example, you can do tight-lining with an eyeliner, which makes your lashes seem thicker and fuller at the roots. For your eyebrows, keep them looking neat with a brow tint. It's an easy way to boost volume and fullness, while giving your brows a slick, moisturized look to frame your face. The best part is this look can go with pretty much anything.
Smokey eyes
Smokey eyes are a timeless style, and that's because they look great with almost any attire and can be incorporated into any make-up look. Typical colors for smokey eyes are black, brown, and gray, but gold and copper tones also look great for weddings. Aside from doing a normal smokey eye on just your eyelids, you can opt for a smokey under your eye as well. All you need to do is buff the eyeshadow underneath your lash line for a more dramatic feel.

Ombré eyeshadow
Ombré is another popular eye make-up trend, which basically involves blending shades of eyeshadow to create a gradient. When choosing a color palette or combinations, you can match them to your bouquet or wedding theme. Otherwise, feel free to experiment by matching complementary colors, pairing warm tones, and such. The good thing about ombré is you can effortlessly switch up your look depending on the colors you choose.
Eye make-up can definitely help pull your whole look together. Set aside some time to scroll through some inspirations and try out styles you like!