Preparing for your first wedding dress fitting can be super exciting! It will give you the option to see how great the dress fits and whether it will need to be altered or not. There are some things you'll want to do in order to prepare, and we've outlined them here.
Make the Appointment
Of course, you'll need to make the appointment, but it's important that you make the appointment at least 6 to 8 weeks before your wedding day. This will give you time to get the necessary alterations done without stressing you out. You should also call to confirm the appointment a few days in advance.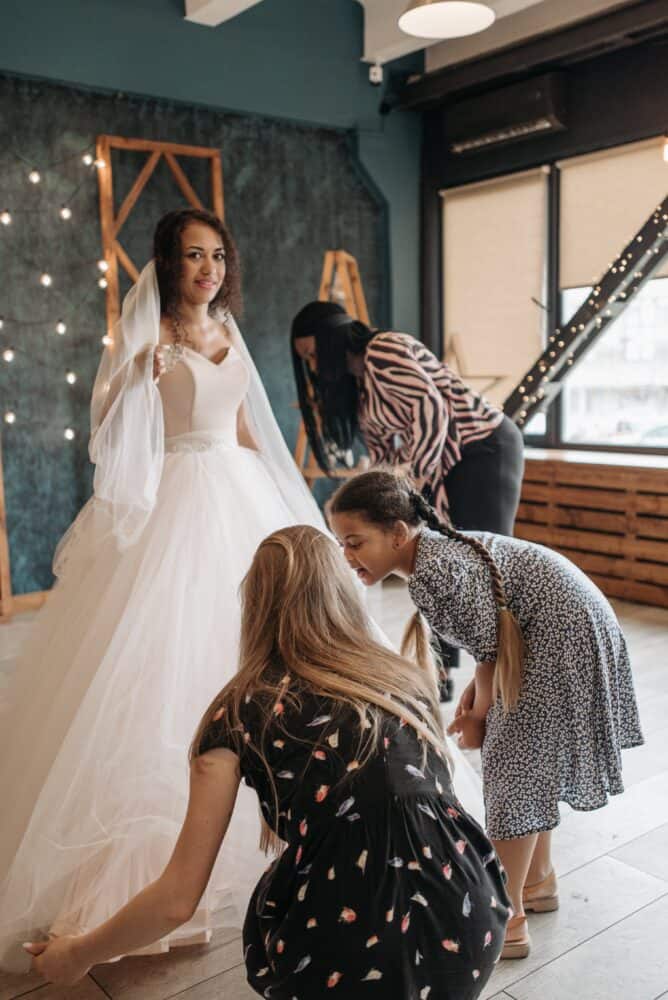 What to Wear
You should wear the shoes and undergarments that you're planning to wear for your wedding day to your fitting. Dresses can fit a lot differently with different undergarments and shoes, so this is very important. It will give you the chance to see exactly how the dress will look on your big day.
Choose seamless, nude-colored undergarments that closely resemble what you plan to wear on your big day. This will give you a realistic idea of how the dress will look and help the seamstress make accurate alterations.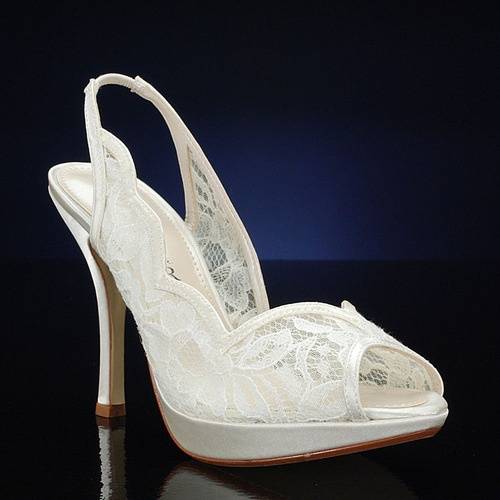 What to Bring
You should bring a notebook and pen so you can write down the changes that need to be made before your second fitting. You can go over these with the salesperson or the boutique owner to ensure that he or she understands which changes need to be made. This is particularly essential for brides-to-be that have lost weight from a gpl-1 prescription online, a changed diet, or exercise, as your new shape could require substantial alterations. You can then go ahead and schedule a second fitting based on how long the alterations will take.
Don't forget to bring the accessories you intend to wear, such as your veil, jewelry, and shoes. This will help you see the complete picture and make any necessary adjustments to the dress or accessories.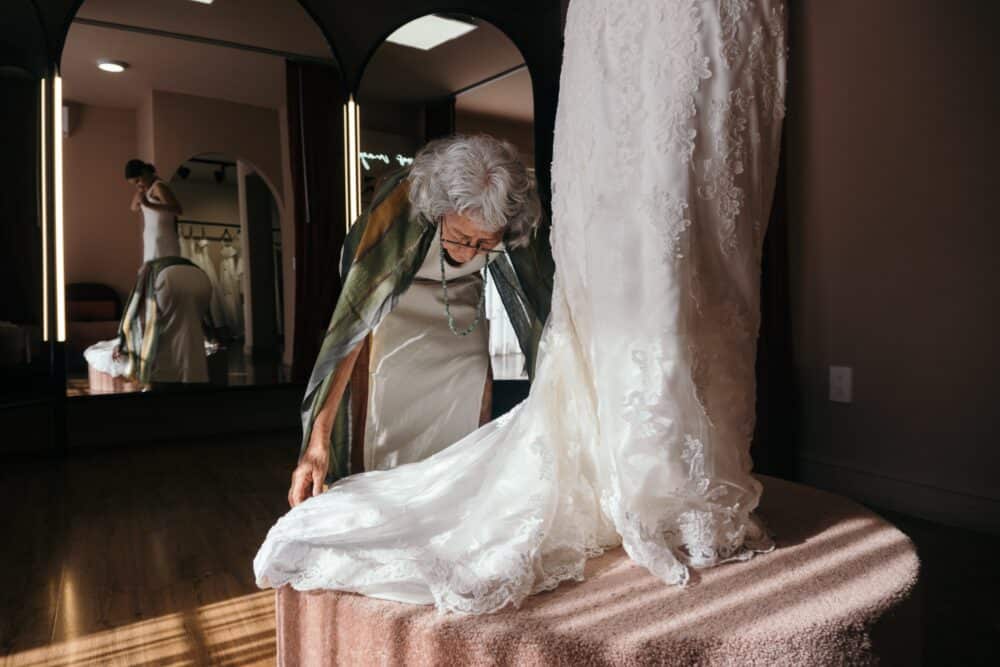 This is an important time in your wedding planning and using these tips can help ensure that your wedding day goes smoothly!
Gather Inspiration
Bring along a collection of images or a mood board that showcases your preferred bridal style. This will provide your seamstress with a visual reference, helping them understand your vision and make suggestions that align with your taste.
Be Open to Alterations
Keep in mind that wedding dresses often require alterations to achieve the perfect fit. Be open to the suggestions of the seamstress and trust their expertise in making the necessary adjustments to enhance your overall look.
Bring a Trusted Companion
Consider bringing a supportive friend or family member who understands your style and preferences. Having someone you trust by your side can provide valuable feedback and make the experience more enjoyable.