If you've seen the beautiful pictures of colorful cranes decorating a wedding reception and love it – you can also create that look. Did you know that folding 1,000 paper cranes entitles you to a wish, according to legend? There are plenty of other fun origami projects you can create as well that will look fantastic at your wedding. Here is some more information:
Leaves
Use this handy instruction guide to create beautiful origami leaves for your wedding. Spread them out over the tablecloths or hang from fishing line to create beautiful "floating" look.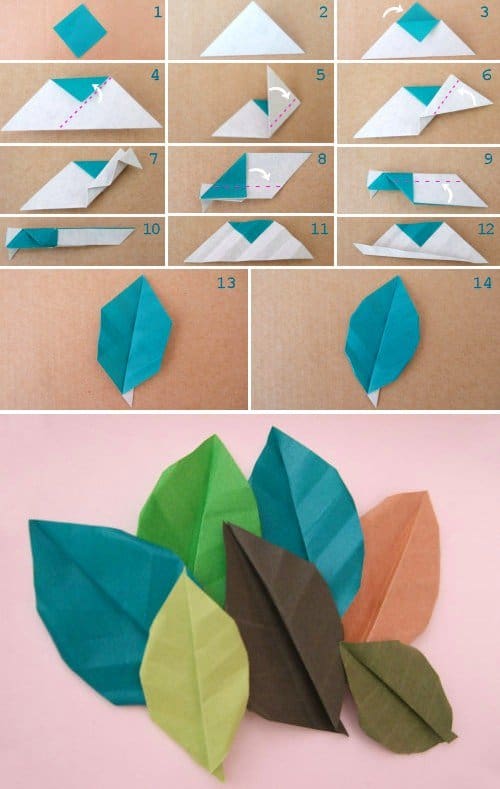 Flowers
You can create these gorgeous origami flower "pots" and use for centerpieces at your tables. They're fun to create and don't take a ton of time. Call the girls over and have a lot of fun together creating these beautiful flowers.
Dress
You could use this fun dress for a number of wedding projects. Include it in your invitation or make little wedding favors using this pattern. It's easy to make. In this picture, they've used old book pages, but you can purchase special origami paper.
Envelope
Want to send your invitations in a super special way? Create this fun and beautiful origami envelope and place your invitations inside. It couldn't be easier to create this one and you'll really impress the recipients.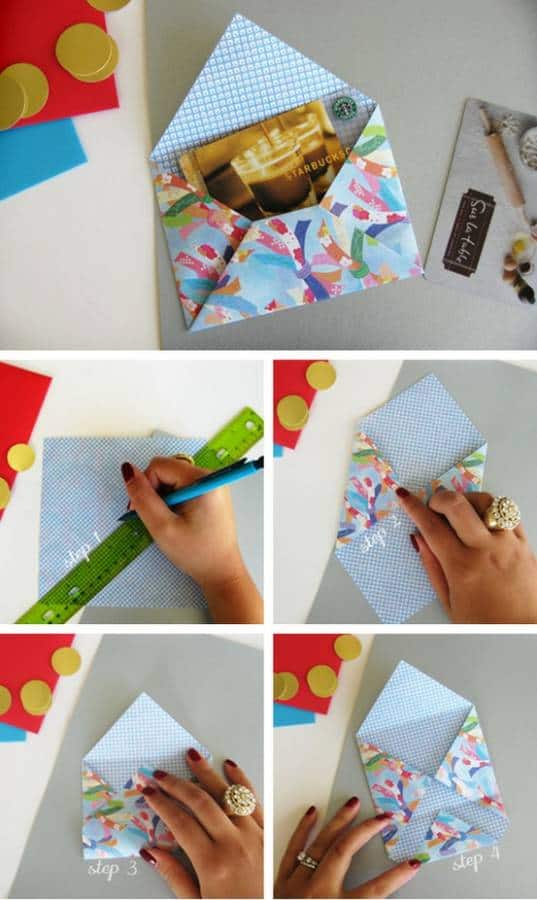 Origami Stars
Create these tiny stars and attach to ribbon for a beautiful wedding garland. They're easy to create and look incredible when you're done.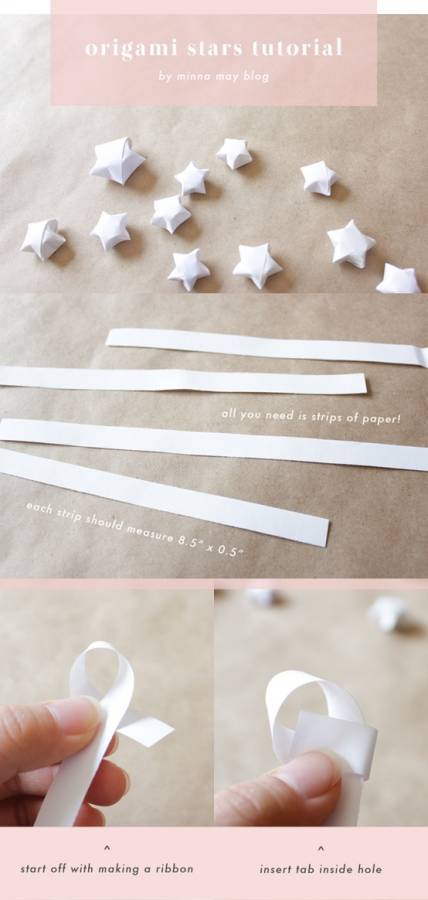 Using these tips, come up with some fun and unique origami wedding décor ideas.