Flowy blush dress, dainty decors, and lovely cowboy boots — did someone say country chic? Ross and Lauren's wedding is definitely one of those weddings where you just swoon and wish you could pull off a pretty dress with a cowboy boots (I know I am *sniff* *sniff*). This wedding is another example of two opposing styles that would turn out pretty darn good. The rough features of the country fashion paired with that right amount of chic. I love how couples have evolved when it comes to wedding themes. Makes me happy seeing how people have become more creative over the years. Creativity is indeed encouraged not just on weddings but in all aspect of life.
Come and witness Ross and Lauren's country chic wedding!
Click image to enlarge
Like. Click to Vote
>
Album Story:
Lauren and Ross had a beautiful stress free destination wedding in the mountains of North Georgia. This wedding was all about fun, family, and friends.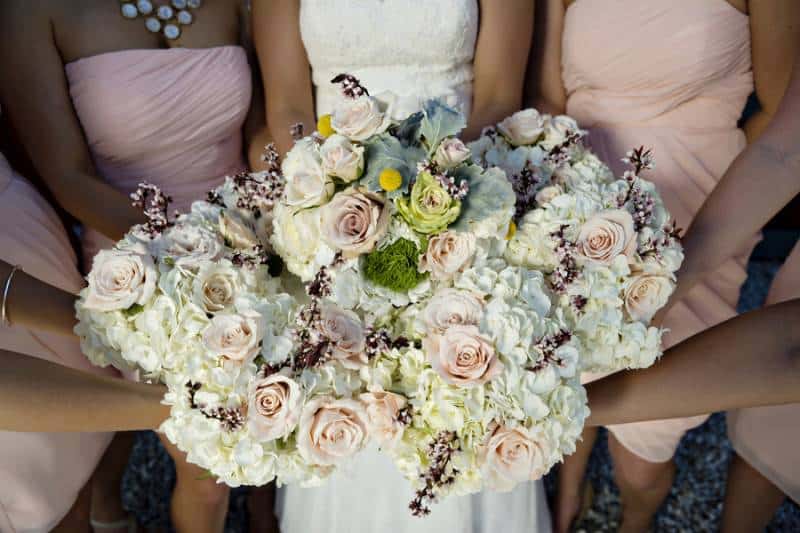 Wedding Day Outfit Inspiration:
They wanted a rustic and laid back feel to their wedding day.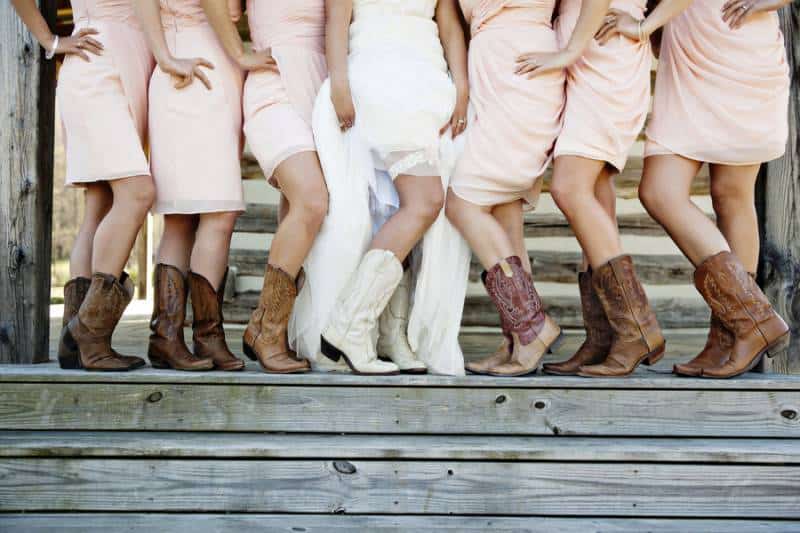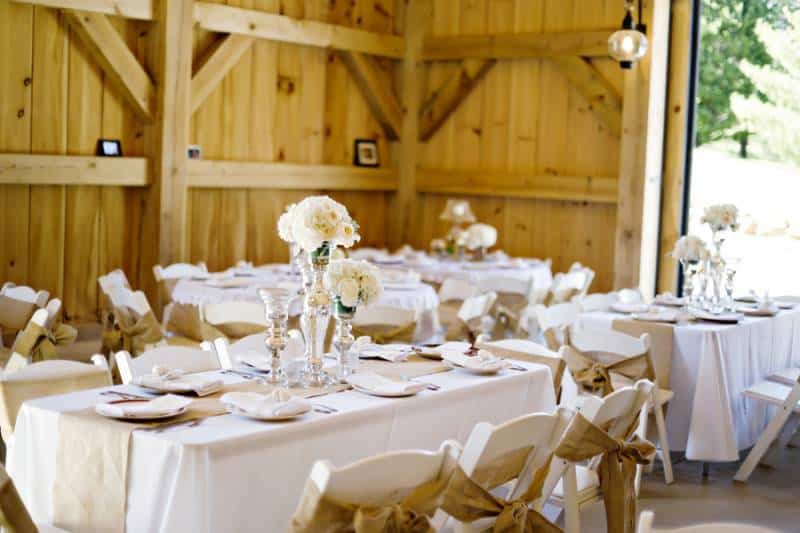 Favorite Part Of The Day:
Actually my favorite part happened a few months after the wedding and it was when Lauren was so happy with how everything went that she asked if we could just do it all again!
The Highlights From The Ceremony & Reception:
My favorite part of the ceremony was when Ross reached up to touch Lauren's face. That was so sweet. The one thing that I remember most about the reception was the fun atmosphere and how much everyone danced. Was there a theme for the ceremony and reception? Shabby Chic and rustic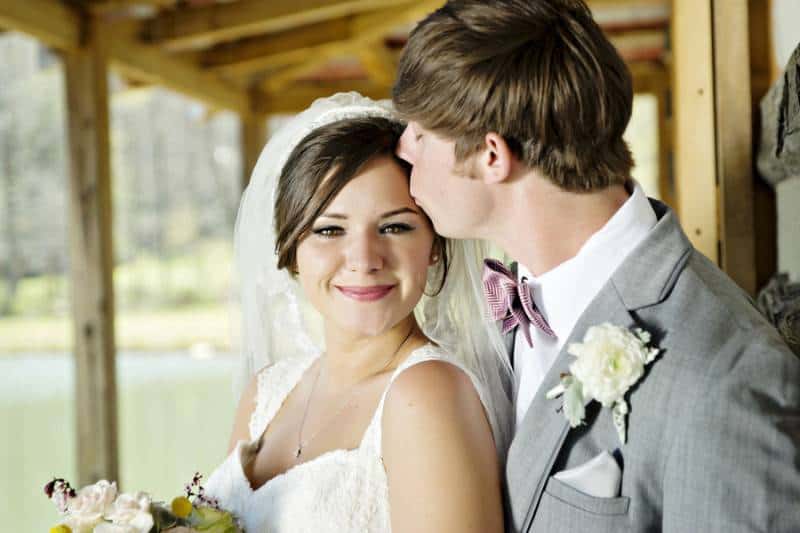 VENDORS
Photographer: Andie Freeman Photography
Cake Designer: Cecilia Villaveces Cakes
Dress Store: David's Bridal
Caterer: Mac the Cheese Truck
Event Planner: Southern Sophistication Designs
DJ: The Pro DJ