Your wedding is one of the biggest occasions in your life and the flowers are one of the vital elements of the overall décor. The style of flower arrangements, combinations and type of flowers are all pivotal to the central theme. A seasoned professional can work wonders with flowers and hence, your choice of a florist plays a significant role in how your big day turns out.
Read on to find out how you can find the right florist for your big day.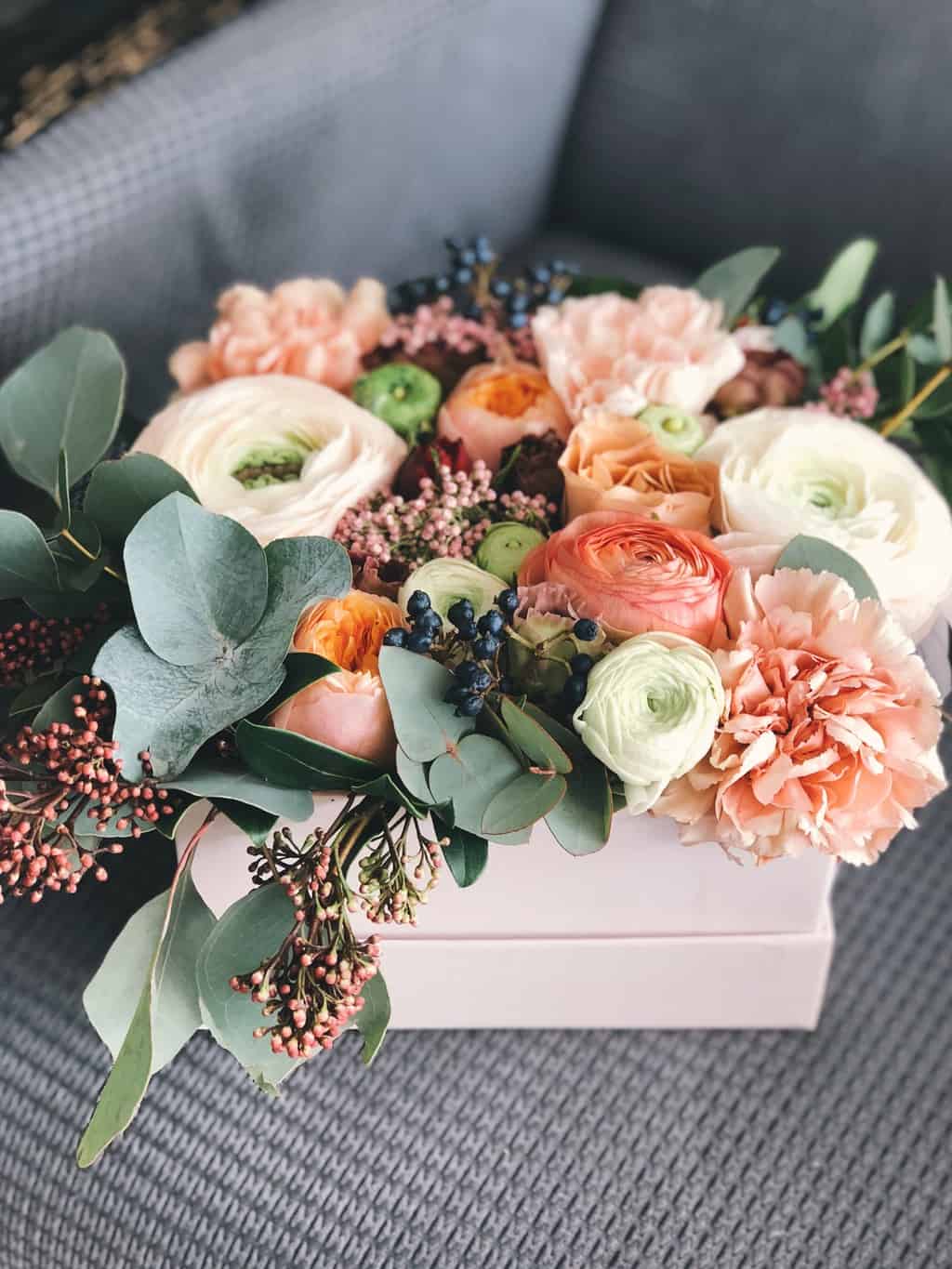 Synch Your Theme
The style and type of flowers to be used must be per the theme. For instance, you might want to go all-in with big and bulky centerpieces with white flowers to compliment your overall theme. On the other hand, compact arrangements that convey minimalism could be your preference.
It is important to understand your choice because this decides the category of florists you get to choose from. Some specialize in the minimalist and contemporary approaches while others excel at the conventional forms of floral arrangements.
List Your Requirements
Asking yourself some questions about the arrangements will help you understand specifics. Would you want the florist to work only with the flowers? Do you need help with the design elements as well? If you have a knack for design or have a dedicated planner looking at the themes, you might want to go with a generic florist who works in tandem with your design ideas.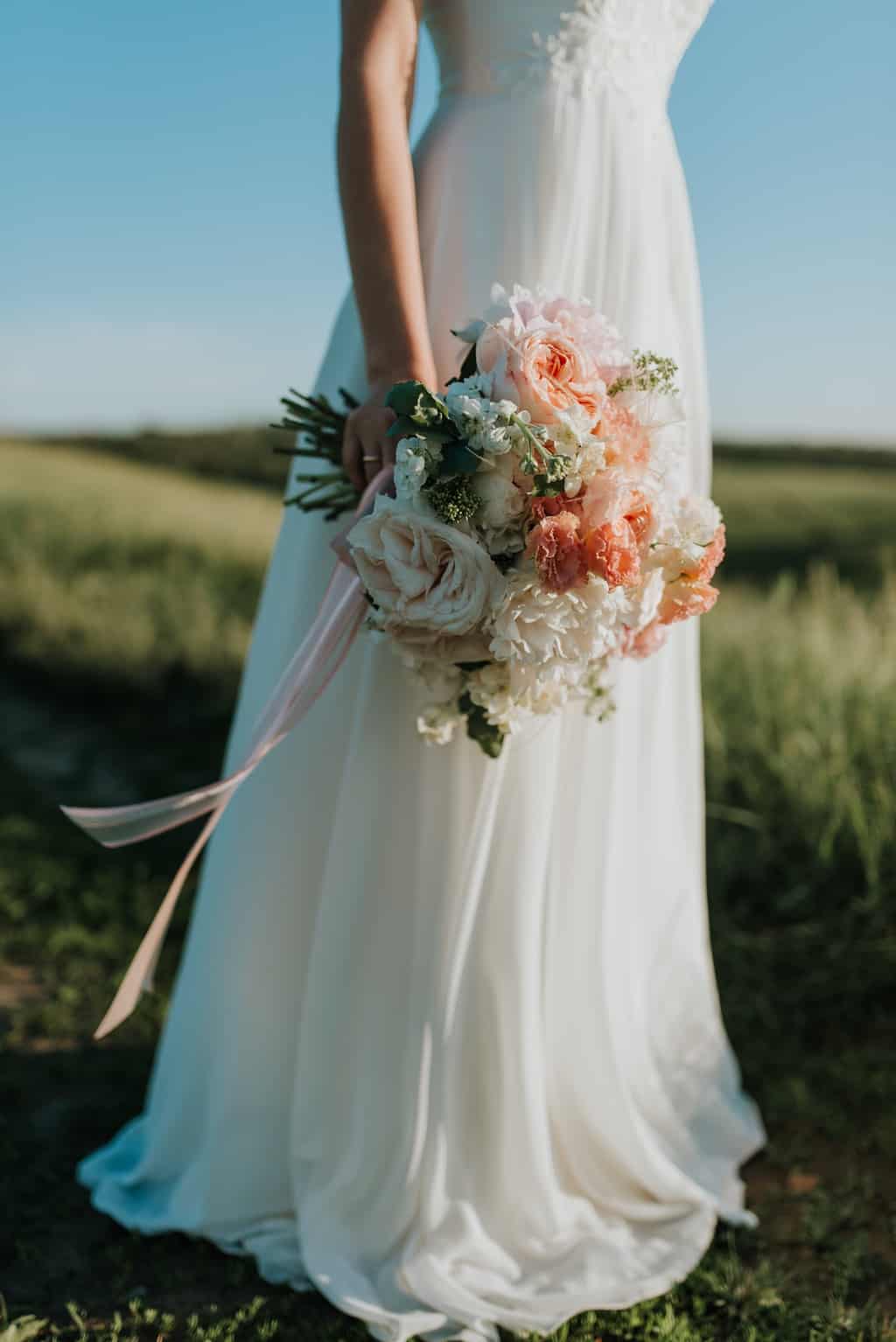 Budget Constraints
You might already have a wedding budget in mind, but it is often a good idea to set a budget for floral decorations. Have an upper and lower limit and discuss it with the potential designers before they share their proposals with you.
Shortlisting
You can search online and consider the opinions of your friends to form a list before you start shortlisting. Variables like reliability, experience and cost-effectiveness are some of the important ones to consider. Next, you can schedule meetings with the ones that seem promising at least 6-12 months in advance. This would give you a chance to view samples of their past work and give you more data to make an informed decision.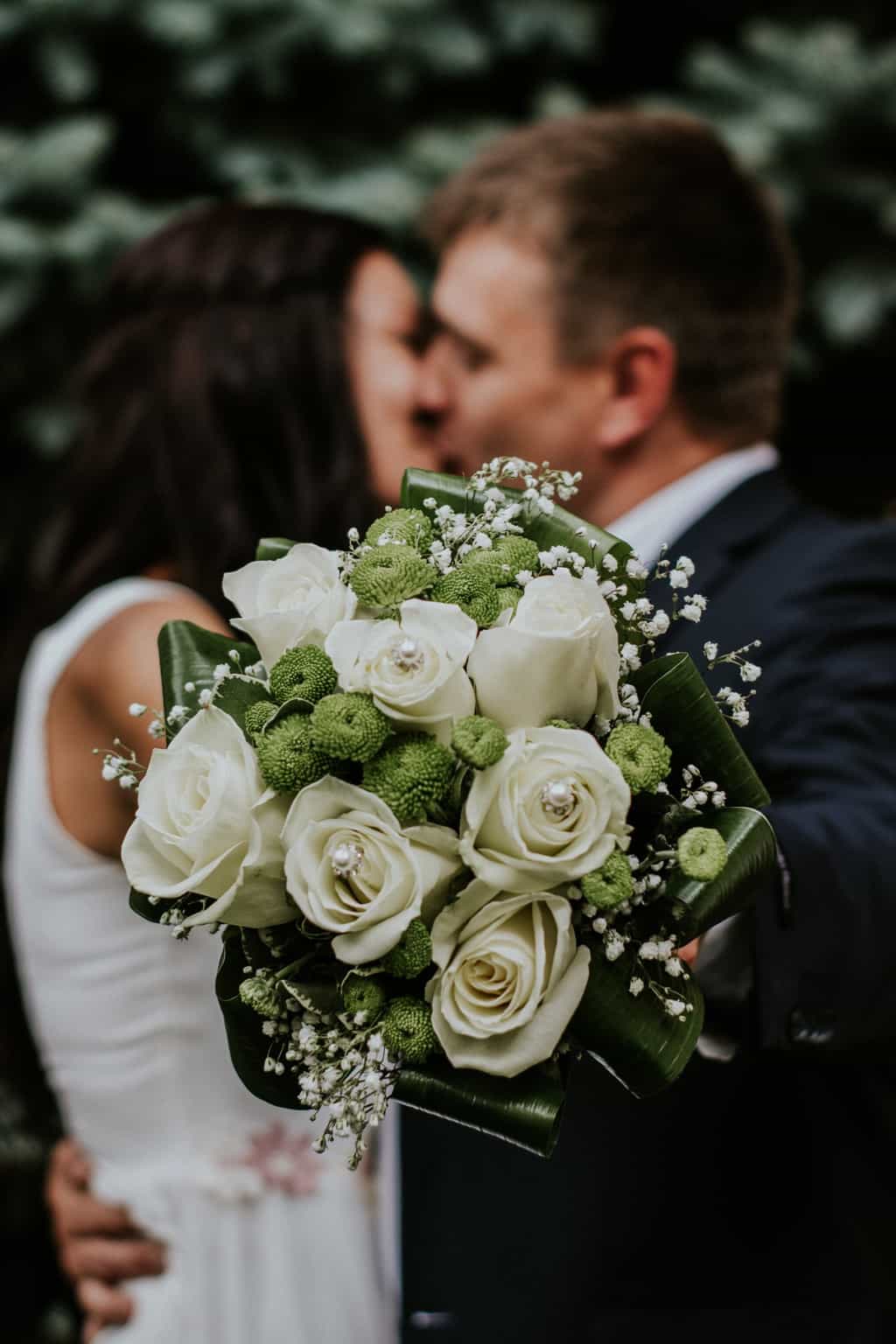 Get to Action
Some florists host workshops and others set up live presentations to showcase their work. You can also look at their portfolio and visit their studio for in-depth research. See if you intuitively find them easy to work with and if you like their past work.
Make a Decision
Pick a winner based on your experiences with the shortlisted floral designers. One of the shortlisted ones may just 'click' with you, or you might need to make a pros and cons list. Whether your decision is based on your intuition or tangible data, make sure you discuss the details before a formal contract is made.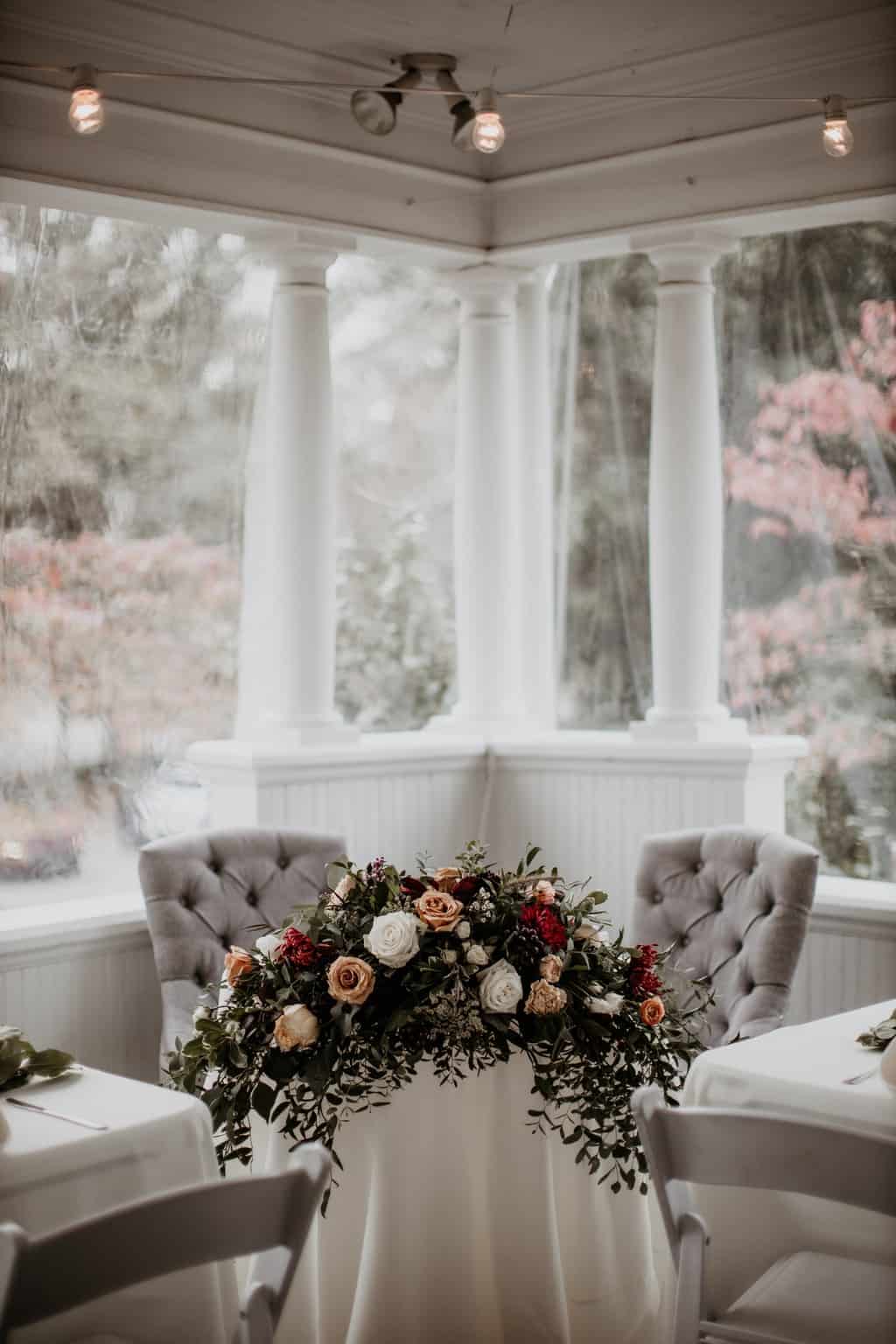 Urban Jungle Canberra has a wide collection of freshly sourced flowers ideal for every occasion. We are proud to work with the top wedding floral designers in the region.