One can't help but stare at the rich reds and deep blues in Brandon and Patricia's wedding. The particular shades they used were quite powerful on their own. But it seems that when they're together, they make quite the interesting combination. To complement such a pair, soft shades of violet were added. I think this is a smart move since combining red and blue gives you the color violet. Playing it around in my head, I guess their wedding can be represented by not red, not blue, but violet. A combination of two colors – two individuals, two personalities, two hearts – into one.
Click image to enlarge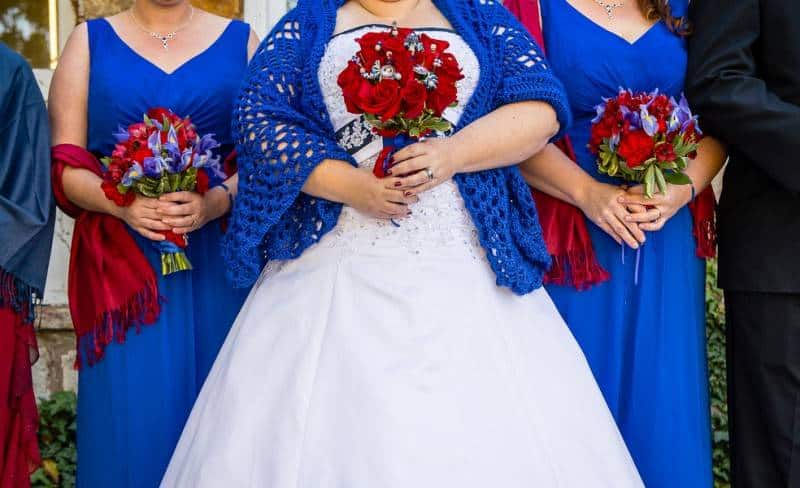 1

Like. Click to Vote
>
Congratulations, Brandon and Patricia! Like the colors of your wedding, may you be striking as individuals and excellent as a pair, where one complements the other.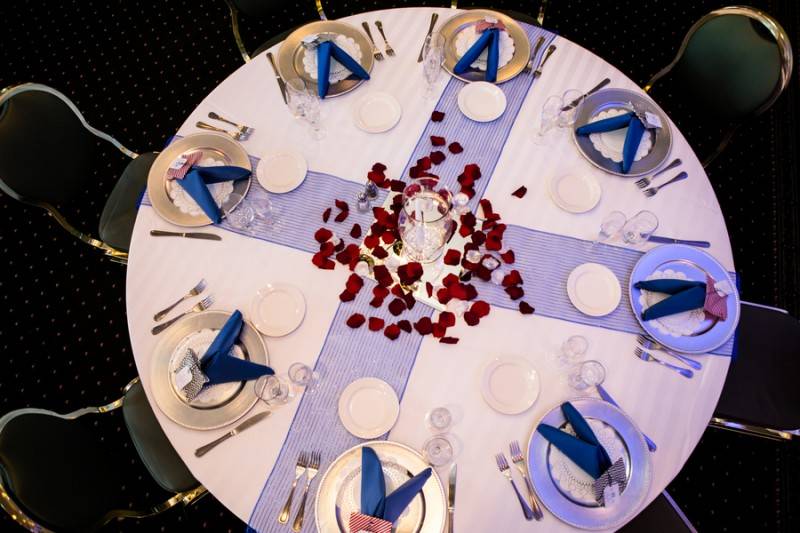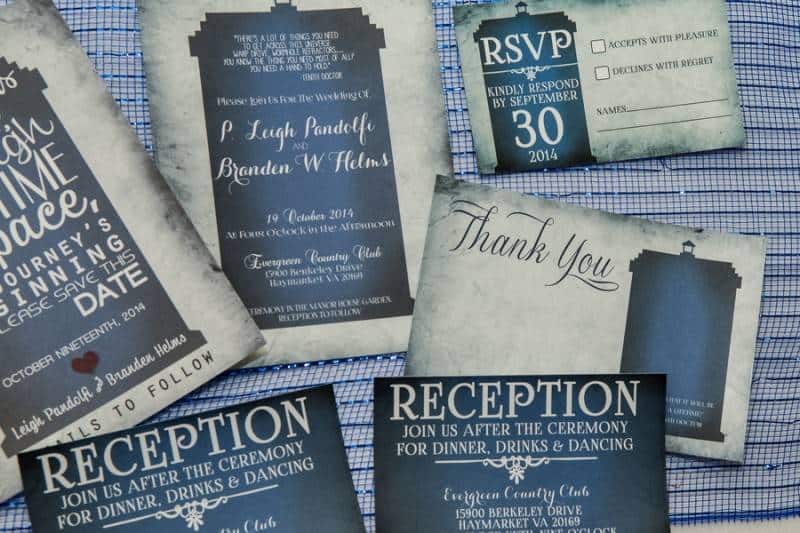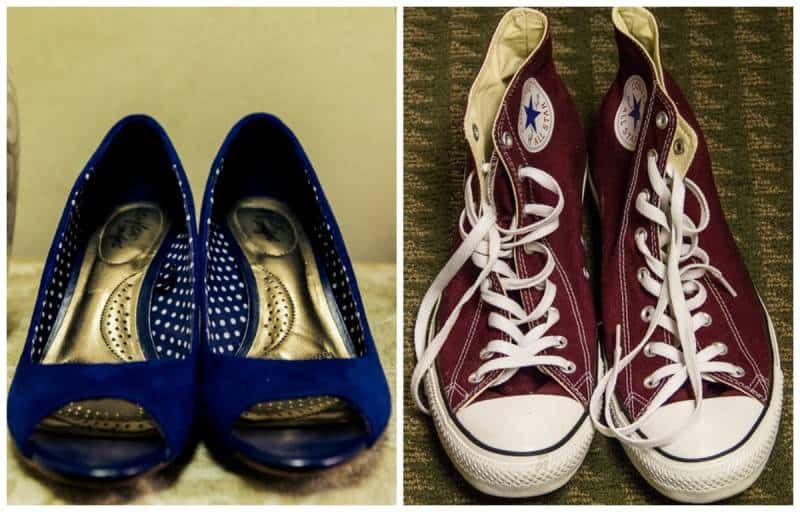 VENDORS:
Photographer: ReeseStudios
Event Venue: Evergreen Country Club