Choosing the right wedding location can be difficult, especially when there are so many to choose from. Getting married at the beach can be a perfect choice, especially if you and your loved one enjoy the outdoors. While you do have to be mindful of the weather, it certainly can make one of the most incredible wedding locations. In this article, we'll talk about seven reasons why you should have a beach wedding. Let's get started!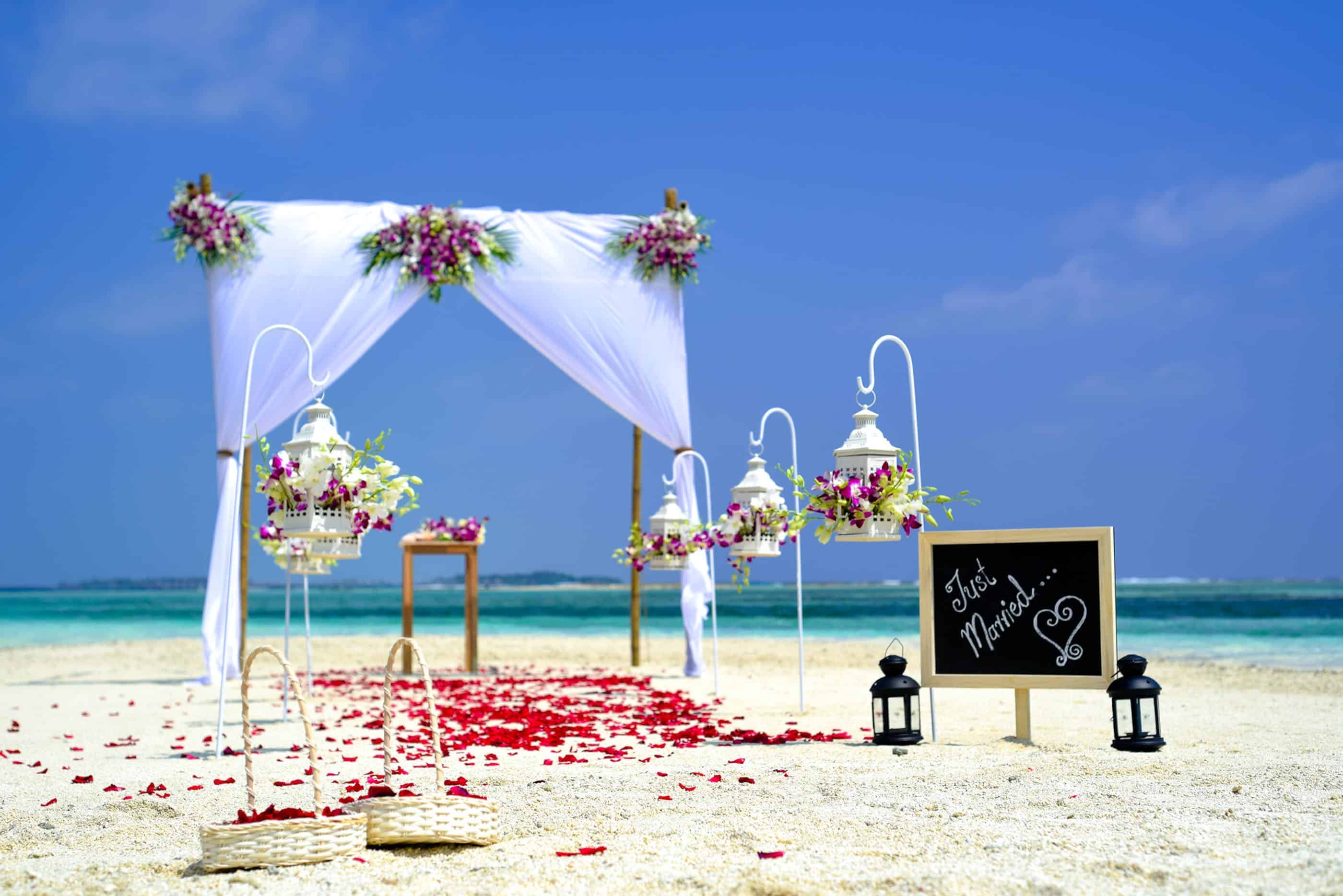 You want to combine your wedding and honeymoon in one
One of the main advantages of choosing a beach wedding is that you have the opportunity to combine both your wedding ceremony and honeymoon in one. For example, if you disappear to a faraway island like Hawaii, Fiji, or Bali, you can stay for an extra couple of weeks to enjoy some time in paradise.
Many resorts offer great packages for wedding couples, some of which are all-inclusive. While it can be expensive, it certainly is worth it. Especially if you don't mind spending some time after the wedding with your family and friends.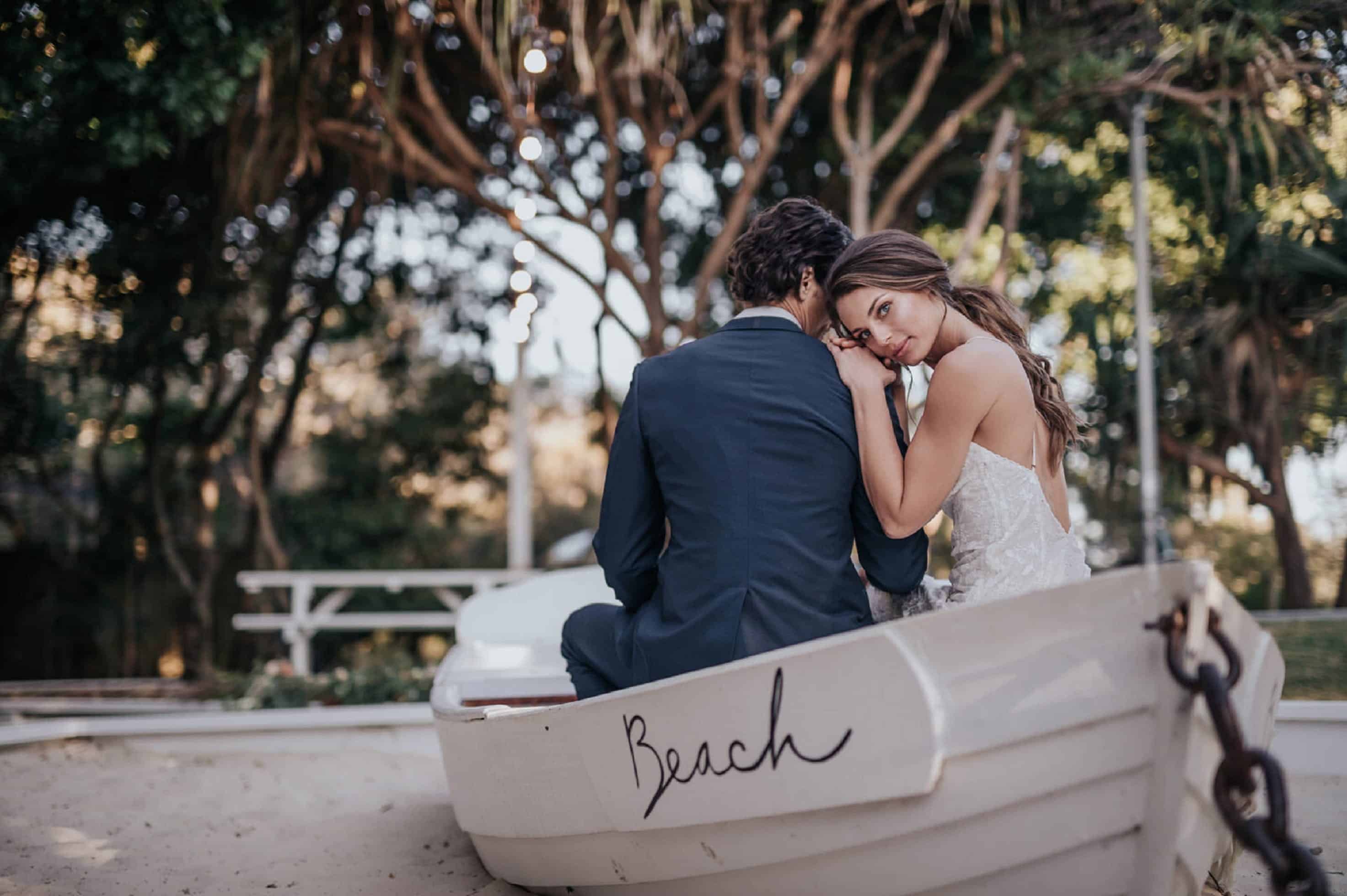 You want a more affordable wedding
While some people believe it would be more expensive, having a beach wedding (close to home) can actually be more affordable than traditional locations. There are many packages to choose from, and you can keep things simplistic to cut down on other fees.
On top of this, is you have the reception on the beach as well, you can avoid the expensive costs of other venues, and look for local caterers. With so many options, you can have a beautiful but stress-free wedding day.
You want a more intimate wedding
If you want to keep things low-key, without many guests than a beach wedding is a great choice. You can keep things private, and don't have to worry about other people being annoyed they weren't invited.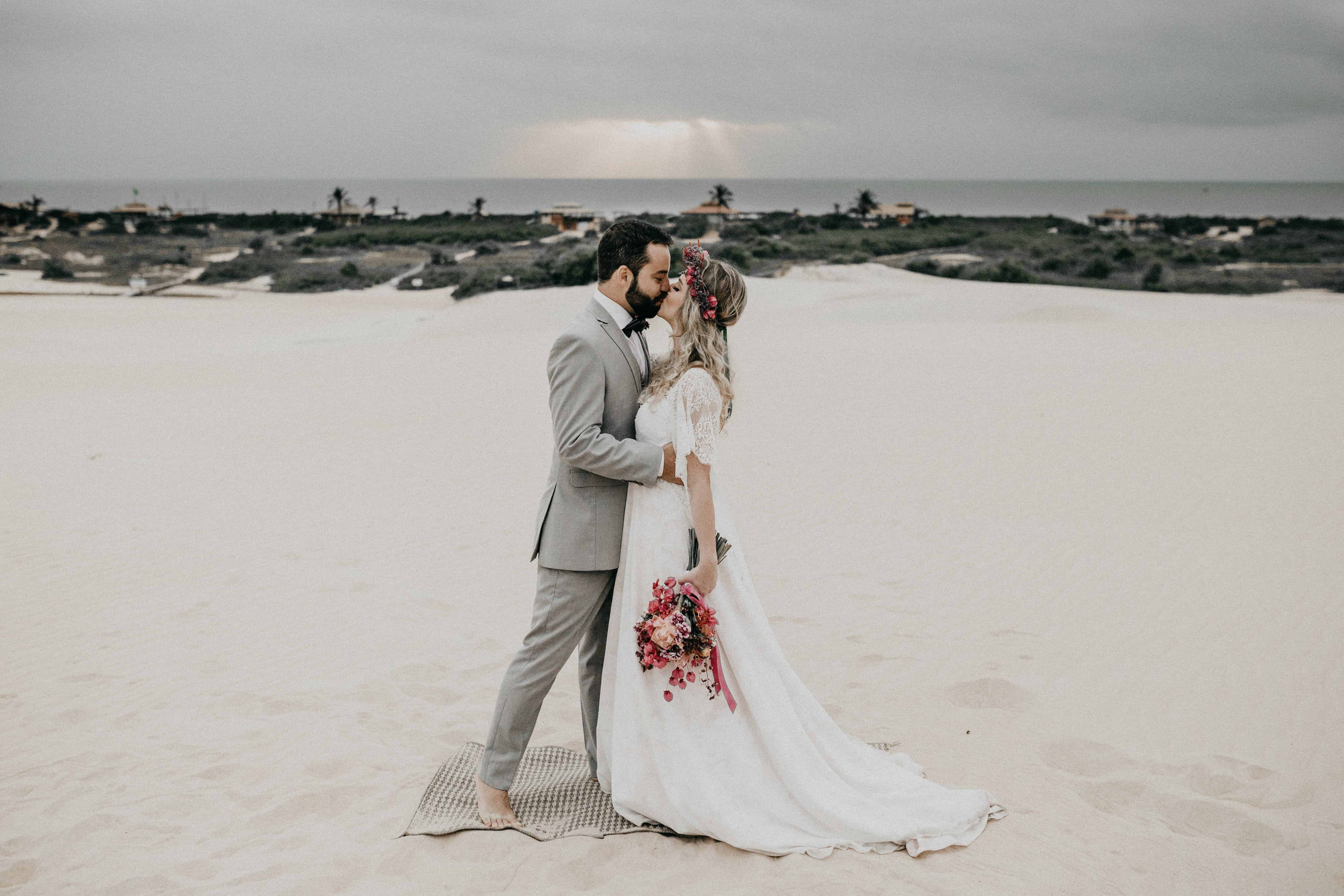 Alongside this, if you do happen to get married overseas, you can cut down guests as many won't travel. This is perfect for if you just want your immediate family to attend. Live in Florida? Click the link Destination Beach Wedding, to get started.
You want it to be relaxed
Beach weddings offer a relaxed sensation like no other. You can go barefoot, wear a lightweight, affordable wedding dress, and don't have to worry so much about your hair and makeup. It's great for couples that like to keep things casual and affordable.
You can even get wedding swimwear, with matching attire for your bridesmaids, if you want to enjoy the water after your ceremony! The options are endless.
You want some incredible photos taken
Without a doubt, getting married at the beach will give you some of the most incredible photos that no other locations can compare to. Sunset and sunrise photos are obviously the best, but even during the day, the backdrop will be amazing.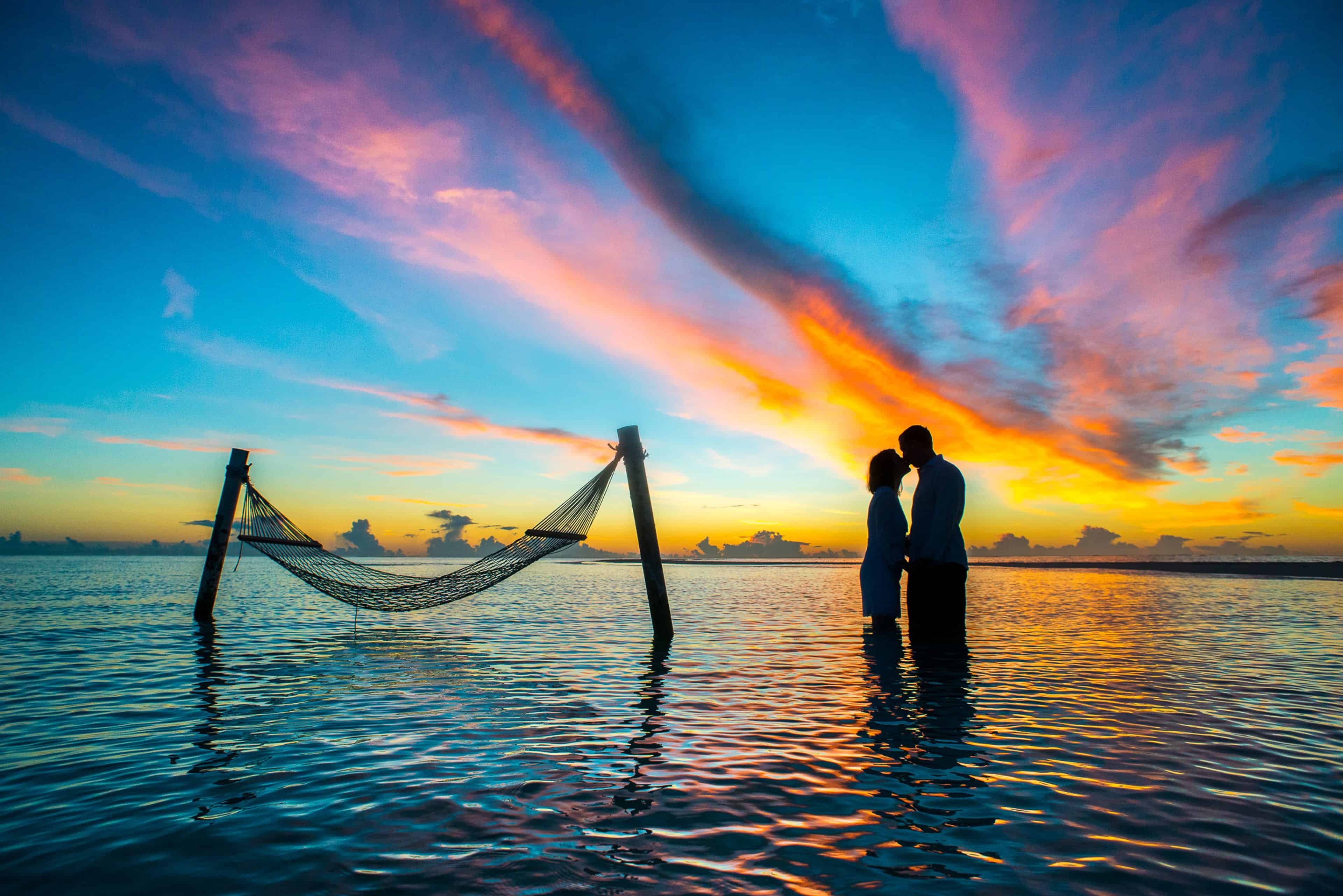 The crashing waves, sunshine, and wildlife will make your day even more memorable. Just remember to hire a great photographer that has experience with beach photography. This way, you can ensure you get the best quality photos possible.
You want a great wedding that requires little planning
Another advantage of a beach wedding is that they require little planning from both the bride and groom. A planner will take care of all the preparations and setting up for you. Since the backdrop is so gorgeous, there is also less need for decorations. Which can save you even more money!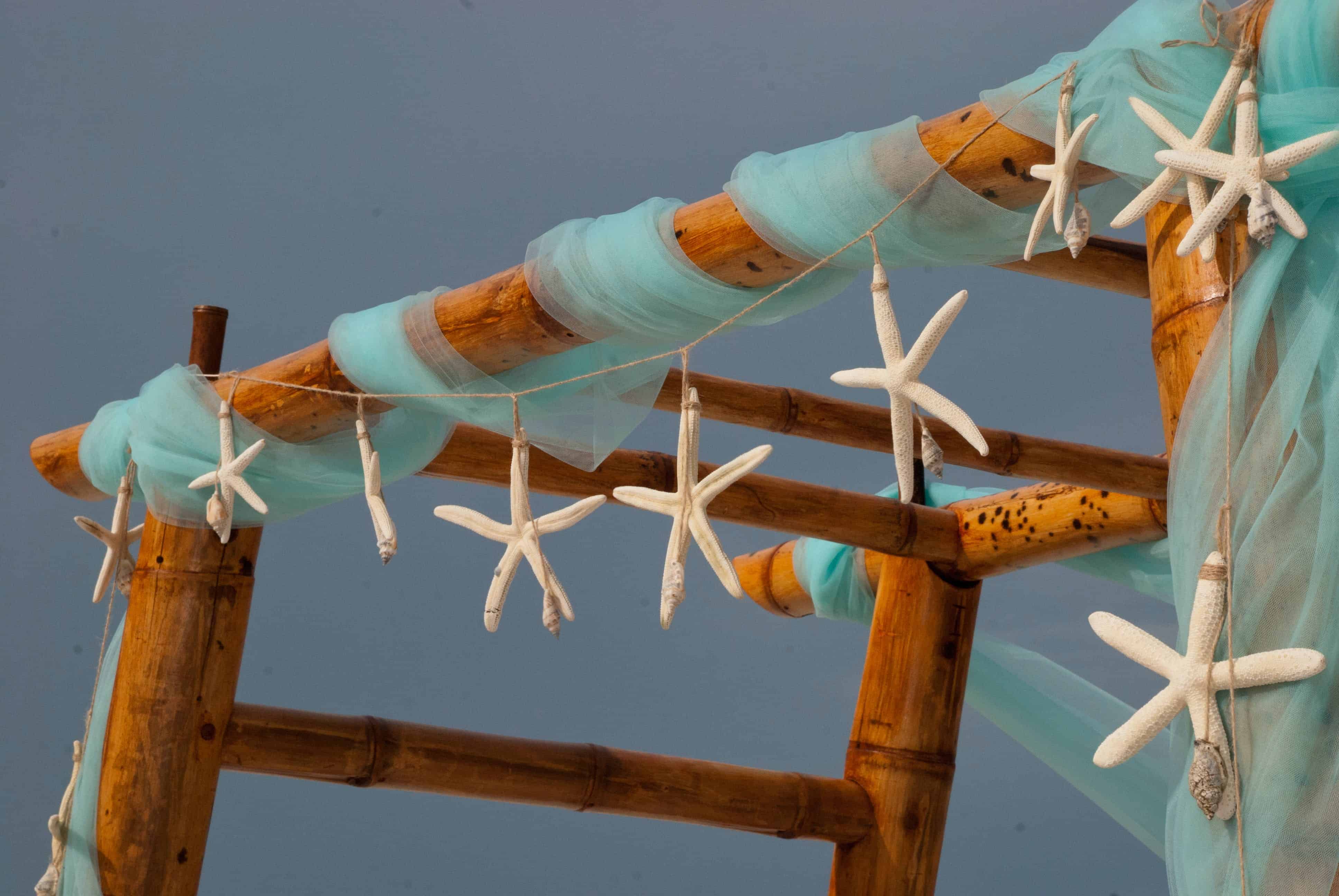 On top of this, you get the chance to wear much more informal attire, so say goodbye to fittings and alterations, and hello to flip flops and cotton shirts.
You want a wedding full of sunshine
Sunshine is beautiful, and there is no better way to enjoy it than on the beach. However, you do have to be careful and choose the best season to plan your ceremony. While summer is great, in some places, it can also be considered the rainy season. Make sure you have a plan B, such as a gazebo nearby, just in case of an emergency! You never know when mother nature can strike!
And that's it! This was seven reasons why you should have a beach wedding. If you tick off all of the above, then chances are this is the perfect choice for you. However, make sure you do your research so you can choose the best time to get married to avoid any mishaps. Good luck!