You've chosen the perfect hair, the dress of your dreams and you have your groom. What's left? Well, you need the perfect manicure for your big day. If you're not sure what style you want to go with, check out these 5 beautiful wedding manicure ideas.

Swarovski Crystals
For this design, the nail is painted an ivory color and then beautiful, shimmering Swarovski crystals are applied across half of the nail. Glitter is added to fill out the area and then a clear coat is added to seal it and create a shine. These are absolutely beautiful!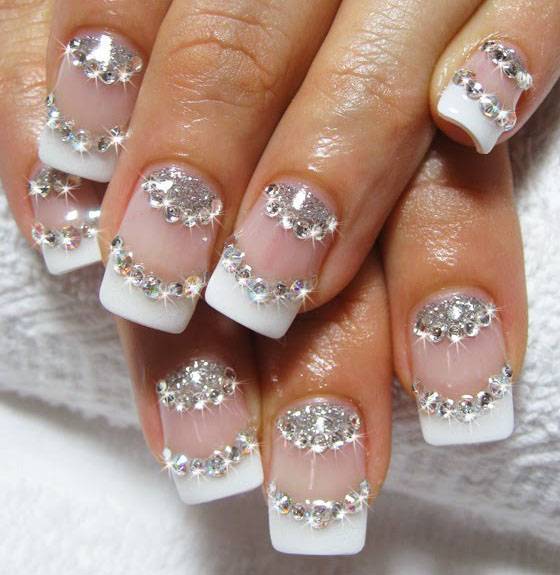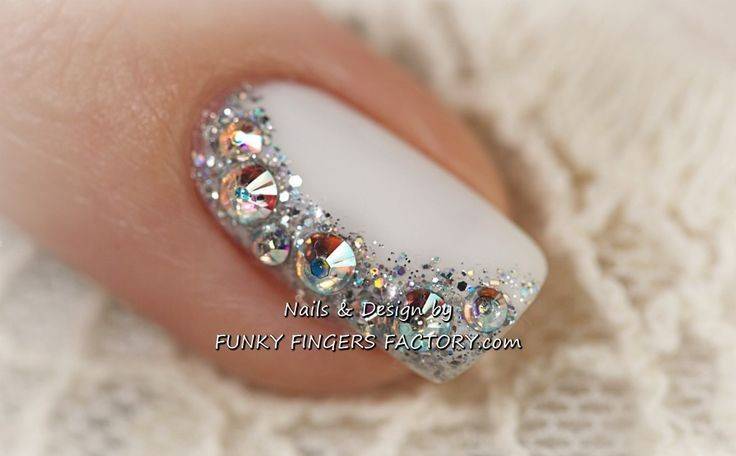 Pink and Bling
If you want something a little simpler, go for this look. The nails are painted a blush color and Swarovski crystals are added to the ring fingers for an elegant look. The overall effect is subtle but gorgeous.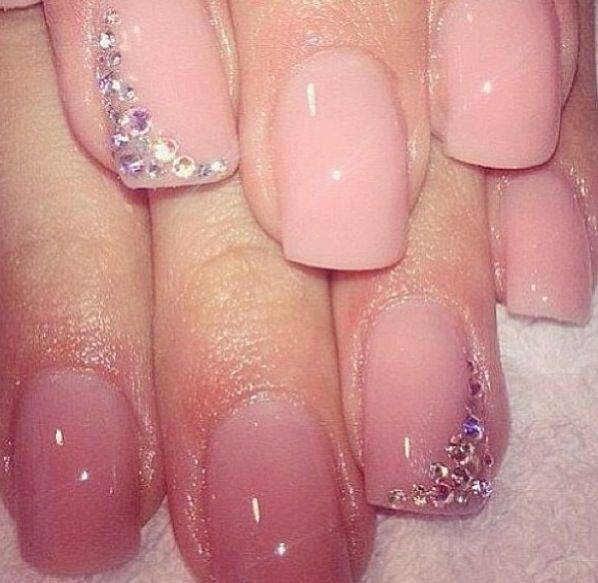 Snow and Sparkle
This French manicure is given a little something extra with a slight snow color added to the overall nail and glitter across the tips. It's very pretty and fitting for a wedding day.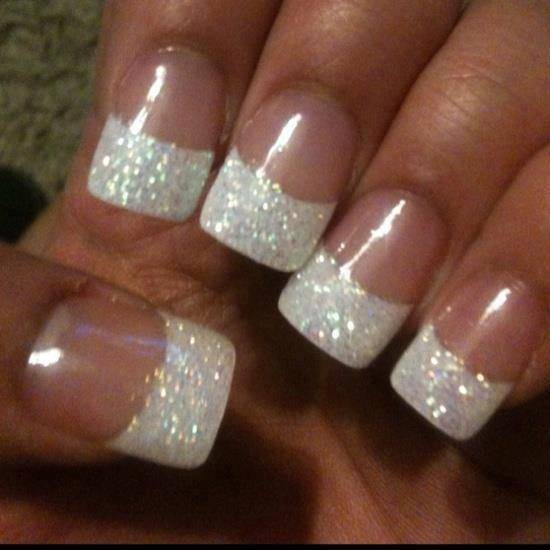 Quilted
This is another very simple look. The nails are painted a nude color and the ring finger is given a "quilted" look. Where the points come together, tiny rhinestones are added for just a small amount of bling. This one is girly and very pretty.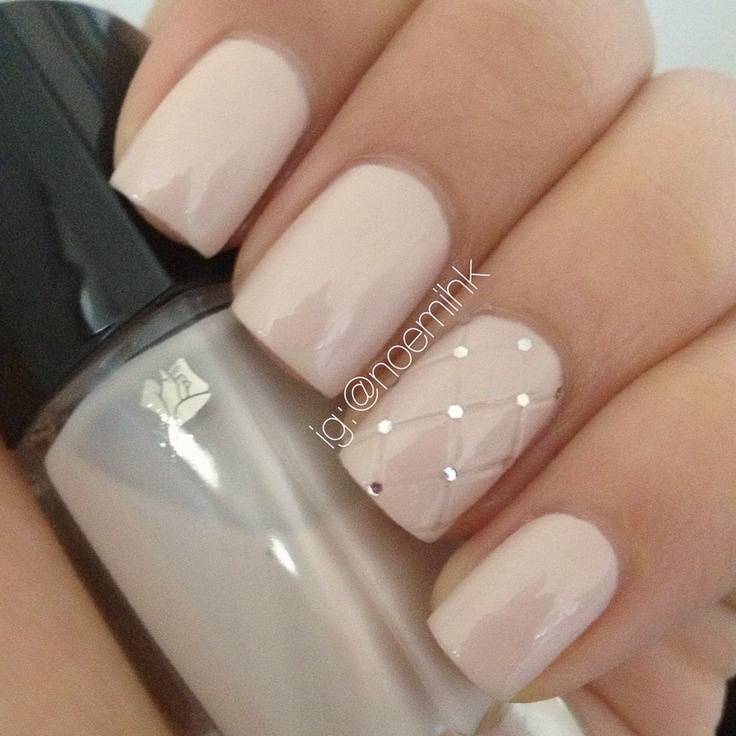 Put a Ring on It
This is a very simple wedding manicure idea. The nails are simply given a short French manicure, but across the ring finger, there is an actual little ring painted on the nail. A rhinestone in the center acts as a diamond. It's a very cute look and quite fitting.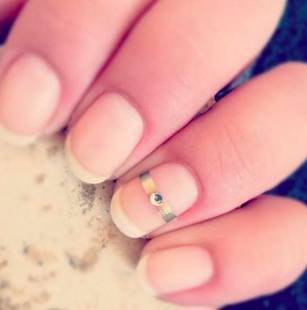 Pearls
Another popular & favorite manicure. Simple but elegant & gorgeous.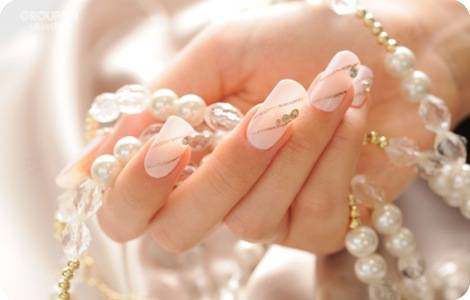 Tulle
What's better to match your dress than your fingernails!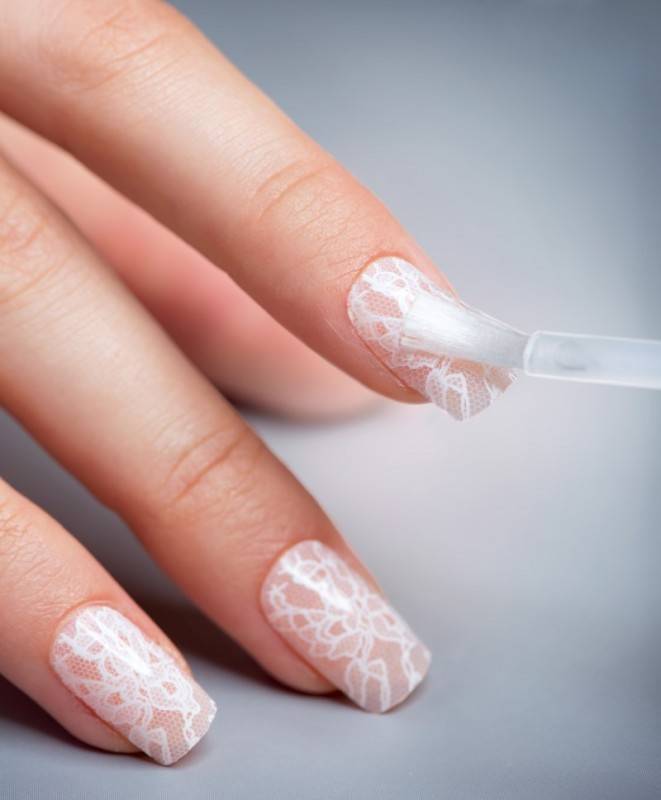 These are some great ideas when you're looking for wedding day manicure inspiration!