Many people forego marriage until after they've had a chance to advance their careers. In some cases, men and women may just not have found that special someone until later in life. Either way, having a wedding over the age of 50 is always a reason to celebrate! That said, it does come with its own unique challenges. There are plenty of things you will need to think about beforehand that you may not have been as concerned about when you were 25. So, in today's post, we are going to look at a few of the best tips to help you plan a wedding when you're over 50!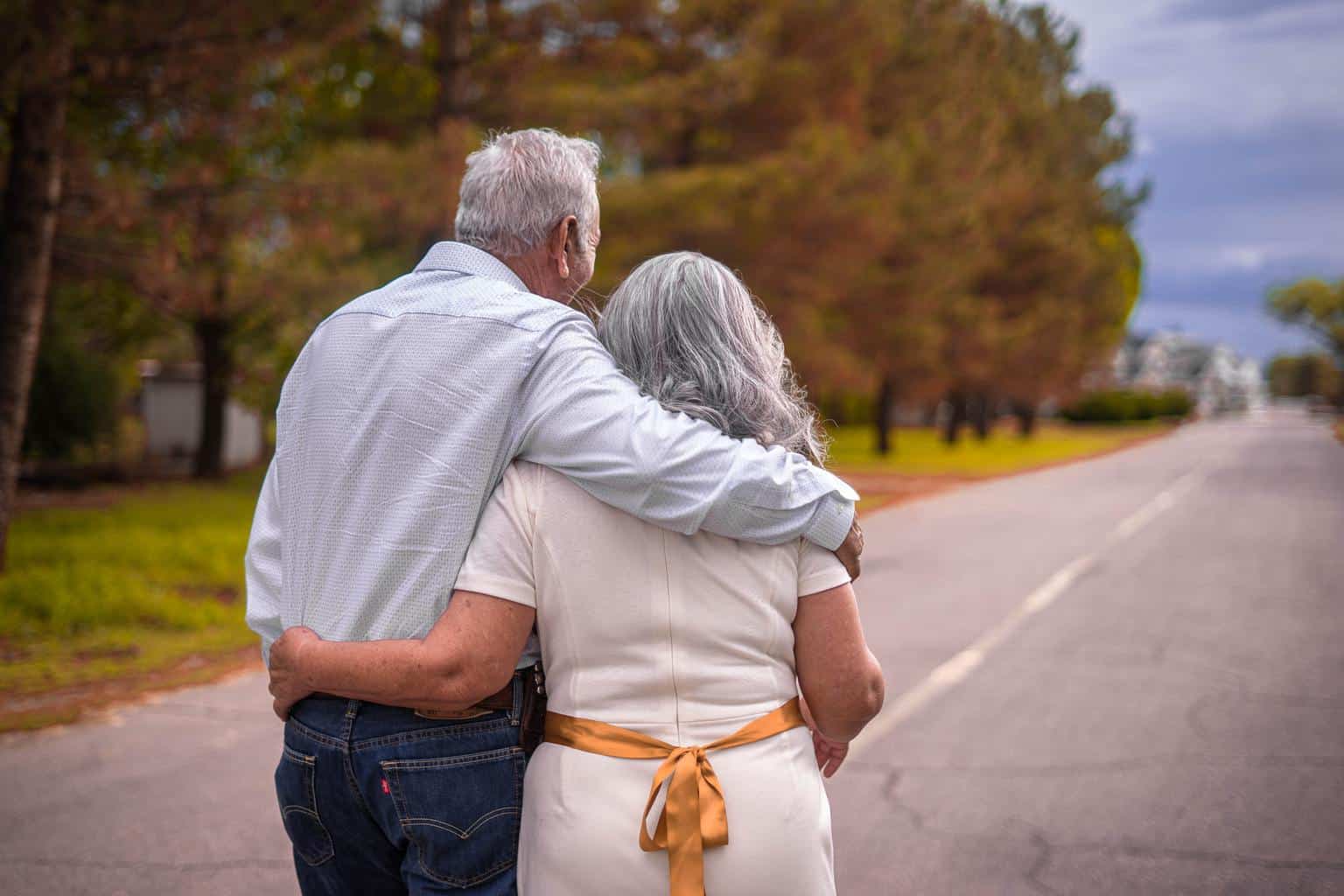 Structure the Wedding Around Your Abilities
While it may be a tough pill to swallow, you simply aren't the same person that you were 10, 20, or 30 years ago. Your body has gone through changes and you likely have a very different perspective on life than you had as a wide-eyed teenager. Consequently, you may need to structure the wedding around your abilities and capabilities. For example, if you struggle with knee pain, you may choose to forego the traditional "walking down the aisle" part of the ceremony. You may also have a low-key reception without much dancing to prevent any injuries. If this applies to you or your soon-to-be spouse, you might also want to consider regenerating knee cartilage with stem cells with plenty of time to recover before the wedding.
Feel Free to Trim the Costs as Needed
As someone who is over 50, you may be in the twilight of your career, though still working hard to save for retirement. As a result, your financial priorities are probably way more focused on securing your financial future than on throwing a huge party to celebrate your marriage. This doesn't mean that you can't or shouldn't splurge on your wedding. However, don't feel like you need to spend a fortune just to enjoy the day. You could end up regretting all of the extra expenditures if they make it harder to retire in comfort.
Consider a Wedding Planner
A wedding planner may increase the cost of your wedding, but it can also take a lot of the pressure off of your shoulders. Wedding planners, despite the fees they charge, can also help find ways to actually cut costs. This is due to the fact that they almost always have connections with wedding-supply businesses and they can get great discounts. Either way, a wedding planner can ensure that your special day goes off without a hitch while also giving you more time to relax!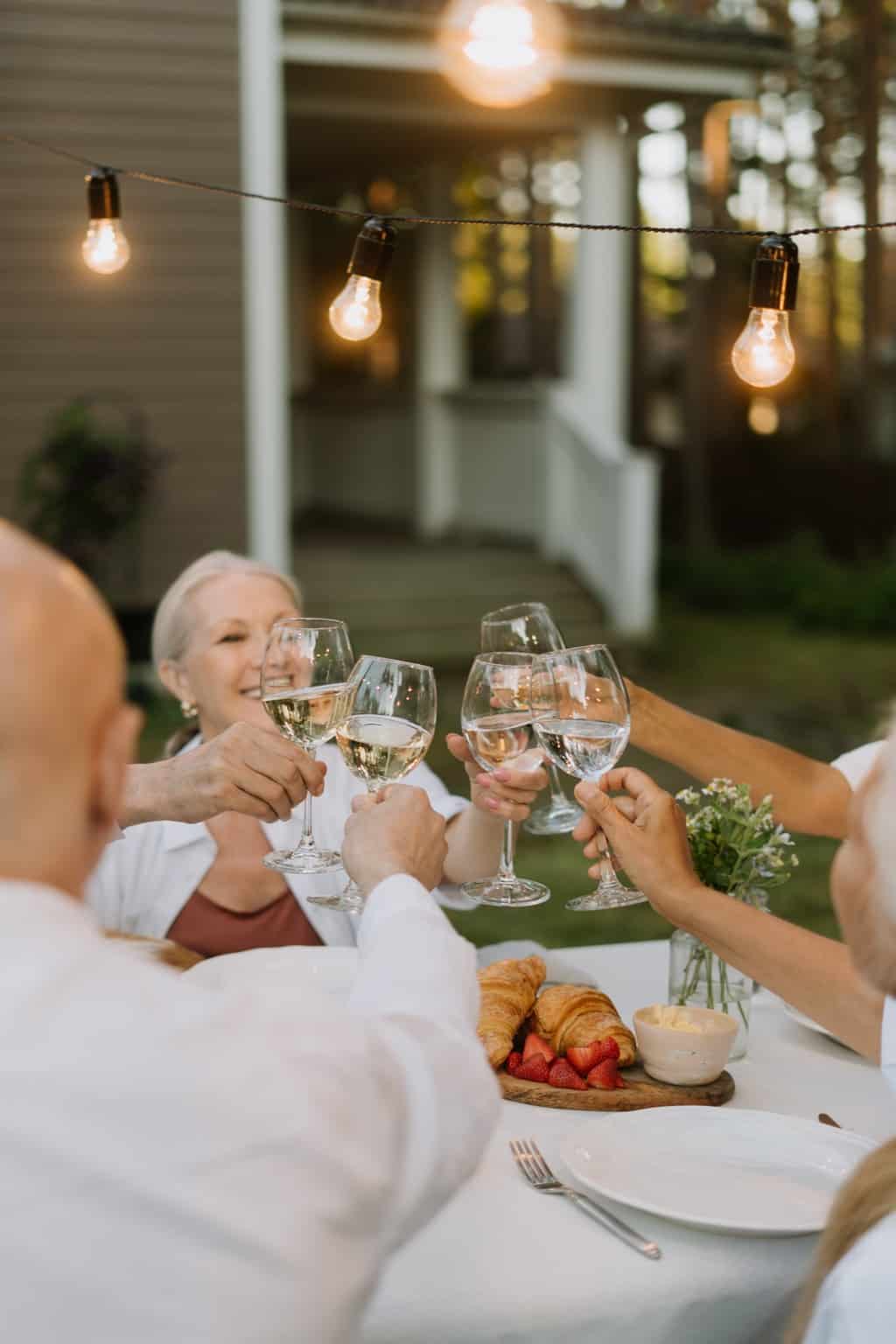 Double-Check Your Invite List
Being over 50, there's a good chance that you or your spouse have had relationships in the past. This brings up the somewhat touchy subject of inviting exes to the wedding. For some people, it's not an issue at all. For others, it can bring up a lot of complicated feelings. So, always double-check your invite list and go over it with your fiance to make sure that you don't inadvertently cause tension on your wedding day!