It's time to start building that wedding gift registry. You want to do this as early as possible so that you have time to make a good list. Sometimes, it's hard to figure out what kind of gifts would be good to add. The following are a few gift ideas you should consider adding to your list.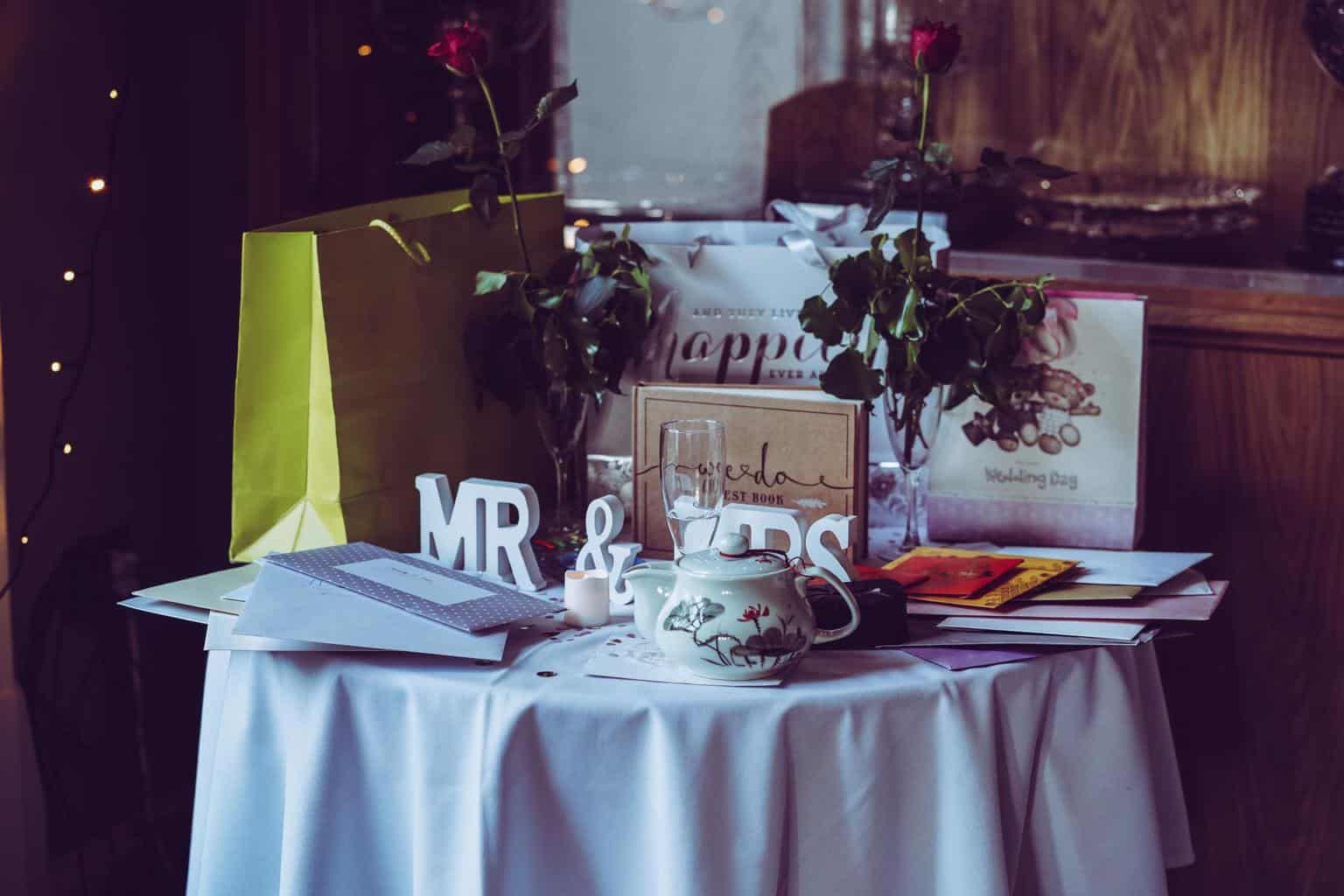 Mixers
It's essential to add some type of food mixer to your list, like a blender or maybe a food processor. There's a lot you can do with mixers, like soups and smoothies and much more. Start with one of these devices, the one you feel would serve your needs best.
Quality Cookware
One thing you have to consider adding is quality cookware. When it comes to pots and pans, popular options include blue steel, cast iron, and ceramic cookware. Each type has its own pros and cons. For instance, ceramic is affordable but typically made from inferior materials. Cast iron is heavy but reliable. Blue steel is the best of both but might cost more.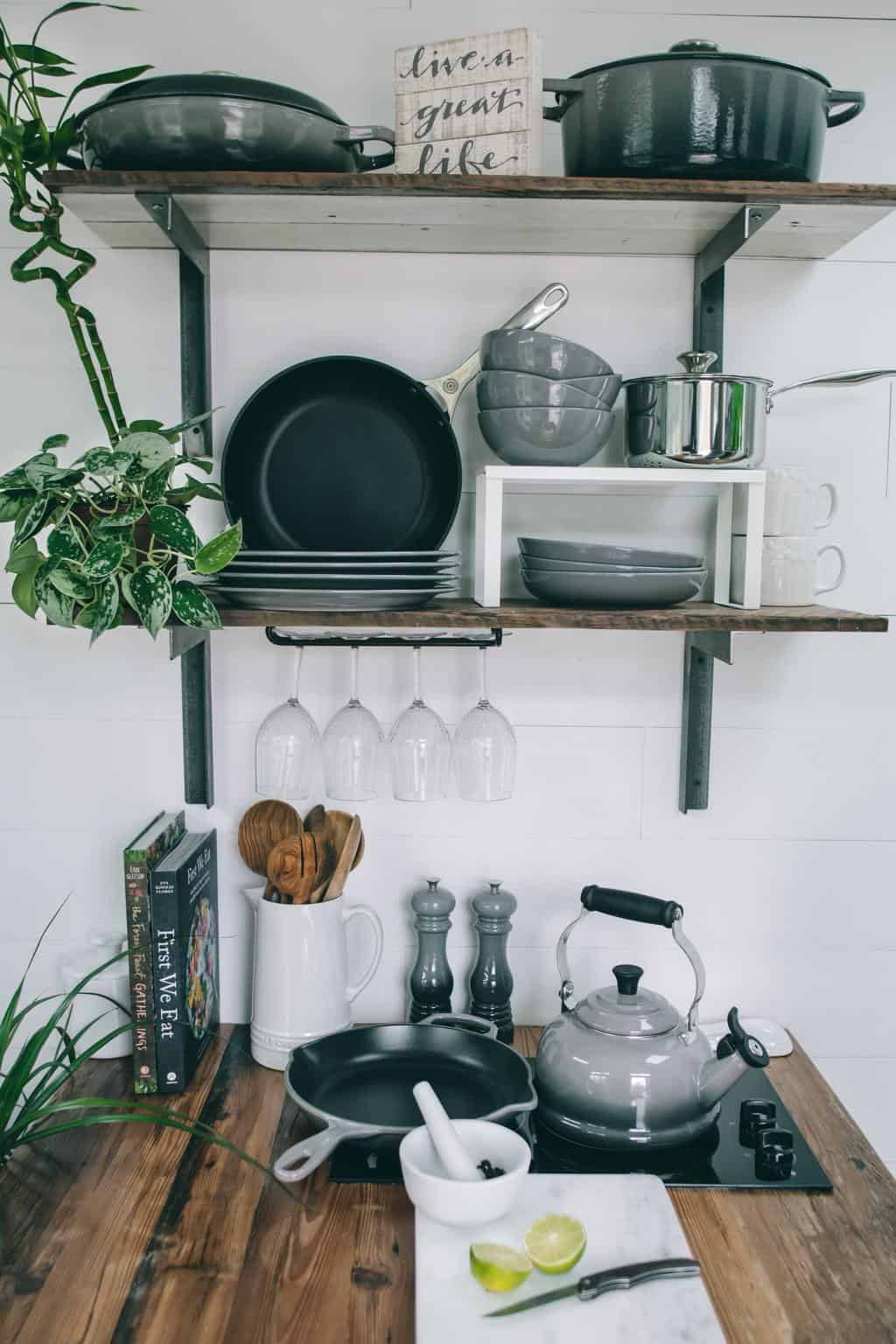 Air Fryer
Everyone likes fried food, and you can enjoy fried foods, too, if you add an air fryer to the list. This way you can eat all the fried food you want without using so much fat. The oxidation of plant and animal fats is what you have to worry about with fried food, which may harm your health if eaten excessively.
Toaster
The toaster is vital for any kitchen. It's the one appliance that most people have. For some reason, seeing a toaster in your kitchen makes you feel like the room is complete. You two may have breakfast there every morning. This is why it makes such a great gift and why you should have it in your registry.
Slow Cooker
A slow cooker is another appliance you should add to your list. You may have a busy life, and a slow cooker makes things simpler for you. All you have to do is season some stuff and let it cook overnight. You'll have a delicious dinner the following day. Life is made easy with this tool, and that's what you need right now.
Coffee Maker
If you two are coffee drinkers, then this is a must. Think about being able to prepare a fresh cup of coffee in the morning. You get to make it exactly as you want for each other, and it's all made easy by one little machine. Look at reviews until you find the coffee maker you think will help you make some delicious hot beverages.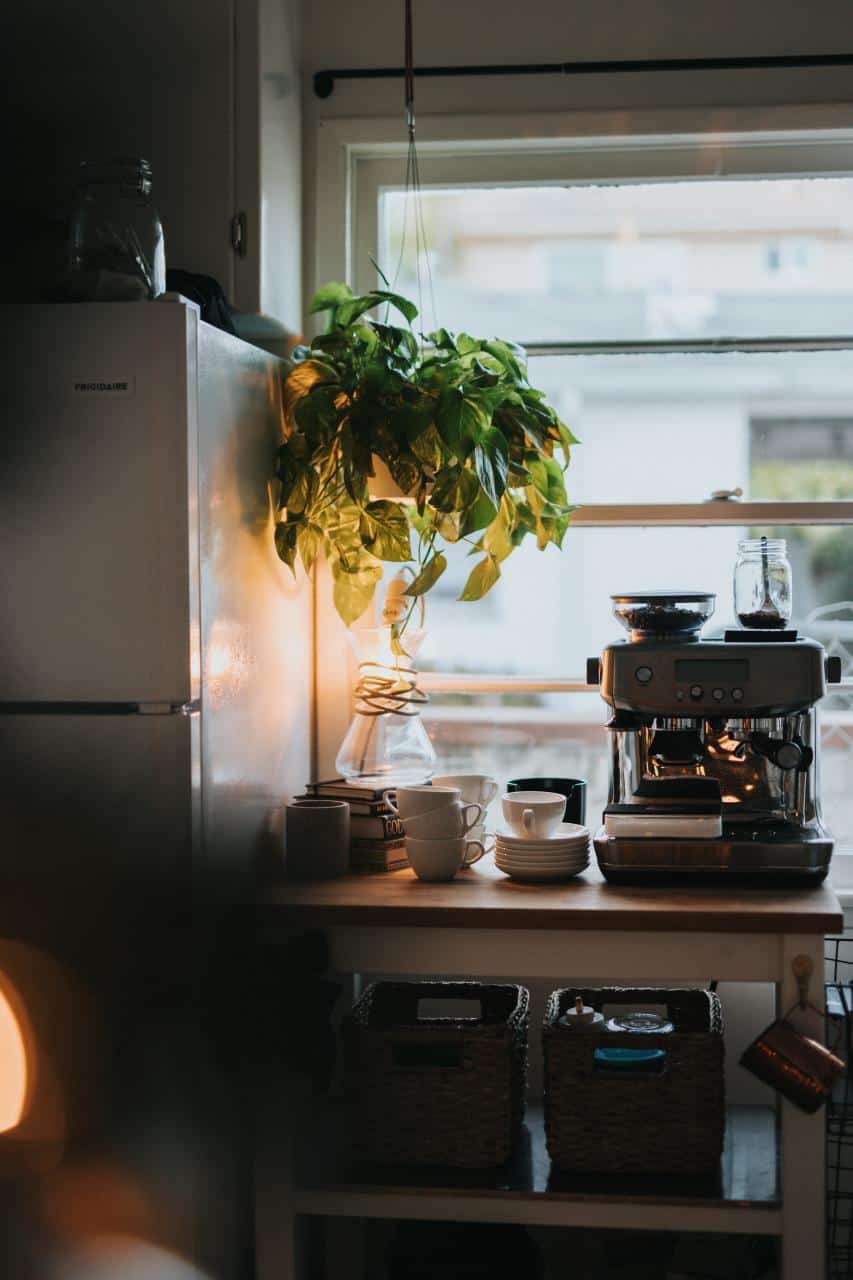 Knife Set
You want to add a good knife set to your list. Every newlywed is going to need a good knife set at some point. There are many types of items that can be hard to cut without a good knife, like meat and thick squash, just to mention a few things. High-quality knives will cut down prep time in the kitchen.
Dinnerware
A dinnerware set must be on the list. Getting a good set will help you two feel at home, and it's going to make you excited about bringing your friends and family over for a family event. Sure, something like this won't happen until you two have settled in a bit, but knowing that you've got that set waiting will motivate you to throw a little get-together.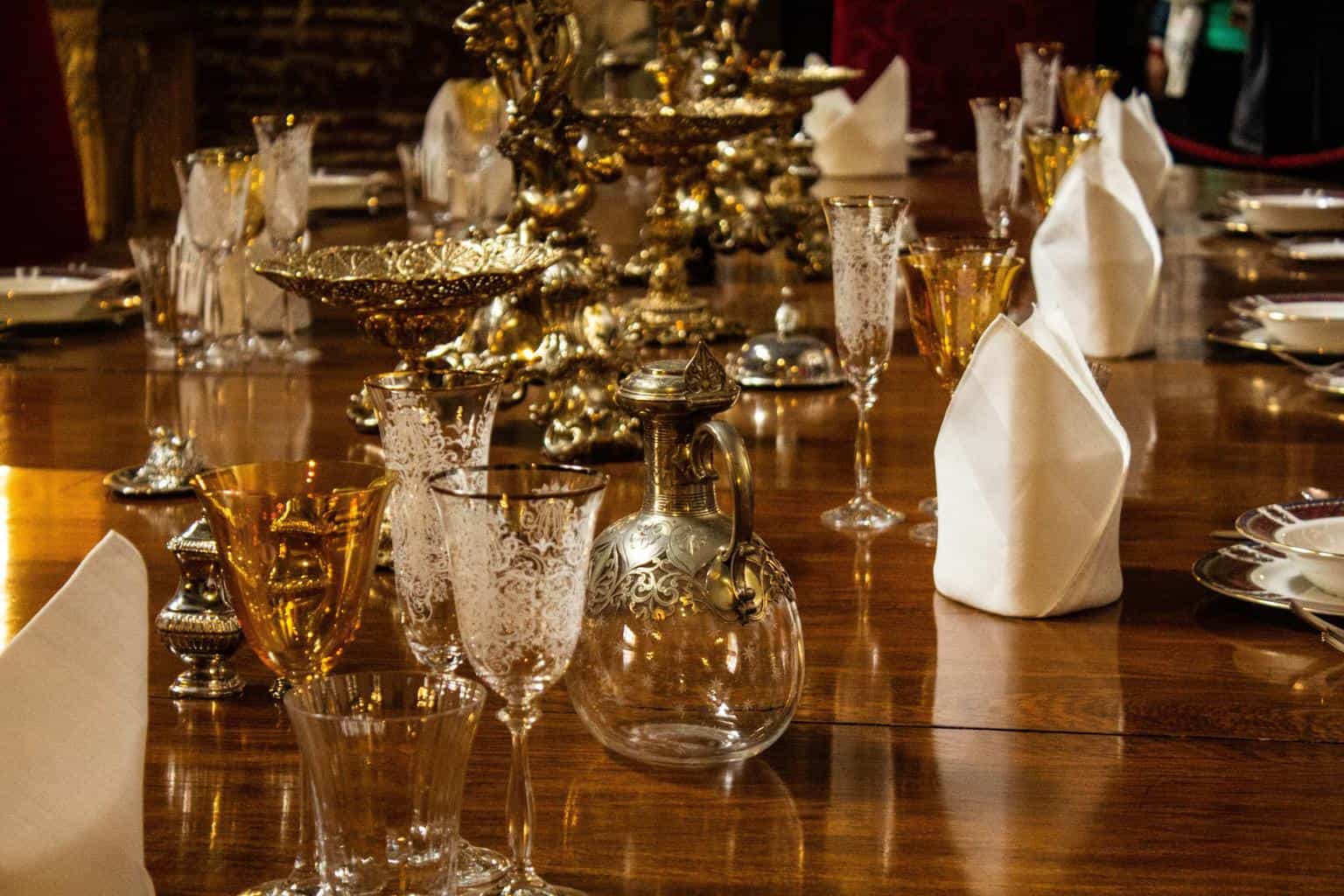 Quality Sheets
It might be a good idea to get your sheets or comforter right now, too. Adding one or both of these could be a huge help. Consider something natural. I personally love 100% cotton sheets because they tend to stay cool at night. A personal favorite brand is Threadmill. They make excellent cotton bed sheets with high thread count of 1200. The higher the thread count the better the quality of sheets. A high quality set of sheets might be enough for your place. A heavy comforter might be crucial if you live in a cold region. You might need something like a down comforter to keep yourself warm.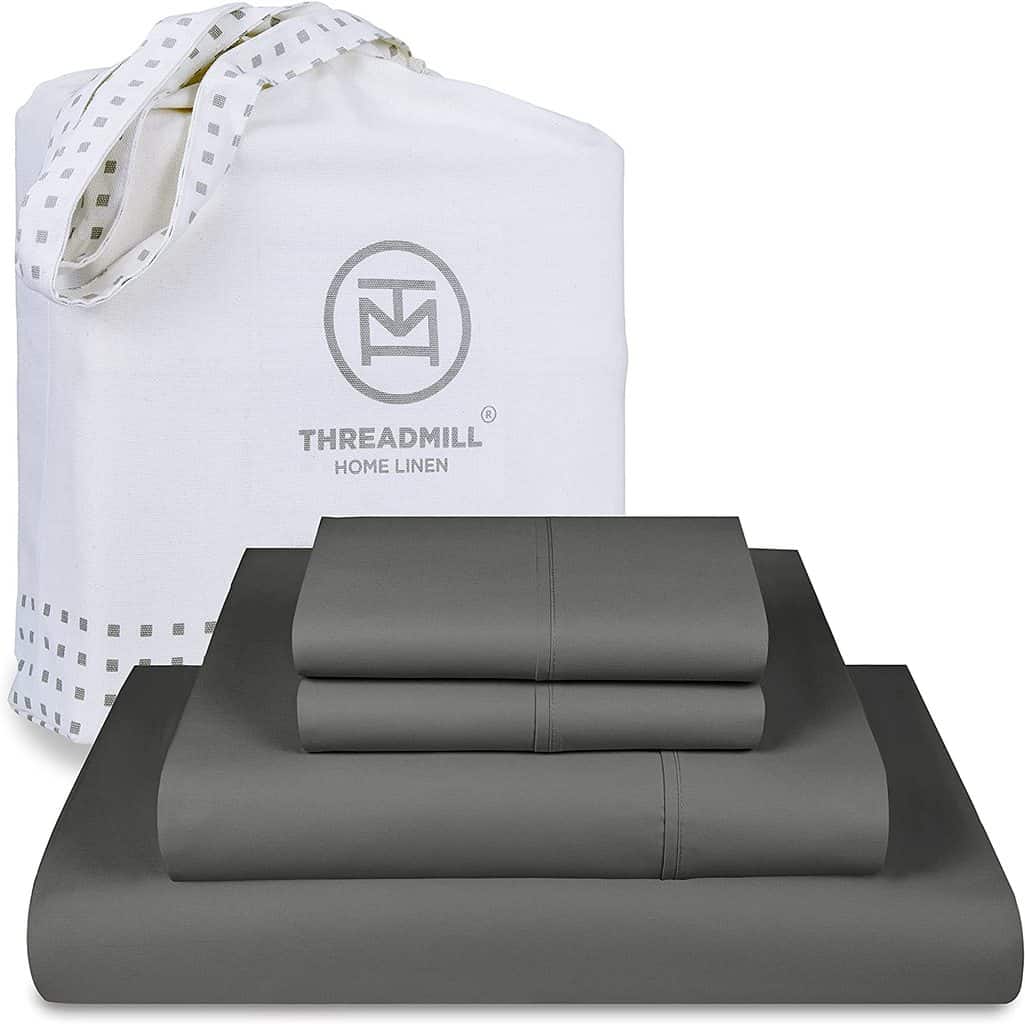 You have some wedding gift registry ideas to consider. Hopefully, you add these to your list, or they give you some ideas of what to add.