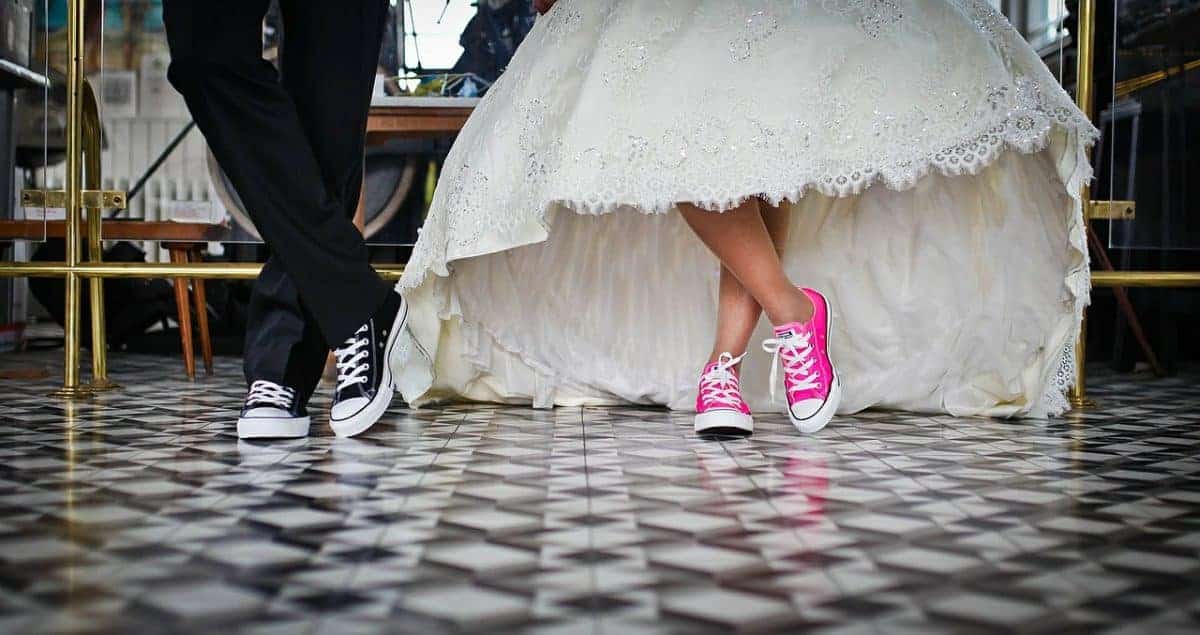 You've chosen one of the Lace Wedding Dress | Lace Bridal Gowns for your big day. It looks fabulous! But haven't decided which wedding registry to choose?
There are many, of course. But the good news is that each wedding registry option is different than the other – thus, giving you ample freedom to choose a wedding registry that attracts your tastes and preferences the most.
To ensure each of your wedding gifts is different (and of your choice), finding out which of the wedding registry options to use makes a lot of sense.
In this article, we've compiled a list of wedding registries so you can easily decide which one to choose from.
HoneyFund – Best Honeymoon Registry
Are you addicted to travel? If yes, you'll surely want your spouse to live the first few days of your married life traveling with you from one exotic destination to the other.
And why not?
Perhaps, you and your hubby-to-be have been dreaming about having a honeymoon you both will cherish forever. But do you have enough funds in case you'd want to extend the trip? That's when Honeyfund comes into play.
Since 2005, Honeyfund.com is helping couples make the most of their travel experience by offering the following:
Ideal page design layouts
Attractive added features such as store registry, gift cards, and universal registry – all combined in a one-stop honeymoon registry
Bed, Bath, and Beyond – Best Store Registry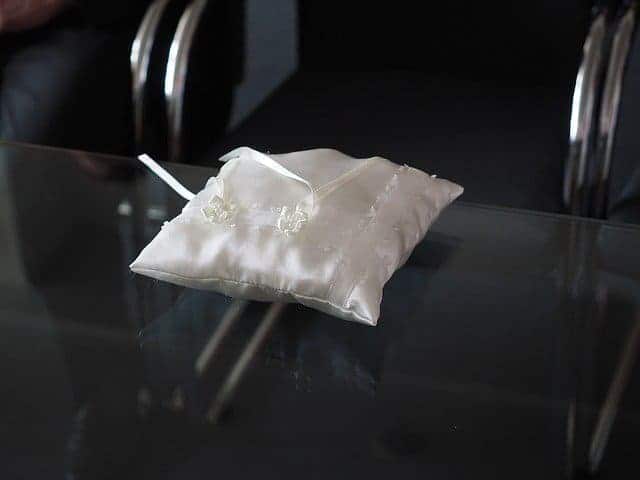 In case you're expecting to receive a few household items from your guests, Bed, Bath, and Beyond is a worthwhile option to consider.
Don't want traditional stuff?
Worry not because this wedding registry is said to be the best store registry. If you're looking for unique ideas, choose from the following items this registry offers you:
2 cups imprinted with a beautiful "Mr." And "Mrs." design
Kitchen items including wooden salad servers, 4-slice toaster, and dinner ware
Bedding range including throw pillow, throw blanket, and button stocking
And the list is endless.
Before selecting the essential household items for your new home, think about the ones you don't have at the moment.
If you're not sure where exactly to begin picking gifts from this website, all you need to do is to browse inspiring ideas from this wedding registry. After this, compare what fits your style the most: this may include comparing registry favorites, recent trends, and quick picks.
To make the registry experience stress-free and fun, Bed, Bath, and Beyond also offers you to book your in-store appointment.
Amazon – Best Everything Registry
Why not tell your guests about a wedding registry that helps them buy gifts at a discount? While the Amazon wedding registry is vast, that's when you can get a chance to pick as many gift items as you wish!
A few of the registry favorites include the following gift items:
Kitchen appliances: Coffee brewer systems, electric knife sharpener, slow cookers, and 12-piece blender
Home décor: Swarovski light holder, lantern glass candleholder, and battery-powered night light
Patio: Wooden swing seat, outdoor, adjustable lounge chair, and cotton hammocks
Once you've created your wedding registry profile, you can edit the profile information whenever you want. Plus, adding more items to your registry is easier by choosing additional items from Amazon's Registry Suggestions.

NEW: Gift Card Registry At Honeyfund
What could be more thrilling than asking for an intangible experience as your wedding gift? That's what the new gift card registry offered by Honeyfund is for. Interestingly, you can use this gift card to avail airfare, dining, entertainment activities, as well as shopping of your choice.
Even if you love tours and excursions and are thinking about traveling with your spouse on a cruise, the Honeyfund gift card can help you choose your preferred adventure.
The good thing about this gift card is that it doesn't expire. You can choose services/experiences provided by Hotels.com, Delta, Uber, Amazon.com, and Princess Cruises.