Wedding backdrops have come a long way from when they used to be just pieces of cloth. We love the new creative ideas that couples work with now. We also love the magic that backdrops can bring to your wedding. They represent another chance for the couple to personalize their event.
There are many ways that you can use a backdrop at your wedding. Most people use it for the ceremony and don't just stop there. We've seen it repurposed for many other uses as well. We've also seen altar backdrops become fantastic photo backdrops at receptions.
Couples have many options to work with when choosing a backdrop. Foxbackdrop advises choosing one that compliments their theme. If you can't make up your mind then here is our list of five gorgeous wedding backdrops for your wedding.
Hanging Florals
You can never go wrong with a hanging floral backdrop at your wedding. They look creative, gorgeous, and magical. This is the idea to work with if you want a classic uncurated look at your celebration.
The suspended florals will give your event a magical air and look fabulous for your photos. We have just the option guaranteed to provide you with this magic here at our store too. Check out the Fox Rolled Flowers Wall Wedding Vinyl Photos Backdrop at our store.
The Dramatic Doorway
Doorway backdrops are symbolic and gorgeous when it comes to wedding backdrops. They are also a chance for you to add a beautiful rustic element to your ceremony. Not everyone is opportune enough to find a historical mansion or barn with the right details for their celebration.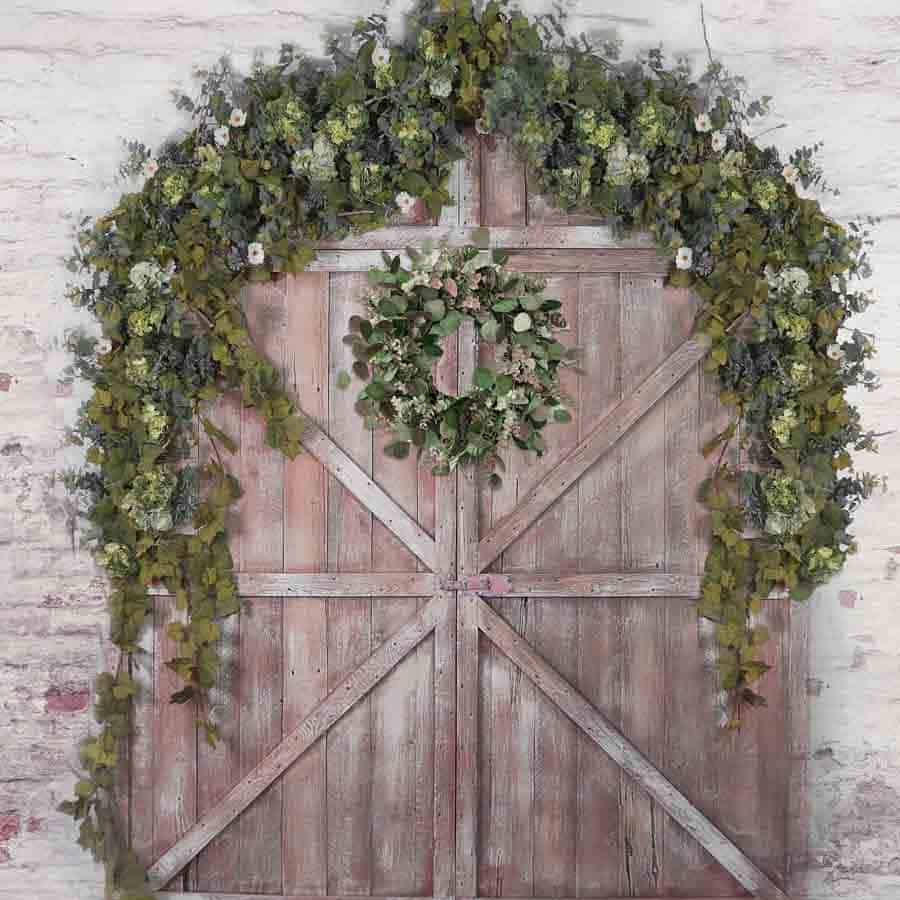 Your doorway backdrop can also include other details like flowers or greenery to make it better. The Fox Rolled Vinyl Retro Barn Door Wedding Backdrops is an example. It's perfect for vintage and rustic weddings and adds that wow factor.
A Flower Wall
Flower walls are famous as wedding backdrops for a good reason. They are gorgeous and add a magical air to your celebration. Everyone will want to take pictures with it! So, if you're using a flower wall at your ceremony, make sure you repurpose it for your reception too.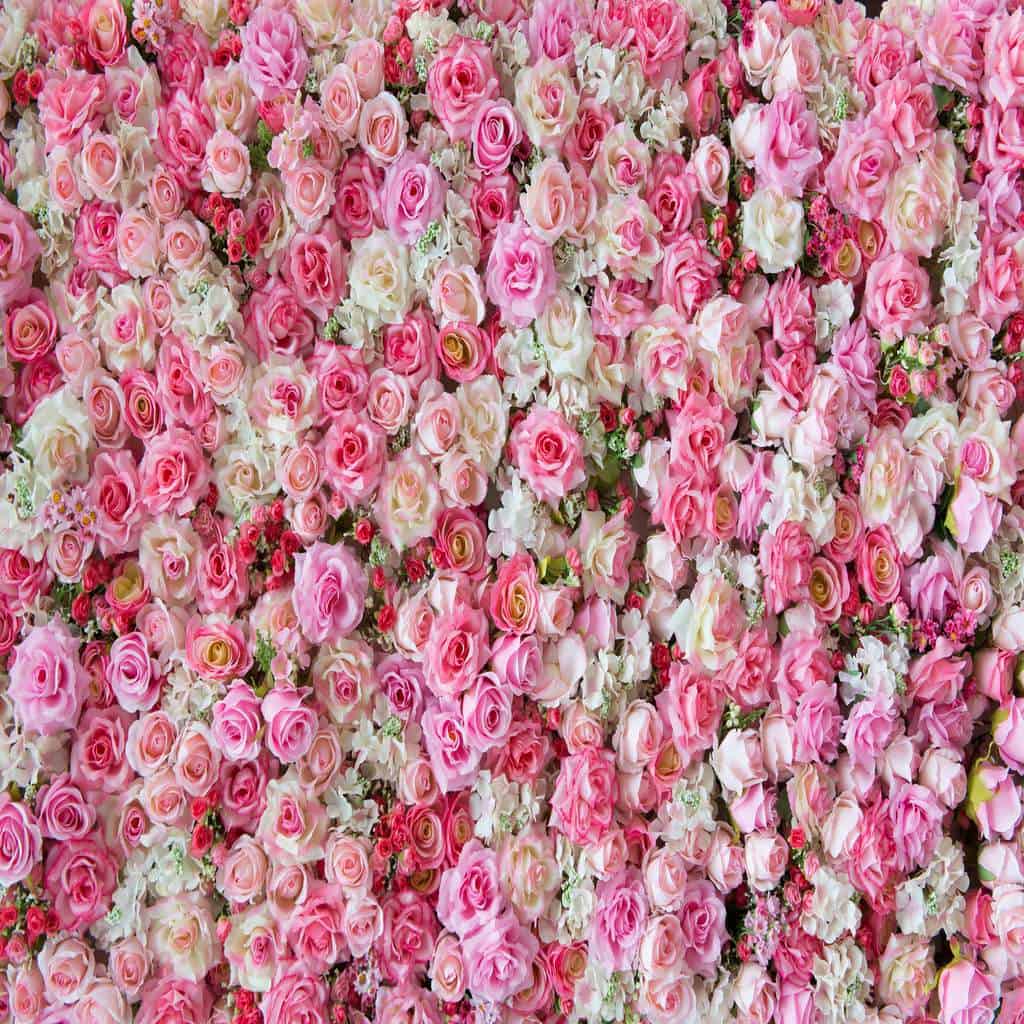 Flower walls also add color and beauty to every event. They are great statement pieces. Couples who want flower walls love this pink flowers backdrop.
Think Big With A Photo Drop
Photo drops are great for couples who want to bring magic to their even. It allows couples to be as creative as possible. You can use whatever idea you have to compliment your wedding colors and theme.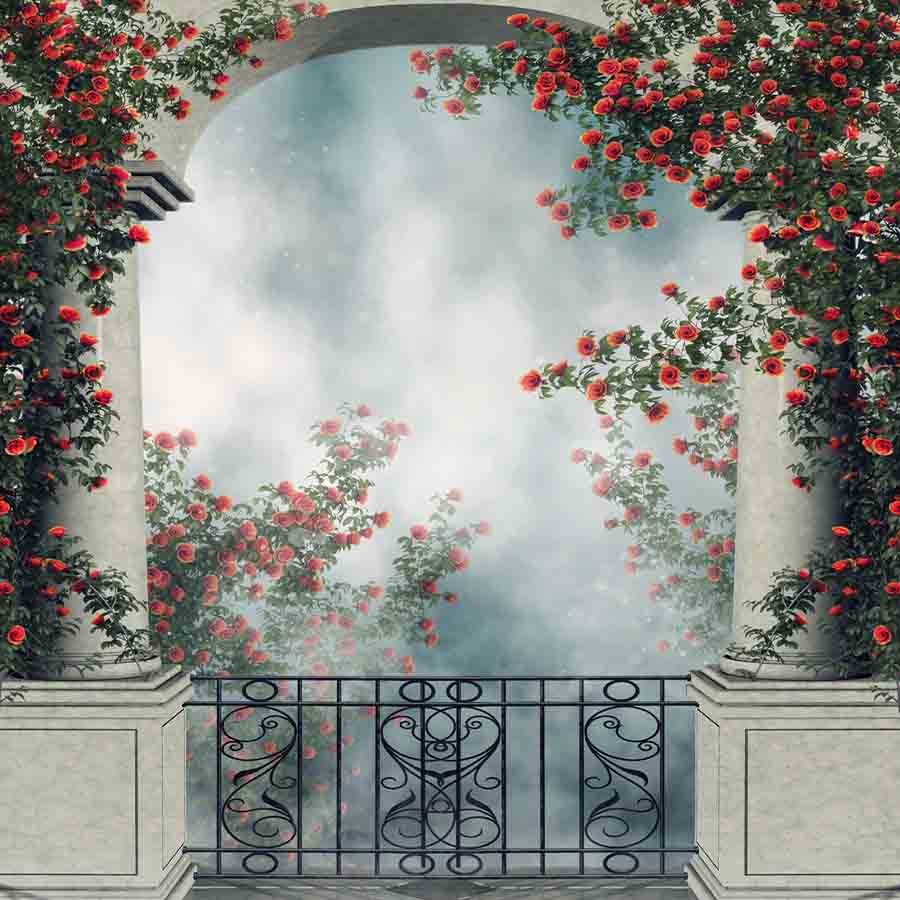 Take our Fox Rolled Fairy Tale Wedding Vinyl Photo Backdrop, for example. Couples and their guests are transported back to a magical time when they use this backdrop. It's perfect for a fairytale wedding and works beautifully for a romantic one too.
Curtain Backdrop
What better way is there to herald a new chapter in your relationship? Curtain wedding backdrops look amazing and represent a new beginning. They'll look fabulous in your wedding pictures too.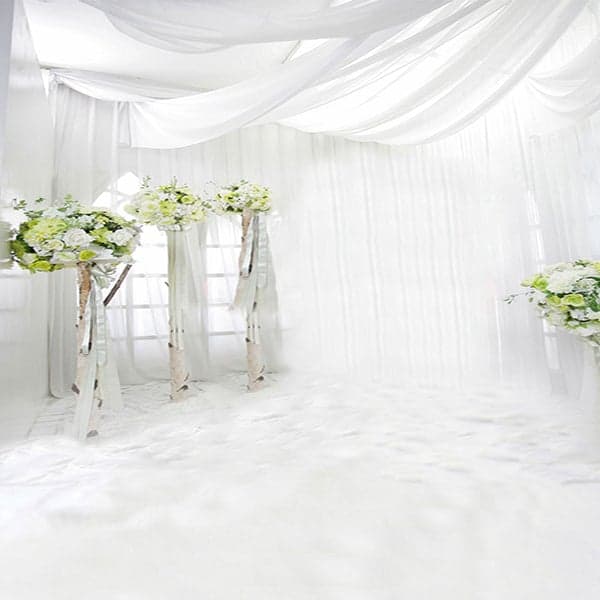 You can choose a curtain backdrop that features flowers, sequins, or more. Check out this lovely Fox Rolled White Pink Curtain Vinyl Wedding Backdrops from our store. Couples cannot get enough of it, and we like it.
Finding an excellent backdrop for your wedding is easy; we have many gorgeous options available. Did you find one that you love in this article? Feel free to check our store for more options or to get the backdrop you love.