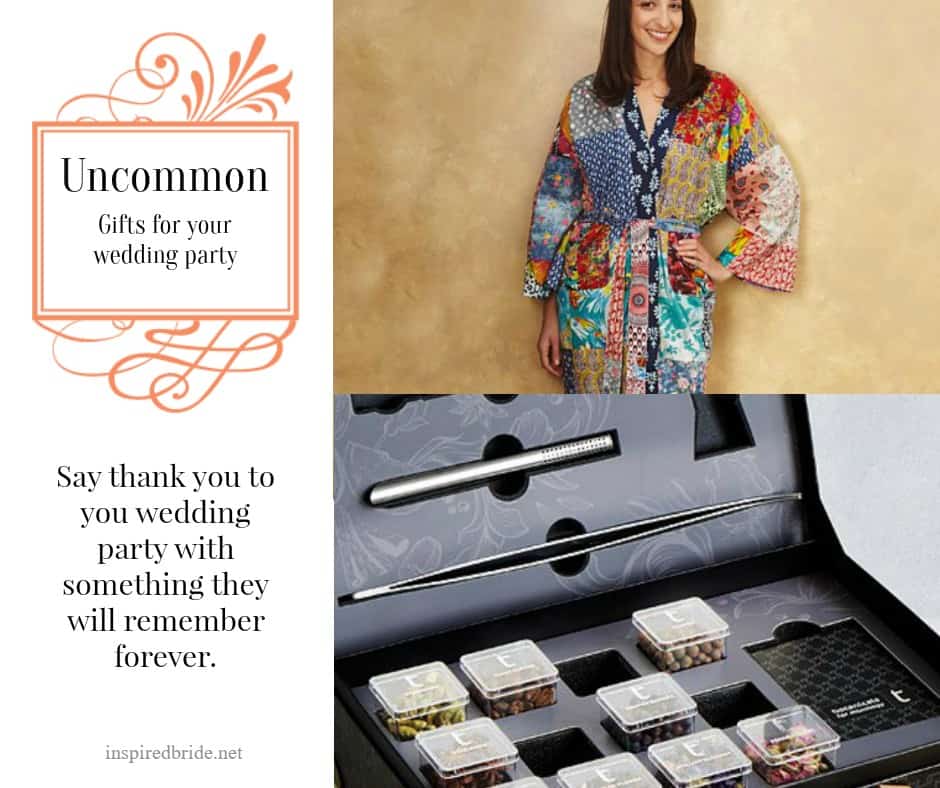 Your wedding will not be the same without your wedding party. They most likely are the ones who are pulling all the stops to make sure that everything goes smoothly for your big day – from your spring color palette to your 3am breakdown texts (you can admit it, this is a safe place). With all the hard work that they have been doing to make your special day extra special, a simple token of you and your partner's appreciation will go a long way.
That is why we partnered with Uncommon Goods for this very unique wedding party gift guide. Known for being a champion of independent craftsmen and artisan products, Uncommon Goods has been bringing curated well-crafted products to consumer for more than 15 years. Most of the products they sell are sustainable and truly a sight to behold.
Here are some of our picks!
Maid or Matron of Honor Gift
Wish Upon A Star Diamond Necklace
Tell your Maid/Matron of Honor how honored you are to have her by your side with this one-of-a-kind diamond necklace. Hand carved from Chicago, Illinois, this necklace featured a 14k gold-filled chain and a delicate, flush set diamond set in a sterling silver heart pendant. A necklace fit to your bestest gal pal in the world.
Bridesmaids Gift
Make sure that you spoil your bridesmaids to a pampering experience before walking you down the aisle with this spa tin. Made in Mooresville, Alabama, this homegrown kit mixed goat's milk, lavender, and shea butter for a soothing spa experience. The metal tin packaging is also perfect for rustic barn weddings.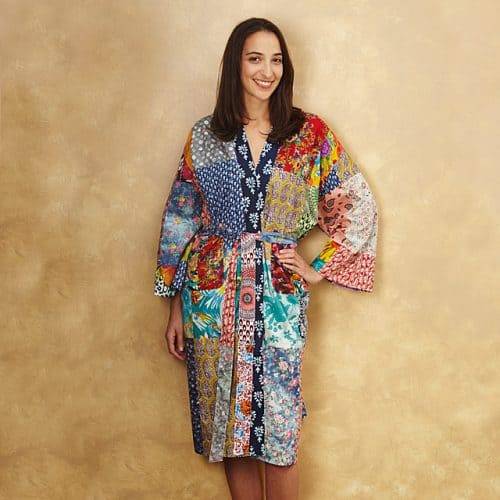 The bridal party wearing matching robe kimonos is a wedding pictorial staple. Why not jazz it up by getting this upcycled cotton sari robe for an equally trendy mismatched look. You and your bridesmaid will make getting ready look so fabulous with these reclaimed saris featuring the patchwork design made by a cooperative in a village outside of Rajasthan, India.
Best Man Gift
Your  best man has been beside you through it all – bad haircuts and high school  breakups. To make sure that these won't come out of his best man speech, treat him to this deluxe mixology set from Spain. Inside an elegant suitcase are all things he needs for his cocktail-making future. Just be sure to remind him to fix you an Old Fashioned for old time's sake.
Groomsmen Gifts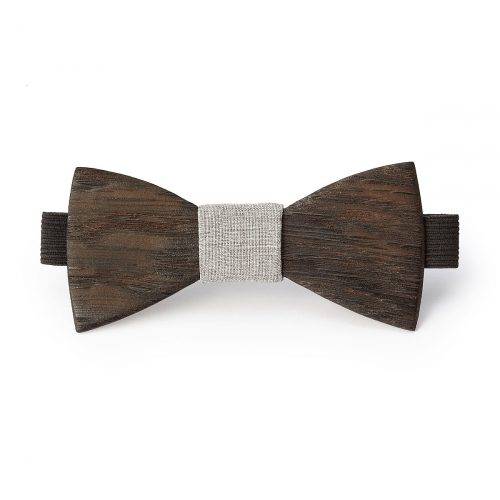 Are you getting married in a distillery? Then this is the perfect gift to give your groomsmen – matching whiskey barrel bow ties! Handmade in Oklahoma, this makes sure that not only is your whiskey neat,  so will your neckwear be. It has an adjustable elastic band to ensure a comfortable fit.
Do you want to make sure that your groomsmen are looking extra spiffy on your wedding day? Well, we all know that the shoes make a man so give them all this natural shoe care kit from Brooklyn, New York. This can solve all your shoe problems – yes, even vegan leather shoes! Packaged in wooden crate, this kit is sure to be a great addition to any bachelor's pad. For more ideas, check out their wide selection of men's gifts.
So there you have it! I hope you liked my top 6 picks for unique bridal party gift ideas from Uncommon Goods. For more selections, you can visit their Bridesmaids and Groomsmen's section.