Spring weddings are some of the most popular types of weddings, and for good reason. This season is often associated with new beginnings, fresh starts, and the budding of new life. Spring weddings can be breathtakingly beautiful, with a variety of stunning flowers and colors to choose from, and the potential for outdoor celebrations as the weather warms up.
One of the most significant advantages of a spring wedding is the abundance of flowers available for decoration. From tulips to daffodils, cherry blossoms to lilacs, there are countless flowers in bloom during the spring that can be incorporated into the wedding décor. This not only makes for stunning photo opportunities but also creates a beautiful and fragrant ambiance that will leave guests in awe.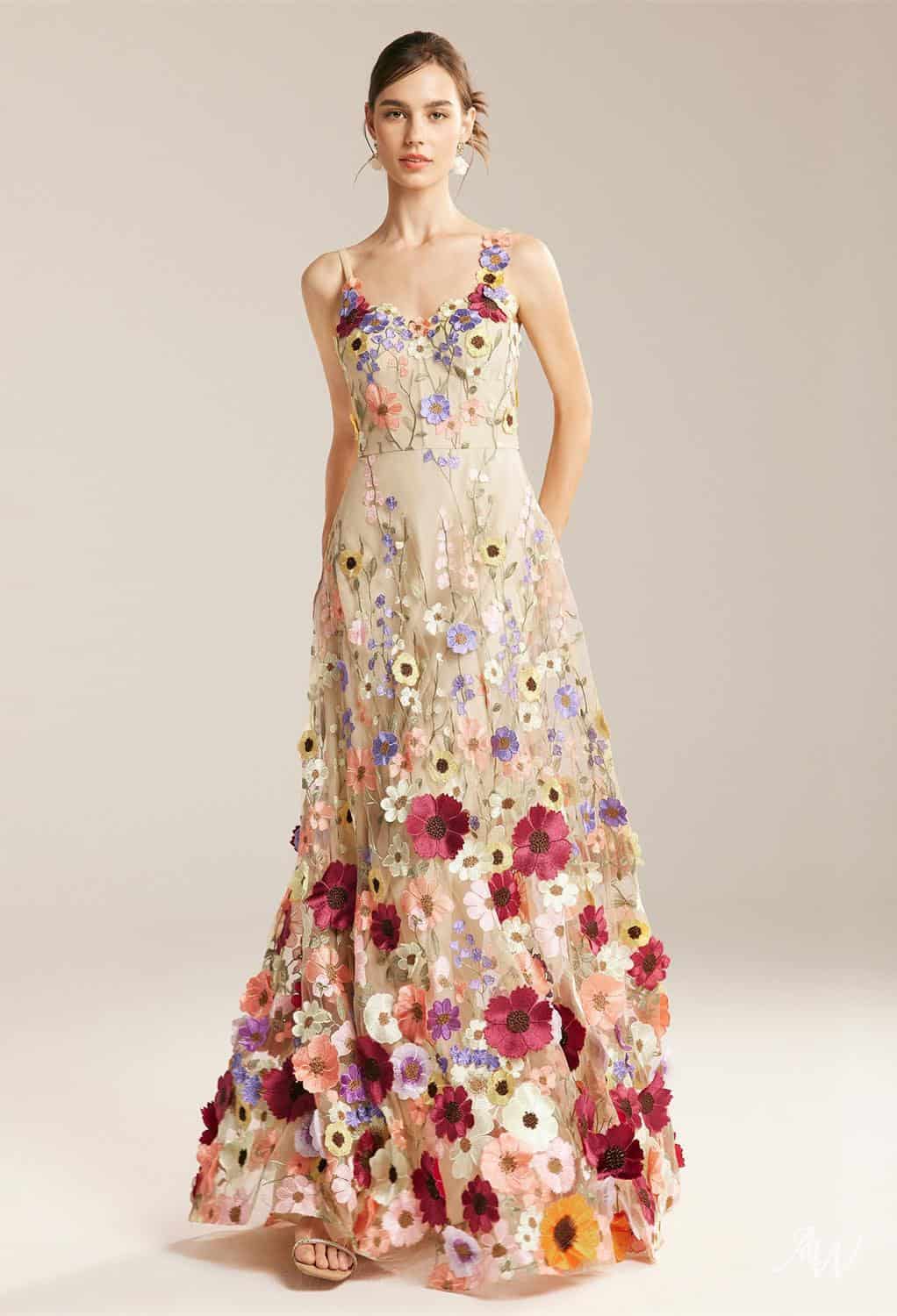 The weather is another factor that makes spring weddings so popular. As winter fades away, temperatures begin to warm up, and the days become longer. This means that outdoor ceremonies and receptions are often possible during the spring, which opens up a world of possibilities for couples looking to celebrate in the open air. Spring weddings can take place in gardens, parks, vineyards, and other outdoor venues, allowing guests to enjoy the fresh air and sunshine while celebrating the happy couple.
When it comes to choosing a color scheme for a spring wedding, couples have a wide range of options. Many couples opt for soft pastels such as blush, mint, lavender, and pale yellow to complement the season's light and airy feel. Others may choose bold and vibrant colors such as fuchsia, emerald, and royal blue, creating a lively and energetic atmosphere. Florals are also popular during spring weddings, with floral prints and patterns found in bridesmaid dresses, groomsmen's ties, and even the wedding cake.
Overall, spring weddings are a beautiful and romantic way to celebrate the start of a new life together. With a range of stunning flowers, colors, and venues to choose from, couples can create a unique and unforgettable wedding experience that reflects their style and personality. Whether it's an intimate garden ceremony or a grand celebration under a tent, a spring wedding is a wonderful way to usher in the start of a new chapter in life.
Here are 10 Tips for choosing your bridesmaid dresses
Consider the color palette of the wedding: Choose floral bridesmaid dresses for spring wedding that complement the wedding's color scheme. Spring weddings are often associated with soft pastels or bright, bold colors.
Take the venue into account: Consider the venue of the wedding and the surrounding scenery. For an outdoor garden wedding, lighter shades of floral patterns would work well.
Keep the season in mind: Spring is the season of new beginnings, so consider floral prints with a fresh and vibrant feel to them. Opt for lighter fabrics like chiffon, organza or lace.
Think about the bridesmaids' skin tones: Different skin tones look better in different colors, so choose floral dresses that flatter all skin tones. Consider dresses with lighter tones, like peach, blush or lavender.

Consider the body types of the bridesmaids: Choose a style that will flatter all of the bridesmaids' body types. A-line or empire waist dresses are often flattering on a variety of body types.
Mix and match styles: Consider letting each bridesmaid choose a different style of dress in the same floral print. This can add visual interest and create a cohesive look.
Choose the right accessories: Pair the floral dresses with accessories that complement the print, such as simple jewelry, floral hair accessories or neutral-colored shoes.
Keep the wedding theme in mind: If the wedding has a specific theme or style, choose floral dresses that fit in with that theme. For example, if the wedding has a vintage theme, choose floral prints with a vintage feel.
Consider the seasonality of the flowers: Choose a floral pattern that features seasonal flowers that are blooming during the wedding. This can add to the overall atmosphere of the wedding.
Consult with the bride: Lastly, consult with the bride to ensure the floral dresses align with her vision for the wedding. It's important to make sure the bridesmaids' dresses complement the bride's dress and the overall wedding aesthetic.