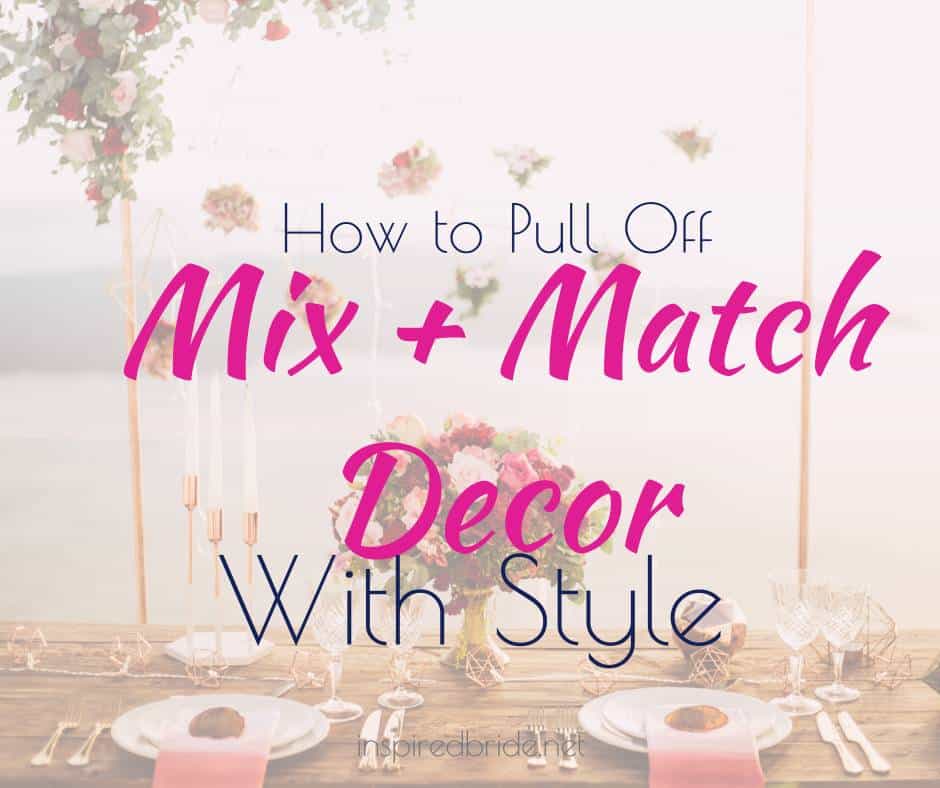 Thinking of doing a little bit of mix-and-match decor? The mix and match style is perfect if you're doing a DIY wedding, or working to keep your budget low. Another benefit is that you can create a really intimate, friendly, personal feel for your guests. If you get too wild with this concept, your decor can start to look chaotic and busy. However, if you do it right, you can create a really stylish and beautiful setting! . Here are some tips and tricks to help you pull off this look.
1. Choose an aspect to make consistent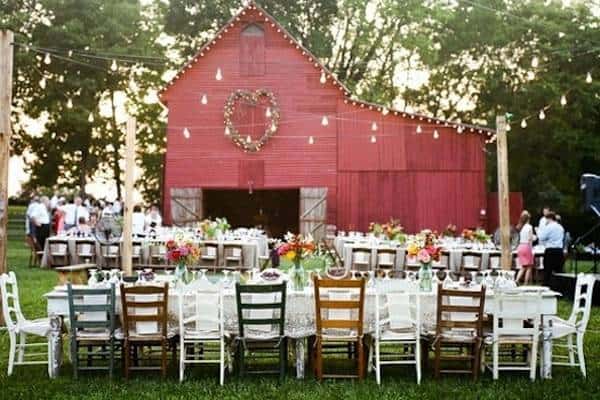 When it comes to mixing and matching, it helps to keep one aspect of the display cohesive. For example, you might have mix and match chairs that give the dining area a casual, rustic feel. If the color of each chair is unique, then make sure they are all roughly the same height and style. Or, if they are all varying heights and styles, make the color uniform — like all wood tones or white.
2. Work with a theme in mind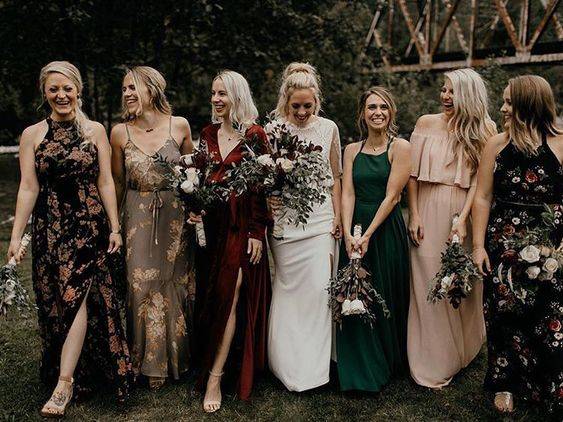 If you're mixing and matching when it comes to your color palette, make sure you work within a general theme or mood. You can introduce unique colors, but do so with visual aesthetics in mind. Be wary of clashing colors! If you have bouquets of sage, burgundy and cream for example, you would not want to mix it up by throwing in a splash of neon green!
3. When displaying an assortment of patterns, keep color scheme uniform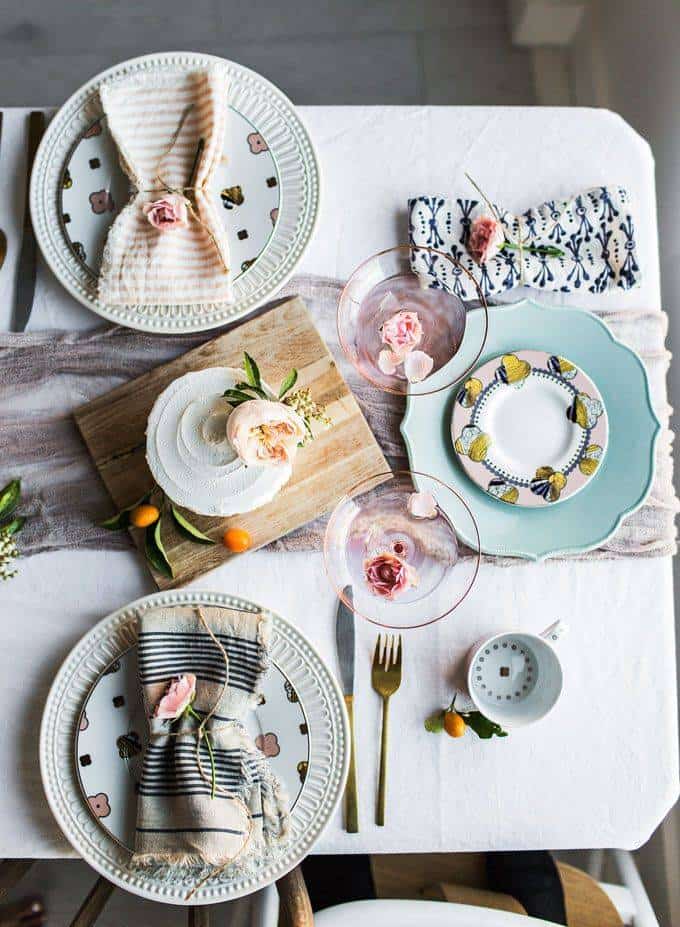 If you're going wild with patterns — think stripes, polka dots, and flowers all in one table setting — then keep your color scheme uniform. In the above picture, we see bold black outlines, and pastel hues. This gives the table a fresh, exciting look while keeping it pleasing to the eye!
Now that you now a bit more about mixing and matching your decor with style, do you think you'll give it a shot for your big day? Give us the scoop on your wedding decor plans, in the comments section below. Hope to hear from you soon!