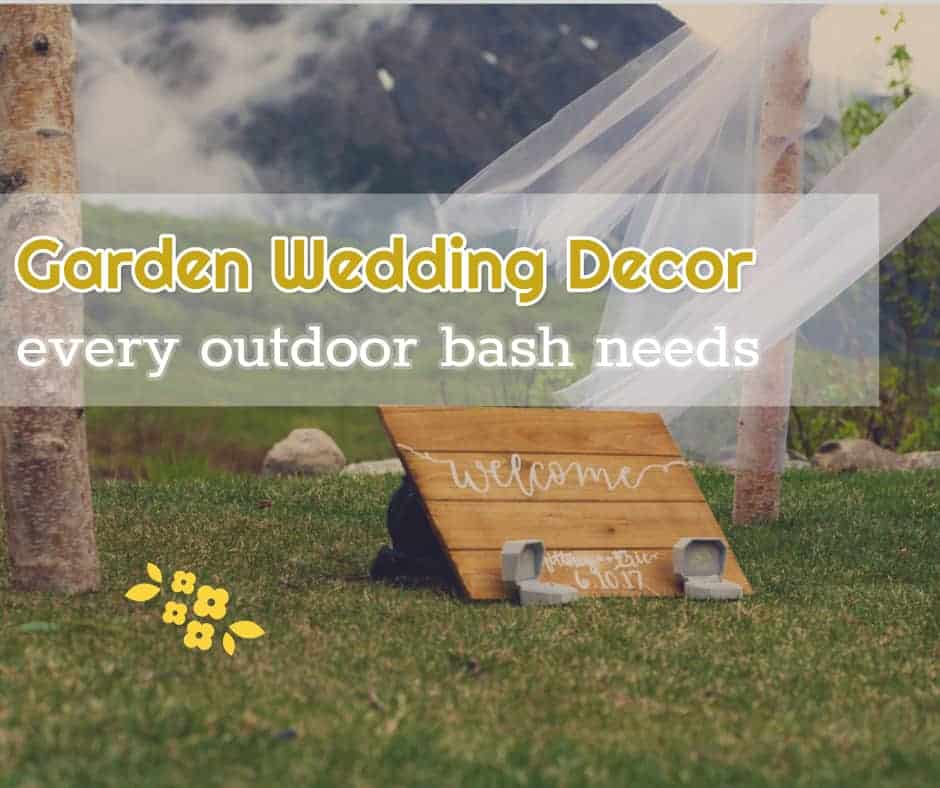 Outdoor weddings are quickly surpassing the traditional church weddings of previous generations. Millennials are embracing the possibility of holding their special day outside for many reasons. What's not to love about enjoying great weather, having plenty of space and feeling a relaxing breeze every now and then?
Perhaps the best — or most stressful — part of planning an outdoor wedding is deciding on your décor. Garden-inspired nuptials are becoming increasingly popular, and the options for décor are seemingly endless. Whether you and your partner are avid gardeners or just outdoorsy people in general, you can get creative in how you decorate for both your outside wedding ceremony and reception.
Here are six ideas to get you started, some of which you can even turn into fun DIY projects for you and the rest of your wedding party to tackle.
Hanging Baskets
Hanging baskets are a great way to decorate for your outdoor garden wedding. You can choose whether to plant flowers or greenery in them, and you can also adjust them to match the atmosphere of the rest of your special day.
Play around with different shapes and hanging displays, such as whimsical wooden circles, glass bottles with a few single flowers in each or even a "chandelier" of flowers. This type of décor is perfect for both the ceremony and the reception.
Magical Lighting
Nothing will make your outdoor wedding more magical than the right lighting. String lights are an excellent way to make your ceremony and reception just a little bit more like a fairy tale. To go along with your garden theme, you can even intertwine string lights with floral or greenery garlands.
Tons of cute DIY projects for lighting are out there, too, such as placing LED lights in lanterns, mason jars, glass bottles and other themed items. For your garden nuptial, try incorporating lighting along with your plants and flower pots.
Greenery
The presence of greenery at weddings — both outdoor and indoor — has been many couples' preference over floral décor as of late. From your centerpieces and other table décor to chairs and garlands, incorporating greenery creates a more whimsical, relaxed and natural vibe as opposed to colorful flowers.
A particularly special item you could dress up with a bit of greenery is the ceremony arch — or "chuppah." Maybe add some white flowers, too, to really make the place where you'll say "I do" pop.
Floral Accents
If greenery isn't really your thing — or if you feel it's missing something — don't be afraid to throw in some floral accents. You are throwing a garden-themed wedding, after all, and it'd certainly be incomplete without a few colorful blooms.
One creative idea to really drive home the garden aesthetic are flowerbed centerpieces.
Clay Flowerpots
Whether they're lining your aisle, greeting your guests as the arrive or scattered throughout your reception area, clay pots are the perfect décor to achieve that adorable, picturesque garden wedding you're imagining.
For a DIY option, use polymer clay to build your own small flowerpots for table decorations. You could even get creative and use them as table settings, sticking a homemade nametag into the soil of each plant — like how a greenhouse would mark each plant's species — and place them where you'd like each person to sit.
Polymer clay pots can also make great table number markers — you could write or paint the number onto the actual pot, or use the same method as above for the place settings.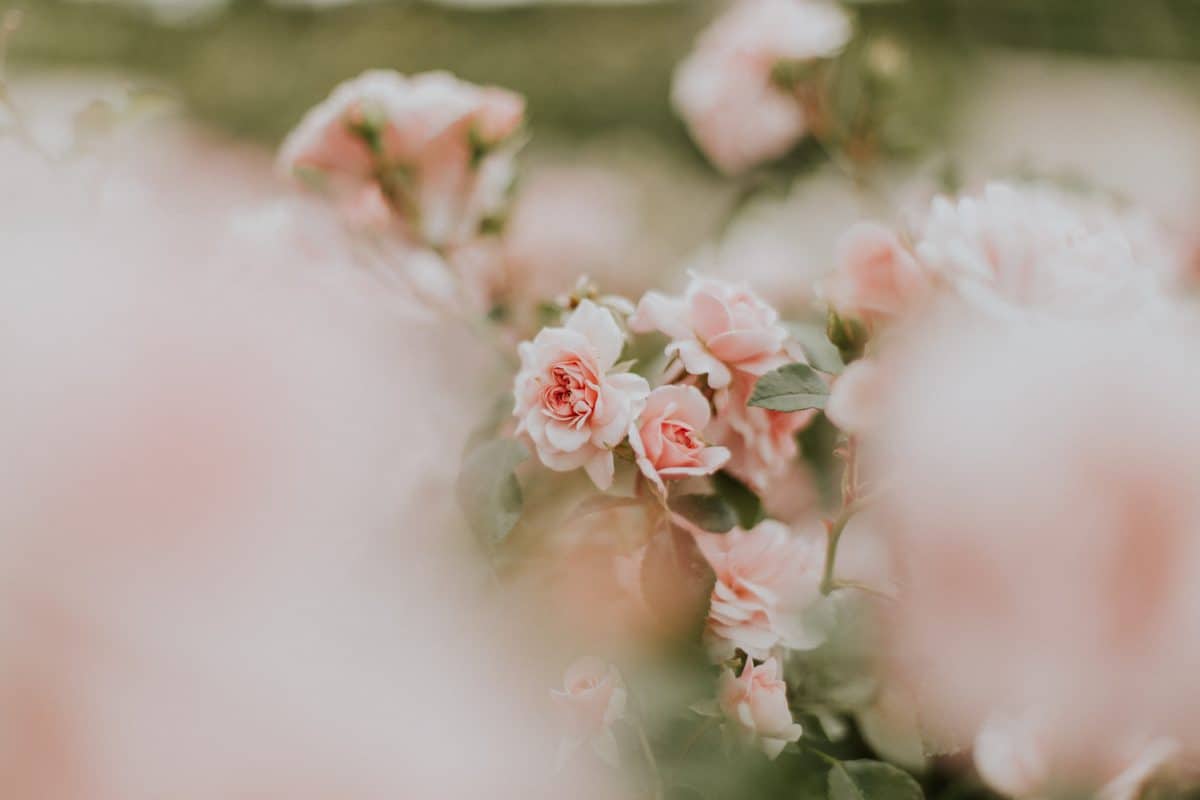 Garden Seating
If you've never planned a wedding before, your chairs may be one of the expenses you forget to account for. Depending on the size of your wedding, the cost of chairs alone can quickly run into the low thousands. So, you might as well make them good!
To complement the garden theme, garden furniture like quaint, iron café tables and chairs, wicker furniture, simple wood benches and Adirondack chairs are perfect additions to your outdoor ceremony. When you have decorative seating options like these, you not only create an adorable aesthetic, but you can also encourage more mingling and conversation based on the way you arrange the furniture.
Think Outside the Flowerbox
While these six ideas are unique ways to display garden-themed décor at your wedding, the elements that will be most special to you as you look back on your big day are the ones you either came up with or designed yourself. Use these tips as a starting point, and let your imagination soar to make your special day truly unique.