Want to learn more about how zinc can give your skin a boost? We'll be discussing how this mineral can really benefit your skincare routine.
It seems like there's always a new skincare ingredient that you just need to include in your routine if you want to get beautiful, younger looking skin. While it's important to take care of our delicate facial skin, there are a lot of products out there that aren't necessary for every skin type, nor do they offer all the benefits that they claim to. While it can be difficult to sift through what's true and what's been exaggerated, there is one ingredient that has been proven to be effective in keeping skin looking healthy and feeling good—and that product is zinc.
While you may not be aware that this mineral is included in a lot of skincare items, you might know that it is often included in sunscreen. You don't have to go full on with a zinc sunscreen like the lifeguards in movies who only cover up their noses with the white cream, but adding zinc to your skincare routine could be the right choice for you. In this article, we're going to cover the following topics:
The benefits of zinc for your skin + what it does to your skin
How to include zinc in skincare (including the best zinc creams!)
What to do about a zinc deficiency
Zinc benefits for skin
What does zinc do to the skin and what types of benefits can you hope to get from adding it into your beauty routine?
Zinc offers your skin a lot of benefits, so you may want to start including it in your routine.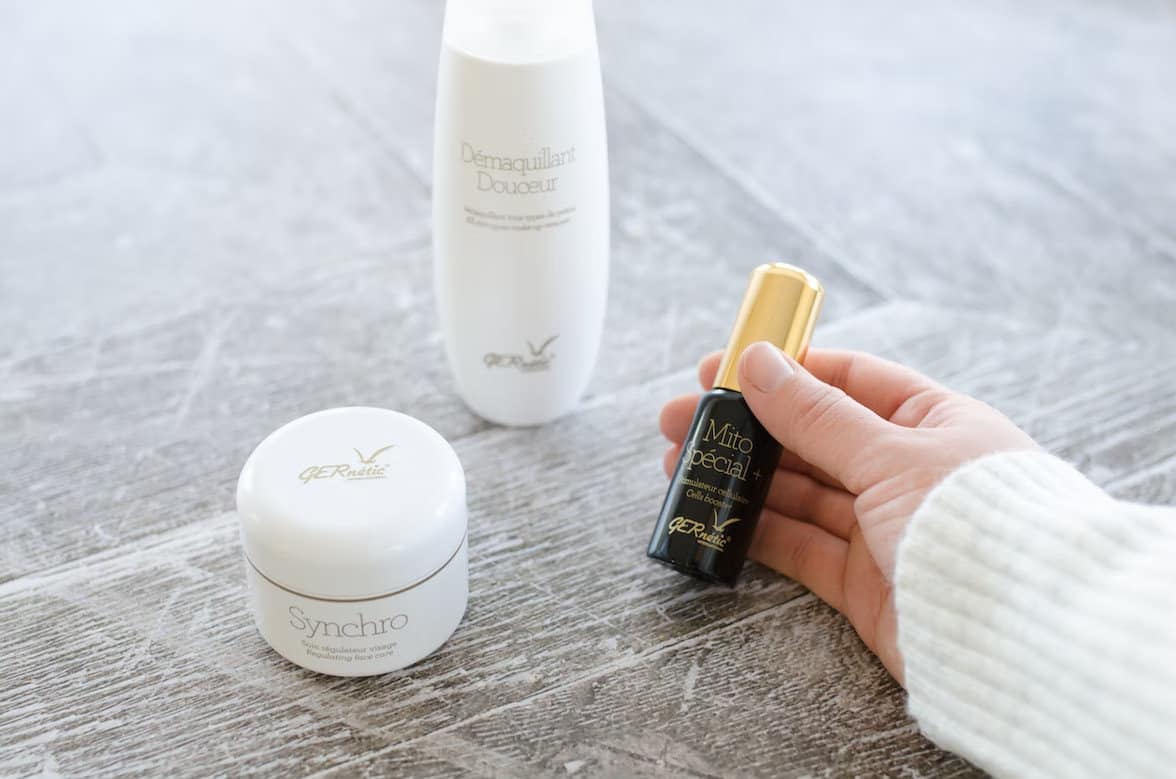 Looking for a skincare ingredient that is gentle on your skin and can help it look and feel its best? Then you might want to consider getting a product with zinc in it. Zinc is a material that is composed of enzymes and proteins that works to keep things stable so everything can function normally. When you apply it topically such as in a sunscreen or a cream, zinc sits on the facial skin instead of being absorbed. This means that it's an excellent way to protect your skin from harmful UV rays. These rays are deflected from the skin because of the zinc layer, keeping your facial skin safe from burns and UV damage that leads to premature aging.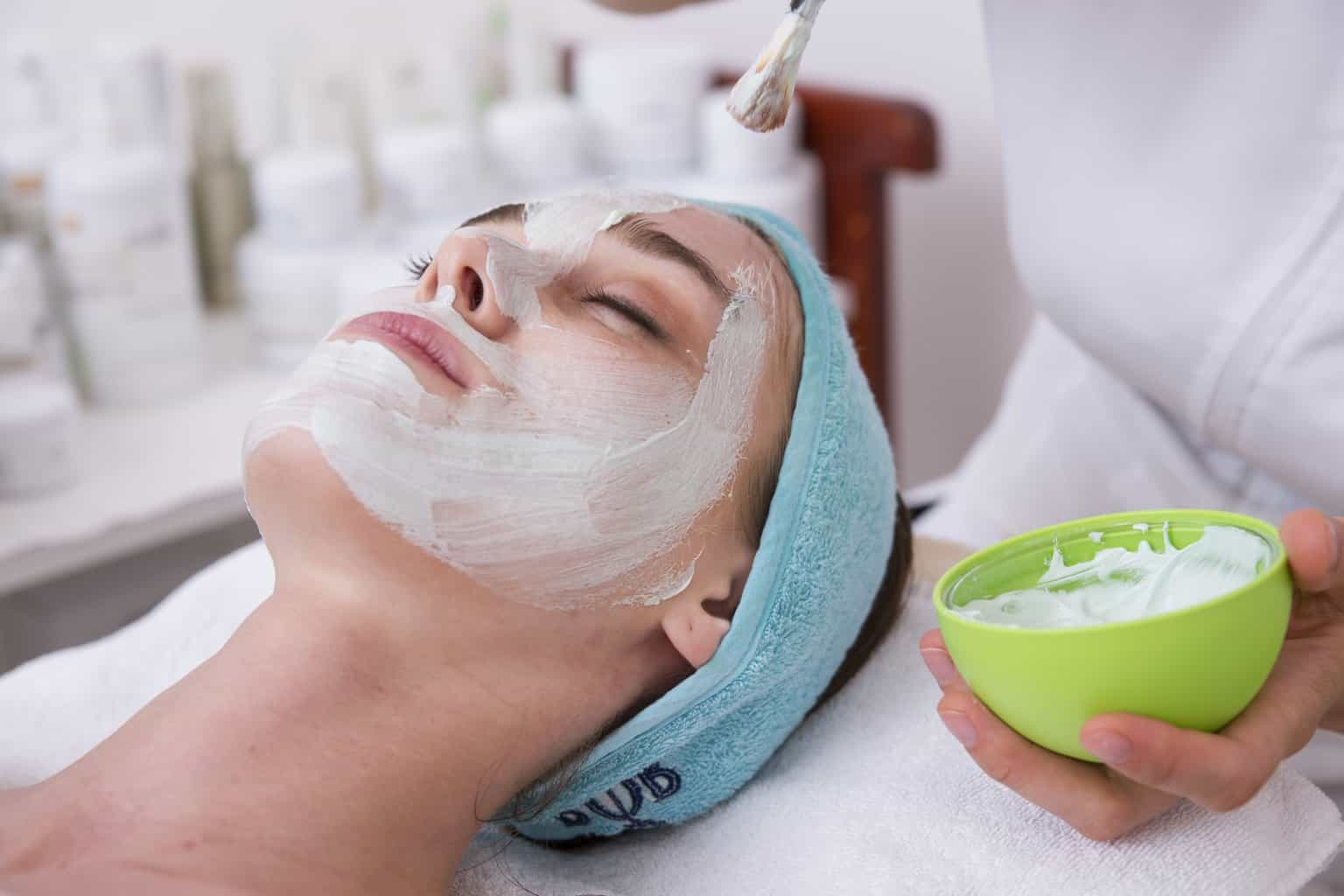 While it's a great ingredient to include in your daily SPF, did you know there are also other benefits to having zinc in your skincare routine?
Reduces inflammation. Zinc is a great way to help out with areas of your skin that are inflamed, red, or itchy. Its healing properties make it a great way to combat issues like acne or psoriasis. Because of its ability to help heal, it can be placed on rashes or cuts to speed along the healing process. Having a cream or a serum that includes zinc can help reduce inflammation in even sensitive skin.
Is antimicrobial. Not only does zinc soothe irritated skin, but it also works as an antimicrobial. This is especially helpful for skin that is oily or prone to acne. It supports the production of the skin's natural oils, works to keep the skin dry and clean, and prevents pores from getting clogged, which leads to acne.
Antioxidant. Zinc is naturally an antioxidant and works to combat free radicals that can lead to premature damaging of the skin and increases the chances of developing fine lines and wrinkles.
Astringent. Because of its slight astringent nature, zinc can help to refine and smooth out your complexion, leading to brighter, fresher looking skin that is more even in texture and appearance.
Hair growth. Zinc can also benefit your hair due to its antimicrobial and soothing properties. If you're experiencing flaky dandruff, having a shampoo with zinc in it can help reduce the likelihood of flakes appearing. Using it consistently could also help your hair grow faster and reduce your hair loss.
Zinc in skin care
Where do you typically find zinc in skin care products?
Zinc and its benefits are available in a variety of skin care products. Now that you know what a great addition zinc can be to your skincare routine, what's the best way to incorporate it? While you may already have used it in a sunscreen, there are other ways you can get this useful mineral in order to help your skin look its best.
Facial cleansers. Using a facial cleanser with zinc in it morning and night will help reduce the inflammation associated with acne and keep your pores looking their best.
Creams. Creams and moisturizers with zinc as an active ingredient are a great way to keep your skin looking even and reduce hyperpigmentation. Applying a cream specifically designed to do this is a great way to treat your skin while you sleep, and also protect it during the day from the sun.
Serums. Serums are a fantastic way to get essential ingredients into your skin to keep it looking fresh and healthy. Serums are usually added after you washed your face and used toner. Allowing the serum to be absorbed afterwards will help it penetrate your skin more fully. After your serum, seal in the goodness with your cream or moisturizer.
In addition to these skin care products, you can also take zinc supplements orally. In fact many people who are using a zinc product topically often are also taking an antibiotic or a zinc supplement.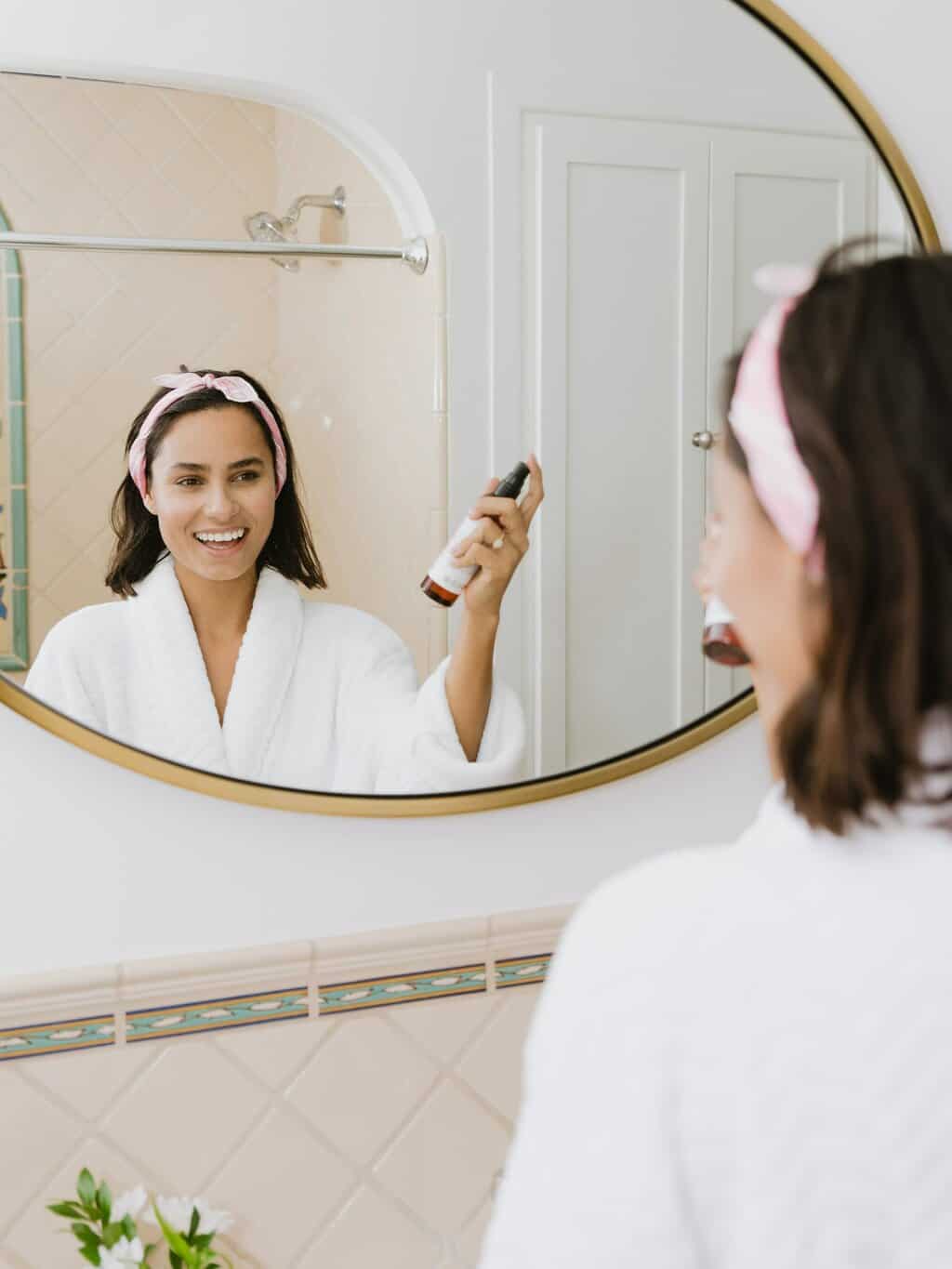 Zinc is also readily available in food, so if you really want to increase your zinc levels, consider making it a point to eat more of these kinds of foods:
Oysters
Red meat
Pumpkin seeds
Cheese
Almonds
Oats
Can you have a zinc deficiency in your skin?
Yes it is possible for you to have a zinc deficiency. This occurs when the body is just not getting enough zinc. Although we've been discussing how good zinc is at protecting your skin from UV rays, keeping it clean and clear, as well as even, zinc is also essential for your immune system, healing of wounds, and physical growth.
You can have a zinc deficiency when you adhere to certain restrictive diets (such as veganism or another long term diet), because the protein from meat helps the body absorb zinc better. Older people and those with gut diseases may also have a hard time absorbing vitamins and minerals, including zinc.
When you have a zinc deficiency, it can manifest in a variety of ways including:
Hair loss
Infections
Weight loss
Diarrhea
Changes in nails
Loss of appetite
Eye issues
In order to confirm you have a zinc deficiency, you will need to see your healthcare provider so they can perform the appropriate blood tests.
Zinc sunscreens to check out
If you're specifically looking for zinc sunscreens to add to your routine, we think that's a great idea. Now that you know how well zinc can protect your face, it's a must-have in your next sunscreen. Make sure you look for a sunscreen that has at least 20% zinc oxide. In order to ensure you avoid any white streaking, make sure you're taking the time to rub in your sunscreen well. Try doing it in sections instead of spreading it all over your face all at once.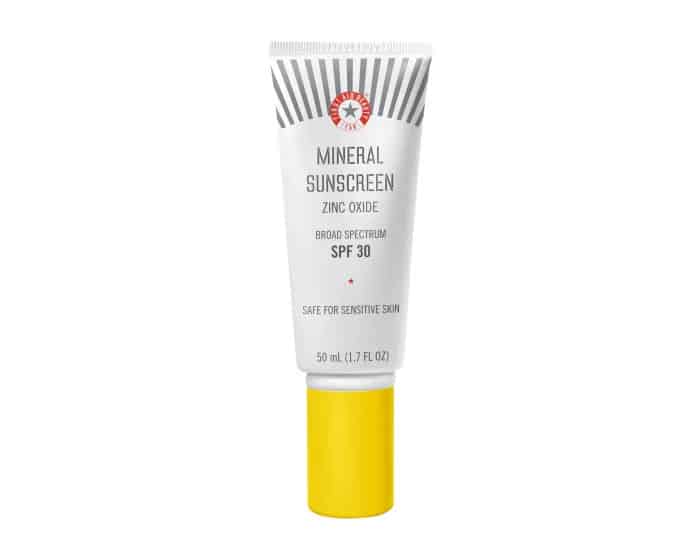 Pick up a sunscreen that has zinc oxide in it and you'll be doing your face a favor. Image courtesy of The Skincare Edit.
First Aid Beauty Mineral Sunscreen
This is a great light weight addition to your morning skincare routine! Simply apply this gentle cream and you're good to go with the protection of 20% zinc oxide. It's also safe for sensitive skin!
Salt and Stone Lightweight Sheer Sunscreen
Looking for something sheer that won't peak through your makeup? With 22.75% zinc oxide, you'll be confident going about your day knowing your skin is protected. It goes on smoothly and hydrates your skin with its easy to spread texture.
The best zinc creams for skin
If you want to start including a zinc cream in your skincare routine, we have a couple of options for you.
Using a cream with zinc in it is a great way to go that extra mile when it comes to protecting your face from UV rays. In addition, you can also reap all the other benefits of having brighter skin that looks and feels great.
Eucerin Daily Protection Face Lotion
This is an easy to apply face lotion that goes on smooth and works to protect your delicate facial skin. You'll love that it contains zinc oxide and titanium oxide to keep out broad spectrum UV rays. It's very hydrating and it will last for hours without feeling greasy or streaking white when you apply it.
Andalou Naturals BB Beauty Balm
If you're looking for a cream that contains zinc for protection as well as a light tint, then the Andalou Naturals could be just what you're looking for. It has the power of zinc oxide to protect your face all day from the harmful UV rays, but it goes on light and blends easily. You can choose to wear this alone or underneath your foundation.
Drmtlgy Broad Spectrum SPF 45 Anti Aging Moisturizer
You can apply moisturizer and SPF all in one step with this broad spectrum anti aging moisturizer. The zinc oxide protects your face while the remaining ingredients like hyaluronic acid and vitamin B3 moisturize your face to leave it feeling hydrated. No matter if you have oily skin, acne, or have dry skin, this moisturizer is for you.
Zinc is a great addition to your skin care, and one of the best ways to get the most bang for your buck. So whether you want to try out a sunscreen or a cream, consider giving zinc a try.