Rick and Angela love San Francisco so much that it inspired so much of their wedding; they had custom invites and save-the-dates, and the gorgeous rooftop view. Yes, they got married at the famous The Mandarin Oriental in San Francisco. A lot of memorable things happened on their big day including the moment when Angela's vow floated away that left her to improvise. The day was packed with fun and love. Discover more from Angela down below and let us know in the comments what you think about this San Francisco-themed wedding!
Click image to enlarge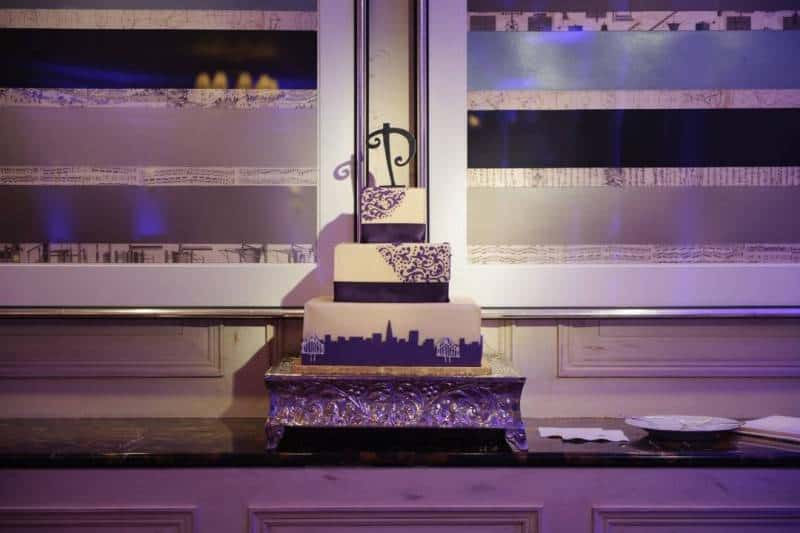 4

Like. Click to Vote
>
Our Story:
I know every bride thinks their love story is the best, but I believe I'm living the fairytale of the century! Rick and I (Angela) met on Halloween 2010 on a Hornblower cruise boat that was being taken over by a local party crew Sunset Soundsystem. He was dressed as a Walgreens skeleton and Angela was decked out in full Queen of Hearts gear complete with 2-foot headdress. They danced the night away, and it was safe to say it was love at first site. A friend pulled Angela aside and said, "this is a good thing, I approve" little did he know we would be married four years later! Rick lived in LA at the time of the meeting, but it didn't take Angela long to convince him he needed to move back to the bay. After a short three-month courtship, they moved into together.
We Are A Perfect Match:
We compliment each other. We have similar interests, but different strengths to bring to the relationship. We support and encourage each other to be the best we can be.
The Wedding Décor Inspiration:
Succulents and DIY to add a personal touch without the expense.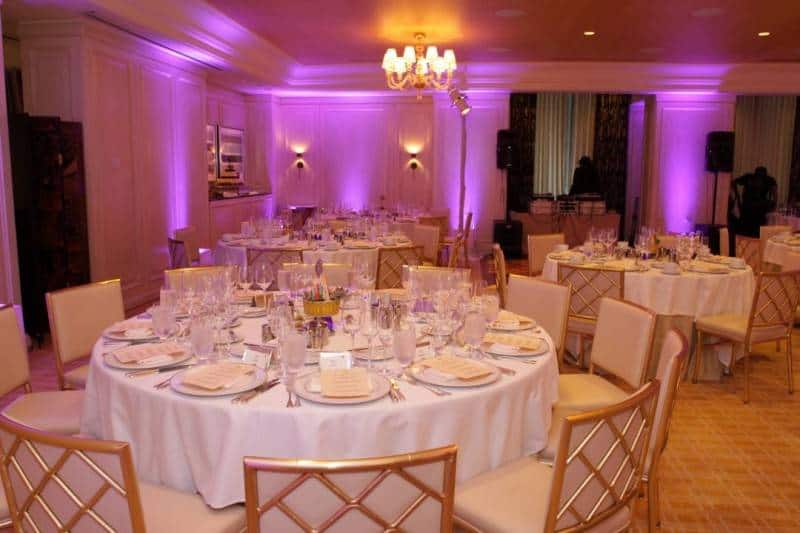 The Songs:
The original wedding march was Joe Satriani song remixed by a friend.
Pearl Jam "Just Breathe" first dance
Nina Simone "Feeling good" couple announced.
Planning Advise for Couples:
Have fun this is the beginning of an adventure of a lifetime! Here's to happily ever after for us all
The Outfit Inspiration:
I liked the idea of "changing dresses" my dress had an overlay that could be taken off to reveal new dress. My husband just wanted to be comfortable.
Favorite Part of the Day:
When I put the ring on my husband's finger and got to say MINE!! the fireworks at the end were also dreamy.
The Do-It-Yourself (DIY) Projects:
Handmade/grown succulent centerpieces Guestbook table including handmade piñata, signature tree, boxes for future date ideas.
Flower girl held one giant 3ft flower bloom made of paper.
Ring Barrier had ear-piece and sunglasses (dressed as security).
Boutonnieres for groomsmen and groom.
Flower barrettes for people to "wear in hair while in San Francisco."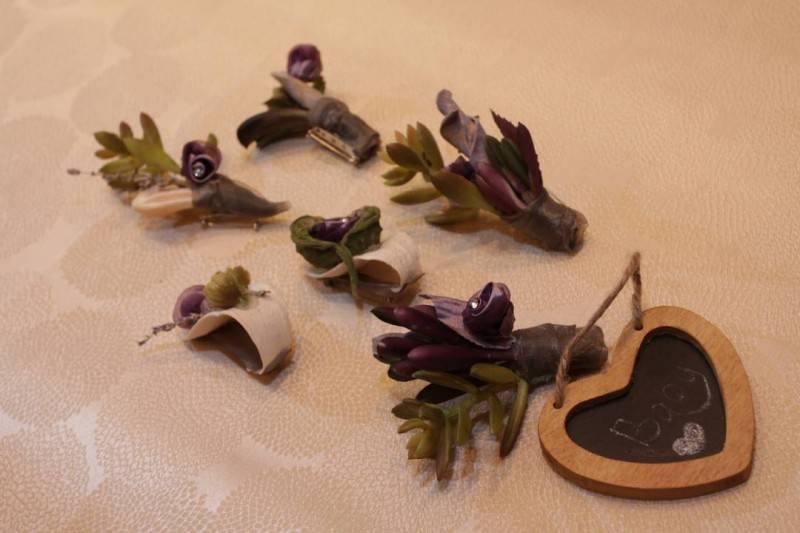 Money Matters:
$27,000 was the budget, we saved most on the DIY decorations, and the venue was the biggest expense.
The Guest List:
75 were invited, and 75 came. No dates allowed that weren't already a couple. Only family and close friends.
The Highlights from the Ceremony & Reception:
The green screen photo booth First Dance Fun with friends and family.
Most Memorable Moments:
The vows floating away and the fireworks.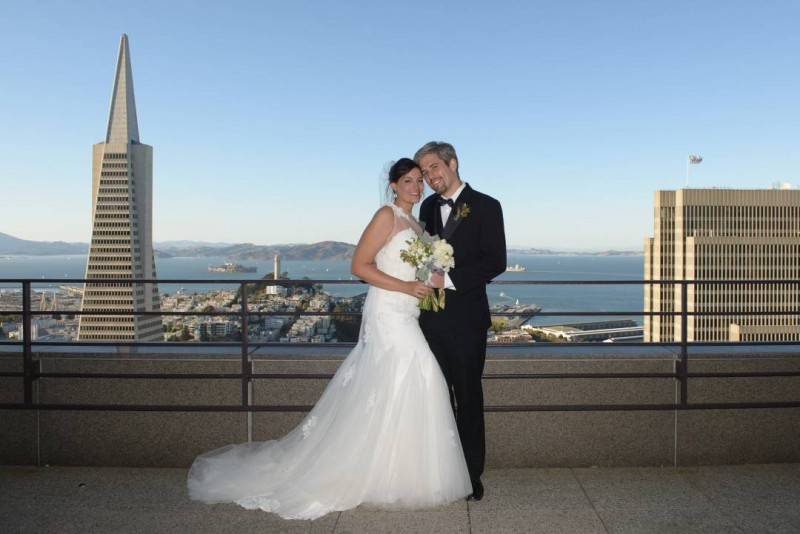 VENDORS
Photography: Bella pictures (Joey Villadolid)
Wedding coordinator/catering manager Emily Cross Hotel Mandarin
In house catering, chef Adam Mali of Hotel Mandarin
Cake: Mary Michler, Gerhard Michler SF
Music: Local Sf DJs Nowtime Sound, DTE
Photobooth: C.DaVISions Photography
Lighting: Got Light
Flowers not grown by bride: Dandelion Flowers, Alameda Ca
Dress: Enzoani Heli altered by studio trousseau
Tuxes: Men's Warehouse
Makeup: Emily Caccam
Hair: Gabriella Manship Faust Salon Santa Cruz