It used to be the case that finding high-quality jewelry that suited your style would mean paying through the nose on the high street. But with the rise of boutique online sellers, the consumer has more options than ever for luxury earrings, necklaces, and other jewelry pieces. What's more, this has meant that finding pieces you love that are easily affordable is now a real possibility.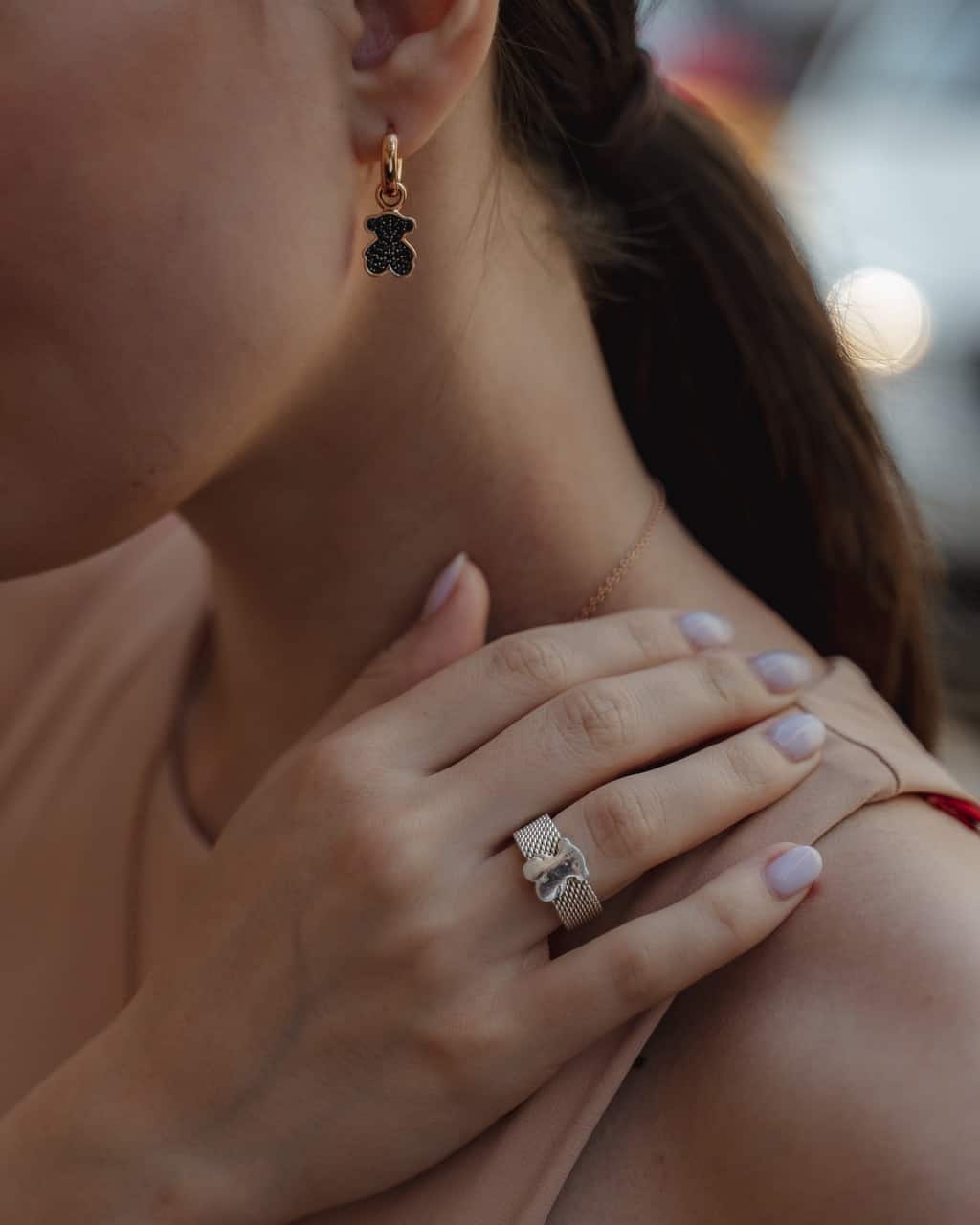 Of these new online stores, Pearlory is one of the latest retailers to hit the scene, and with its mission statement of being a hub for all on-trend fashion accessories, it's no surprise why it has risen quickly in popularity. This review gives an overview of what Pearlory has to offer, so you can decide whether the store is a good fit for your needs.
Product Selection
Immediately, what you'll notice about the Pearlory store is the sheer variety of different products that they have on offer. In terms of jewelry pieces, all bases are covered, with the store offering a wide selection of pendant and layered necklaces, earrings, rings, and bracelets.
In particular, Pearlory has a good reputation for tarnish-free jewelry. Many of these pieces are gold-plated, offering the luxurious look of designer brand jewelry for a reasonable price. Overall, the variety of types and styles on offer at Pearlory is one of the things that make the store stand out compared to other affordable jewelry retailers.
As a store that brands itself as a great place for accessories and gifts in general, in addition to its jewelry offerings, Pearlory also sells a selection of bath and body, home, and hair products. The wide variety of quality accessories on offer makes the site a great place to browse when you can't think of what to get someone for a present.
Styles and Price
With over 700 unique products on offer, it's perhaps unsurprising that Pearlory has a wide range of different-styled jewelry available, meaning there is likely going to be something out there that suits your look. Just looking at the earrings alone, the designs on display are striking. If you're looking for something more understated, items such as their pearl earrings and sterling silver hoop earrings are great options that are subtle yet elegant. Meanwhile, pieces which interweave gemstones and intricate designs are available if your style is more exuberant.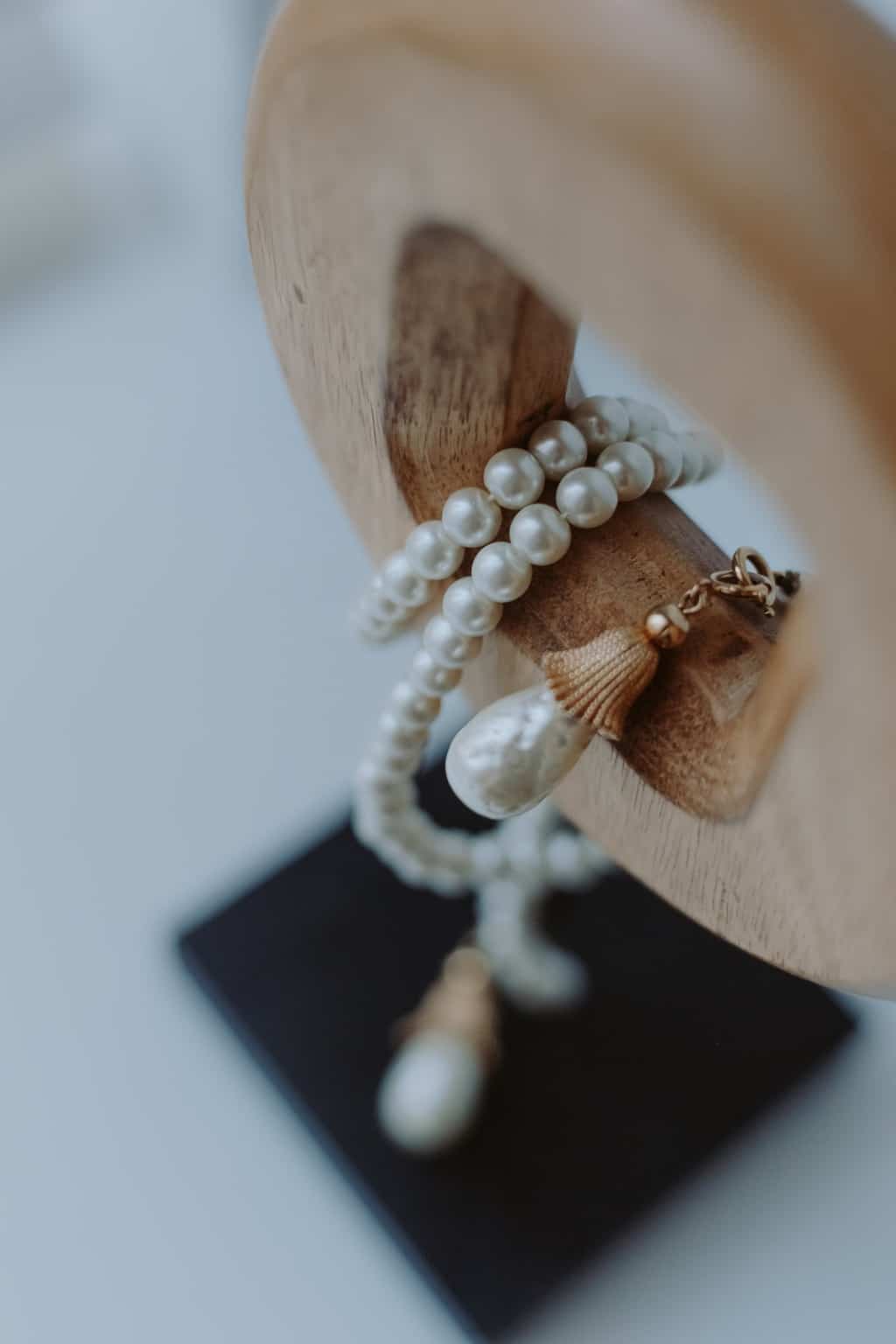 Naturally, the styles on offer at Pearlory may not be as customizable as pieces sold by higher-end jewelry. However, when also accounting for cost, Pearlory's quality is hard to beat. The majority of their pieces cost less than $40, even when including precious gemstones such as sapphires.
The Customer Experience
Finally, it is also worth pointing out that Pearlory has strived to make their online shopping experience as pleasant as possible. To that end, the store offers several consumer-friendly benefits to shoppers. Most importantly, Pearlory offers free returns and exchanges on all orders within 10 days, and free shipping to the US and Canada for all orders over $60.