Planning a wedding includes planning what style of wedding dress to wear and the jewelry pieces that will match the dress. There are several factors to consider when choosing the perfect beautiful earrings to wear on your wedding day such as the gown, the neckline, the hair, the budget, and of course, yourself! the bride.
Dress Color
Traditionally, brides wear white wedding gowns while some brides go for a unique or colored wedding dress. If you choose to wear a bright white-colored gown, try bridal earrings with silver plating and cooler shades.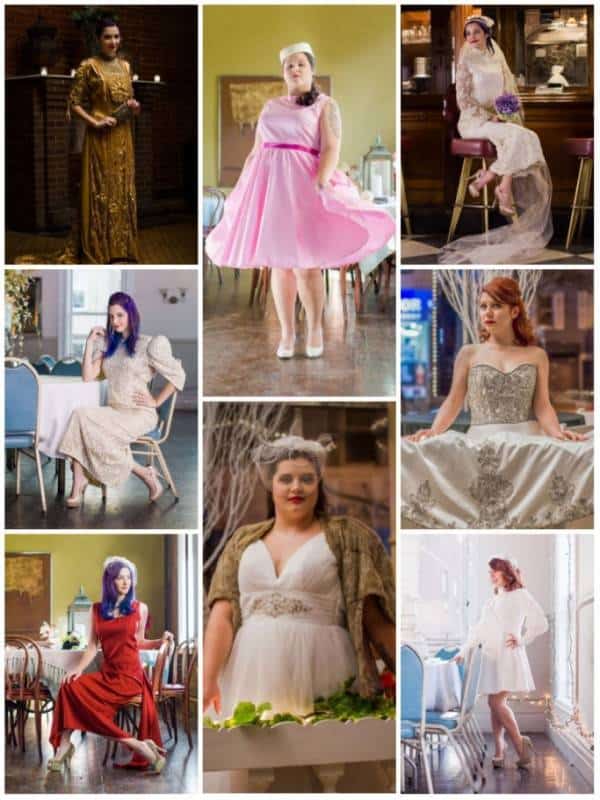 Necklines
There are various kinds of necklines and these necklines play a crucial role when selecting your jewelry pieces. If your gown has any of the following necklines – halter, asymmetric, Queen Anne, high neck, illusion, and thick straps – steer away from wearing large necklaces because they can look overbearing and cluttered. Instead, try wearing a pair of elegant beautiful earrings.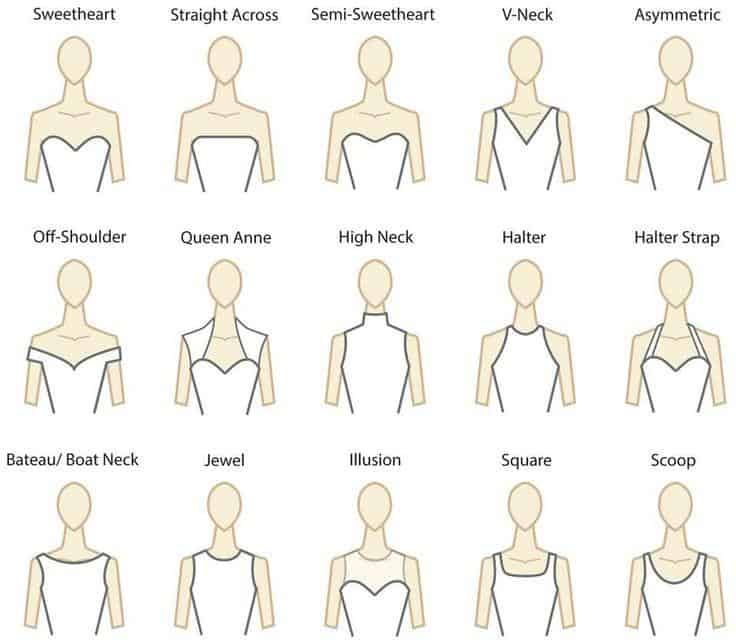 Hairstyle
Your hairstyle preference will also have an effect on the kind of earrings to wear. If you'd go for a hair up, consider wearing stud earrings or dangling ones. If you are wearing a large necklace, choose a simple but elegant pair of earrings that will not overpower them. If you choose to let your hair down, choose stud earrings and a large necklace to match the style.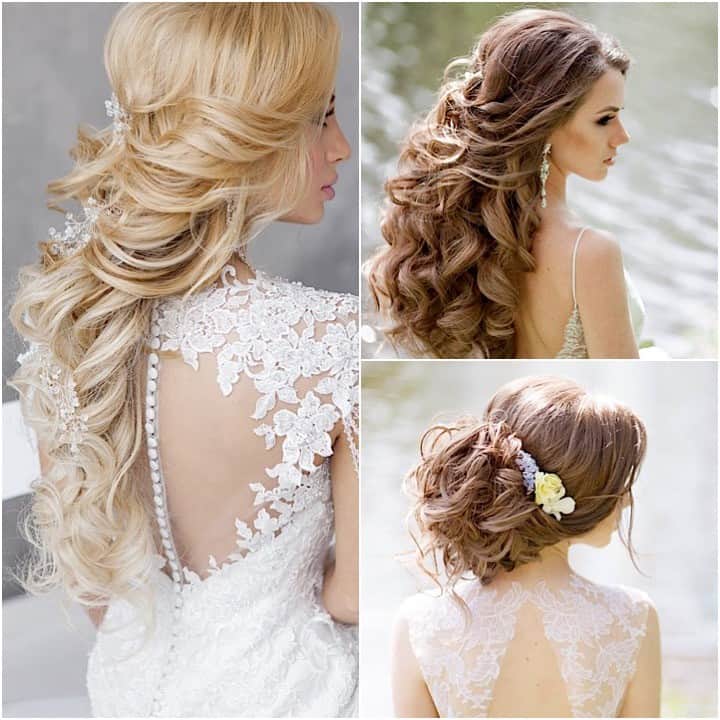 The Budget
There are several pieces of earrings that you can buy at an affordable price. Shops such as EraGem provides uniquely designed pairs of studs and dangling bridal earrings. If you have an extra budget, you may also try customizing the design to match your preference.
The Bride
In selecting beautiful earrings to wear on your big day, never forget to consider yourself in the planning process. You surely do not want to lose yourself on your wedding day. Choose jewelry pieces that will show off your style and your personality.