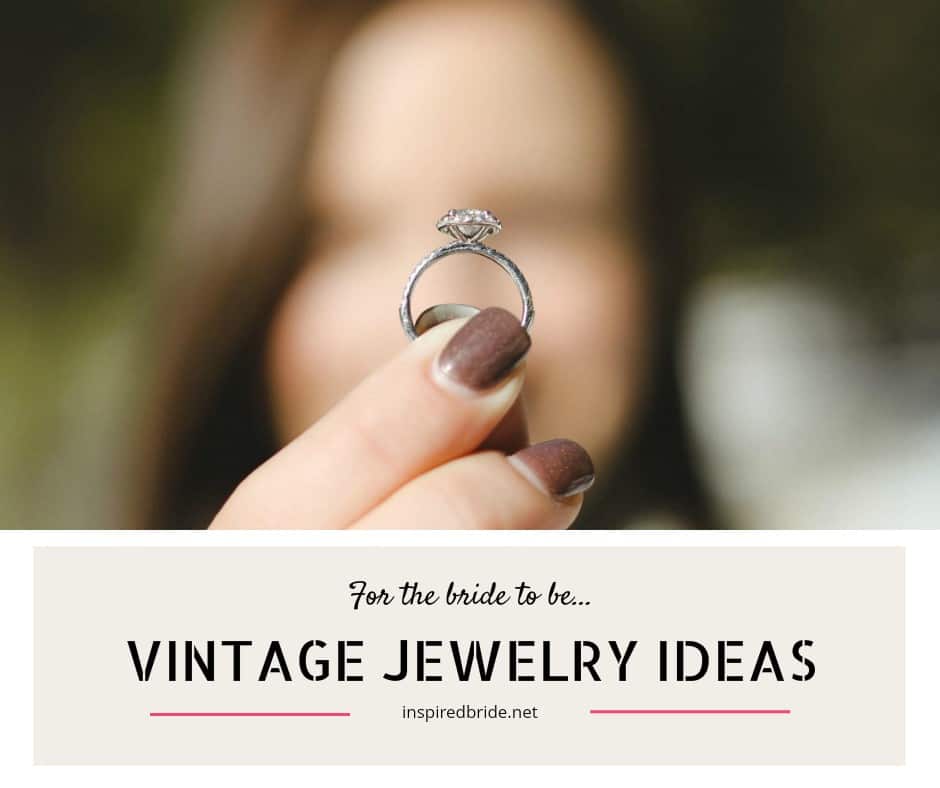 is a beautiful gift for a wedding day. They are always full of character, unique and more likely to be authentic then off-the-highstreet jewelry. With elegant styles and beautiful designs, you can be sure to find her the perfect piece for your wedding day. Buying jewelry for others can be a challenge, especially on such a special occasion. You will need to look for something classic that she can treasure for the rest of her life and show her how much she means to you. If you are struggling to find the right jewelry gift then take a look at these dazzling vintage jewelry ideas to blow her away.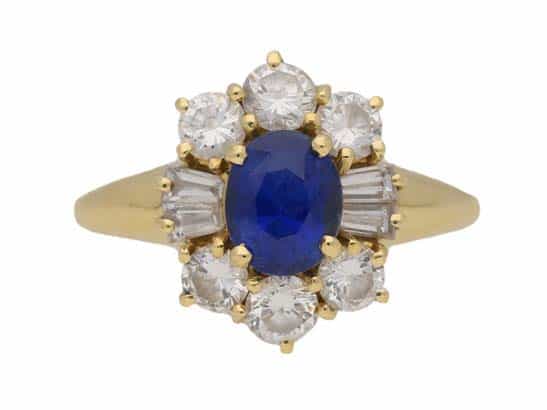 Buying the perfect wedding ring for your fiancé can feel like a lot of pressure. What style and color should the ring be? And which one will she like best?
Antique wedding rings are the best option because they are unique and full of character. You want to get something special, that will not only look good on her hand but will blow her away in shock when she receives the ring. There is always a story behind vintage and antique jewelry and this is the most authentic style of ring you could possibly find her.
Take a look at Berganza for a collection of stunning antique wedding rings she will fall in love with.
Necklaces & bracelets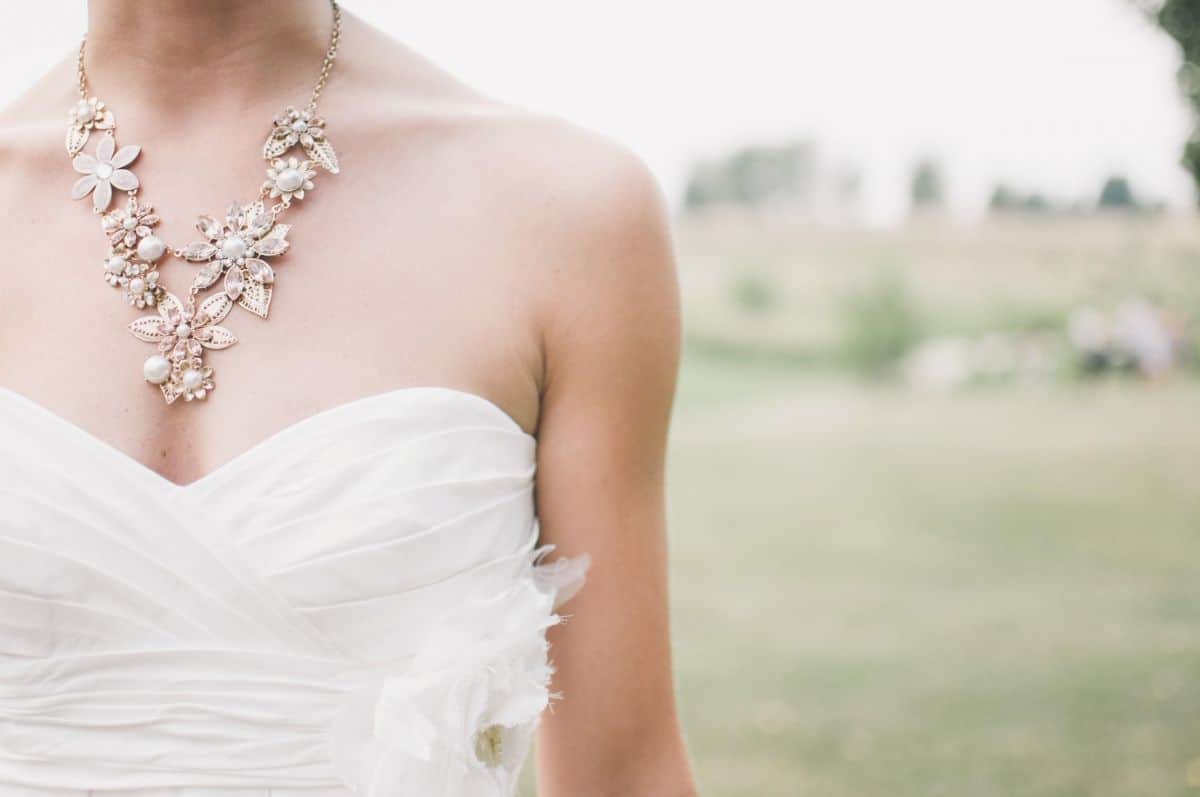 If you want to get her a special something to wear on the big day, why not consider getting her a classic necklace or bracelet that she can wear with her dress. Look for classic designs and neutral colours, unless she wants to add a dash of colour. Silvers, golds and pale tones will always be a staple piece.
This is also a great gift idea for the Mother of the bride, Mother-in-law and bridesmaid of honor, to say thank you. Again, antique and classic designs will be a gift they will adore. Take a look at these great tips for purchasing vintage wedding items.
Earrings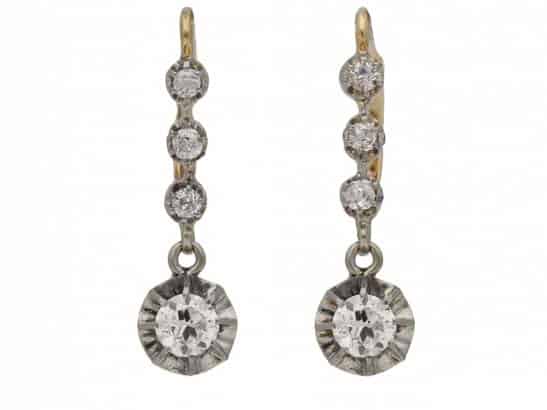 Add a sparkle to her dazzling outfit with stunning vintage earrings she can wear when walking down the aisle. Antique earrings are beautiful and are significantly more subtle for brides that like low-key jewellery.
Neutral colours like silver and gold are timeless classics and can be worn long after your wedding day.
Antique earrings are also perfect as a gift to others at the wedding, as mentioned above. Mothers of the bride and Mothers-in-law will appreciate elegant and classic gifts that keep giving.
Beautiful vintage accessories are a great addition to any wedding day and have a lot more character than high street jewellery. Whether you're looking to add a splash of colour or searching for an elegant piece, antique jewellery will not disappoint. What antique wedding jewellery idea will you go for?
By Hollie Jones
Hollie is a freelance writer and co-writer for the Hollie and the Ivy blog. She is passionate about upcycling, interior design, crafts and weddings. Hollie enjoys writing about these topics and spreading her knowledge and experience to others.