First and foremost, congratulations on your wedding. You must be excited about this new chapter, but at the same time, you are feeling overwhelmed by all the planning and trying to ensure everything turns out perfectly.
Luckily, with technological changes in the digital era, you can create a wedding website to streamline your communication with guests.
The idea provides you with a single platform to answer queries about the wedding location, travel plans, dress codes, and social media hashtags. Guests can also share their congratulatory wishes. In short, a wedding website is the networking tool you need to streamline communication.
But how do you create a perfect website that will not only help you lay your messages across but one that guests will be excited to browse through? Check out these tips.
Select a Template
You do not necessarily have to be an expert developer or web designer to build your wedding website. Thanks to readily available templates, you can create a site from scratch without experience.
It will help to choose a template that matches the purpose of your site. In this case, select a template that represents a wedding. Take your time to browse through the different options, then go for one that matches your theme.
Cost is also an essential consideration when choosing a template. Fortunately, you can still get free wedding templates that match the quality and flexibility you need to create a functional site. You will find all the features you need, including contact forms and RSVP features, without paying a dime for it.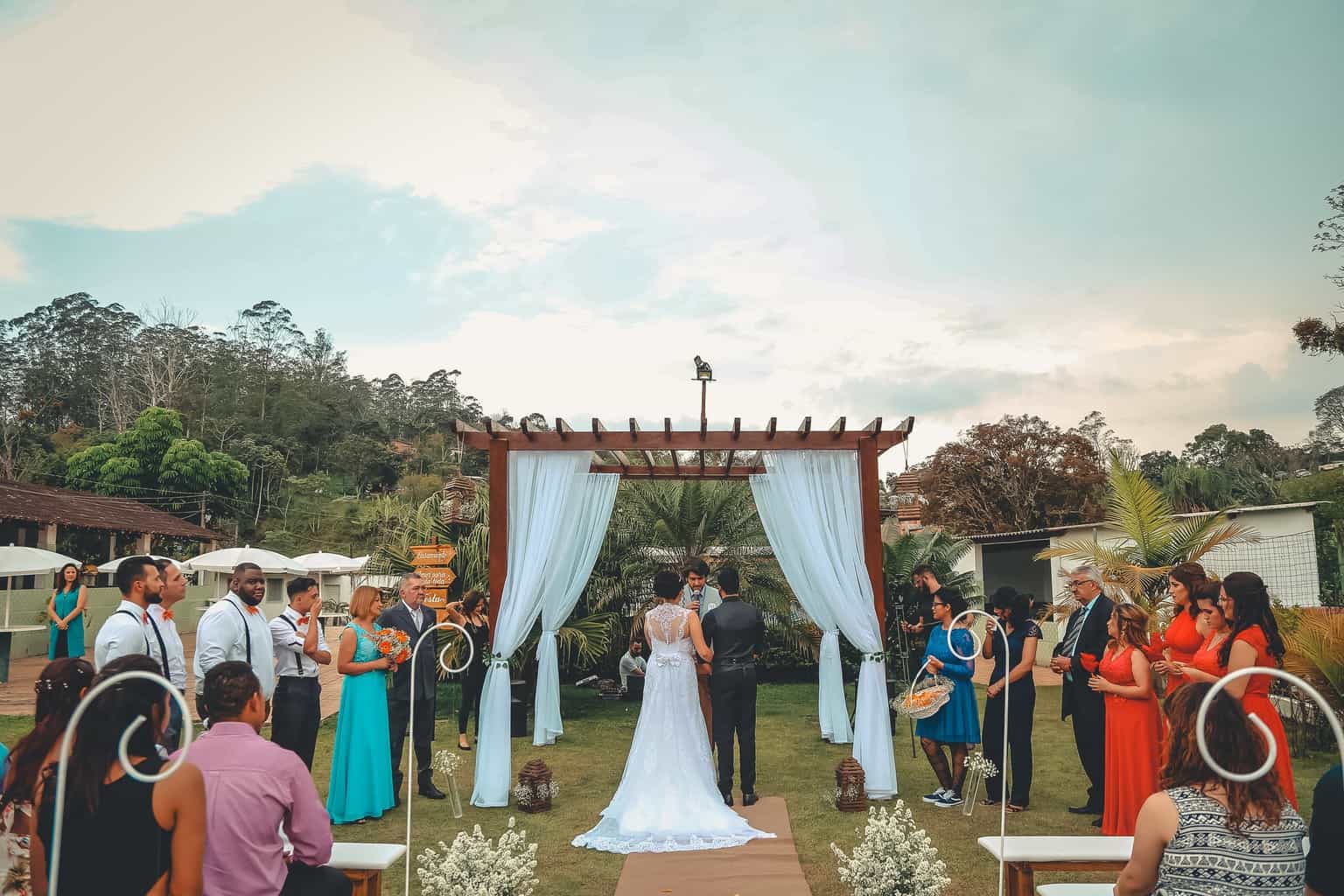 Stick to Your Wedding Theme
Your website should reflect the theme of your wedding. The color palate will give people an idea of how you want your big day to be. Do you want a sophisticated black-tie or a chic country event? Your website should make things clear for guests as soon as they open it.
Prioritize Your Names and Wedding Logistics
This tip may sound obvious, but most individuals don't realize how essential it is to the guests. Start by adding your names, that is, the bride and groom, and include a photo of you on the main page.
The introduction should clarify what the website is about and why visitors are going there. With this, guests will go straight to the essential parts, so you don't risk overwhelming them with irrelevant information.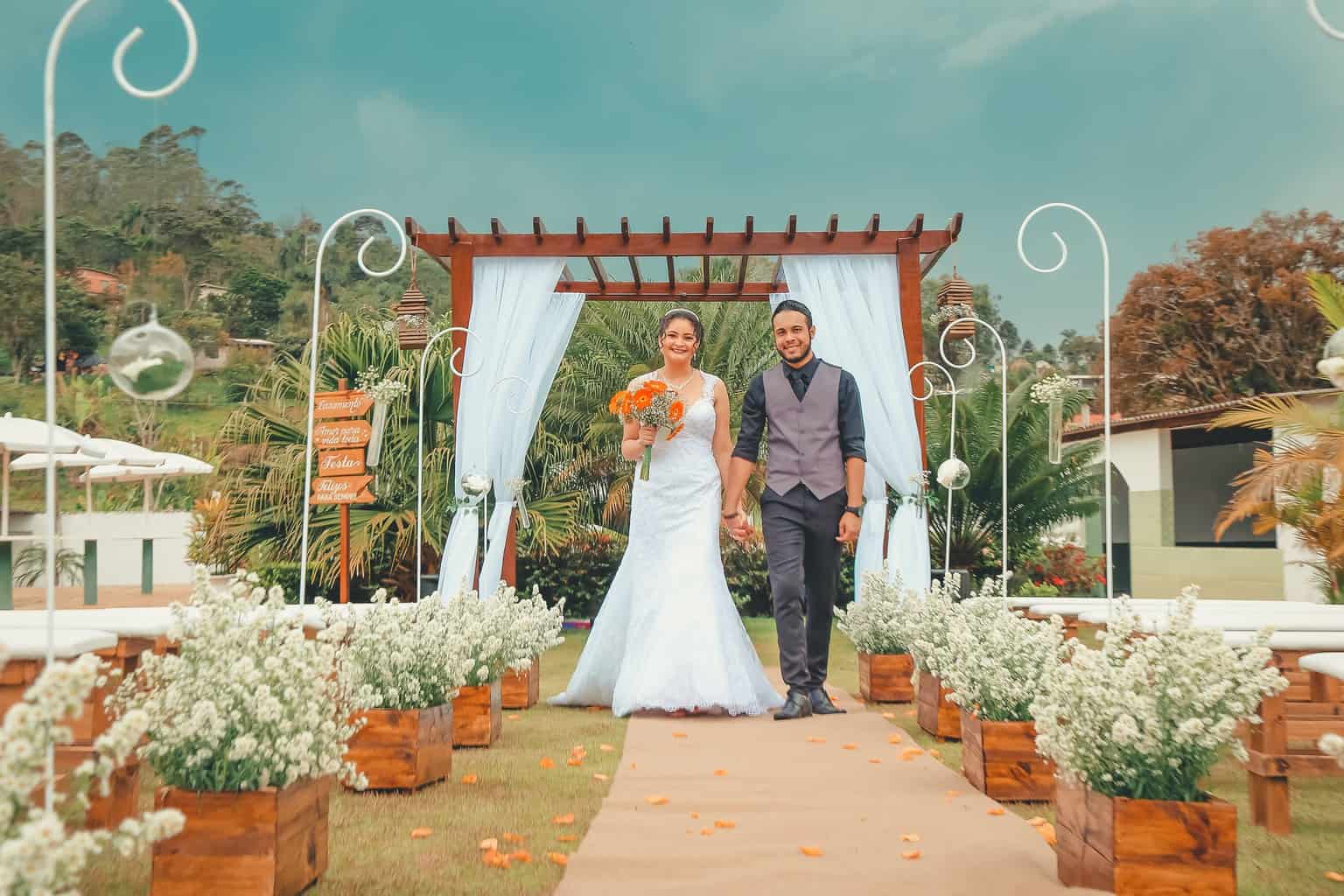 The Location of the Wedding Is as Important as the Date
Whether you intend to travel to a far-flung wedding destination or do it locally, giving the guests detailed information about the travel plans is crucial. You will undoubtedly have people attending from out of town, so you should be clear about accommodation.
Highlight essential aspects such as the nearest airport or the best route to get to the venue. Add booking codes for hotels if necessary and phone numbers for people who need more direction.
If you acquire discounts for rental cars and airport shuttles, this is the best time to add them to the website.
Dedicate a Page to Events' Timeline
How long will the wedding be? Do you wish to have weekend-long celebrations? And if yes, what activities do you have lined up to keep the guests entertained? From the arrival at the venue to the cocktail hour, reception, and after-party dinner, it will help to indicate the timelines.
Don't forget to include the dress code for each event and whether you have transportation arrangements from each venue to the next.
Don't Make Online RSVP the Only Option
Do you remember the many times you put up a birthday event on Facebook? Some friends said they would attend but bailed. On the other hand, some strangers who didn't RSVP showed up.
Online RSVPs are not taken as seriously as paper cards. Also, it would be best if you considered your seniors or less-tech savvy guests who cannot manage the digital RSVP. Therefore, if you opt for online RVSP, don't make it the only option. Create time to mail out paper invites but make sure the details are similar to what you have on your site.
Don't Overlook Registry Information.
It is advisable to add direct links to your wedding registry to save time for both you and your guests. They can click on the links and click buy to support you financially. If you need house funds or honeymoon contributions, this is the time to include the details and be clear on how you plan to use the funds.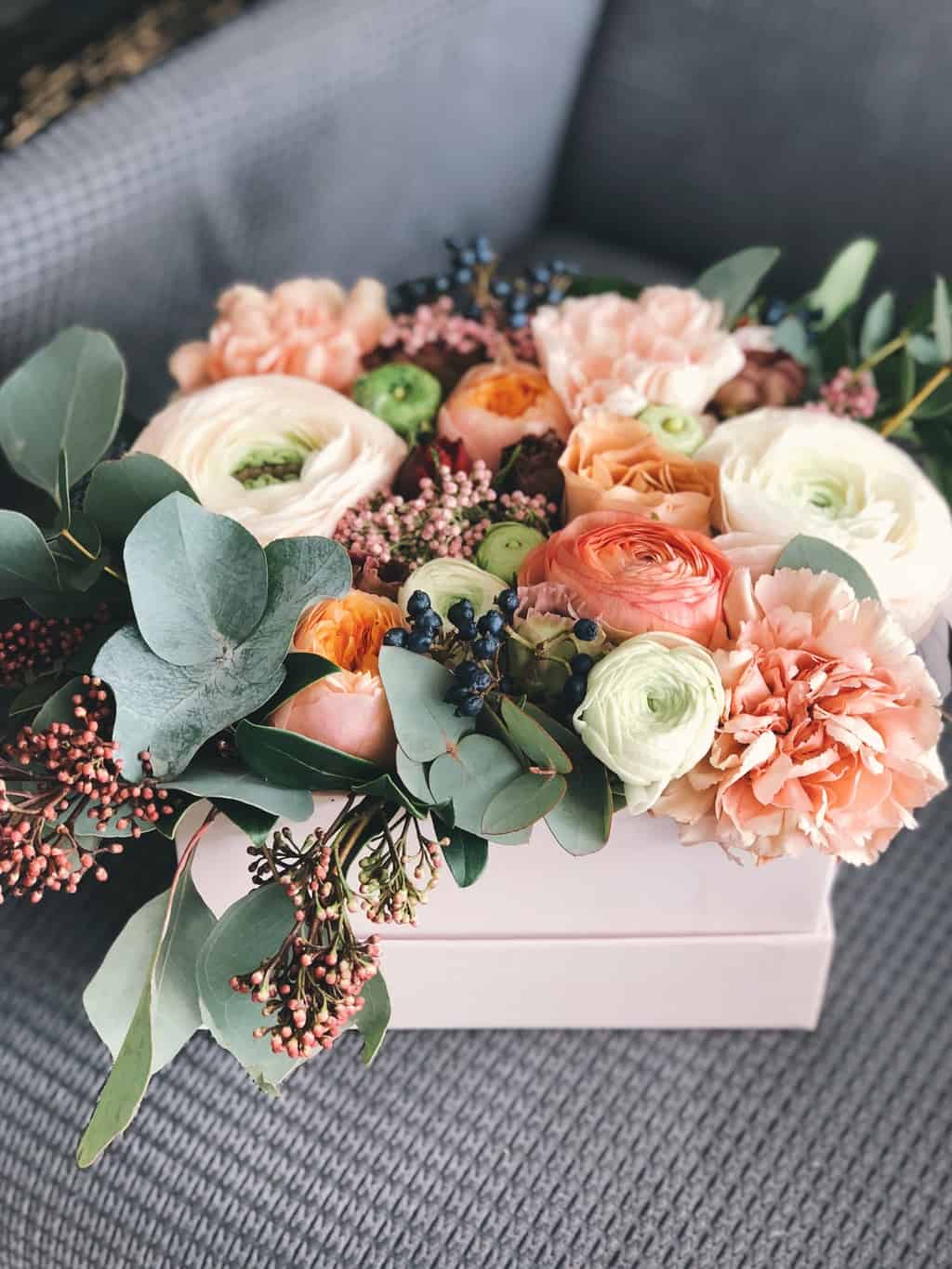 A wedding website is a fantastic idea, but some people shy away from it for one or two reasons. But with a wedding website, you could spice up your big day, make things easier and add that much-needed class. After all, not everyone will create a website for their weddings, and to the few who do, it is not a doubt that they will be considered classy.