Counseling and therapy aren't just for couples who are fighting or on the verge of separation; in fact, even strong relationships that are soon to be solidified through marriage can benefit from arranging meetings with a professional. This article will share why premarital counseling can be one of the best things you can do to prepare for the future and help pave the way for a happier and loving marriage.
Conflict Resolution
If you and your partner have been together for some time, chances are you've had your share of arguments and other disagreements here and there. These are normal and will probably happen again, but what's most important is how they get handled when they do..
Counseling can teach you ways to manage stress, tension, and conflict and learn healthy ways to resolve them when they happen, and this can prevent issues from ever getting blown out of proportion and allow you to move on.
Expectations
Talking to a therapist in premarital counseling gives couples a chance to sit down to discuss all of their goals, values, and expectations going forward into this next big step in their relationship.
Although you might have a very clear vision of what you want out of your marriage, your partner might have some different ideas of what they expect, and by talking about it you'll have a better understanding of each other and how to address specific issues as they come up.
Intimacy
Concerns about both physical and emotional intimacy can occur at some point in the marriage, and talking to a therapist can help you learn how to maintain closeness before you even start to drift apart.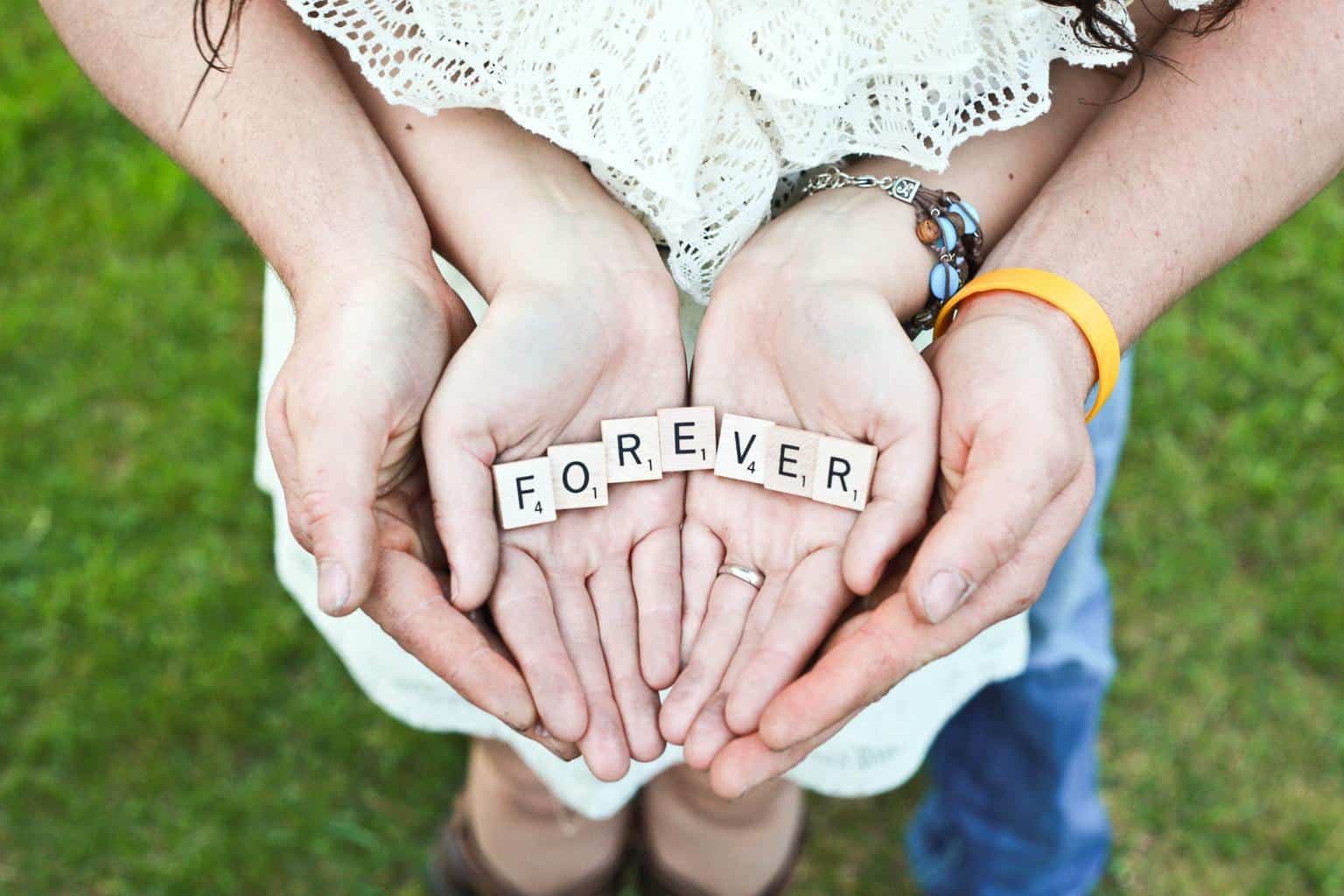 If you notice you or your partner start to feel less intimate, it's not the end of the world since desires can change over time, but like expectations, being open and vulnerable about it is typically the solution to understanding what each individual is looking for.
Parenting
Do both of you want kids, or is one of you keener on the idea than the other? Perhaps both of you are undecided at this point, and that's okay, but it's important to discuss this topic, which can be sensitive, in a supportive environment.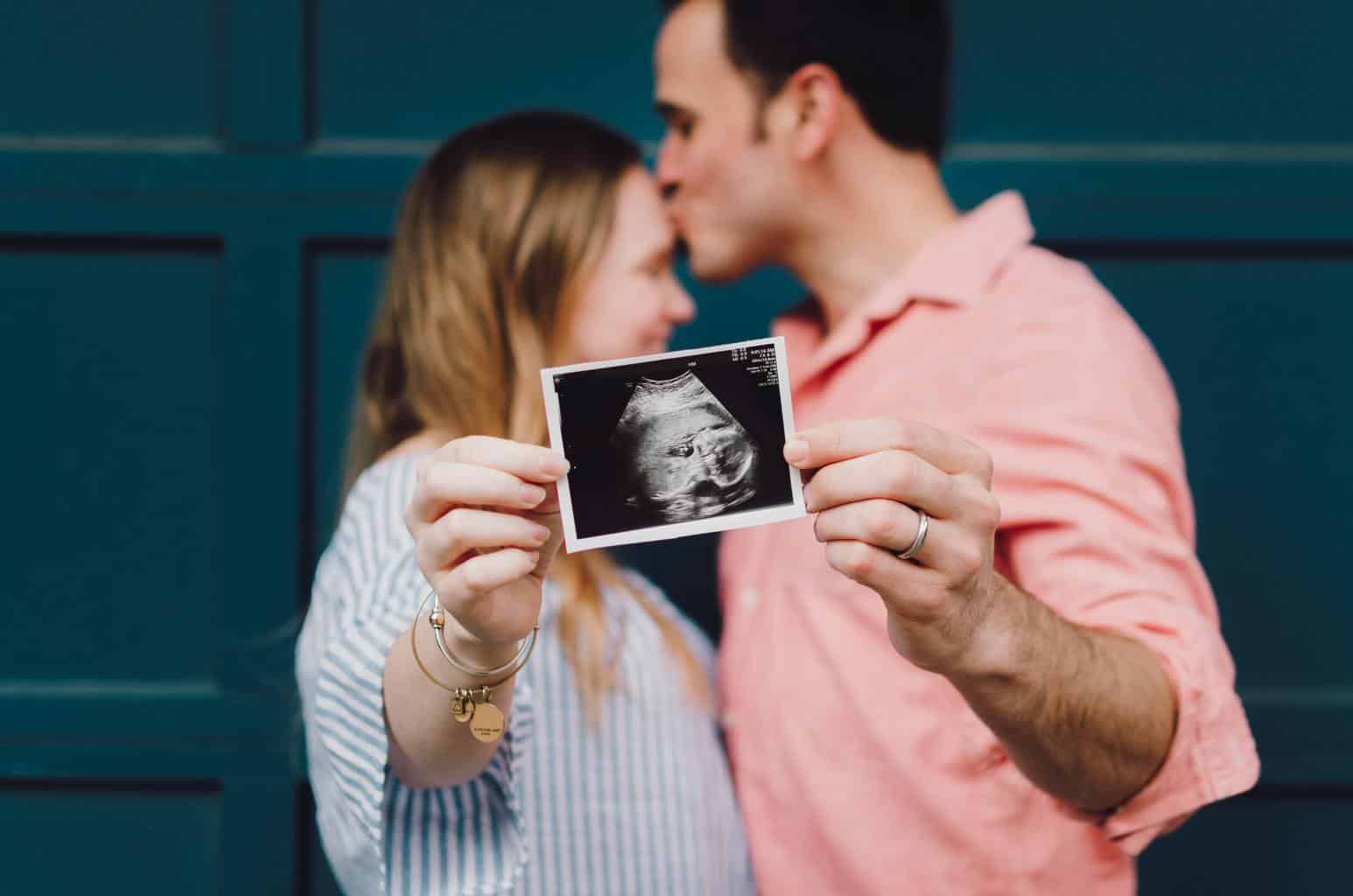 Many couples are afraid of discussing the possibility of having children because they think it might create conflict or even end the relationship, but it's best to be able to discuss it so that you can prepare. Plus, it will be less surprising later on if one of you finally brings it up further into the marriage.
Finances
One underrated issue that should be discussed between future married couples is finances. After all, most of the time, partners will be sharing resources and being on the same plans as each other, so it's helpful to talk about money and how it can impact the marriage.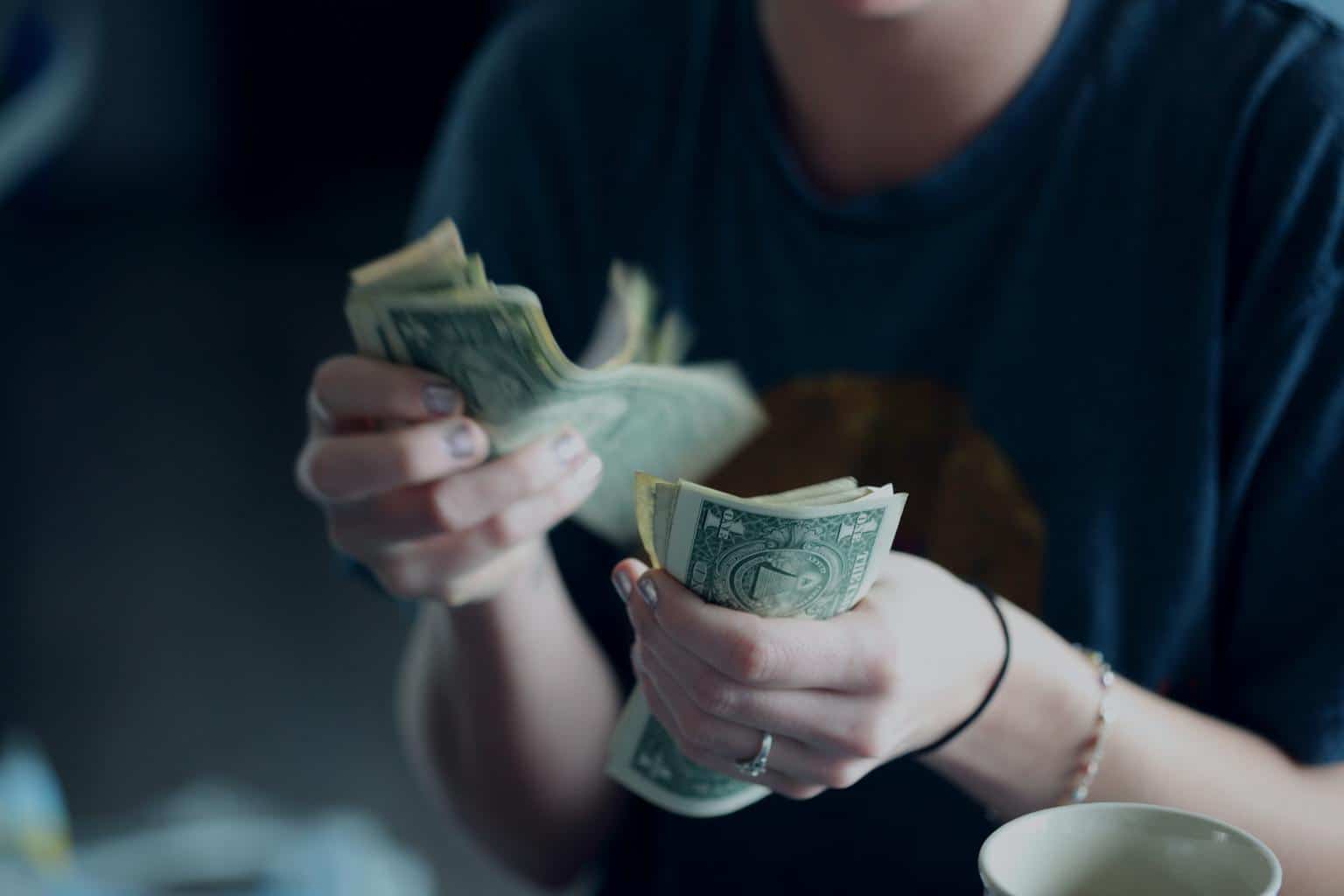 Many conflicts in relationships are due to economic reasons, so it's ideal to discuss ways to manage money, learn each other's spending habits, and possible future financial goals or investments. Transparency with money can prevent a lot of tension, and therefore, it's being financially responsible talking about this topic before you tie the knot.
Where To Find A Premarital Counselor
Marriage and couples counseling are some of the most popular forms of therapy around, so finding a licensed professional who is experienced in guiding people through their relationship, especially before a significant life change such as a marriage, is quite simple.
One of the easiest ways to connect to a professional who understands relationship topics, especially ones that are extremely relevant throughout a marriage, is through online therapy services.
BetterHelp makes it simple to find licensed marriage counselors who can teach couples how to be more open and communicative about their thoughts, feelings, goals, and values which are all important for a strong and healthy marriage. Let a professional help you build the foundation you need to achieve a lifetime of happiness.
There is a lot of excitement and other wonderfully positive feelings leading up to a wedding, but don't forget that there's also a time to get serious and you can still do that beforehand. These key areas are one of the ones all couples should focus on, and by working on them in premarital counseling, you give you and your partner the best opportunity to have the most successful marriage possible.