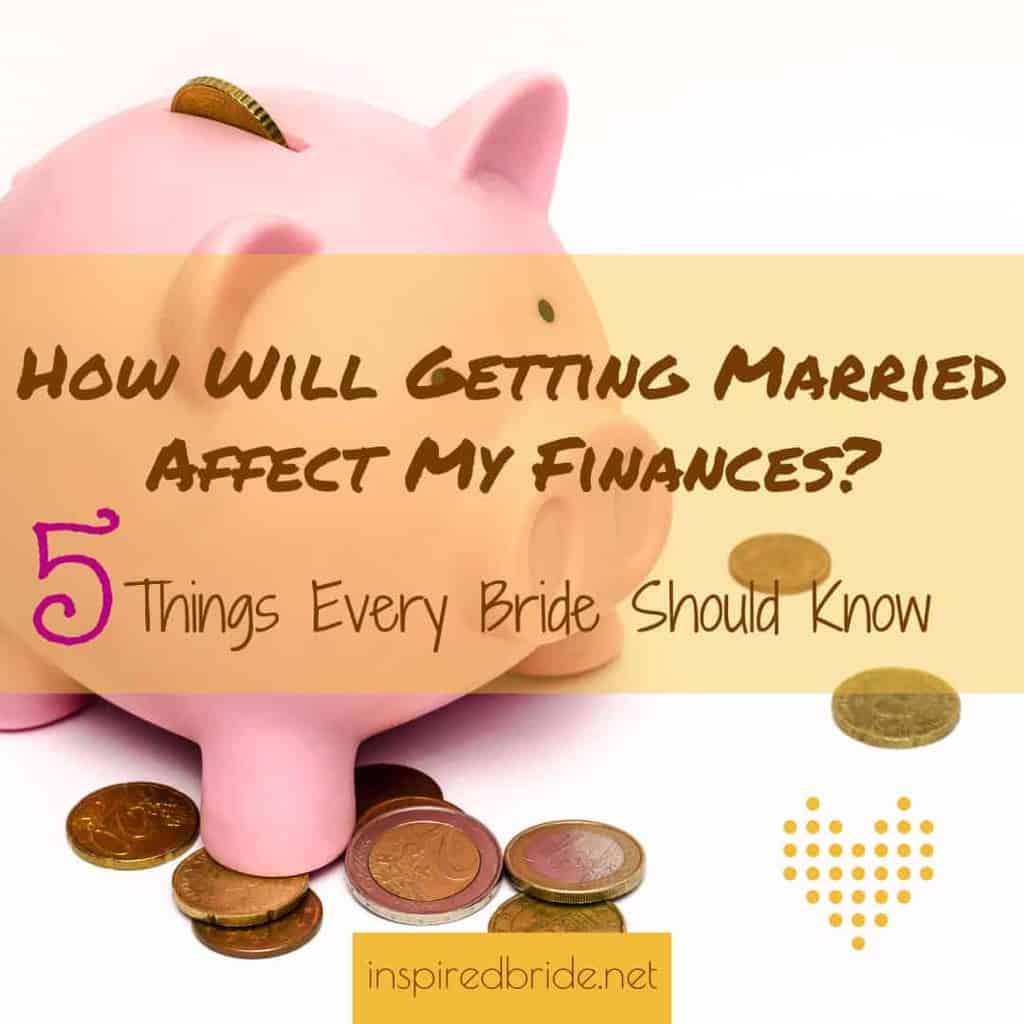 Thanks to creditrepair.com who sponsored this post! It's companies like this that allows us to keep the site running. So you're about to tie the knot, and you're wondering… how is this going to affect my money situation? Maybe you've been managing your money on your own for years, or perhaps you and your partner already share financial responsibilities.
Regardless of the specifics, officially becoming Mr. and Mrs. in the eyes of the law will change your financial situation significantly. Here are five things that you need to know about money and marriage, as well as some tips on how to make the transition between single and married life smooth.
Five Things You Should Know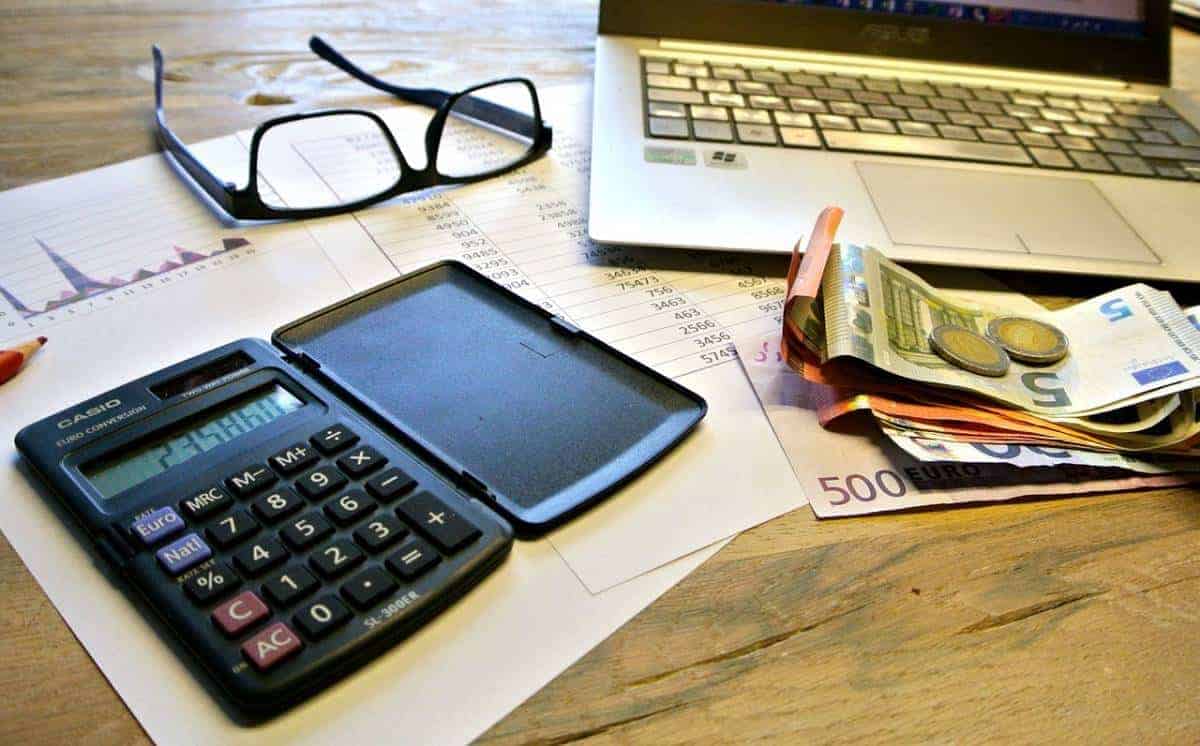 You might be surprised by some of these financial facts!
1. New Tax Options
When you get married, you have more choices when you get to filing time. You can file jointly with your spouse, which might put you into a lower tax bracket so that you have to pay less over all. You can also file separately.
2. What About My Credit Score?
Some people think that when they get married, their credit scores will combine into one joint score. This can cause fear if either you or your fiance have a poor score. But don't worry! Your credit score actually stays separate from your spouses'.
3. Joint Loans
Applying for loans as a couple can strengthen your chances of being accepted, if both of the applicants have good credit scores. This is helpful when it comes to large purchases, like a house or cars.
4. One Bank Account
Once married you and your partner can open a joint checking account, if you chose to. Be sure to communicate expectations for the account clearly, set a budget, and make a plan to save for the future.
5. Debt Is Still Yours
You might be under the false assumption that once you marry, your debt (if you have any) will be a shared responsibility. However, any debt that you have from before marriage is still legally yours. If you and your partner decide to open a joint account, talk with your spouse about whether that will be use used to pay down the debt or not.
What Can I do To Make The Transition Smooth?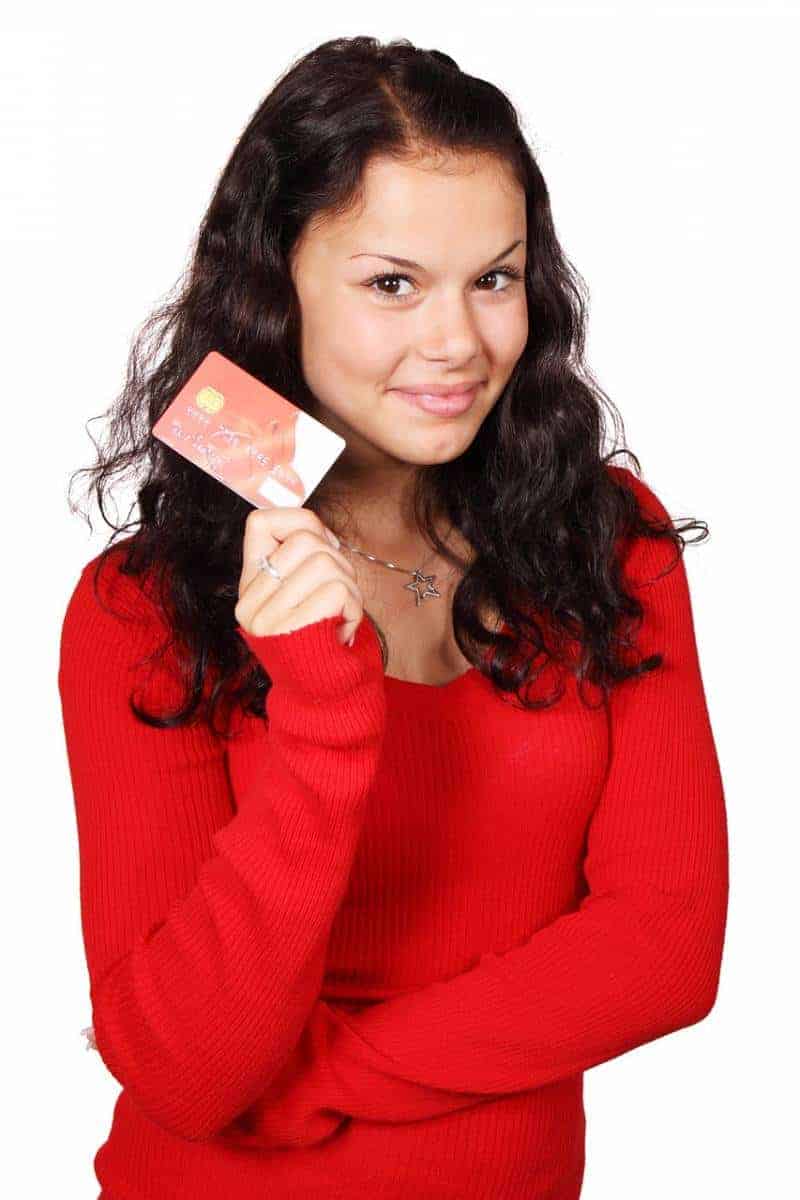 Transitioning from a single person to a partnership is a big deal. As you look forward to your special day or settle into newly married bliss, take some time out to think about your finances. If you or your partner have a low credit score, work towards improving it by looking into the causes and attempting to clear them.
A professional service like creditrepair.comf can make this very easy. When you sign up with them, they pull all of your credit reports and organize it in a way that makes a plan of action clear. Then they talk to the credit company to work towards resolutions, and communicate with the credit bureaus so that you don't have to. They also help you keep up to date with all aspects of your credit score.
Getting married will change a lot of things about your daily life, and finances are no exception. In the eyes of the law and the government, when you wed you are in a partnership. However, you still have the same credit score and your debt is still legally yours. Weddings are busy and exciting times, but it is important to step back while in the planning process or soon after your wedding day, and think about your money. If you are about to be married, have you talked to your soon-to-be life partner about your finances? Leave a comment below.
** This post is sponsored **