Your wedding is one of the most significant days of your life. This is the moment you are legally married to the person you want to spend your life with.
In many ways, this day is an investment. However, it's also a costly investment.
In the decade between 2009 and 2019, the overall cost of a wedding increased from an average of £20,000 to just under £32,000 in 2019. While the impact of the last 12 months has seen this number decrease, with venues costing around £3,000 less and drops in the cost of other wedding services, this may be the exception rather than the new trend as wedding restrictions ease in 2021.
If you're dreaming of your big day and planning every last detail, it's worth knowing the funding options for your nuptials. Here's a look at what's included in the cost of typical wedding and are some of the most common ways to pay for these services.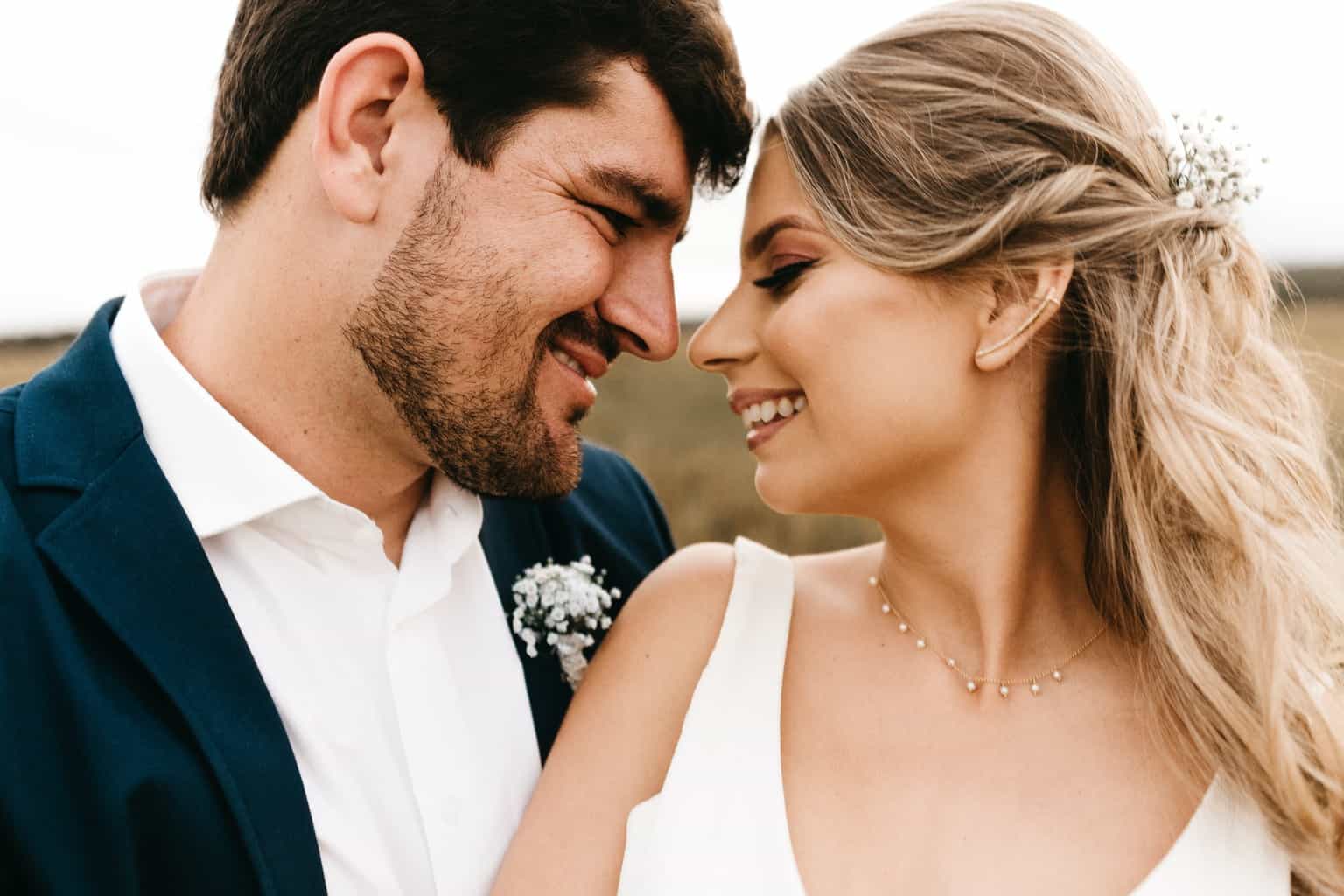 Wedding spends to consider
There are several spends to think about when wedding planning. These range from the essentials to ones that you might want to downgrade or skip altogether.
For instance, according to Hitched, we were spending £4,645 on our honeymoon in 2019. While there may be couples who are holding out for their blow-the-budget getaway, many couples have just been happy to have their special day and are likely to be rethinking how they spend their honeymoon.
However, while compromises are being made, there are some things that are essential. These spends include venue hire; food and drink; wedding dress and outfits for the groom and wedding party; photography; and entertainment.
With venues alone costing thousands to hire, the expense for a wedding soon mounts up. So, it's important to have funding in place.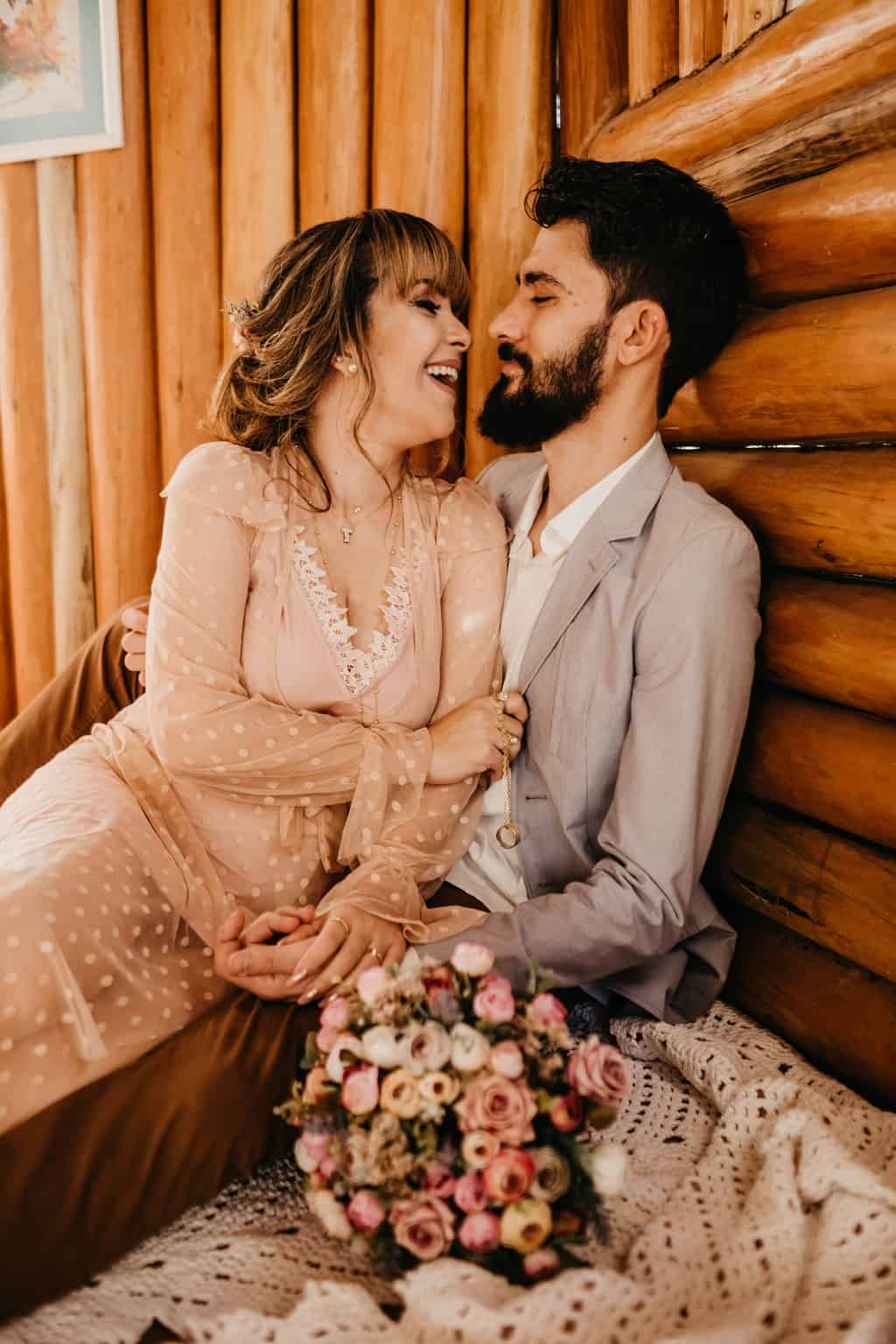 How are weddings funded?
There are several ways to fund a wedding. Many couples use savings to foot the bill for their big day. Often, couples have lived together before getting married, so it's likely that they've already saved for a deposit on a house in the past and know how to put money aside for important events.
Saving up can take time, however, and if you're a couple who can only secure your dream venue for a certain date, you might need to access funds quickly. Some wedding suppliers will accept credit card payments and some couples will take out a personal loan to cover the cost of certain elements of the day.
If you don't want to start married life paying off your big day, you might want to speak to family or close friends to see if there are any ways to make savings or get hep with funding. For example, a friend could make your cake, saving as much as £500.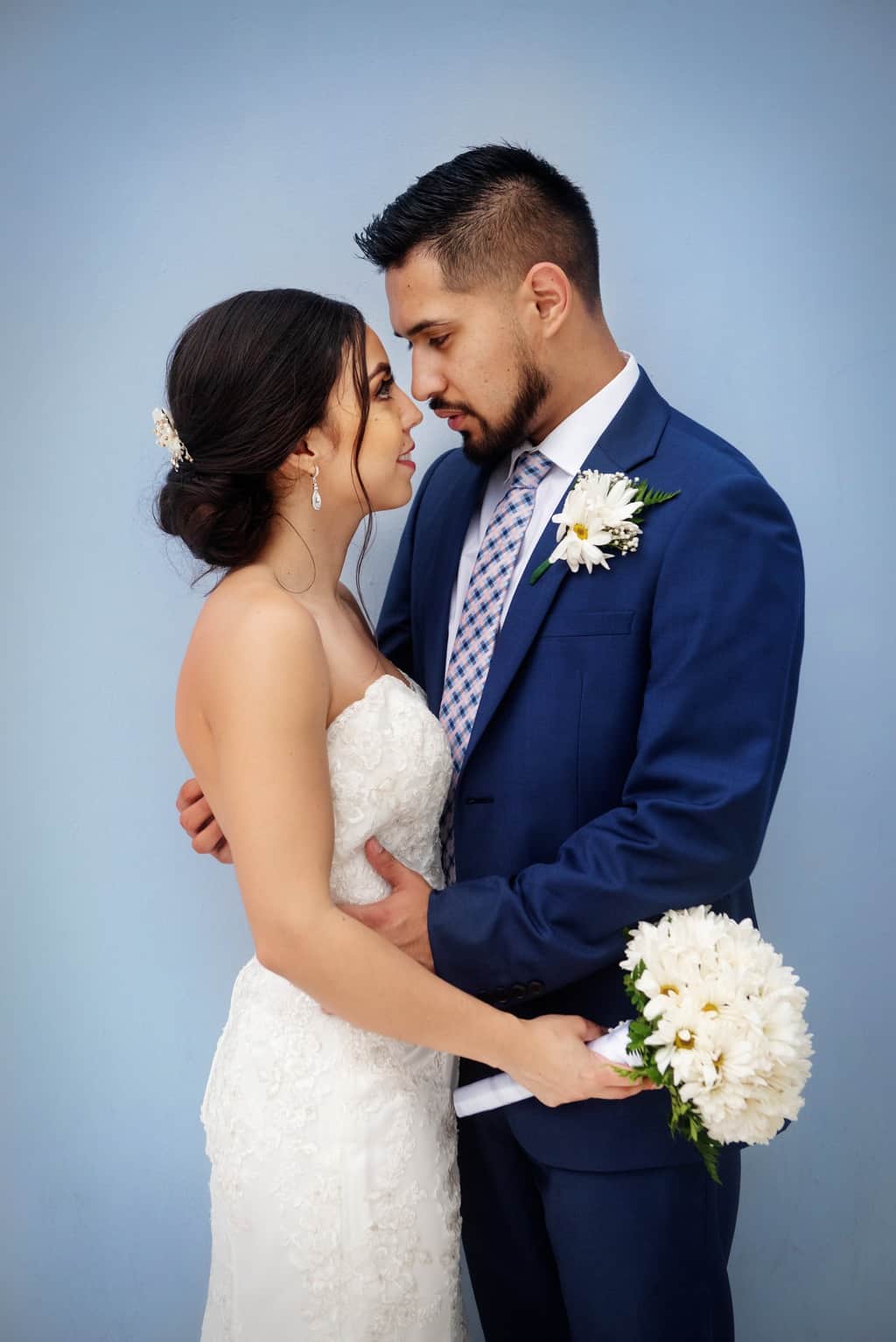 Parents and relatives might have savings that they're happy to gift you or, if your parents are over 55, they may have equity release that they can gift you. Typically, a donation using this method is around £15,000, but you would need to discuss this with family members.
Count the costs
How big or small your wedding day will be depends on several factors. If you can hold off and save for a large celebration, you might need to wait a while in order to pay for everything. However, a smaller, more intimate day can be just as special and cost a fraction of the national average.
Ultimately, the choice is yours.