This COVID-19 crisis has affected everyone all over the world in many ways. So many people have lost their loved ones, their health, and their jobs. It may seem like your wedding plans are insignificant compared to all the grief that everyone else is going through. However, nobody's wedding is insignificant, and neither are the feelings that come with it. Of course, you have every right to feel sad, disappointed, and even angry. This is your big day and you have been planning it for so long.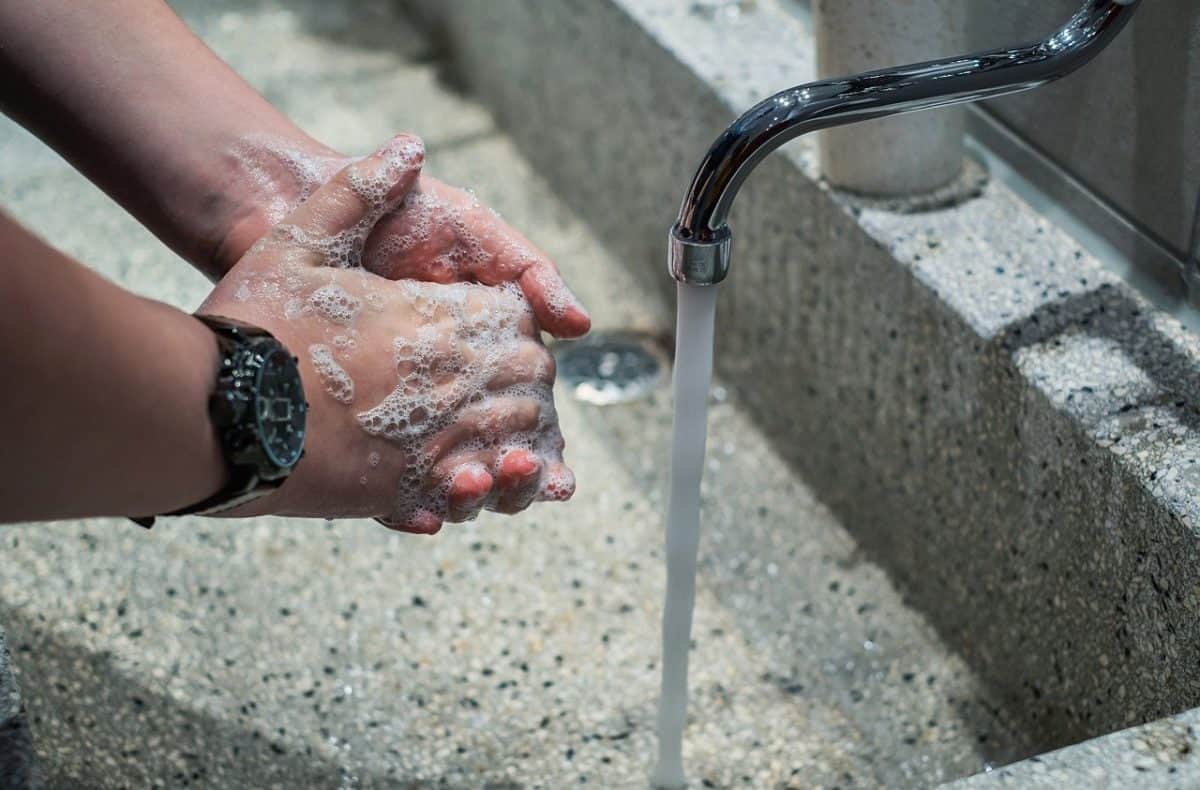 Don't Panic
So, if your wedding day was supposed to be within the next few weeks, you may as well forget it, right? The White House has told the nation that we cannot have social gatherings over 10 people, and I am sure you wanted to have more than 10 people there. Even if your wedding is not for several months, this quarantine is going to put a stop to most of your wedding planning since a lot of the stores are closed. What can you do? Don't panic.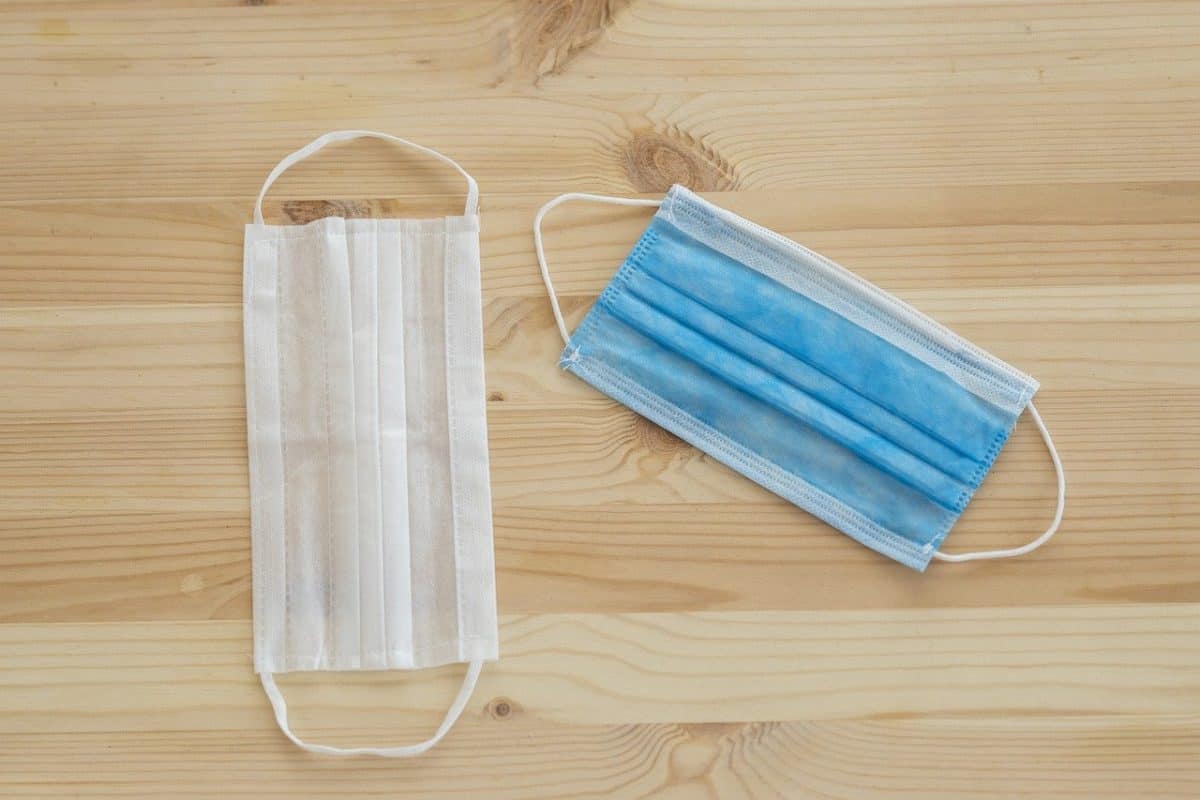 Talk About It
If you are feeling extremely stressed or anxious, depressed, or overwhelmed, talk to someone. This is a hard time for everyone right now and many of us are under way too much stress. With BetterHelp online therapy, you can talk to a therapist with your computer, laptop, or other electronic device. No appointment needed. You don't even have to leave the house, which is good since we are all supposed to be staying home.
Celebrate
COVID-19 does not care about your wedding, but you certainly do, and you are probably feeling all kinds of emotions about putting things on hold. Whether you are canceling until a further date or may just go to the justice of the peace and get hitched alone, don't worry. One good thing about this quarantine is that you have plenty of time at home for some DIY ideas. Because after this scare is over with, you are going to have a huge shindig to celebrate, right?
DIY Ideas
Many of the things you want to do can be done at home and you can order just about anything you need online. For example, if you were planning to buy your bouquets and other flower décor, why not order the flowers and do it yourself? With YouTube, you can learn how to do just about anything. Design some centerpieces, decorate some glassware, make some party favors, and you can also do your own invitations. It is easy to do online. Another thing you can do is to have your vows online. If you decide to get married at home or somewhere else where your loved ones cannot join you, just use your laptop or phone to record it all or, better yet, stream it live.
Go Outside
You can also choose to have your wedding outside. Decorate some masks for everyone to wear just for fun. Hold the celebration in your yard or someone else's or in a park if you can find one that is still open. Be careful decorating though. Don't damage any plants or trees no matter where you are having it. You can kill a tree by pounding nails into it to hang lights or other decorations. Be smart. And safe. Stay at least six feet away from everyone. Place the guests' chairs six feet apart at the tables. Keep it simple. As usual, if you need to talk to someone, contact one of the therapists at BetterHelp.com. They are there to help. No appointment necessary.