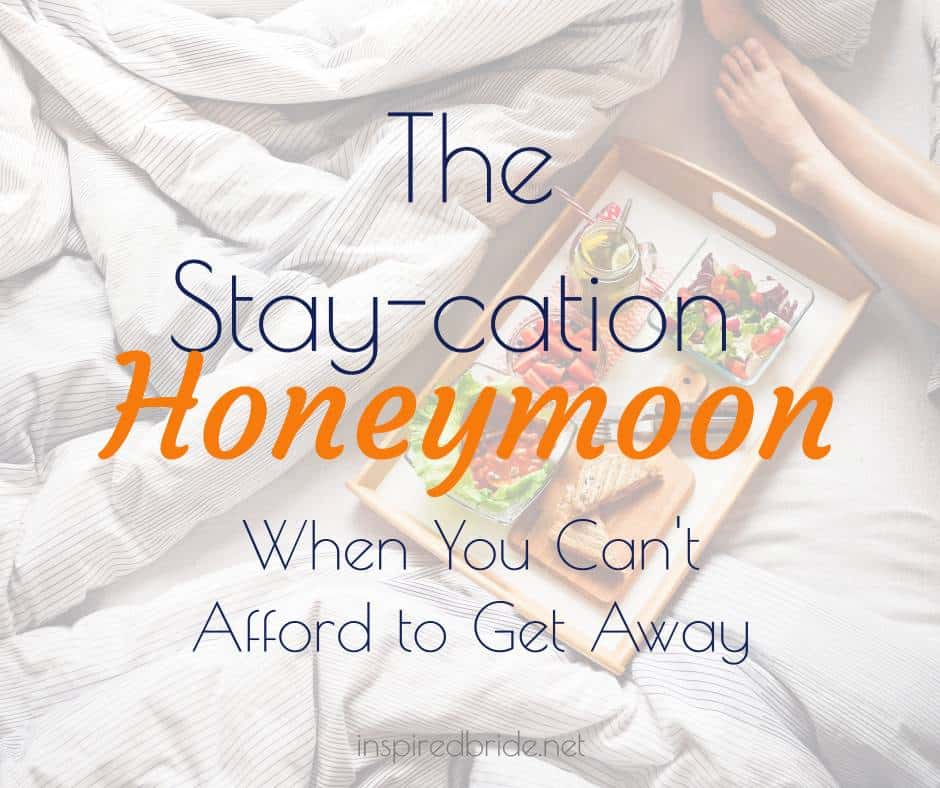 Weddings are expensive! Maybe you're going to spend your entire budget on your big day, and will have nothing left over for a romantic get-away afterwards. If that's the case, don't worry. Even if you can't afford two tickets to Paris, you can still have a stay-cation honeymoon. Get that same vacation feeling, right in your own back yard. Here's how…
Unplug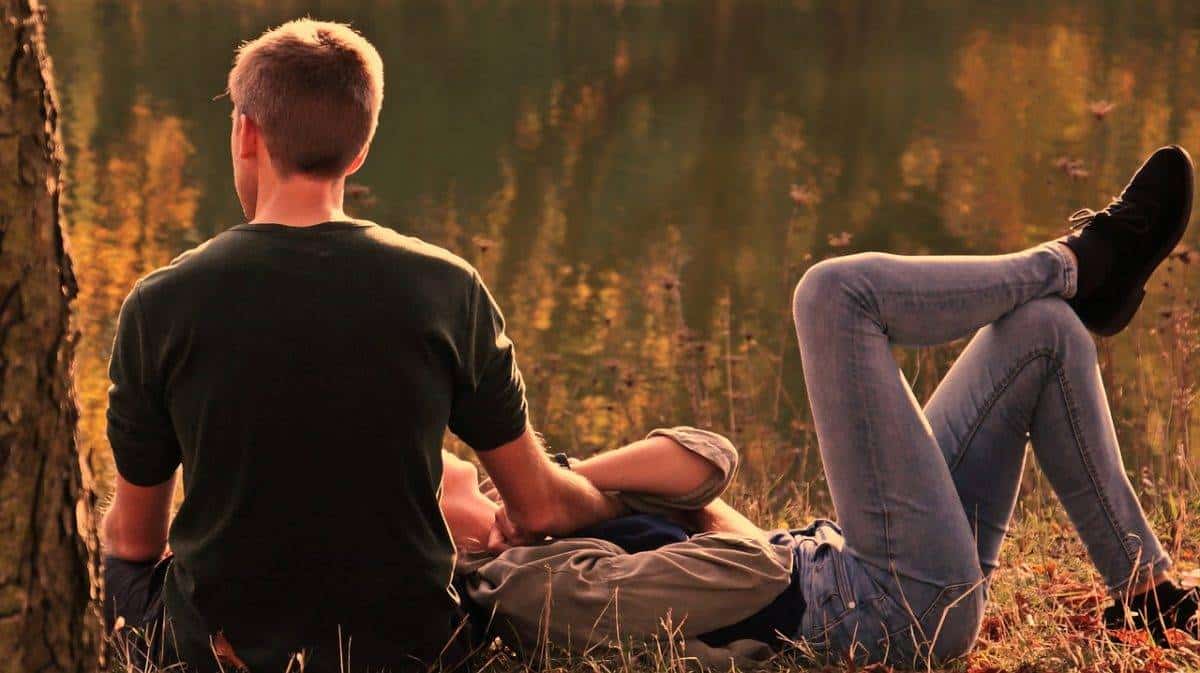 One of the best things about being on vacation is that you get to step away from some of your responsibilities, like answering emails or taking work calls. After all, if you're on a remote island or miles high on a plane, you can't just pop into the office to put out the little fires that come up. So even if you can't physically transport yourself to a new location, act like you're out of response range. Unplug from your phone and computer, and give your sweetheart your undivided attention.
Sleep In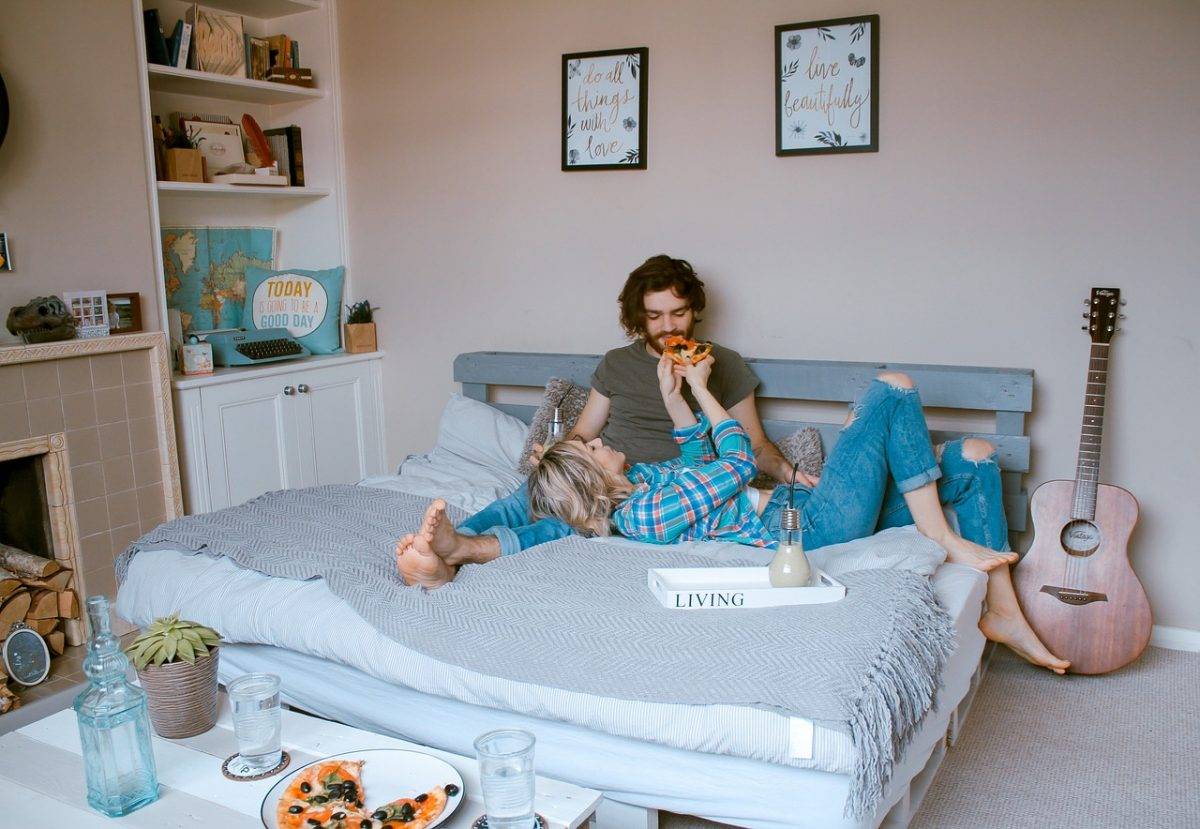 Though you may not be able to afford an elaborate get away, you still might be able to carve some time out of your schedule. Even if it's a few days, it will give you time to savor being married to your soul mate. Instead of making social engagements during those days, clear your schedule out and plan on spending together-time with your partner. Without work or other obligations, you'll be free to sleep in, relax, and enjoy each other's company.
Breakfast in Bed
Breakfast in bed can be so luxurious! It's even more special when it's breakfast for two. When we're in the go-go-go mindset of everyday life, it's rare to hang out in bed for an extra hour or two while eating a delicious meal. Make your honeymoon stay-cation feel distinctly different from everyday life by enjoying a meal or two in bed.
See the Sights
Imagine that you were a tourist in your home town or city. What sights would you want to see? What hikes would you take; what museums would you visit? Are there statues, monuments, or bridges that you pass by everyday, without ever noticing? Pretend to be a traveler, and really see those tourist attractions. Take photos, read the plaques, and visit the gift shop. Take it all in!
Treat Yourself
Maybe you didn't have enough money for travel expenses and lodging, but do you have enough for a few special outings. Since you're saving money and sticking to your budget by staying home and sleeping in your own bed, maybe spend some cash on a nice dinner out, a couple's massage, or a trip to the local hot springs. A little bit of indulging can go a long way; you might always remember that special meal out, or beautiful trip to the spa. Make some lasting memories during your stay-cation, without going overboard with your budget.
A stay-cation doesn't have to be a sad second choice when compared to an elaborate, travel-intensive honeymoon. It can be a relaxing, joyful way to spend time with your new life partner. You won't have to worry about airport security, shuttle schedules, or hotel reservations. Simply carve out some time and get creative. Act as though you're on a remote island by putting away the phone and computer. Have breakfast in bed, see the sights of your city as though you've never seen them before, and treat yourself to something luxurious. Do you have any other ideas for a stay-cation? Share your thoughts int he comments section, below.