Every bride wants to look perfect for her big day. Everyone hopes to be the most beautiful woman in the room as she walks down the aisle. In addition to the makeup and dresses, lots of brides want to take the opportunity and get some extra work done on certain parts of their bodies.
I collaborated with Dr. Patrick Hsu, and his team at Houston's Memorial Plastic Surgery to get some FAQs answered about the common procedures brides-to-be consider before their big day.
Breast Augmentation
Are your breasts small, saggy, or not your definition of sexy? There is a solution. Breast augmentation allows you to improve your breasts temporarily. The process is reversible and not permanent, so you won't have to worry about it later on.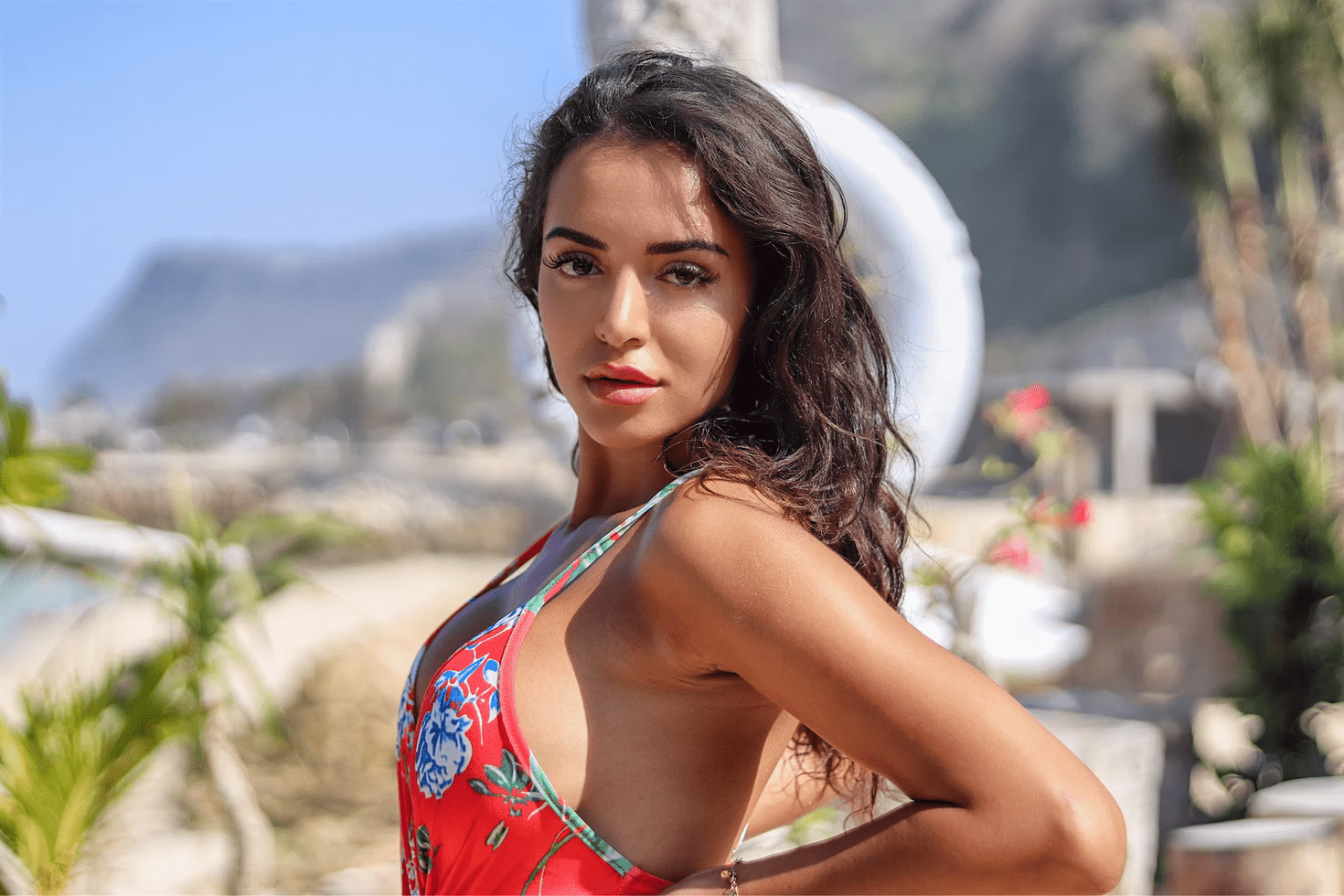 Pros:
Increase naturally small breasts
Lift sagging or droopy breasts
If you're experiencing a loss of volume due to pregnancy, this can help regain it.
Reconstruction after a mastectomy
Fit better into your clothes
Breasts look more youthful
Feel more confident and sexier
There is a long list of these so it's pretty clear why the procedure is so popular
Cons:
The implants are not permanent. You may have to get them again after a set period. This isn't a disadvantage for those experimenting with permanent implants but maybe for those who want them to stay.
FAQs
What position should you sleep in after breast augmentation?
It is best not to sleep on your stomach in the first month. You may also keep multiple pillows around you so that you don't turn over in your sleep.
What bras should I wear after the procedure?
As you may have swollen or tender breasts, it is best to wear a medical compression bra with no underwire.
What is the best way to avoid capsular contracture from the implants?
Perform a daily breast massage, especially in the first month, so that your body doesn't form a capsule around the implant
Liposuction
Do you have fat in some unwanted areas that you want to be removed for your big day? Thinking of showing off some skin but want the fat gone first? Liposuction can help. This allows the removal of fat from anywhere needed. It can't be reversed, but fat grafting can be performed to introduce more fat. One needs to maintain their weight to maintain results.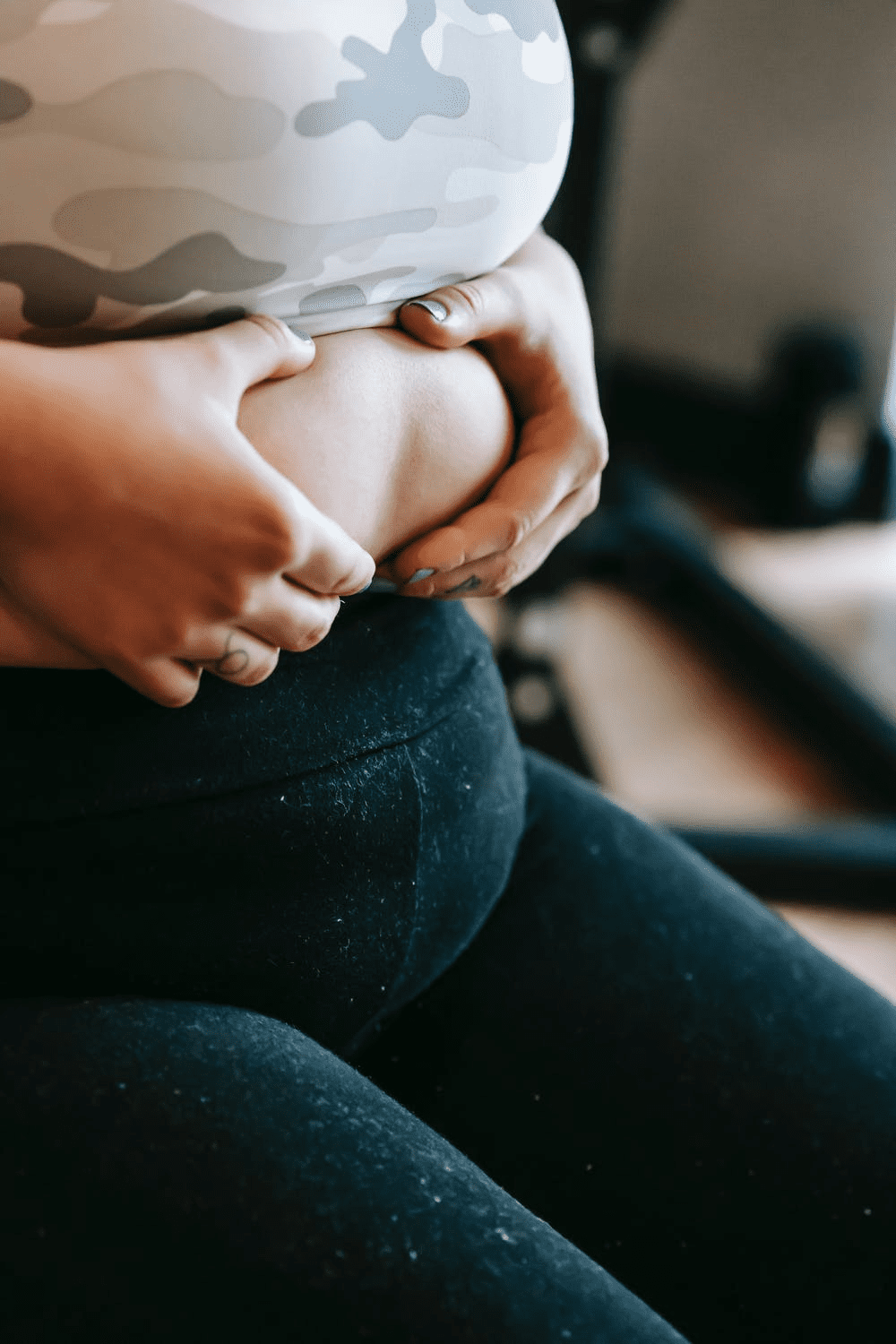 Pros:
It can improve body contour by removing fat from any area of the body. This means you can lose all that fat without waiting for months. No more delaying weddings because you aren't thin enough.
Cons:
If an inexperienced surgeon performs it, liposuction can cause multiple issues, including poor results, permanent irregularities, and skin injuries. It is important to see a surgeon who knows exactly what he's doing.
FAQs
Can I have a secondary procedure?
You can, but it is preferred to wait around six months before another surgery in the same area. This allows time for swelling to decrease. For new areas that have never undergone liposuction, you may not need the waiting period.
Are results permanent?
Yes, if you maintain your weight after the surgery.
Can I have a tummy tuck with liposuction?
Yes. These procedures are commonly combined too.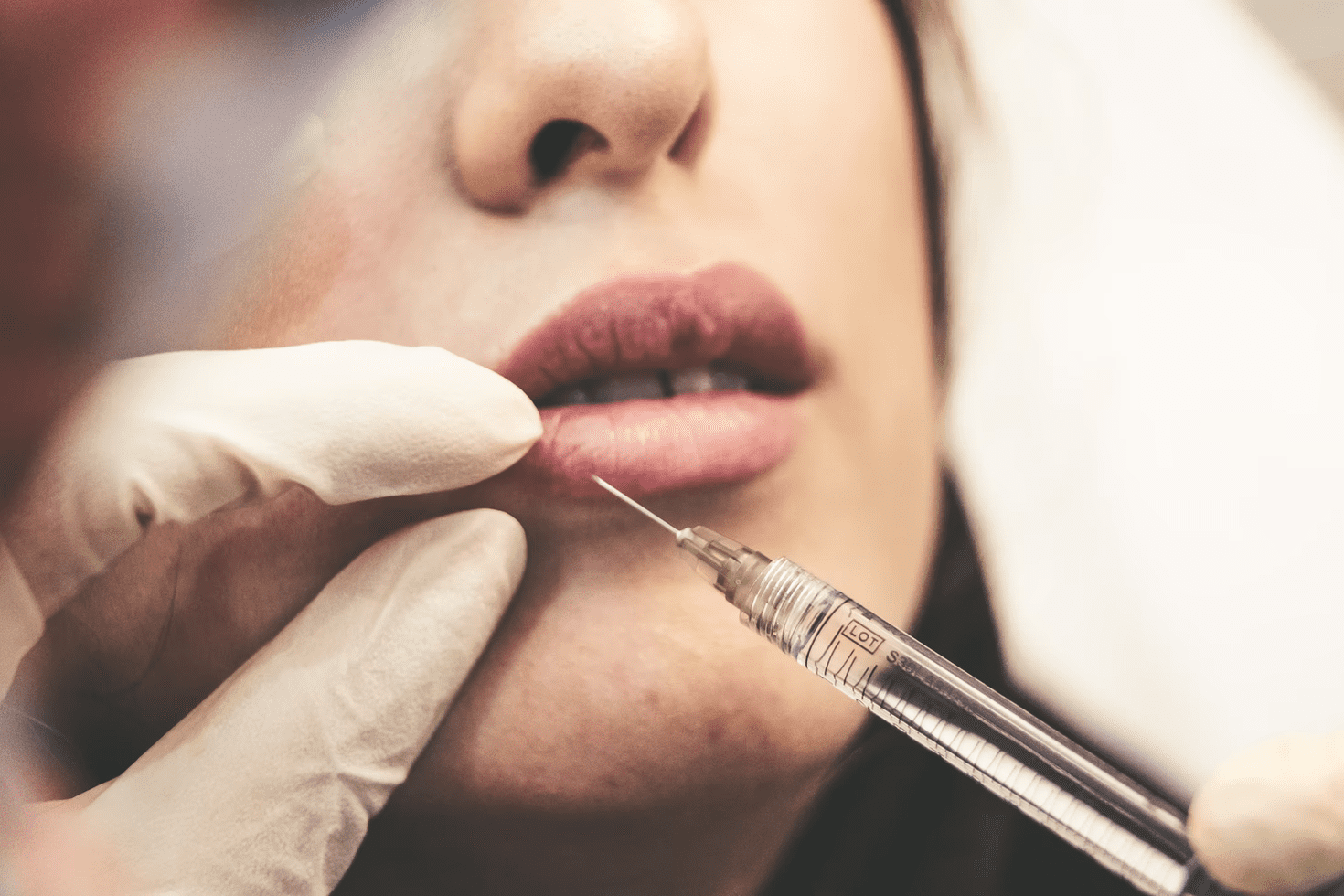 Neurotoxin Injectables (Botox/ Dysport)
Are those wrinkles getting in the way of your flawless makeup? Or around the eyes? Perhaps you're in need of neurotoxin. These are non-surgical procedures meant to change facial features, such as removing wrinkles. The results may last for 3-4 months.
Pros:
It is a quick and highly effective procedure that lasts around 15 mins
You will experience little to no discomfort and hardly any downtime
Results are very natural
It is non-surgical yet highly effective for anti-aging
You won't need any anesthesia
With these little injections, you will never see smile lines or forehead wrinkles for a long time.
Cons:
For optimal results, re-treatment will be needed every 3-4 months. This isn't optimal for everyone because permanent options are more beneficial.
FAQs
Is Dysport as good as Botox?
They primarily contain the same ingredients. There are only a few differences that ultimately come down to preference.
Can you mix Dysport and Botox?
After consulting your doctor, you can insert both in different parts of your face.
Which lasts longer?
Botox is known to last a little longer than Dysport, but results can vary for everyone.
I hope this answers any of the questions you might have around the most common cosmetic procedures brides-to-be consider before the big day. For any questions please feel free to reach out to Dr. Patrick Hsu, or their team at Houston's Memorial Plastic Surgery center. Call +1 713-633-4411 today!