For those planning a summer wedding, you know how important it is to have just the right items and a theme that is going to stand out from all others. Planning your 2019 summer wedding is easy when you know what to pick and choose and which items are right for you. Thanks to The RealReal, you're able to get high-end designer items at affordable prices. This has given people the chance to easily plan out their wedding for the summer thanks to what The RealReal is doing for them.
1. Leather Cuffs
Leather cuffs are all the rage for darker weddings. In fact, the Gucci Leather Cuff is durable and pairs well with most outfits. You can choose this beautiful cuff when designing your wedding outfit so that you can be sure it matches and blends well with everything else that you happen to be wearing. For this reason, the leather cuff is a staple for any summertime wedding.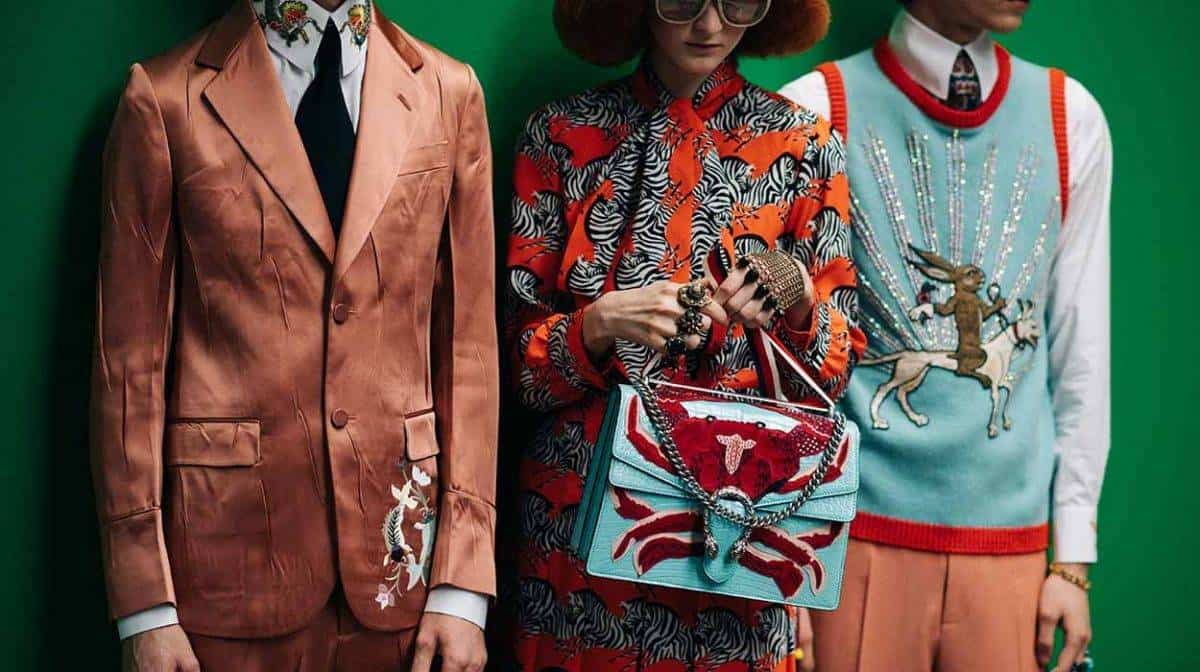 2. Mary Jane Pumps
When most people think of a Mary Jane shoe, they might remember their childhood and the types of shoes they used to wear back then. Thankfully, the Mary Jane has made a comeback in a stylish and modern way. The way that this works is by choosing the Louis Vuitton Mary Jane Embellished Pumps that are sleek and stylish for just about any type of outfit you're choosing to wear. Not only are these Louis Vuitton pumps comfortable, but they're incredible versatile and can be worn by brides and bridesmaids alike.
3. Smaller Handbags
There are lots of different handbags that you can pick and choose for your upcoming summer wedding. However, when it comes to getting married and dealing with hotter weather, you will want something that is much lighter in nature and not so heavy. For this exact reason, you're going to want to consider the benefits of choosing a smaller bag that matches well with the rest of the outfit that you're wearing. Not only does this benefit you because you still have a place to store your essentials, but the size isn't going to be too big or problematic that it clashes with your dress.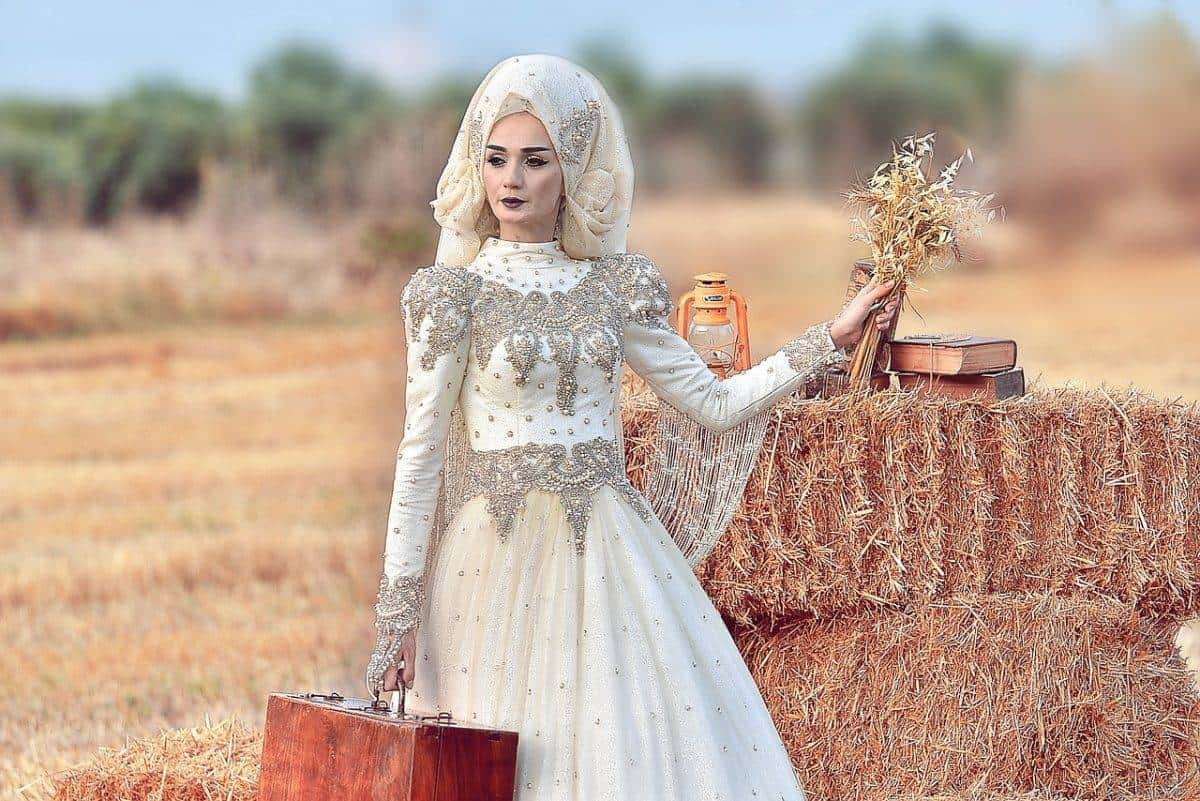 4. Formal Hairstyles
There is nothing quite like having a wedding hairstyle to make your outfit. No matter what type of accessory you're choosing to make use of, you need a formal hairstyle that is going to stand out from the crowd. This is why it is often a good idea to have your hair professionally done for your wedding so that you can be sure you are choosing this as a viable option and know you're going to be making this choice for your own benefit.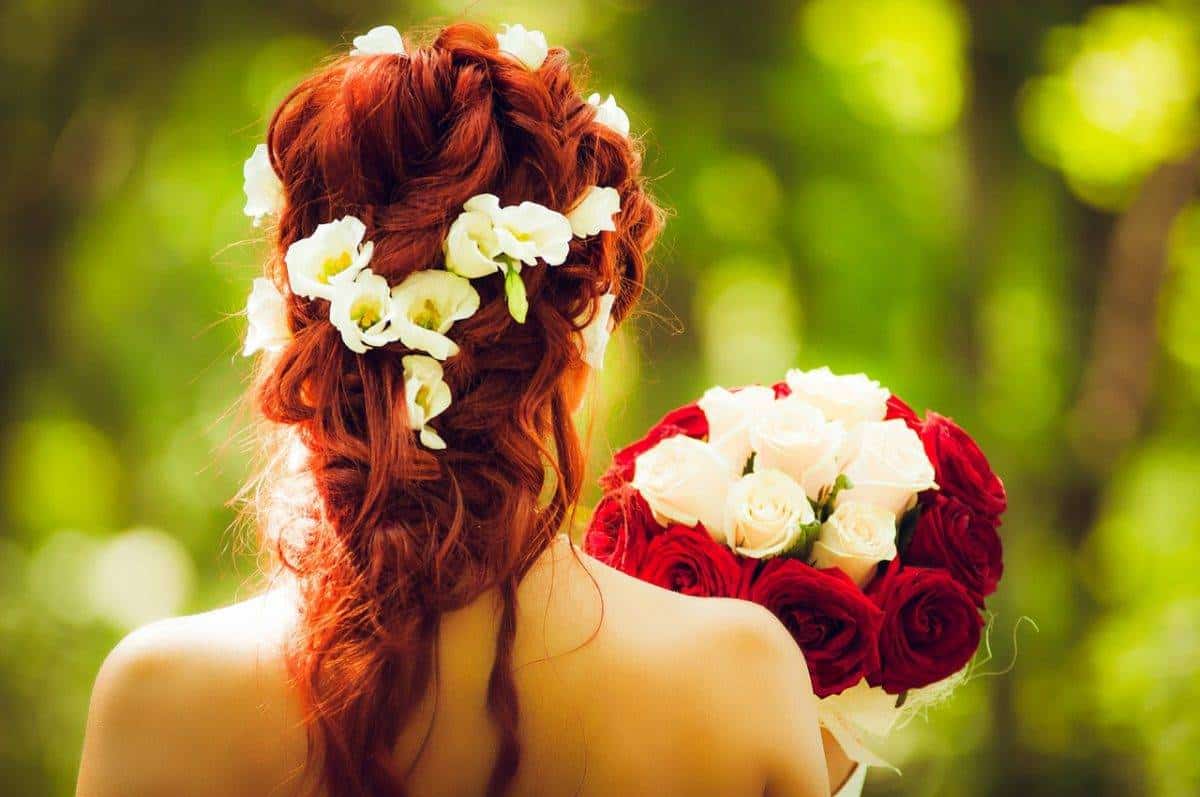 5. Beachy Themes
When it comes to the summertime, there is nothing better than a beach-style wedding. You may even want to consider setting up the wedding at the beach so that it is incredibly airy and flowing for those who are going to be visiting the area. You can get more information on this type of wedding by speaking with your wedding planner.
There are a lot of people who are going to be getting married in the summer, but knowing that the RealReal offers Gucci items and other designer bags and accessories for you to choose from makes it easier than ever for you to find what's right for you. You will have a summertime wedding that is not easy to forget and one that is going to stand out from some of the others you've been to.