Picking the correct wedding fashion could be complicated, from picking the right partner, the right venue, the right dress, to the suitable theme. It's normal for people to engage wedding planners or friends to help them through this period. Some may try to imitate their idols and role models by having the same theme.
One of the wedding fashion that's becoming popular is the pearl-themed wedding design. Pearls are generally more affordable for many couples. These pearls could help spice up any theme. Vintage wedding themes that give your wedding an "classic" touch match well when paired with pearl accessories.
Kamala Harris Inspired Weddings
If you are looking for one celebrity to inspire your pearl-themed wedding, look no further than the current Vice President, Kamala Harris. She is known for having pearls as part of her wardrobe for over 35 years.
Kamala is one person who truly understands the fashion sense of pearls and how important they are to any occasion. She wore the pearls that symbolize her support for Alpha Kappa Alpha when she accepted Joe Biden's invite to be his running mate and wore one during her inauguration.
This has led other people and support groups to accept and adopt pearls as modern jewelry. The USA-based pearl distributor and retailer Pearl Source, through its president, announced that they would launch a curated collection of pearl jewelry. These collections, known as Power Pearls, would honor influential and powerful women in history.
The Kamala-themed line was the first to be launched at the beginning of March. There are several Power Pearls from which you can draw inspiration and set your wedding style accordingly.
Pearl Themes
Some cultures believe that pearls represent the bride's tears. They believe that the bride will be free from tears and make her happy always. Whether you want a pearl-themed wedding for cultural beliefs or your style preference, here are ways you can do it:
Pearl Jewelry
Jewelry is an essential part of a bride. Besides the beautiful dress, she also needs beautiful jewelry to make her look stunning and draw attention. As most wedding dress designs are usually white, pearls perfectly match the dresses. Overtones used on the pearls like roses, ivory, and green are also a good complement for white dresses.
Pearls could also be combined with other gems such as diamond and gold, blending perfectly to give the bride a stunning look. Getting pearls as part of your jewelry is something that can never go wrong, and that's how a wedding should be.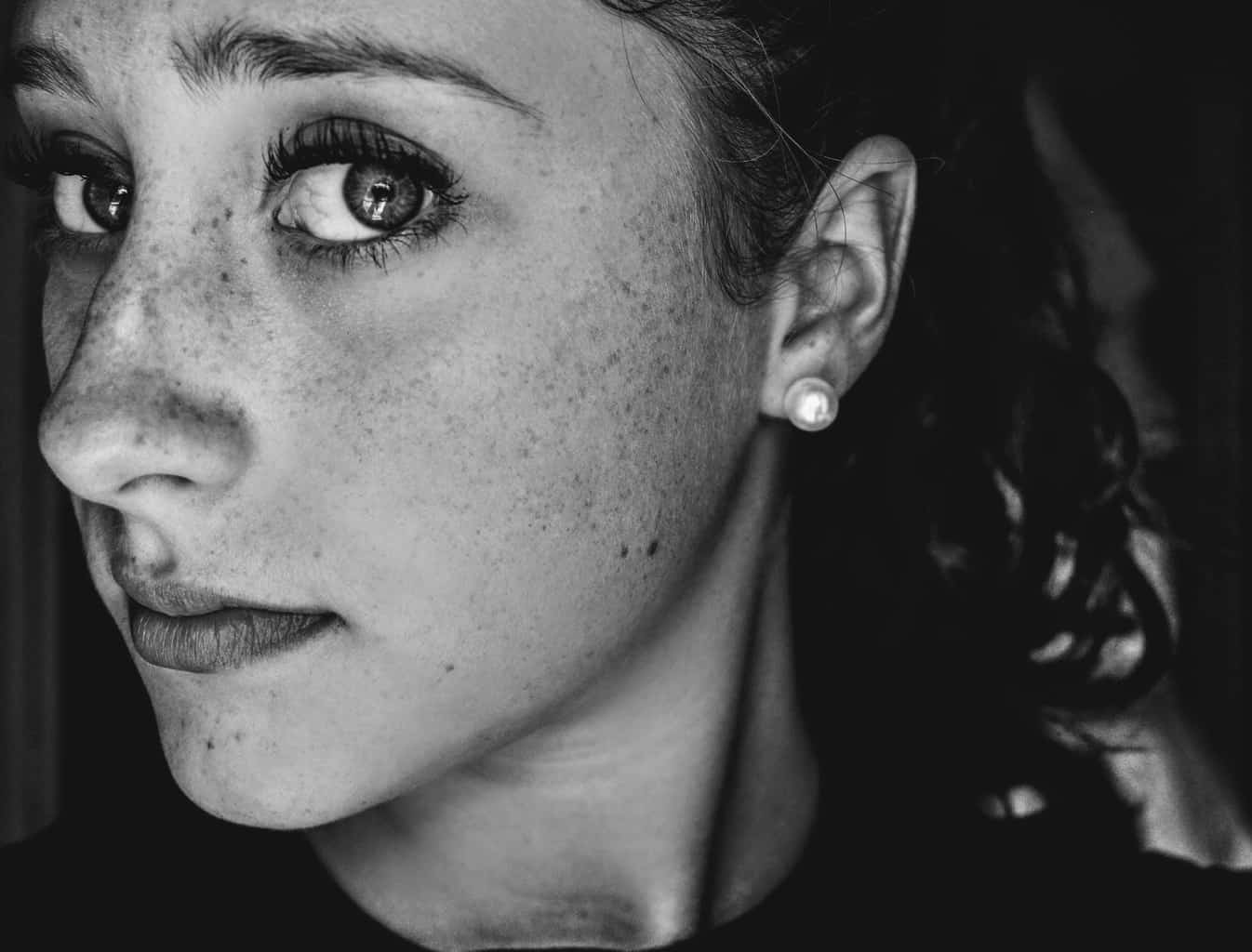 Pearl Accessories
Another way to get a pearl-themed wedding is to use pearl accessories. The wedding accessories could be decorations at the entrance, on the dais, along the aisle, and on flower vases. Part of the bride's dress and hair could have pearl decorations. The maids could also have part of their clothes decorated with pearls. Having wedding cards made with pearl themes will enhance the design. The advantage of using pearls is that the white and black colors won't overwhelm the wedding but instead, complement it.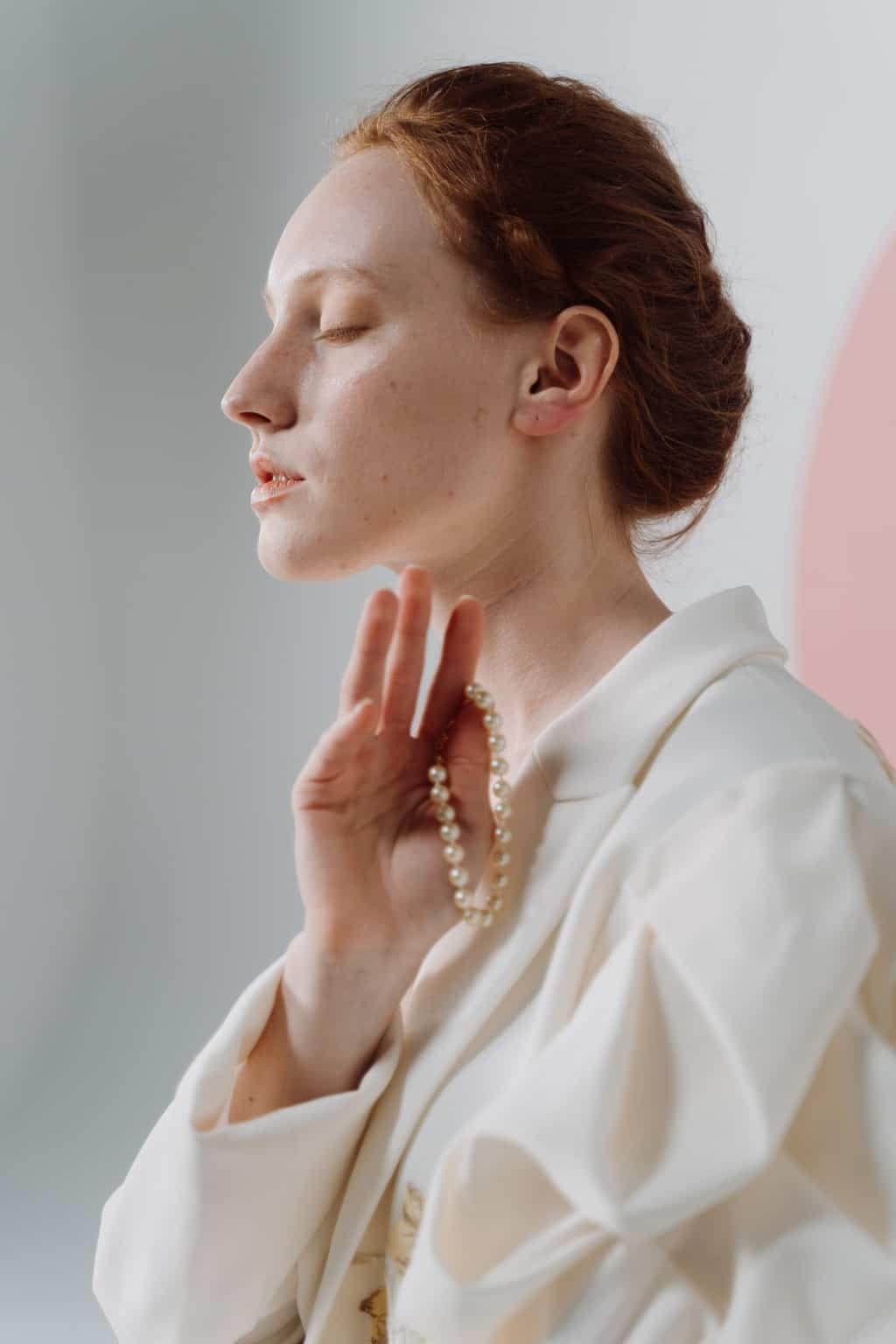 Conclusion
Pearls hardly go wrong when used on any occasion. They complement different wedding themes and could be a good addition. Pearls are also affordable. Any time you're looking for a good wedding theme, always consider adding pearls to the mix.